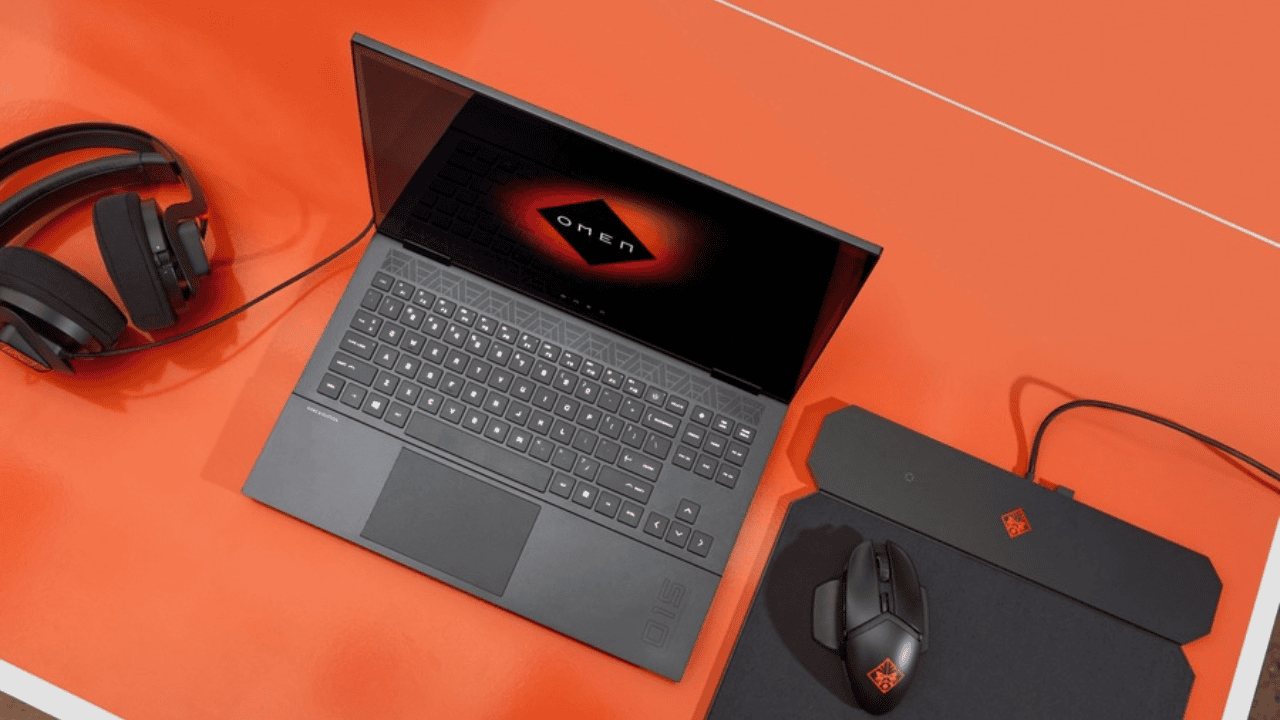 Manual and Automatic Method for How to Update HP Omen 15 Bios
How to update hp omen 15 bios, The HP Omen 15 is a high-powered laptop specifically built to meet the needs of competitive gamers. This notebook's BIOS and drivers both need to be updated regularly for the best performance. If you want to keep the hardware and software talking to one other, you need to keep the BIOS and drivers up to date. Drivers are software programmes that allow a computer to interact with a piece of hardware by establishing a line of communication between the user and the device. This blog examines various options for updating the Bios and drivers on an HP Omen 15.
How To Update HP Omen 15 Drivers
Manual Method for HP Omen 15 Bios & Driver Update
By carefully following the instructions below, updating the HP Omen 15's Bios and drivers manually is a breeze. However, this strategy requires a lot of time and energy, both of which are in short supply in the modern world.
Step 1: To access HP's technical support site, simply open your preferred web browser and go to the corresponding page..
Step 2: In the aforementioned menu, select Software & Drivers.
Step 3: Click on the Type of Product you wish to install drivers for.
Step 4: To identify your laptop, go to the section labelled "Enter Your Serial Number," and then type "Omen 15" into the text box.
Step 5: Select your Laptop Model from the list that appears when you expand HP Laptops.
Step 6: Click on the All Drivers drop-down list to view the support material available.
Step 7: Click on the BIOS section to expand it and then click on the Download link that appears when you click on it.
Step 8: Once the file has been downloaded, execute the file and follow the on-screen instructions to install the BIOS updates.
Step 9: Follow steps 1 to 6 and this time, you can click on the drivers' sections to download the updated drivers for your HP Omen 15 laptop.
This is indeed a time and effort-consuming process as it requires a large number of downloads and installs to be carried out manually by the user.
Note: You can rest certain that the drivers accessible on the HP Support Website are always up-to-date and safe to download..
Automatic Method for HP Omen 15 Bios & Driver Update
The automatic technique is exactly what its name implies: a quick and painless way to get all the latest updates with minimal effort. To do this, you'll need to install Smart Driver Care, a third-party driver updating programme that can do wonders for your PC. How to use Smart Driver Care is as follows:
Step 1: Select the download link below to get Smart Driver Care for your PC.
Step 2: To set up the programme, just comply with the on-screen prompts.
Step 3: To start the scan, select the Scan Now option found in the Scan Drivers section.
Step 4: When the scan is finished, a report detailing any problematic drivers will be displayed.
Step 5: First, check for a BIOS update, and then update each driver individually by clicking the update driver link.
Step 6: After everything is done, you should reboot your computer.
The Smart Driver Care app is fantastic because it makes a backup of the old driver before installing an update, and it also lets you uninstall the update and restore the old driver. Scanning and recognising can be done mechanically. Get the newest drivers that work with your system and install them. Drivers that are out of current, missing, or corrupted can be found and fixed during the thorough scan.
Conclusion
In addition to its gaming capabilities, the HP Omen 15 is a powerful personal computer. However, we need to connect with any hardware in order to enjoy its full potential, and drivers fill that communication void. Therefore, it is crucial that you enable HP Omen 15 bios update and driver upgrades in your system. Manually updating drivers could take a whole day, but with Smart Driver Care's automatic way, the problem is quickly fixed, and you can choose and begin the update process even as you work on other things.
We're on Facebook, Twitter, Instagram, and YouTube; come join the conversation! Get in touch with us in the space provided below if you have any questions or recommendations. Please give us some time to get back to you with an answer. We update our site frequently with new tutorials and solutions to common tech problems.
Also Read: 
How to Connect Ps5 Controller to iPhone for Remote Play
How to do Windows 10 Boot Loop After Update in 2022
AMD Ryzen 7 5800H Mobile Processor- Benchmarks, Performance and Specs
FAQs: 
Q1: How do I update the BIOS on my HP Omen 15 laptop?
To view the list of previous BIOS versions and any updates, you must open the "BIOS" tab in its entirety.

If a newer BIOS version is available, select "Download," and then use the HP Download and Install Assistant to get it onto your machine. …

Put an end to all running programmes.
Q2: Should I update HP BIOS?
To keep your computer running smoothly, you should regularly check for BIOS updates and install them if necessary. It can also be used to update the BIOS of a computer, which can make it run more smoothly, support new hardware, or run new versions of Windows. WARNING: For optimal performance, go with HP's official BIOS updates.
Q3: What is HP Connection Optimiser?
The term "connection optimizer" refers to how efficiently we utilise the available network connection, be it a WiFi hotspot or an Internet data plan. In order to optimise your connection, you can set your printer or mobile phone to automatically turn off WiFi.
Q4: Is BIOS update safe?
Since BIOS upgrades are the only means to patch certain vulnerabilities like meltdown and spectre, they now make up the vast majority of updates.
Q5: Should I update everything on Driver Easy?
Driver Easy is safe and it is not a virus. With it, Windows users can update drivers in an easier way. Basically, it is not recommended that you update your drivers.