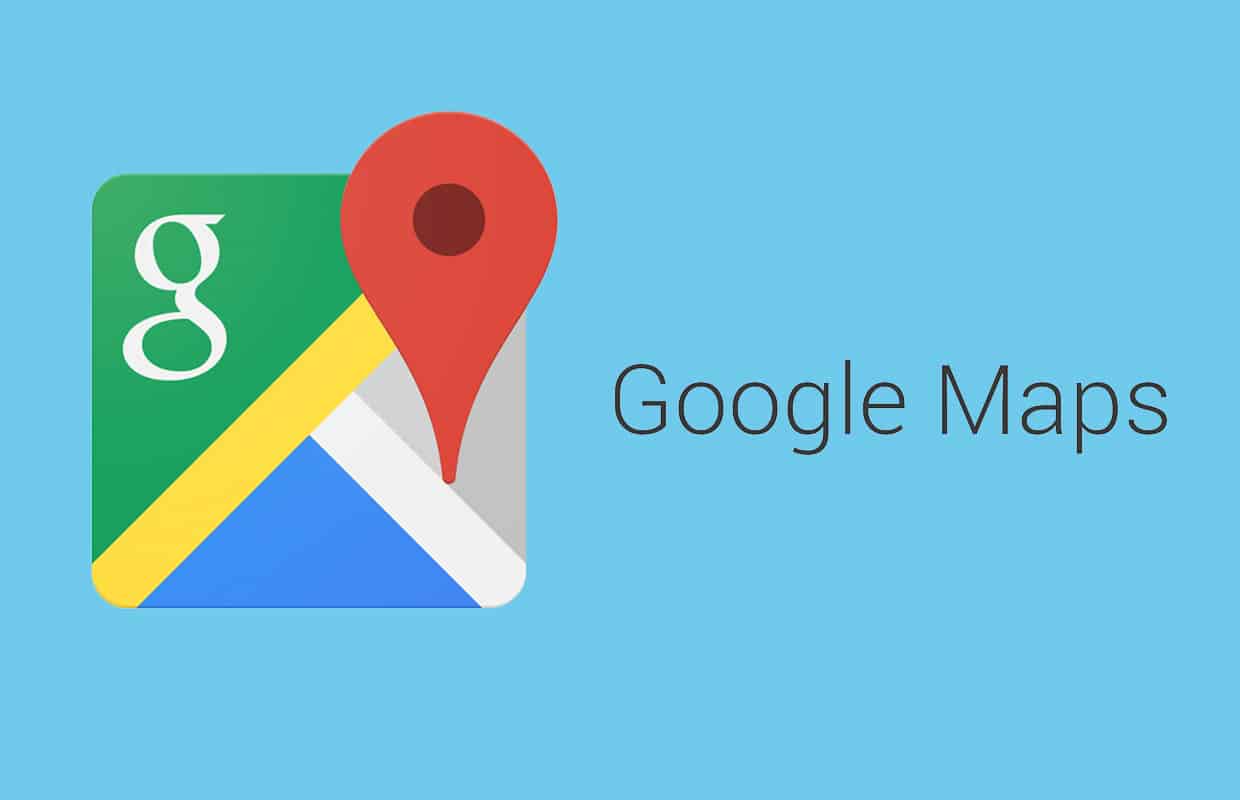 Doesn't matter whether you're in a car, on a bike or on foot, as soon as you need to get from A to B and you don't know the way you pull out your phone and open up Google Maps. Some even prefer Google Maps to the built in navigation software in their car. Usually, Google Maps brings you to your destination without any problems, but once your mobile data connection isn't stable it can get annoying very quickly. You either wait a long time for Google Maps to get map data or, if you're completely off the grid, nothing happens.
Until now, you were able to download an area within Google Maps, but this offline material didn't work with navigation or search. All you were able to do is see where you're located as long as you are inside of the downloaded map.
The guys at Google realized a while ago that using offline material was rather a pain than a big help when you were lost or needed to get somewhere. Plus, they wanted to find a better way to use Maps in areas with spotty internet coverage.
Use Google Maps navigation, search and more without data connectivity
To solve these issues, The Google Maps team announced that from now on you can navigate and search in Google Maps both online and offline. You can download an area in Maps and as soon as you lose connectivity on your phone, it will switch over to the offline material in a seamless way. This works with turn-by-turn navigation, destination search and you can even see useful information about places (opening hours, ratings or contact info). All of that without an internet connection!
There are two ways to download an area in Google Maps:
Search for a city, state or country. Pull up the the place information from the bottom and then press "Download". Now you can adjust the area you want to download. Once that's done, press "Download" again.
Another way is to go to the "Offline Areas"-section in the Google Maps menu and pressing the "+" button.
Once your download is finished, Google Maps will automatically switch to offline mode and use the downloaded material whenever you don't have any connection. As soon as you're connected again, Maps will go back online to let you use all its features again, such as live traffic information for your route.
Note: At the moment, this feature is available on the latest Maps version on Android with iOS following soon.