Huawei GT 3 Pro? When will the Huawei Watch GT 3 Pro be available?
Huawei, a Chinese technology corporation, has announced the launch date for the Watch GT 3 Pro, their forthcoming smartwatch. In a promotional film, the business teased the debut date, which is April 28. The GT 3 Pro watch will be released in Huawei's home market.
On this occasion, the Huawei Watch GT 3 Pro Porsche Edition could be unveiled. The company has released a new poster confirming that the wristwatch will be IP68-rated and will meet the EN13319 waterproof standard for diving gear, implying that the new smartwatch has been designed with deep diving in mind. The GT 3 Pro smartwatch is water-resistant to 30 metres.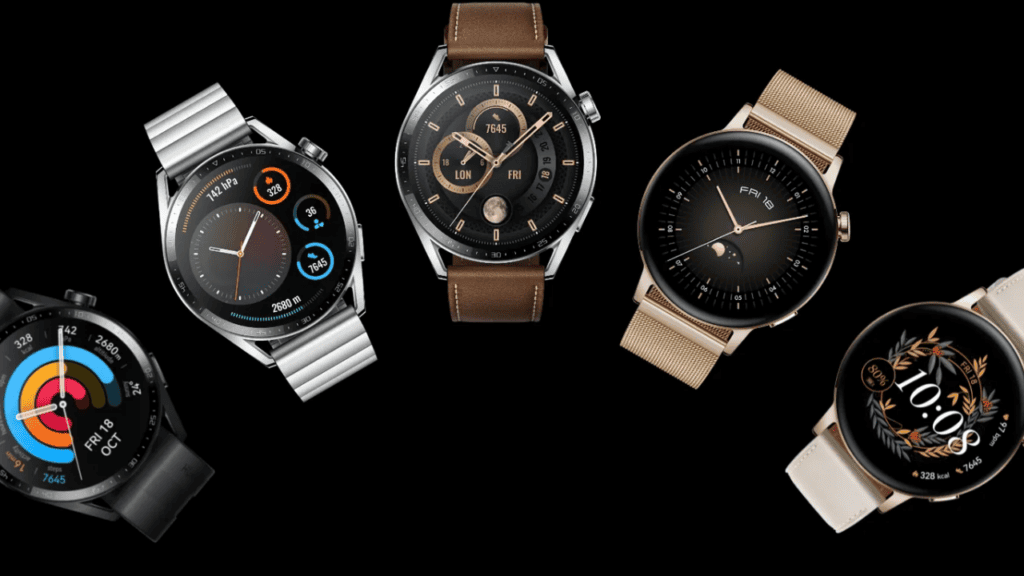 Features
In terms of other features, the watch is predicted to have 14-day battery life. The watch versions could also be built differently. The 42mm model is expected to be made of ceramic, while the 46mm model could be made of titanium alloy. Huawei will also unveil its future foldable smartphone, the Mate Xs 2, on April 28.
The event will take place in the company's home market of China and will begin at 7 p.m. local time. Huawei may also announce the Band 7 at the same event, however, this is only speculation at the moment. Huawei Watch GT 3 Pro with ECG and free diving functions has been unveiled.
The Huawei Watch GT 3 has been available since last year, and now the Huawei Watch GT 3 Pro is available. This one, like the GT 2 Pro before it, comes in ceramic and Porsche Design versions. A new smart band is also available if you prefer something less expensive and noticeable.
Huawei GT 3 Pro Watch
The Huawei Watch GT 3 Pro is available in two sizes: titanium (46 mm) and steel (43 mm) (ceramic). Their AMOLED panels are 1.43″ and 1.32″, respectively. With ordinary usage, the larger model claims up to 14 days of battery life (8 days for heavy users), while the smaller model should last 7 days (4 days with heavy use).
The charge speed has been boosted by 30%, and a 10-minute top-up should last you the entire day. Water-resistance ratings are often misleading, and most smartwatches are not designed for diving. This one is, however, because it is rated for free diving up to 30 metres and has various training features.
The GT 3 Pro can also be used as a golf watch because it comes pre-loaded with maps for over 300 golf courses. There are approximately 100 sports modes in total, with 18 of them classified "professional."The watch includes an ECG sensor, which delivers far more heart data than a standard heart rate sensor.
The watch also includes a blood-oxygen sensor and a thermometer, as well as sleep and stress tracking. And, the watch, of course, runs HarmonyOS and has NFC for conventional mobile payment scenarios, but it can also be used as a car key with the right vehicle.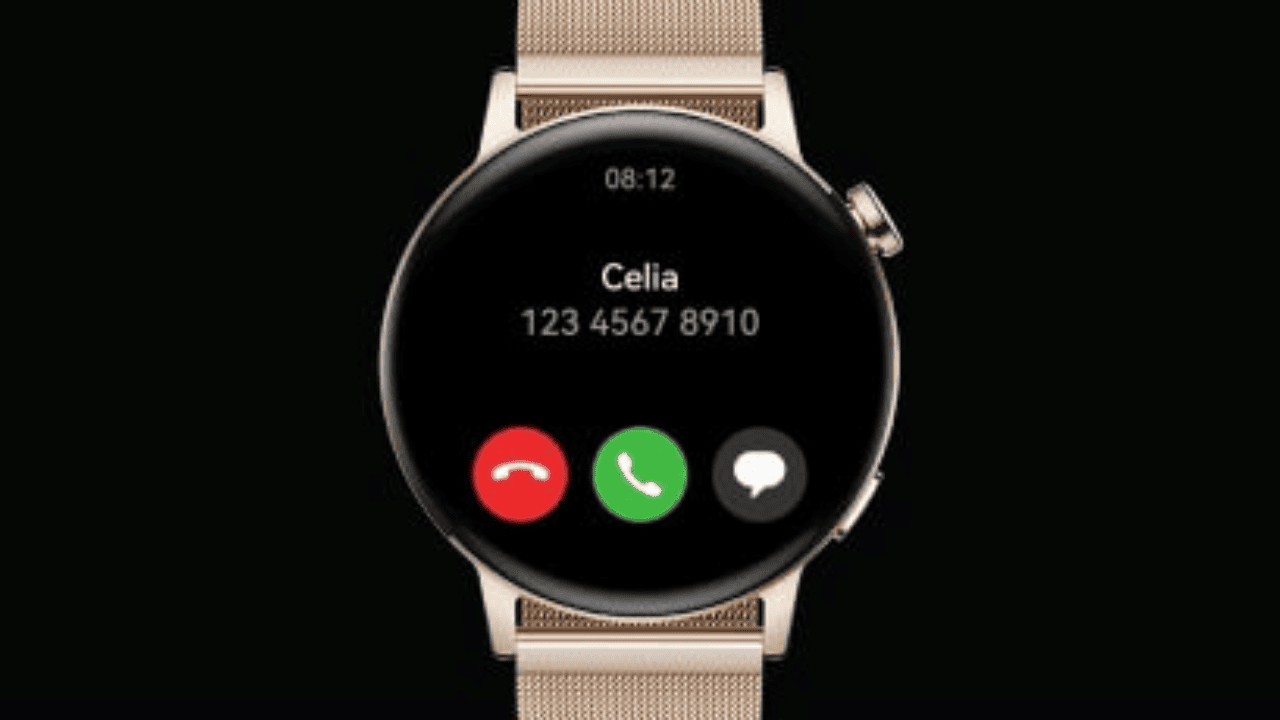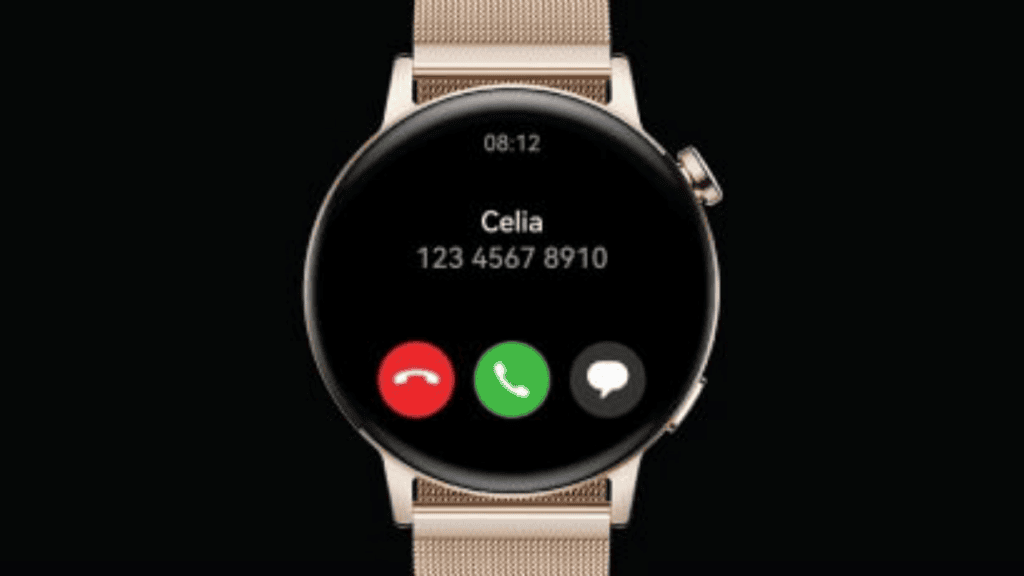 Cost
CNY 2,500 ($380/€360/29,000) gets you the Huawei Watch GT 3 Pro (46 mm, titanium). It sports a ceramic back and sapphire glass. The 43 mm ceramic version includes sapphire glass and costs CNY 3,000 ($455/€430/35,000). A calfskin leather strap or a ceramic bracelet is available.
Finally, for CNY 4,700 ($710/€680/$55,000), there's the Porsche Design model, which comes with a proprietary invisible butterfly buckle for the strap. The 46 mm titanium version is available for pre-order in China today; the 43 mm ceramic version will not be available until May 4; the Porsche Design will arrive a day later. On May 5, all three will be available for purchase.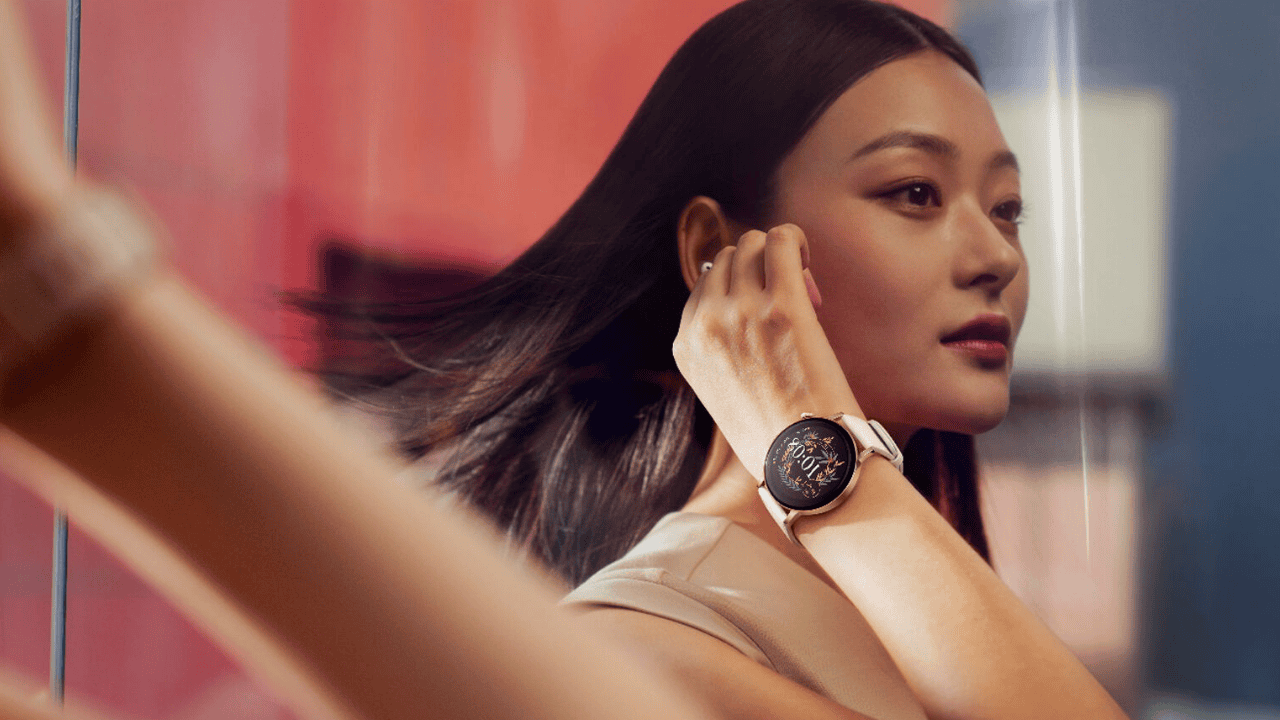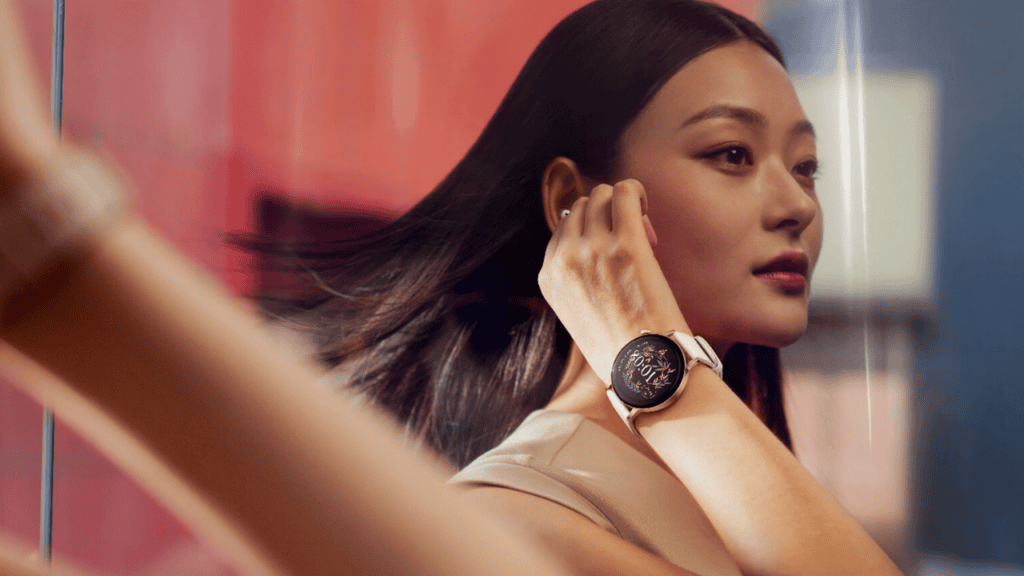 Also Read: 
Google Pixel Buds Pro Come With Noise Cancellation and Long Battery Life
Android Tv 13 Will Bring Better Picture-in-picture Support, Add New Accessibility Options
Google's Android Auto Gets a New Interface, Split-screen & More Functions
Three Models of Pixel Watch Get Bluetooth Certification, Moving Closer to Release
FAQs:
Q1: What is the difference between the Huawei Watch 3 and the Huawei Watch 3 Pro?
The Watch 3 series is a true smart wearable that can make and receive calls without the use of a smartphone. The design, building materials, and battery life varies between the vanilla and the Pro, and we have the more powerful version with us.
Q2: Can the Huawei GT3 make telephone calls?
You can call using one of the following methods: How to use the voice assistant: To activate the voice assistant, press and hold the Down button on your watch and say, "Call Zichen." "Dial 950800."
Q3: Is the Huawei Watch 3 capable of making calls?
A fantastic exhibition of clever features. HUAWEI WATCH 3 is a standalone communication device that uses eSIM technology. Make calls, listen to music, and download apps without touching your phone while keeping your current number.
Q4: Does the Huawei Watch 3 include an ECG feature?
Comments on Huawei Watch GT 3 Pro with ECG and free diving functions, as well as the formal launch of Band 7 The 46 mm diameter looks fantastic, and when combined with Huawei's legendary battery life, this is a very gorgeous smartwatch.
Q5: Can I use my Huawei watch with my iPhone?
Yes. iOS smartphones are compatible with your HUAWEI WATCH 2. (iOS 9 or later). You can pair your watch with the Android Wear app by downloading the iOS version from the App Store. On iOS, however, not all of the watch's features will be available.
Q6: Can I use my Huawei GT watch to answer calls?
When your phone receives an incoming call, your watch will display caller information, and you can answer or reject the call using your watch. You no longer have to be concerned about missing calls while you are not near your phone.
Q7: Is the Huawei GT 3 WiFi capable?
It works with a variety of Android devices, including smartphones and tablets. The device has Wi-Fi capability.
Q8: Is it possible to use Huawei Watch without a phone?
The watch has 4GB of RAM and speakers, so you can load it up with music and listen to it without having to take out your phone. With Bluetooth 5.1 connectivity, you can even make calls from the watch, albeit you'll need a phone nearby to do so.