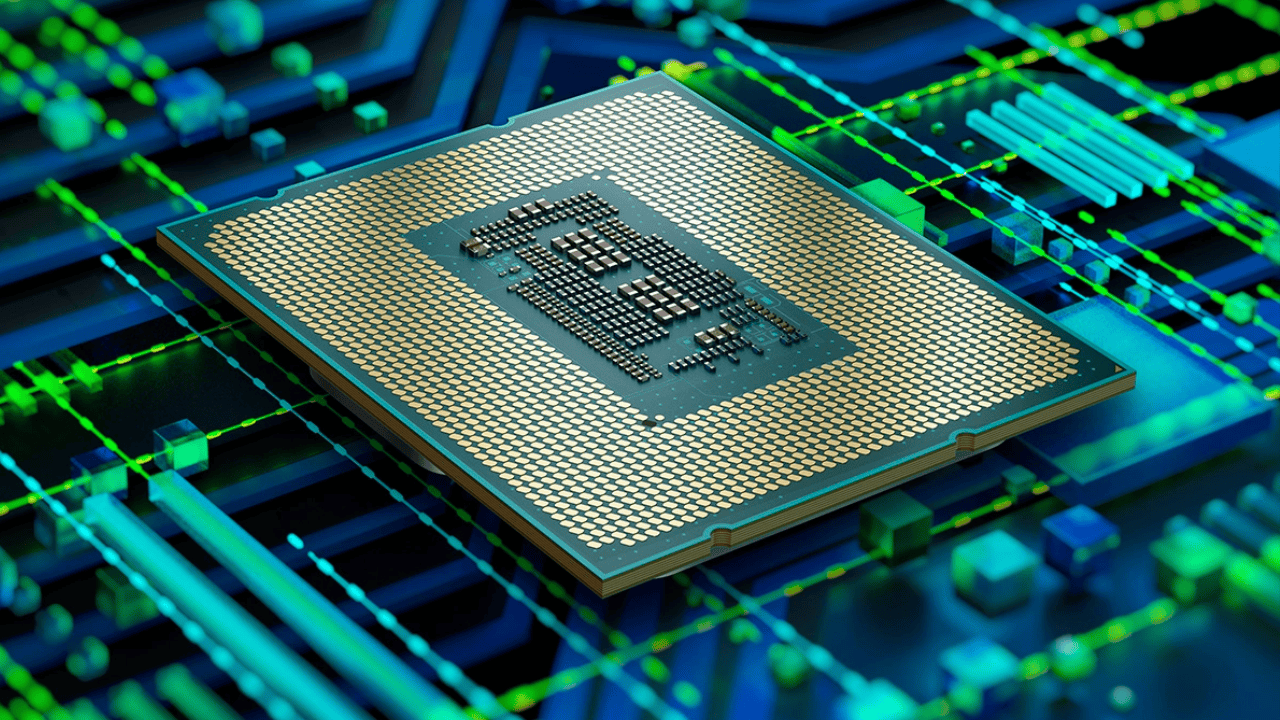 Intel ARC GPU Release Date & GPU Benchmarks
Intel ARC GPU release date, For the first time, Intel has released its first laptop GPUs with the Arc brand, and desktop PCs will get Arc graphics cards by the end of 2019. Intel's Arc desktop GPU launch has been delayed a bit, and as of now, you can expect to see discrete Arc GPUs on desktops in the fall of 2022. Compared to the Intel Iris Xe GPUs built into Intel CPUs, Arc graphics cards are standalone GPUs. Nvidia and AMD's graphics card markets are more competitive than they've ever been thanks to Intel's entry into this space.
Intel Arc GPU
The Arc 350M and Arc 370M were the first two laptop GPUs released by Intel under the Arc brand. PC owners, especially gamers, will salivate at the prospect of future graphics cards that are even more powerful than the current models. It's possible that Intel will start a new GPU arms race if these early Arc 3 graphics cards are any indication of what we can expect from the final desktop versions.
So far, Intel Arc GPUs have only been announced.
Intel Arc laptop GPUs: Specs
| | | | |
| --- | --- | --- | --- |
| | Xe cores | Raytracing Units | Memory (GDDR6) |
| A350M | 6 | 6 | 4GB |
| A370M | 8 | 8 | 6GB |
| A550M | 16 | 16 | 8GB |
| A730M | 24 | 24 | 12GB |
| A770M | 32 | 32 | 12GB |
Cost and Intel ARC GPU release date of laptop graphics cards
On March 30th, 2022, Intel ARC GPU release date introduced the A350M and A370M processors. Since these are laptop GPUs, there is no way to buy them separately; you'll have to find a laptop that can be configured with them. Samsung's Galaxy Book2 Pro, which can be ordered from Samsung's website, is one of the first laptops to ship with an Arc A-series card. The A350M is designed for laptops that prioritise weight and thinness, while the A370M is built for gaming performance. With prices starting at $899, more powerful Arc 5 and Arc 7 GPUs will be released later this year in laptops from partners such as Acer and Asus. The Arc A-series cards are expected to be the only Arc laptop GPUs for the foreseeable future, or if other Arc mobile GPU series are on the way.
Performance of Intel Arc laptop GPUs
Compared to the rest of Intel's Arc GPUs, the A350M and A370M are Intel's least powerful models. They're still capable of running 1080p games at 60 to 90 frames per second, despite this. While 1080p may seem tame to some PC gamers, the promised framerates on a laptop are impressive nonetheless.
The A350M has six Xe cores and six raytracing units, while the A370M has eight of each. Both have 4GB of DDR6 RAM. These "Xe cores" are, at their core, specialised computing units for gaming and content creation.
According to Intel, the A350M uses 25 to 35 watts of power and runs at 1,150 MHz on the graphics processor. The 8 XE and 8 RT cores in the A370M draw 35-50 watts. Similar to the A350M, this GPU comes equipped with a graphics clock of 1,150MHz and 4GB of video memory (VRAM).
To show how well games run on Arc GPUs, Intel has released a graph Titles like Doom Eternal, Destiny 2 and The Witcher 3 all ran at just under 60 frames per second, but it's not yet clear what the specifications of the system used to generate those numbers were. Considering the A350M and A370performance, M's we can only imagine what the Arc 5 and Arc 7 GPUs will be capable of, let alone the inevitable desktop iterations.
The Intel Arc laptop GPUs are: Features
Laptops equipped with Intel Arc GPUs can take advantage of DirectX 12 Ultimate and hardware-accelerated ray tracing.
Deep Link technology from Intel is allowing Arc GPUs to have special features that work especially well with the company's 12th Gen Alder Lake CPU. Using a 12th generation Intel Core processor in conjunction with the GPUs should improve performance in compute-intensive applications like Adobe Photoshop, Handbrake, and XSplit.
Additionally, these GPUs are compatible with Intel's XeSS AI-powered supersampling technology, which uses XMX AI engines to improve the resolution of games while they're running without affecting performance. Like Nvidia DLSS and AMD's FidelityFX Super Resolution, it should be able to outperform proprietary technologies like this if it works. With Intel's DLSS technology, you could theoretically run the XeSS engine on a GPU that is too old to support Nvidia's own DLSS, and get better performance from it.
Not all games will support XeSS when it launches, which isn't expected until the summer of 2022. There was an "exclusive integration" in the PC version of Death Stranding Director's Cut that was teased at CES 2022, but Intel appears to be working with game developers to ensure that as many as possible will support XeSS.
Of course, an Arc GPU is the best choice for XeSS. No other GPU on the market can currently match the Xe media engine on these GPUs, which enables hardware acceleration of the AV1 (an open-source media codec) encoding process.
Desktop GPUs from Intel's Arc line
Intel's Arc GPUs for desktop PCs are still a mystery to us because of the lack of information available at this time. At the end of the video for the first Arc 3 laptop graphics cards, Intel included a teaser image (above) of a full-size Arc desktop GPU. Currently, we know that Intel intends to launch desktop GPUs for the first time in the summer of 2022 in China; the rest of the world can expect them in the fall. As big as an Nvidia GeForce RTX 3060, will it also perform as well? No one knows for sure yet.
The Future of Intel's Arc GPUs
Overheating and undersupply in the GPU market could be alleviated with Intel's latest graphics cards that support hardware-based raytracing, DirectX 12 Ultimate and a new XeSS upsampling technology.
We won't know for sure how these new Arc GPUs stack up against competing laptop GPUs from Nvidia and AMD until we test some Arc-powered laptops ourselves.. Intel, on the other hand, appears to be bringing serious competition to the GPU market this year, based on what we know so far. Rather we're eagerly anticipating the release of the first Arc desktop GPUs in the second half of 2022.
Also Read: 
Here is the Intel 12th Gen CPU List Revealed: Everything You Have to Know
Intel core i9-11900k 8-core 3.5ghz Intel Core i9-12900K Which is better
Windows 11 Performance on Intel Core I 9 12900K In Mid-2022
How to Hear Twitter New Sound Using Mobile App or Desktop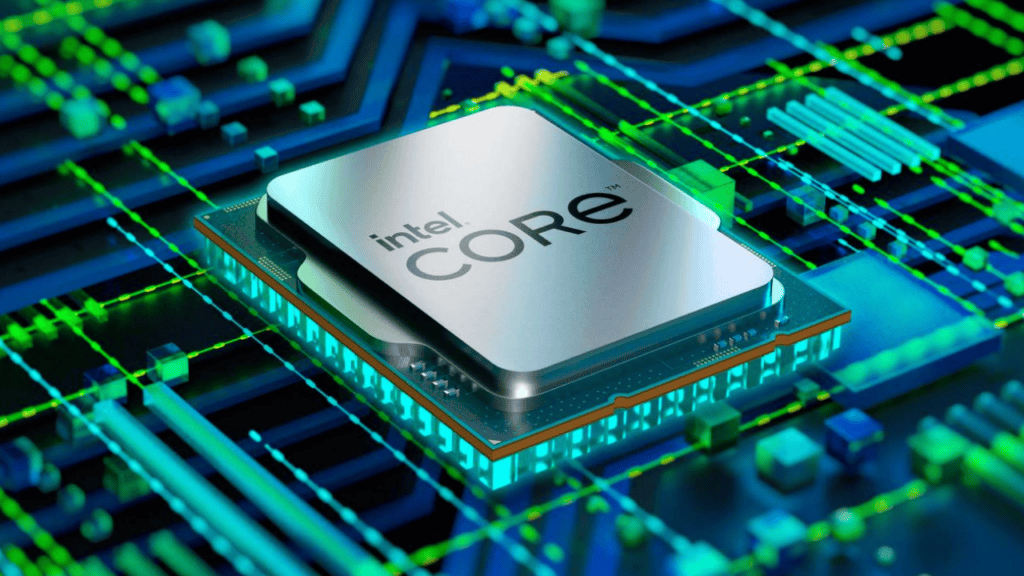 FAQs:
Q1: How much is the Intel Arc going to cost?
Rather, rumoured prices are as follows: $150 for the Intel Arc A380. Also, $280, you get the Intel Arc A580. £350 for the Intel Arc A750
Q2: Can I use Intel Arc in a gaming environment?
Intel Arc is also expected to be available to a wide range of users, from content creators to hardcore gamers, by the end of 2022, despite delays.
Q3: Is there a GPU that's going to be as powerful in 2021 as it is now?
With 12 GB of HBM2 memory and 640 Tensor Cores, NVIDIA TITAN V is capable of 110 teraflops of performance. The Volta-optimized NVIDIA CUDA is also included for maximum performance.
Q4: Will the price of a graphics card fall in the fourth quarter?
There has been a steady drop in GPU prices since the beginning of the year; however, the recent weeks have shown that things could get even worse for both manufacturers and suppliers of the graphics cards. A 15% drop in the price of a graphics card occurred in May, also and we've seen 10–15 percent monthly price drops for the past few months.
Q5: Is the price of a graphics card still too high?
Compared to 2021, graphics cards are now more affordable than they were. GPU prices have now returned to normal, despite some still being overpriced