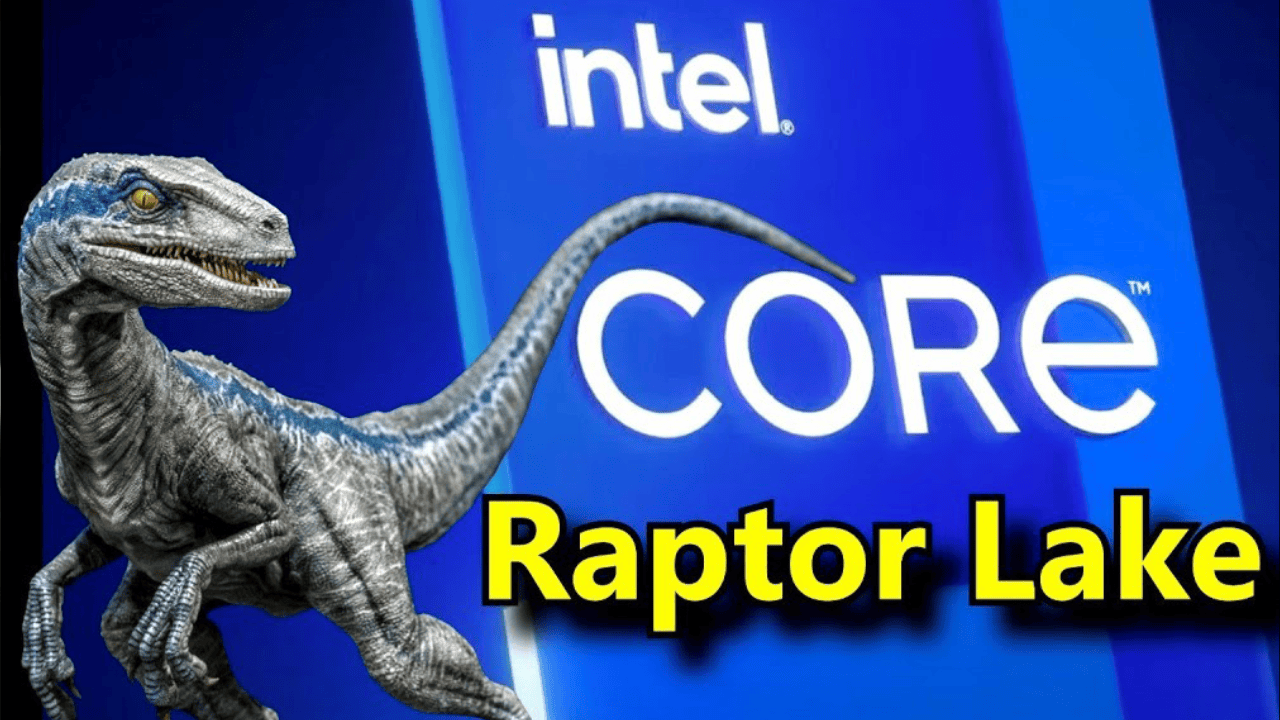 Intel Raptor Lake Breaks Sweat in Preview Benchmarks
Intel Raptor Lake, the codename for Intel's 13th generation processors, is just around the corner. Does it make sense to spend the money?
Intel's 12th generation of Core processors were shown to us earlier than normal. For a brief period of time in March 2021, the first 11th Gen chips were on the market; nevertheless, by December 2021, 12th Gen chips were revealed and released. What does this mean? It suggests we're getting closer to the next step. The release of AMD's Zen 4 CPUs, codenamed Raptor Lake, is also rapidly approaching, raising the stakes for Intel to maintain its streak with its 13th Gen chips. For the final quarter of 2022, they are projected.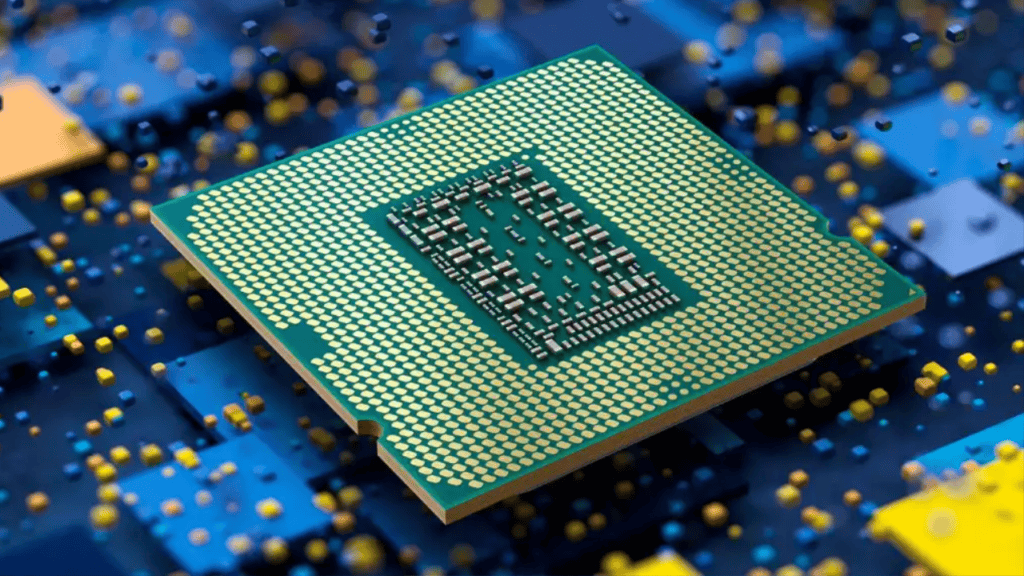 However, a few tidbits about Intel's next-generation processors are now making the rounds. Here is what we know so far.
1. Intel's 13th generation processors are minor upgrades.
Compared to Rocket Lake, Alder Lake was a vast improvement. Because it included both large, performance-oriented Golden Cove cores and smaller, more efficient Gracemont cores—part of the reason for the significant increase in generational performance—it made it possible to combine PCIe Gen 5 and DDR5 memory in a hybrid configuration.
Intel, on the other hand, has no plans to alter any of that with Raptor Lake. For this generation, you can expect comparable improvements to those we witnessed from the 10th generation (Comet Lake) to the 11th generation (Rocket Lake). If that's the case, then we can assume that Raptor Lake will be little more than an incremental upgrade to Alder Lake's existing processors, keeping the same socket and (mostly) same functionality.
Everything about the socket and how it's connected will be the same, as will the method of installation.
A BIOS update is all that is required for motherboards to support Raptor Lake processors, which is fantastic news for anyone who only want to upgrade their current Alder Lake computer to a newer model. You're done when you insert the new CPU.
It's no secret that Intel is no stranger to software updates of this nature. Tick-tock release cycles have been employed by the corporation, which has worked on modest upgrades (or ticks) before releasing big ones (tocks) that are usually indicated by the addition of a new socket and newer technology. Raptor Lake will be the tick as opposed to Alder Lake's tock. You'll have to wait until 2023 for the arrival of Meteor Lake chips if you want another tock.
2. More Cores and Better Performance
A little enhancement doesn't mean it's not full of surprises despite its size. What do you think about having 24 processor cores?
There are 16 CPU cores in the Intel Core i9-12900K, which is currently the best high-end enthusiast chip available. When Intel's CPUs only had 10 cores, the Ryzen 9 5950X introduced in 2020 had the same core count. Intel's next-generation processor, the Core i9-13900K, will have 24 cores and 32 threads—the same eight performance cores, but with 16 efficiency cores added.
As time goes on, the i7-13700K could gain 16 cores, which would be an increase above the current i7-1270012 K's cores and be the same as the i9-129008 K's performance cores and 8 efficiency cores combination (eight performance, four efficiency). A six-core performance version of the i5-13600K may also be available. Cores six and four of the new generation i5 have been redesigned to be more efficient.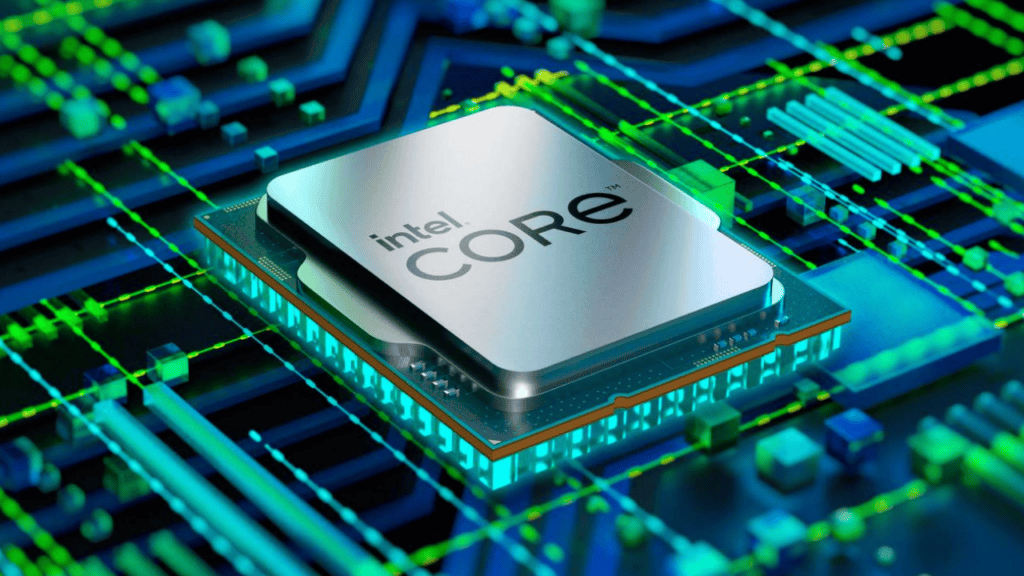 With fewer words, the appearance is one of a global increase in efficiency cores. Those with four now have eight, while those with eight previously had sixteen.
A 15% increase in single-core performance and 40% in multi-core performance are also projected for Raptor Lake. The improvements could be due to a number of factors, but we won't know for sure until they're made public. Alder Lake's new "Raptor Cove" cores will replace the older "Golden Cove" cores, and the Intel 7) process, which is more mature for this generation, may also help improve performance. The dramatically increased number of cores may also improve multi-core performance significantly.
3. An Increase in Cache
When it comes to the amount of cache, Intel has finally caught up to AMD, or at least taken little advances in that regard. L2 and L3 CPU caches will be significantly improved in Raptor Lake, and while this doesn't look as promising as AMD's enormous cache sizes, especially with 3D V-Cache in the mix, it's still encouraging.
Sources that performance cores get 2MB of L2 and 3MB of L3 per core, while efficiency cores get 4MB L2 and 3MB of L3 per cluster (clusters have four cores).
The i9-13900eight K's efficiency cores are projected to produce 3MB of L3 and 2MB of L2 apiece, while its 16 efficiency cores, arranged into four clusters, are expected to contribute 3MB of L3 and 4MB of L2. We're looking at 68MB of cache on that processor, with 32MB of L2 cache and 36MB of L3 cache. The Ryzen 7 5800X3D has 96MB of L3 cache, but Intel still has a lot of opportunity to grow. However, this is the correct course of action.
Raptor Lake Is Making a Comeback in Full Force.
Taking what made Alder Lake so wonderful and making it even better, Intel's next generation of chips has a lot to offer. With Raptor Lake, Intel is hoping to take on AMD's impending Zen 4 CPUs and retain the performance championship for another year by increasing the number of cores and the cache in a Ryzen-like way. We'll have to wait until Raptor Lake and Zen 4 are out before we can properly compare the two in 2022's chip battle.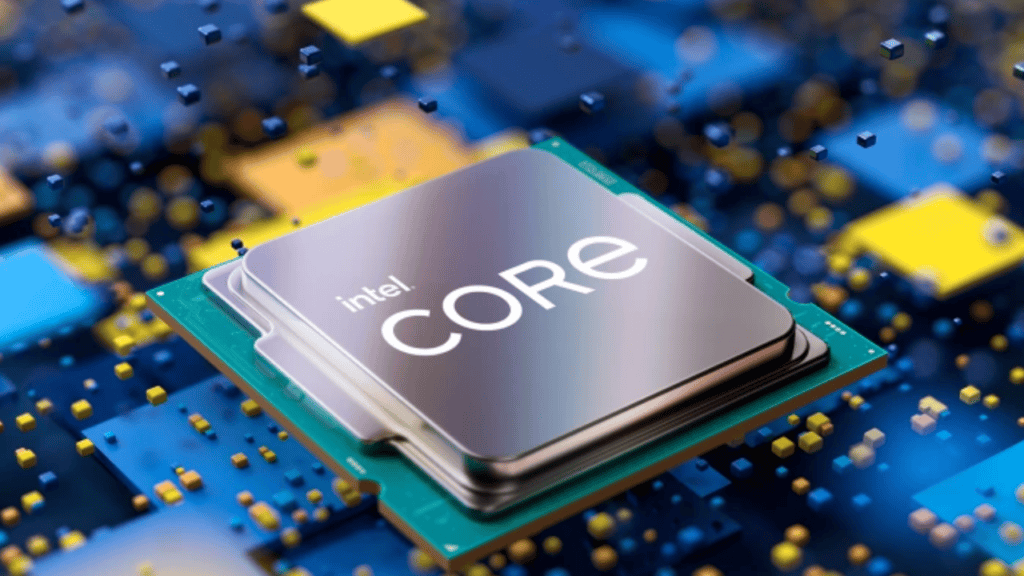 Also Read: 
A Big Update Intel announces i9-12900KS: Features, Specifications
AMD Zen 4 "Phoenix Point" mobile processor has been spotted with 8 cores
Intel UHD Graphics750: The Best Tips & Latest Updates 2022
macOS 13 Ventura: 4 features maddeningly not supported by Intel macs
FAQs:
Q1: Intel Meteor Lake, to begin with, is what?
The I4 technology will debut on Intel's Meteor Lake processor, which will be available in the first half of 2019. Intel claims to have already booted numerous operating systems on its computing chip since it was turned on in April 2022. Intel claims that Meteor Lake will go into production in 2023.
Q2: Is Intel's Coffee Lake excellent for gaming, or not?
Coffee Lake chips from Intel are excellent gaming CPUs because of their single-core performance. AMD's Ryzen is in a tricky spot when you consider the possibility of overclocking to 5 GHz and beyond.
Q3: What is Raptor Lake's speed?
This is the most powerful Intel CPU yet, according to Wccftech, with 24 cores and 32 threads. It's also expected to be capable of a stunning clock speed of 5.8GHz.
Q4: In what ways will Raptor Lake improve?
An improved 10nm design for the Raptor Lake CPUs is intended to improve performance. The first engineering sample of Intel's new Raptor Lake CPU was shown off during the Investors Meeting 2022. This chip had a powerful 24-core processor with 32-threads.
Q5: How fast is 4.7 GHz?
Generally, a clock speed of 3.5 GHz to 4.0 GHz is regarded a reasonable clock speed for gaming, however single-thread performance is more critical. To put it another way, your CPU is capable of handling and completing single-task jobs with ease.
Q6: Can I play games on an i5 8400?
When it comes to playing games, Core i5-8400 outperforms the Ryzen 5 parts by 25 to 35 percent. With a standard GPU, the difference will be much lower. However, that is only true for high-end graphics cards.