iOS 16 Release Date Confirmed: A Big iPhone Update
iOs 16 release date confirmed. OS X's major yearly improvements were unveiled at Apple's WWDC presentation on June 6th. The iPhone is Apple's most important platform, and as a result, no other operating system upgrade is as vital as iOS. In 2021, after the well-received release of iOS 15, many people were looking forward to the release of iOS 16, which did not disappoint. 
iOS 16 Release Date Confirmed
After the annual iPhone event in September 2022, iOS 16 is expected to be released to everyone. However, all of this is speculative, as Apple has only stated that the device will be available in the fall. In this post, we'll provide all the information you need to know about iOS 16 and how it will affect your iPhone. iOS 16 features, design revisions, and the release date for the new software are revealed and explained in detail.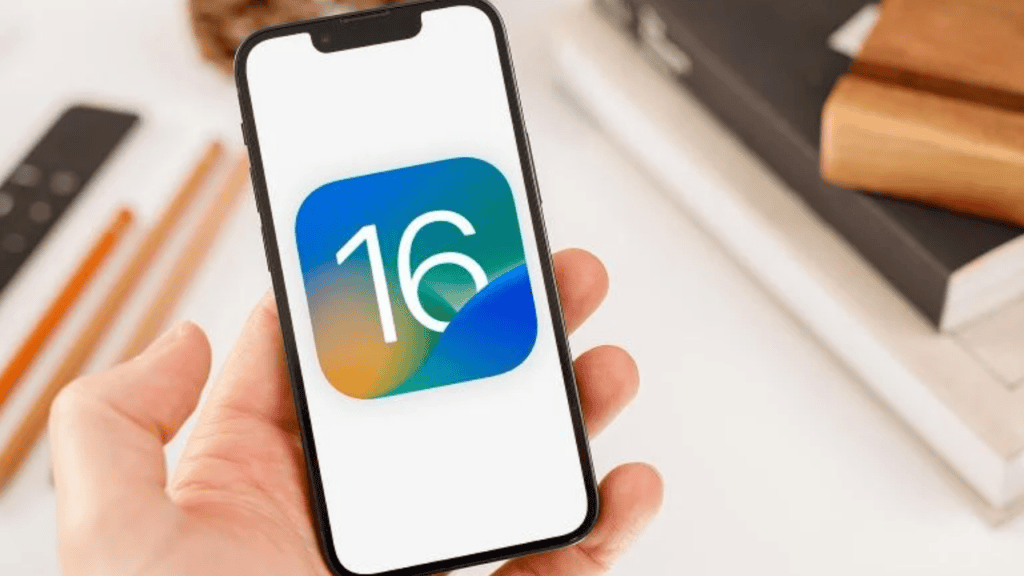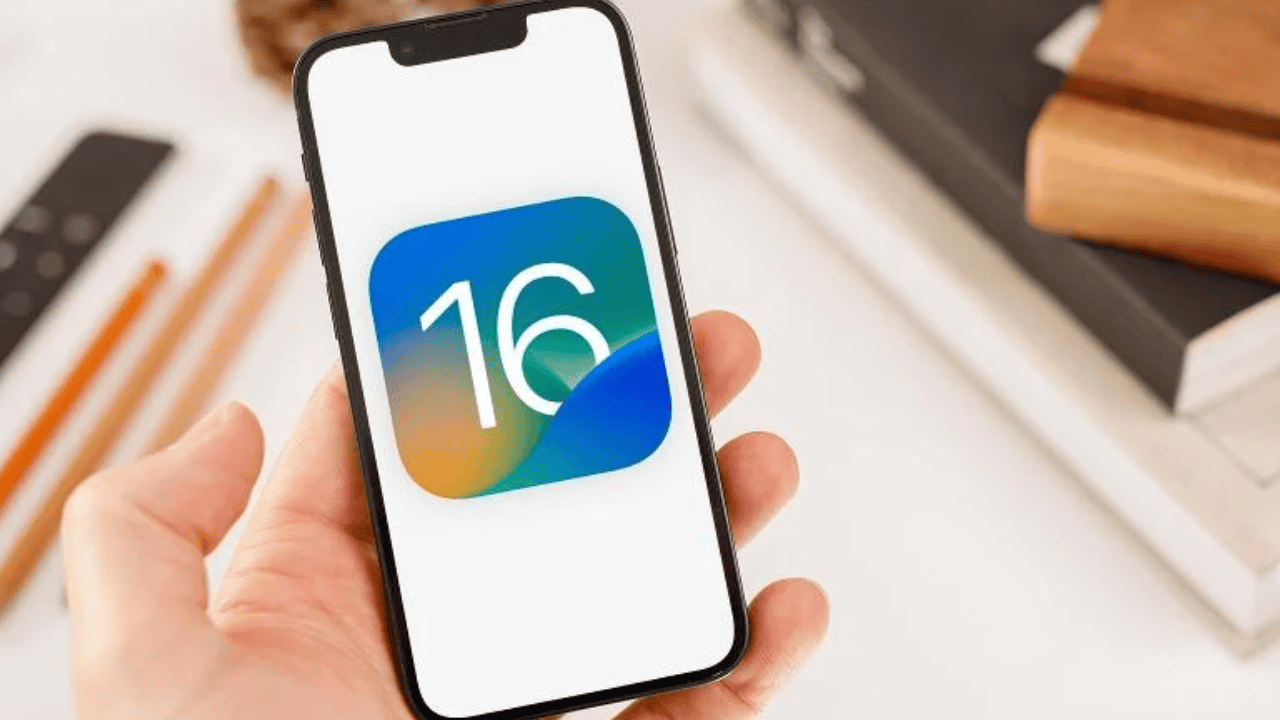 iOS 16 could be released on Monday, September 19, 2022, or any other day that week. When it comes to the public launch, it's always in the fall, generally in September. In the weeks and months that follow, additional point releases (iOS 16.1, iOS 16.2, etc.) are released with bug fixes and additional functionality.
Release Candidate for iOS 16
Immediately following the release of the first developer beta of iOS 16, the first public beta should be available in a matter of weeks. A succession of public and development betas for iOS 16.0 will follow, culminating in an official release. Learn how to set up an iOS beta for developers: – Go to developer.apple.com on your iPhone's Safari browser and sign in with your Apple ID.
Scroll down to iOS 16 beta, tap Install Profile, and then OK in the Downloads area (on the left, in the menu).

 Open the Settings app by going to the App Drawer. At the top of the main screen, you should see Profile downloaded; tap on it. Go to Settings > General > Profiles and press iOS 16 beta profile if you can't locate it on your device. 

To install the iOS 16 beta profile, tap Install in the upper right corner of the screen. Once you've read and agreed to the developer consent form, you're all set. It's time to do a factory reset on your iPhone.

Find the iOS 16 beta in Settings > General > Software Update. Select "Download and install" from the drop-down menu. 

When prompted, hit Install after your iPhone has finished downloading the update. iOS 16 will be released on June 6, 2022 iOS 16 beta testers will be able to download the software on June 6, 2022. 

According to the previously mentioned release dates, the following developments are likely to occur in the upcoming months: In July 2022, the public beta of iOS 16 is released. 

A public beta of iOS 7 will be made available to iOS users next month, according to Apple (which verified this on June 6). The final version of iOS 16 is made available to the general public in September 2022. Beta versions will be distributed from June 6 until September. 

When Apple was working on iOS 15, they issued eight developer betas prior to GM (gold master).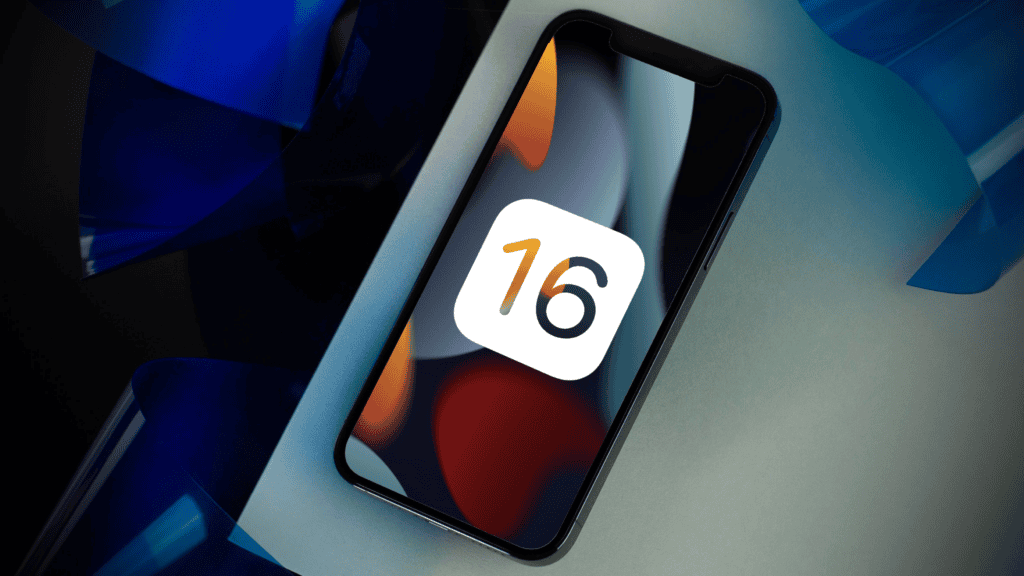 Compatibility with iOS 16:
iOS 16 requires an iPhone 8 or later. Or, according quote Apple, "additional software features will be available this fall as a free software update for iPhone 8 and later." Although this is the big news, older devices may not be able to take advantage of iOS 16's full capabilities. Live Captions is only accessible on iPhone 11 and later and requires the LiDAR scanner for identification of Door and Person on iPhone 12 Pro or later, Apple advises. From previous year, this is a significant increase. Apple revealed at WWDC 2021 that iOS 15 would be compatible with older models such as the iPhone 6S (2015) and the first generation SE (2016). As well as the iPhone 7, both have been yanked off the list of supported devices. Because of this, if you own one of these iPhones, it may be time to upgrade.
Also Read: 
Ditch Your Apple Watch Series 3 and Grab a Series 7 for Its Best Price Yet
Google Tensor 2 Chipset Expected to be Built by Samsung
MacBook Air 2022 Launched with new Specifications & Updates: Pics Leaked
iOS 16 Major Features Changes to iMessage, lock screen, and more
FAQs:
Q1: When will iOS 16 be available?
When will iOS 16 be available to the public? Developers who have signed up for Apple's Developer Program can try out the iOS 16 beta. The general public should anticipate to be able to join up for a public beta test around the latter part of July 2022. Apple anticipates releasing iOS 16 to the public later this fall.
Q2: Which devices are capable of running iOS 16?
All iPhone 8 and later models are compatible with iOS 16. In total, the iPhone 13 and 13 mini are included, as well as the whole iPhone 12 and 11 line and the iPhone Xs, XS Max, and XR models, as well as the iPhone 13 and 13 mini. Additionally, previous iPhone X models, such as the iPhone 8 and 8 Plus, can be used with this app.
Q3: Is iOS 16 coming to the iPhone 6s?
Apple has just unveiled the name of their upcoming iPhone operating system. It's no surprise that it's referred to as iOS 16. It'll function with fewer iPhones than expected, which is a pleasant surprise. The most recent version of iOS, iOS 15, is compatible with all iPhones starting with the iPhone 6s.
Q4: Is there a way to obtain iOS 16?
Go to "Settings > General > Software Update" to begin the process. To download and install iOS 16, you may have to tap Upgrade to iOS 16 at the bottom of the screen and then Download and Install. No matter how you try to unlock your iPhone, you'll be requested to enter your passcode if it is protected.
Q5: Can iOS 16 be installed on an iPhone 7?
Apple has opted not to support the iPhone 7 and iPhone 7 Plus with iOS 16 Release Date Confirmed for the time being. Customers are angry that Apple has decided not to include the iPhone 7 series in iOS 16's list of compatible devices.
Q6: Is iOS 17 compatible with the iPhone 8?
For iPhone 8 owners, this means that they can run iOS 16 and possibly even iOS 17 on their devices.