How To Make iOS Device Screencasts With QuickTime
You only have to take a quick look on YouTube to realize that screencasts are hugely popular. It is an easy way of explaining how something works, or how something should be done. Gamers also love them to show off their mad skills.
Screencasts on a PC and Mac are really easy, with quite a few options on the table. On a tablet or smartphone, it is also possible, but with much fewer options, and a few extra clicks required.
How To Make iOS Device Screencasts With Quicktime
If you are using Apple software (a Mac and an iOS device), then making screencasts on the iOS device is rather straightforward. All you need are the items listed below.
Trying to make iOS screencasts on a Windows PC on the other hand is extremely difficult to the point of impossible, unless you are an expert in jailbreaking.
So if you don't have a Mac computer lying around, see if you can borrow one from somebody. You'll save yourself a lot of hassle in the process.
Ingredients
Mac Computer (x1)
iOS Device (x1)
Quicktime Player (built into the Mac)
Lightning To USB Cable (x1)
First, plug the iOS device you want to make a screencast on into the Mac computer, using the Lightning to USB cable.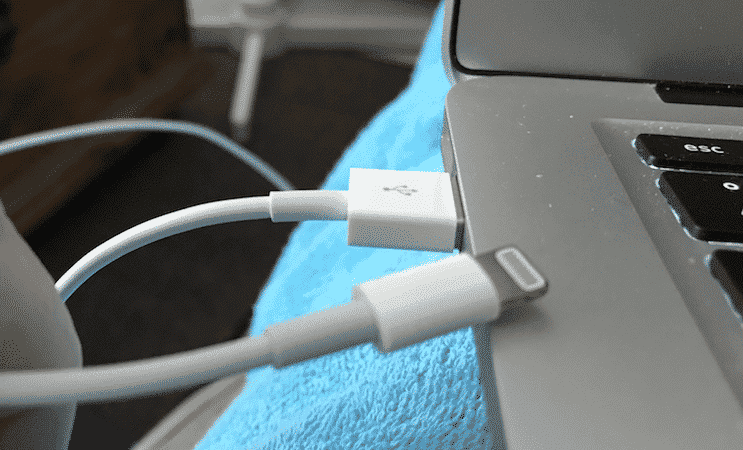 Next, open up Quicktime Player on the Mac. When it has opened, go to File–>New Movie Recording. For some absurd reason, this doesn't work if you choose "New Screen Recording".
The Quicktime Player interface will now appear. The button in the middle, with the red dot, has a downwards pointing arrow. If you click that, you will get options.
As you can see, you have the option to switch cameras and microphones. In both instances, your iOS device should be listed.
If the iOS device does not appear, take the device off the lightning cable and reattach it. If that still doesn't work, lock then unlock the device. It often hiccups if you have a PIN code on your screen.
You might also want to try turning Quicktime off and on again.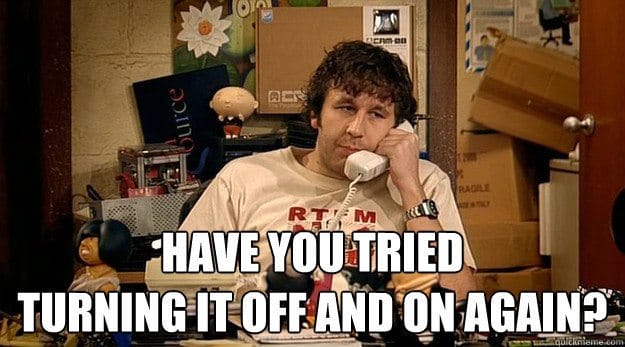 Switch both the camera and the Microphone to your iOS device, in my case "Mark's iPhone". When you do so, Quicktime will immediately change screens, and show your iOS screen on your Mac. But if you plan to do any voiceovers in your screencast, leave the microphone setting on "Internal Microphone".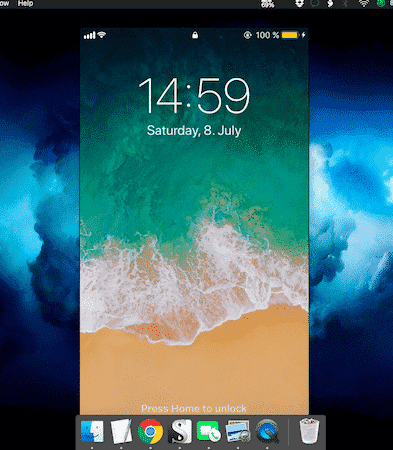 If you mouse over the iOS screen on the Mac, you will see the recording functions.
Before starting the screencast, it's worth pointing out that if you intend for the screencast to become public, you need to check your phone first. For example, until today, I had a rather risqué Wonder Woman wallpaper on my phone. But if I had used that for this article, I think my boss would have burst a blood vessel.
So if you are making screencasts for family, YouTube fans, etc, make sure there is nothing potentially embarrassing on the phone. Once something is online, you can never take it back. At the very least, you will achieve immortality and become an Internet meme.
Let's Record!
When you want to start recording your screen, simply press the button on Quicktime (the one with the red dot in the middle) and that will start the recording. From that moment on, every time you do something on the iOS screen, you will see it repeated on the Mac screen. Like magic or something.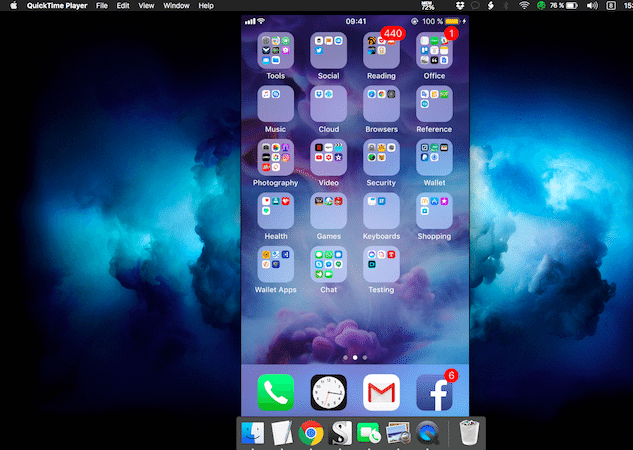 At the same time, if you feel the need to give a running commentary, turn your Mac volume up and talk normally, as you tap on the device.
One strange quirk is that you will see the wrong time at the top of the iOS device screen. Instead of the right time, it will say 09.41. A time which has special significance for Apple. This is slightly annoying if you want the correct time in your screencast, but for the vast majority of people, it probably doesn't matter.

When you have finished the screencast, press the record button again, and the recording will stop. It will then show you what you have produced. Here is my art creation.
https://youtu.be/isLn8GRpj1s
If you are satisfied with it, save the file. It will be saved as a Quicktime .MOV file, which is all ready to be uploaded to YouTube. No file conversion is needed. Screencasts are normally quite small files, so YouTube upload should be quite fast.
If you are not happy with the screencast as it is, you can either do a do-over, or alternatively load the screencast into iMovie for editing and a new voiceover.
Conclusion
Many Mac users overlook Quicktime Player in favour of a better-known alternative such as VLC Player. But Quicktime has some hidden tricks, such as editing video, screencasting, audio and movie recordings, and sometimes it is even known for playing media files too.
Have you ever made an iOS screencast using Quicktime? If so, how was your experience? Did it work as planned?
One thought on "
How To Make iOS Device Screencasts With QuickTime

"