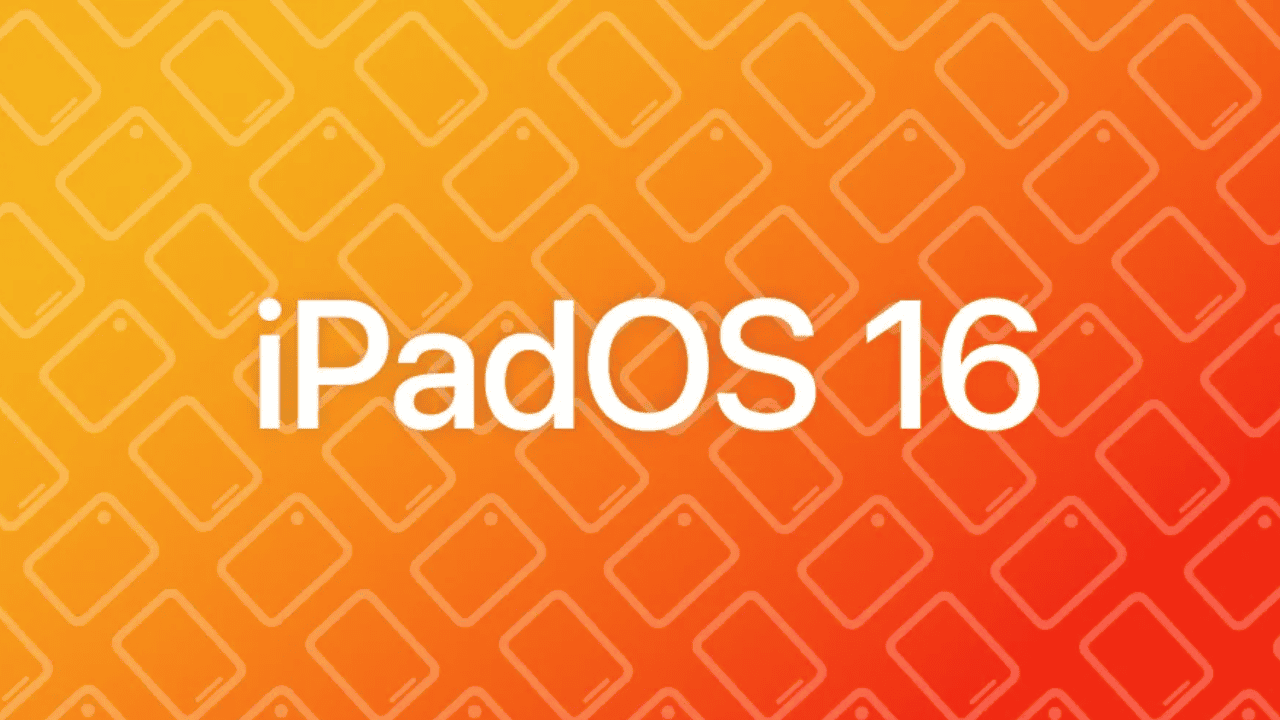 iPad OS 16 Will Reportedly Include Some Multitasking Improvements
iPad OS 16? With only a few days left until Apple's Worldwide Developers Conference, leaks and rumours about the company's next software plans are flying thick and fast. In addition, iPad users may be in for a surprise: According to Bloomberg's Mark Gurman, iPadOS 16 will include some of the year's most significant developments, including an increase of the iPad's multitasking capabilities.
Apple's iPadOS 16 is expected to bring some much-needed enhancements to multitasking.
iPad multitasking has been slowly but tepidly improved by Apple over the years. One window can be displayed in a slide-over view on the left and the other two can be opened side by side. Everything seems to work except for the fact that it can be a pain to set up and that it is not immediately apparent how to rearrange apps.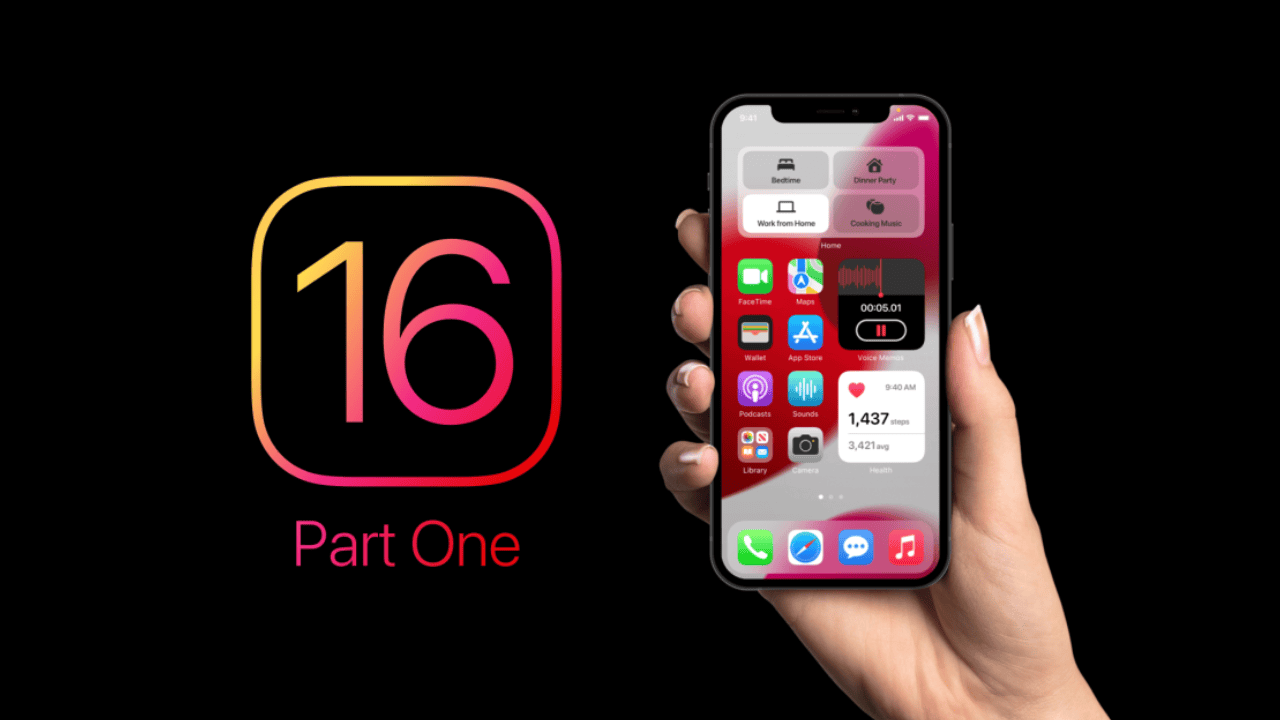 According to Gurman's report, iPadOS 16 would "expand on that interface," which might mean a variety of different things. In the end, there is only one path forward for Apple, and that path is full free-form multitasking akin to the Mac's. The iPad may not be able to go as far as it could because most app developers have developed their apps around a few certain sizes and aspect ratios.
 If you have a tablet with a laptop-sized screen, you can run more than three apps at a time.
According to Gurman, Apple is also working on a new way to see and switch between all of your open programmes as part of the company's multitasking effort. It will be interesting to watch what Apple does with the present system, which is already laptop-like in design.
Most of the time, Apple has treated the iPad as if it were a large smartphone rather than a portable computer. In recent years, however, the iPad has become more MacBook than iPhone as the device has become more powerful and functional, as well as as Apple has invested in accessories like as the Magic Keyboard. Assuming that Apple shares this view, it appears that the company is already working on software modifications to reflect this new direction of thinking.
The upcoming iPadOS 16 release may finally make the iPad a viable laptop replacement.
Users have long considered iPads as a laptop replacement, but Apple has struggled to meet these expectations. However, you'll still be using an iOS-centric programme on the tablet, even if it has been rebuilt to run on iPadOS.
If Apple's upcoming iPadOS 16 version introduces new features and improves multitasking, things could change.
Mark Gurman at Bloomberg says that on the 6th of June, which is the following week, Apple will unveil these new capabilities as part of its WWDC 2022 keynote address. iPadOS 16, according to Gurman, will be a completely new operating system for the iPad.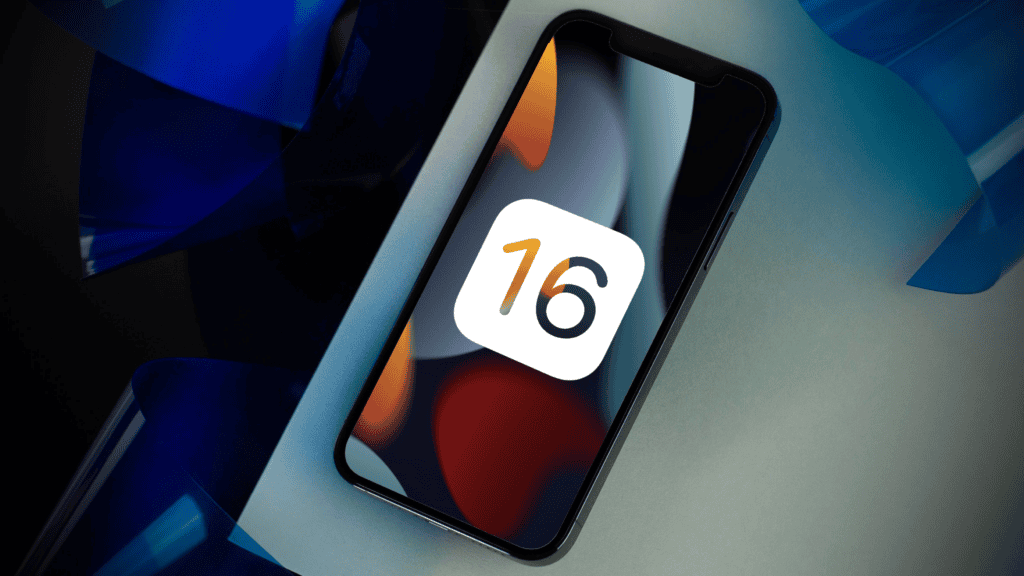 Reports claim that the new UI would make multitasking easier, allow users to resize app windows, and even allow you to navigate between many apps at once. Is the iPad now a viable alternative to a laptop?
Although it is still too early to draw any firm conclusions, it is clear that Apple is moving in the right direction. Because this year's iPad Air received the M1 chipset — the same one seen in this year's iPad Pro models—Apple is clearly planning to introduce a new iPad model soon.
Gurman has a good track record when it comes to his reports, so it's feasible that Apple is on to something with the upcoming iPadOS version. iPad OS 16 will be fascinating to see how it operates on older devices, given that the new M1-based iPad Air is only a few months old and there are still a few A-series versions available.
There is less than a week to go until Apple's WWDC 2022 keynote, so we may expect to learn more about the new iPadOS version that Apple has built for iPads this year.
Also Read: 
Pixel 7 Pro on Facebook Marketplace
AirPod Pro 2 Leak Teases Stunning Innovation With a Sting in a Tail
Pixel Watch's Battery Life and Charging Speed Have Leaked
The 5g Design of the Oneplus 10 pro with Specifications: Unleashed Here
FAQs:
Q1: Is iPad OS 16 available?
iOS 16 will be released alongside new iPhones this fall, following testing by developers and the general public.
Q2: Is there a recent version of iPadOS that you can tell me about?
Learn how to update your iPhone, iPad, or iPod touch to the most recent version of iOS or iPadOS, which is version 15.5. Learn how to install the most recent version of macOS, version 12.4, on your computer and how to enable necessary background updates.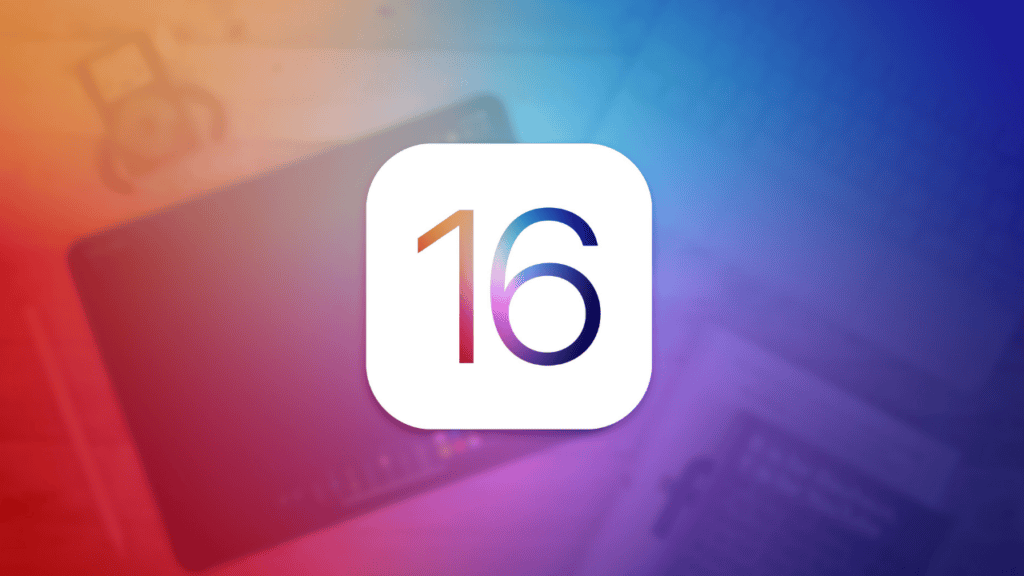 Q3: In iOS 16, what new features can I expect?
As far as content is concerned. Rumour has it that you'll be able to manage various aspects of the experience using your iPhone. Our expectation is that AR/VR headset controls will be integrated into iOS 16 in a manner similar to the Apple TV remote's Control Centre accessibility.
Q4: Is there anything coming in iOS 16?
Among the devices that will no longer be supported by iOS 16 are the iPhone 6s and 6 plus, the iPhone SE 2016, the iPhone 8 and 8 Plus, the X and the Xs and the iPhone 8 and 8 Plus, as well as the iPhone 11 and 11 Pro and the SE 2020. Other devices that will be supported by iOS 16 include the iPhone 13, the 13 Mini, the 13 Pro and the thirteen-inch 13 Pro Max.
Q5: Is iOS 16 coming to the 6S?
iPhones that are compatible with iOS 16
First-generation iPhone SE and the iPhone 6s will not be receiving the iOS 16 update.