Digital technologies have dramatically transformed the world in multiple aspects. Artificial Intelligence and Blockchain are probably two of the most amazing innovations of this century. As they revolutionize reality, we all need to understand their potential. Let's consider how modern technology affects the educational domain.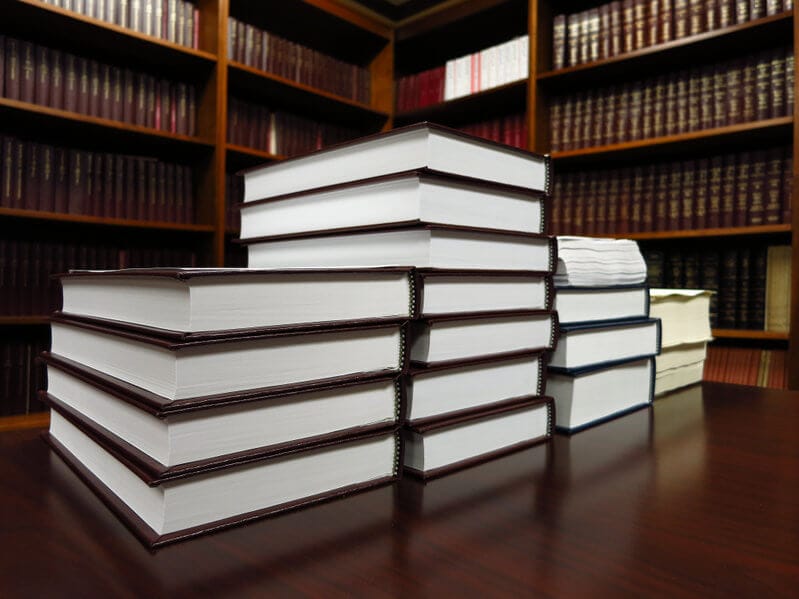 The use of AI and Blockchain in education
Today, libraries don't need to be housed in a building anymore. Books are already created in a virtual form and transmitted through the web. Computers significantly facilitate the efficiency of library administration, so now the only focus of the librarians is pedagogy. Thanks to AI, the research is based on almost unlimited access to information.
It's almost impossible to find a sector that is not experimenting with blockchain nowadays. From finance to retail, advertising to healthcare, there are so many new players coming into space. So it's no wonder why academia is getting into the game as well. In fact, blockchain has a big potential to help academics effectively mitigate web risks.
Learning Machine applies blockchain technology to manage academic records that can be verified in any part of the world. Did you know that in 2017 MIT started issuing their diplomas using blockchain technology? What's more, a team of academics from Oxford launched the first blockchain-powered university called Woolf University. Basically, this is a distributed ledger created to robotize the school's administration as well as to provide personalized teaching with renowned professors based in different parts of the world.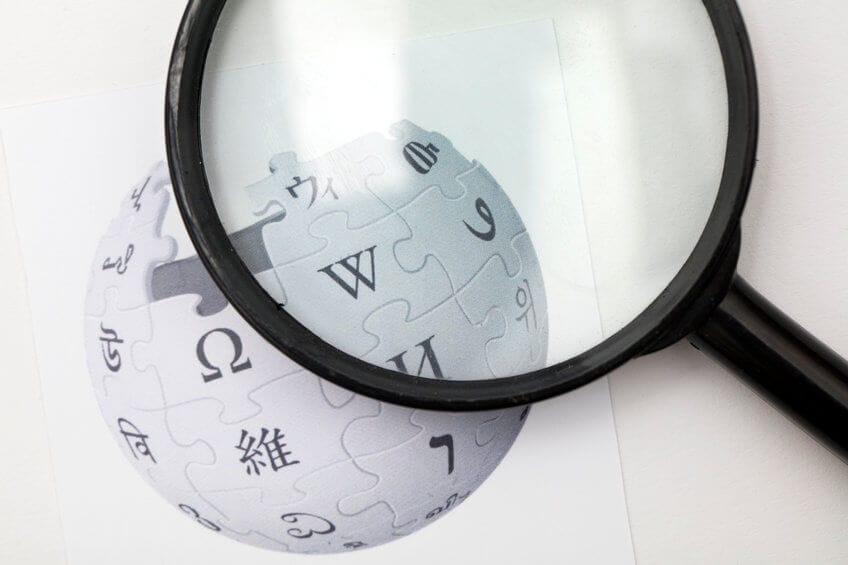 Books or Wikipedia?
Any source of information has its pros and cons. For example, books provide in-depth research on a particular topic, so you can dig deeper into a subject and learn it in detail. If you have gaps in certain themes, chances are you will be able to fill them by reading an appropriate book. On the contrary, it's impossible to get a deep understanding of a subject by reading essay samples on gradesfixer or Wikipedia articles. However, they can significantly save your time because they present the fundamentals of a certain discipline. With the help of Wikipedia or similar sources, you can understand the general meaning of ideas you are looking for.
So, let's continue about the blockchain
San Jose State University's School of Information is working to explore the undiscovered potential of blockchain for libraries. They consider a lot of interesting ideas, including a distributed metadata archive as a replacement for the Online Computer Library Center. Another idea is a smart contract that could facilitate the indexing of library's book collections. The school is also designing an InterPlanetary File System enabling its users to store and share the media.
Additionally, the special value of blockchain comes with solving such problems of the academic industry as fraudulent research, paper pirating, declines in media literacy because of a big number of fake news, and expensive access to research materials. The main reason for the latter is the cost of middlemen in publishing and a practice of double dipping. Luckily, this problem could be addressed by blockchain technology too. Imagine if scientists and institutions were able to publish their journals on a blockchain and provide students with open access directly without paying extra to a middleman?
Organizations like Orvium and Project Aiur have already started exploring this option. Orvium works on the development of a blockchain fostering transparency in all the stages of the publishing process. With its help, owners of academic journals can decide how fees must be distributed among editors, authors, readers, and reviewers. At the same time, Project Aiur is focused on creating a transparent and secure AI service for peer reviews and publishing. As you see, a new era is coming much faster than you could imagine.
The educational domain can move towards success extremely fast if new technological advancements, such as AI and blockchain are applied. It's essential to keep our minds open to all possibilities that are arising in order to build a better future together.
Final thoughts
Technology has profoundly changed education in many ways. Digital advancements made it possible for students to access the highest quality content and study in a very engaging environment. Thanks to AI, all of us have a chance to become better and smarter versions of ourselves.
However, it's important to avoid the abuse of technology since it can lead to the opposite effects. If one uses technology in an appropriate way, human-machine synthesis brings big advantages to libraries, research and education in general. All in all, it's not the digital technology that matters, it's what you do with it!
Author's BIO
Michael Turner is an academic coach and writer at one of the leading essay services in the United States. He works with students, helping them to study more efficiently and make the most out of their college years. Michael also writes assignments and term papers for young people that experience learning difficulties in certain subjects.