15-inch MacBook Air release window, M2 Max core count
M2 Max core count Sources familiar with Apple's intentions tell Bloomberg that the company is developing a new 12-inch MacBook and a 15-inch MacBook Air. Details about Apple's high-performance MacBook Pro machines, including the M2-family CPUs, were also divulged by the sources.
The 15.6-inch MacBook Air, unveiled during Apple's WWDC presentation on Monday, will carry over to the 15-inch model. This calls for a screen notch, function keys, and Touch ID on a keyboard that is both ultra-thin and devoid of tapering corners. Similar to its smaller sibling, the laptop is likely to utilise the same M2 processor.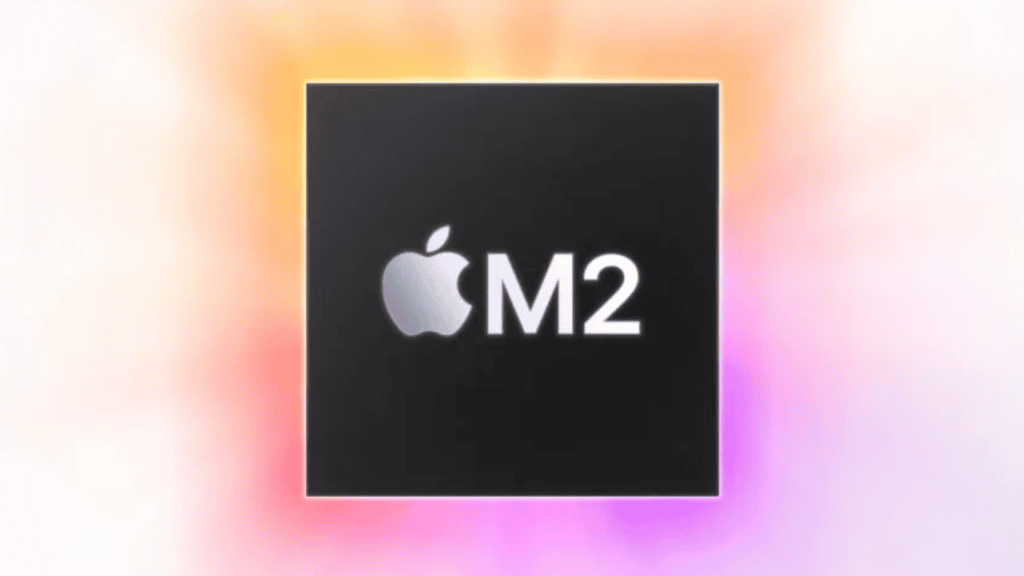 The 15-inch MacBook Air's release date and M2 Max core count have been revealed in a report.
According to the sources, the new laptop will be available in spring of 2023. They also claim that Apple is working on a 12-inch MacBook that may be released in late 2023 or early 2024, although that one is far enough out that Apple could still abandon its plans..
In spite of its size, the 15-inch MacBook Pro could fill an obvious vacuum in Apple's portfolio for those who want a larger screen but don't need or want to spend close to $3,000 on the most powerful model.
As for those who want the newest MacBook, Bloomberg sources have some good news. Apple's second-generation M2 processors could be used in new MacBook Pro models as soon as this fall, although they could be delayed until early 2023. The M1 Pro and M1 Max chips, on the other hand, will be extended cousins to the M2 when they arrive.
With 12 CPU cores and 38 GPU cores, the M2 Max is a significant step up over the M1 Max's 10 CPU and 32 GPU. A 20 percent performance gain over the M1 was claimed by Apple at their announcement this week. While it's impossible to know for sure based on core counts alone, the data in the Bloomberg story suggest that the new MacBook Pro laptops could experience a similar speed boost.
Apple is also said to be testing Mac mini and Mac Pro models, according to Bloomberg's sources, who do not, however, go into detail about the items.
The 13.6-inch MacBook Air from Apple, which was unveiled at WWDC, is anticipated to begin delivering at the beginning of next month. Supply chain issues have been well publicised, and this has caused the delay.
Also Read: 
Here's How to Locate Apple Maps on iOS 16
Street Fighter 6 Reveals a New Character at Summer Game Fest 2022
iPad mini 6 Specifications and Features Tipped
ZTE Axon 40 Ultra goes global, sales begin on June 21
FAQs:
Q1: How many cores does M1 have?
For high-load circumstances, the Apple M1 processor has four huge Firestorm CPU cores and four smaller Icestorm CPU cores. If this looks familiar, it's because many Android phones use an ARM CPU arrangement similar to this.
Q2: What is a 32 core GPU?
In order to take full advantage of Apple's M1 Max Chip's 32 cores, they developed the M1 Max 32-Core-GPU. The potential performance of the 4,096 ALUs is up to 10.4 Teraflops. Without specialised graphics memory, the card can utilise the fast LPDDR5-6400 unified memory (up to 400 GBit/s) with a 512-bit bus for high-performance graphics.
Q3: Are M1 and i7 both powerful?
Although Intel's Core i7 processor from the previous MacBook Pro generation was speedier, Apple claims the M1 chip is more energy-efficient.
Q4. Is the 14-core GPU sufficient?
The M1 Pro's 14 GPU cores are more than enough for the majority of users, it turns out. I can vouch for the fact that there is no frame dropping, skipping, waiting. Or beach balling when using that chip to edit the aforementioned footage. It's a joy to be a part of.
Q5: How many cores are there in 3080 ?
8704
Q6: How many cores does a 24-core GPU have?
Apple's M1 Max 24-Core-GPU is a built-in graphics card with 24 of the system's 32 processing cores available. In theory, the 3,072 ALUs can accomplish up to 8 Teraflops. A 512-bit interface and LPDDR5-6400 unified memory (up to 400 GBit/s) allow the graphics card to function without a dedicated graphics memory.