MacOS 13 Ventura was introduced at WWDC 2022, and Apple execs were keen to demonstrate a number of useful productivity and continuity changes. The only thing they didn't reveal was the exact number of new features that will stay Apple-exclusive. The fine print on the features that Intel Macs will be unable to access is provided below.
MacOS 13 Ventura lacks four capabilities that are frustratingly inaccessible to Intel-powered Macs
Many Mac users will be unable to upgrade to the next major version of the operating system when macOS Ventura is released this fall.
iMac desktops and laptops from 2016 and earlier, MacBook Pro computers from 2016 and earlier, MacBook Air laptops from 2017 and prior versions, and MacBook portables from 2016 and prior versions, are no longer supported by macOS Ventura.
In order to upgrade to macOS 13 on an intel-based Mac mini, the desktop must have been released in 2018 or later.
Using Sidecar's Reference mode
Using the Sidecar functionality that introduced in 2019 with macOS Catalina, Mac users running macOS Ventura can use their M1-equipped 12.9-inch iPad Pro as a wireless reference monitor on their own.
Macs powered by Apple's native M2 or M1 SoCs are not compatible with this functionality, which allows colour grading and other media editors to benefit from the accuracy and contrast ratio of the mini-LED display on the iPad Pro's latest model.
Captions that are updated in real time.
Using Live Captions, those who are hard of hearing or deaf will be able to read what is being said in social media apps and video conference conversations, including FaceTime, on Macs with Apple hardware and iOS devices, including the iPhone 11 and later.
Uses machine learning cores in the A12 Bionic chip and M-series chips to automatically transcribe spoken content into captions while the user is listening.
For Dictation, emoji support is included.
Also missing from macOS Ventura is a new voice-dictation mode that would allow Apple Hardware Mac users to automatically punctuate text and insert emojis as they're dictating.
Apple has made it clear that the new dictation technology would only allow emoji on Macs with M-series CPUs as confirmed by the company itself.
Also Read: 
How to download the macOS Ventura update on your MacBook and iMac
macOS Monterey 12.4 has finally rolled out: Here are all the details!
Split Cells in Excel in Windows, macOS, Web: 2022 Updated
Samsung Galaxy Note 20 Series Gets Camera Improvements With the June 2022 Update
FAQs
Q1: What is the name of Mac OS X's newest operating system?
In this article, we will learn everything there is to know about the upcoming macOS 13 version. Which is codenamed Ventura. This year, macOS will receive a number of enhancements, some of which Apple has already announced.
Q2: How far along is MacOS 13 Ventura 2022 at this point?
As revealed at WWDC 2022, the successor to macOS Monterey is macOS Ventura, which was released on June 6, 2022.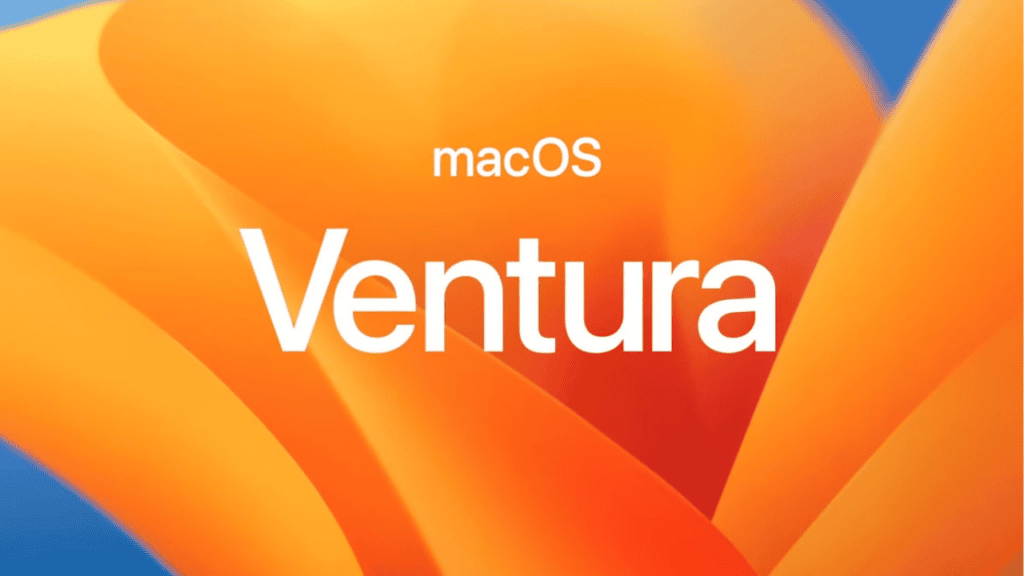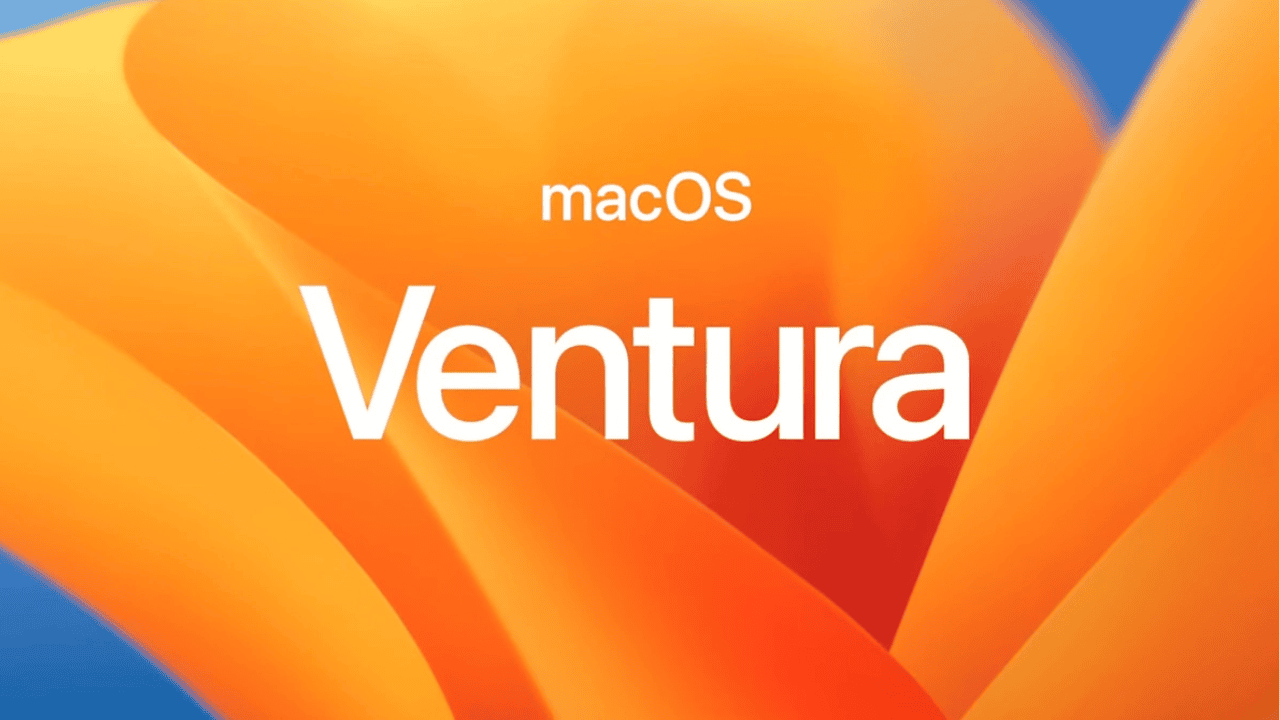 Q3: Is there a current release of macOS?
MAC OS X 10.9 Mavericks
It was unveiled at WWDC 2021 on June 7, 2021, and launched on October 25, 2021; the newest version of macOS 12, macOS 12.4, was released on May 16, 2022.
Q4: Is there a new Macbook expected to be released in 2022?
When Apple refreshes the MacBook Air in 2022. It will bring with it the most significant design change to the laptop. Since it was released in 2010.
Q5: When should I buy a new MacBook, and how long should I wait?
Don't buy a 13-inch MacBook Pro Right Now — There's a new model on the horizon. The new 13-inch MacBook Pro is likely to be released later this year. So buyers of the current model should wait until the revised model is available before making a purchase.
Q6: How long are MacBook Airs expected to last?
Depending on usage, a Macbook Air can last anywhere from five to seven years on average. However, there are a variety of reasons why you would wish to upgrade from your Air. Such as better battery life, faster app performance, or purely cosmetic reasons.