Major Asus Zenfone 9 leak Headphone Jack, Larger Camera, Flagship Camera
Major Asus Zenfone 9 leak. This is going to be a great phone. So far, it appears that a promotional film for the Zenfone 8's replacement has surfaced, exposing the vast majority of the tiny flagship's important features. And yes, the Zenfone 9 will remain one of the only premium small phones with a 5.9-inch display available.
It's official: Asus has a new small flagship phone called the Zenfone 9 that has been leaked in a marketing film.
Asus has now set its eyes on the Zenfone 9, its next mainstream premium phone for the year, following the launch of the ROG Phone 6 series earlier this week. What looks to be an official Asus marketing film for the Zenfone 8's successor has been leaked, giving us an idea of the phone's specifications. The Zenfone 9 will have a 5.9-inch 120 Hz AMOLED display like its predecessor, according to a video leaked by SnoopyTech. The Zenfone 9's cameras are rumoured to be a big improvement over the Zenfone 8's, and the video verifies a 50 megapixel IMX766 sensor. While not a flagship sensor, it is still an improvement over the 64MP camera on the Zenfone 8's.
The battery of the Zenfone 9 is also larger
At 4300 mAh, compared to the Zenfone 8's 4000 mAh battery. Better video stabilisation is promised by Asus' 6-axis gimbal stabiliser. The Zenfone 9 has two rear-facing cameras, just like the Zenfone 8. An ultra-wide lens will most likely be attached to the second camera. With a more aesthetically pleasing camera module on the back, the Zenfone 9 appears to be an excellent update. The Zenfone 9 also has IP68 certification, a Zentouch smart key, and dual speakers for smoother scrolling. A 3.5 millimetre headphone jack is also included. The Snapdragon 8+ Gen 1 is expected to power the device. Some reports say it will be available with as much as 256 gigabytes (GB) of on-board storage and as much as 16GB of RAM. Between €800 and €900 is expected to be the price of admission.
A significant leak of the Asus Zenfone 9 depicts a tiny flagship with a camera on a motorised gimbal
Asus Zenfone 9 rumours have surfaced a few times in the last few months, but no solid evidence has emerged to support them. Newly released promotional film for ASUS' Zenfone 9 appears to reveal the device's appearance and most important features. In addition to the Snapdragon 8 Plus Gen 1 processor, 4,300mAh battery, 120Hz frame rate and twin stereo speakers, the video suggests that the Zenfone 9 will have a side-mounted fingerprint scanner. Asus, on the other hand, appears to allow you to scroll across pages by sliding the power button/fingerprint scanner.
The Asus Zenfone 9 has been leaked. What are your thoughts?
There are also reports that the phone would have a 50MP primary camera and six-axis gimbal stabilisation, making it interesting for photography and videography enthusiasts. An ultra-wide lens is our best guess for the secondary back camera. In either case, this device may be excellent for video recording if it had better stability.
Rumors about pricing and availability have not yet been confirmed
But we hope that the Zenfone 9 will have the same $629 price tag as the predecessor. A timely introduction of the new phone would also be a plus, as the last model only became available in India in February 2022.
There is at least one brand that is still attempting to produce a small Android flagship. According to a recent leak, the Asus Zenfone 9 has been revealed, showcasing the sleek smartphone's whole design. Although the Asus Zenfone 8 had a 5.9-inch display, it nevertheless had the same core processor and other specifications as all the other Android smartphones that had come out before it. Following this concept, the Asus Zenfone 9 is getting ready to launch soon. A video from Asus was discovered by TechGoing, however it has since been removed. The new Zenfone 9 is shown in the movie, along with the specifications of the future device. According to the video, the Zenfone 9 will have a 5.9-inch display, just like its predecessors. Selfie camera with a 120Hz refresh rate, and an AMOLED panel with a hole-punch selfie camera are included.
It appears that the hardware is highly capable at first sight
As with its predecessor, the Zenfone 8, the Zenfone 9 is expected to have a 5.9-inch screen. It appears to be made by Samsung and has a refresh rate of 120 hertz. We found the Snapdragon 8+ Gen 1 to be a powerful processor in our assessment of the Asus ROG Phone 6 Pro.
The video displays a strange backpack attachment and a fingerprint sensor that is situated laterally. With a dual-camera system that includes 6-axis gimbal stabilisation, the phone is equipped with a wide range of features. Additionally, a 3.5 millimetre audio connection and 4,300 mAh battery have been rumoured to be included.
Zenfone 9 could be an exciting development based on our review of the Zenfone 8 from last year. As of right now, it's impossible to predict when Asus will officially unveil the phone (and send us a test unit). Even if Asus uploads films and publishes them by mistake, a presentation shouldn't take too long.
Also Read:
Asus launches the ROG Phone 6, ROG Phone 6 Pro gaming smartphones
Nintendo debuts special edition Splatoon 3-themed Switch OLED console
Asus Zenfone 9 : Release date, price, specs, design, leaks and more
Asus Rog Phone 6 Ultimate Roundup – Design, specs & more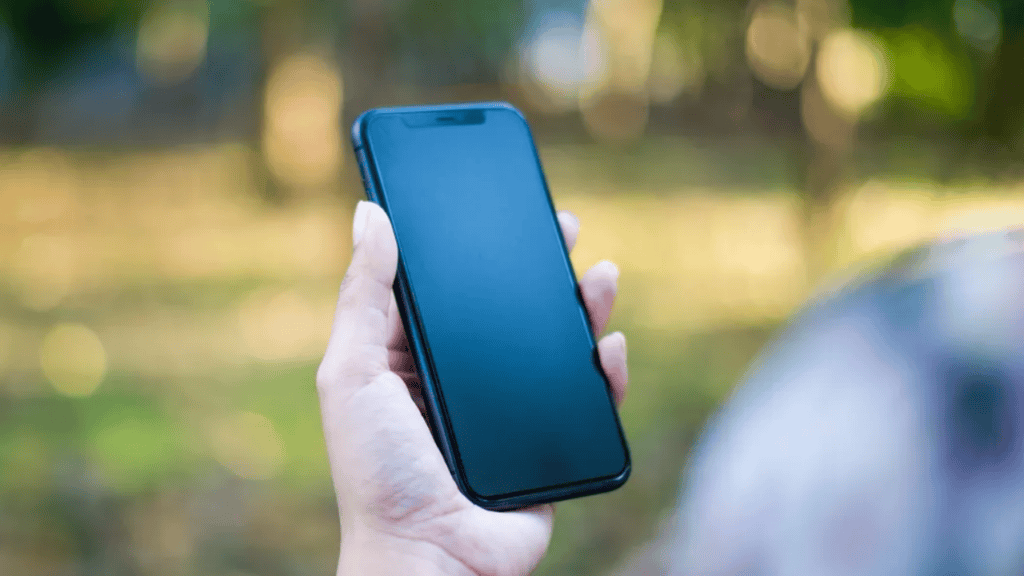 FAQs:
Q1: Is ZenFone discontinued by Asus?
Bar & Bench was the first to report that Asus had been ordered to stop selling Zen-branded products in India after it was discovered that it had infringed on the trademark for the term "Zen." Telecare Network first applied for the Zen trademark in 2008 for usage on Android handsets.
Q2: Is ASUS ZenFone 2 the most recent version?
ASUS ZenFone 8 proved to be a powerful, lightweight, compact, functional, and stylish device with superb software. By offering top-tier performance on a device that is smaller than any previous Android flagship. The Asus Zenfone 8 could be one of the biggest surprises of 2021.
Q3: Are Asus' phones still being manufactured?
When it comes to smartphones, there are still some excellent options from ASUS. Zenfone 7 Pro is one of the greatest Android phones for selfies because of its rotating camera and clean UI.
Q4: Is it true that Asus is based in Taiwan?
As a worldwide computer hardware and consumer electronics firm, ASUS was founded in 1989 in Taiwan and is headquartered in Taipei. In addition to being the world's top motherboard and gaming brand, ASUS is also one of the top three vendors of consumer notebooks.
Q5: Does India have a restriction on Asus products?
Indian authorities have banned the sale of Asus items, including smartphones. After a preliminary injunction was obtained by the Delhi High Court, Asus can no longer sell any of its products with the "Zen" logo. A decision to stop selling ZenFone smartphones in India has forced Asus to do so.
Q6: Is the Asus phone any good?
The Asus ROG Phone 3 sets a new standard for smartphone gaming with its top-notch hardware, stunning display, and excellent audio quality