Warning
: count(): Parameter must be an array or an object that implements Countable in
/home/customer/www/trendblog.net/public_html/wp-content/plugins/shortcodes-ui/shortcode-maker.php
on line
688
The holidays are about to start really soon, but some of you probably still haven't managed to get your friends and family a little something. Don't worry, you still have a bit of time for some last-minute holiday gift shopping. Here are some really cool and useful gifts under $50 that every techie will appreciate:
Chromecast – 35$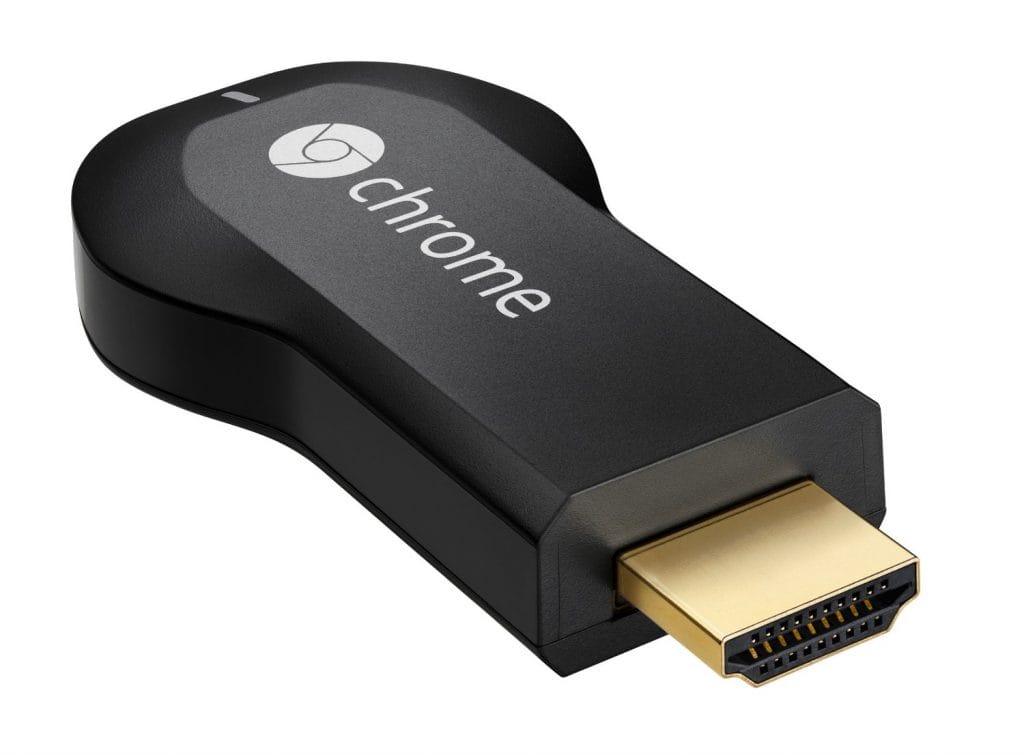 Chromecast is a small device that plugs-in right into your TV through the HDMI port. With the Chromecast connected, you can stream media files from any computer or Android device to your TV. Check out our Chromecast review for more information.
Laptop Stand – $44.05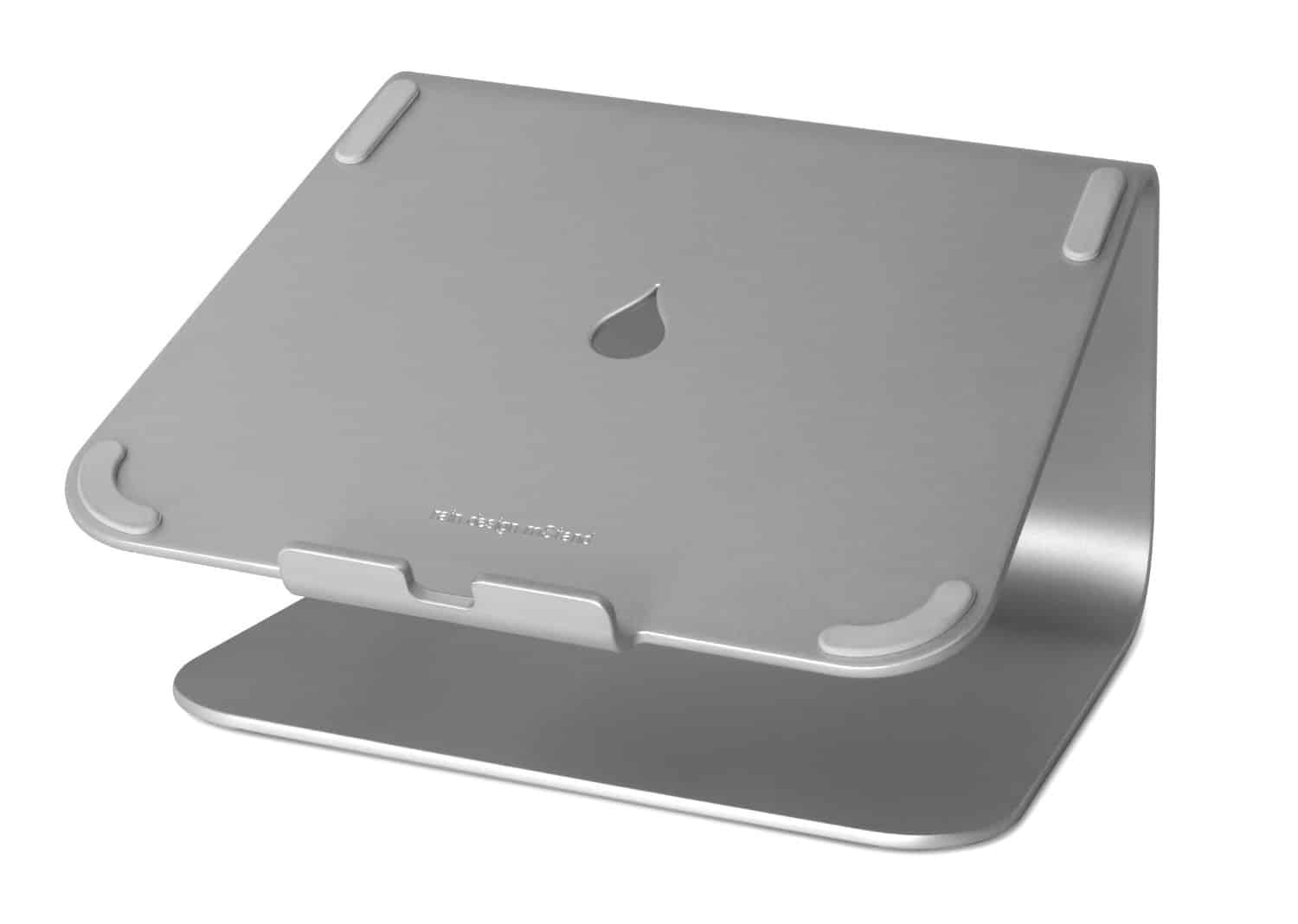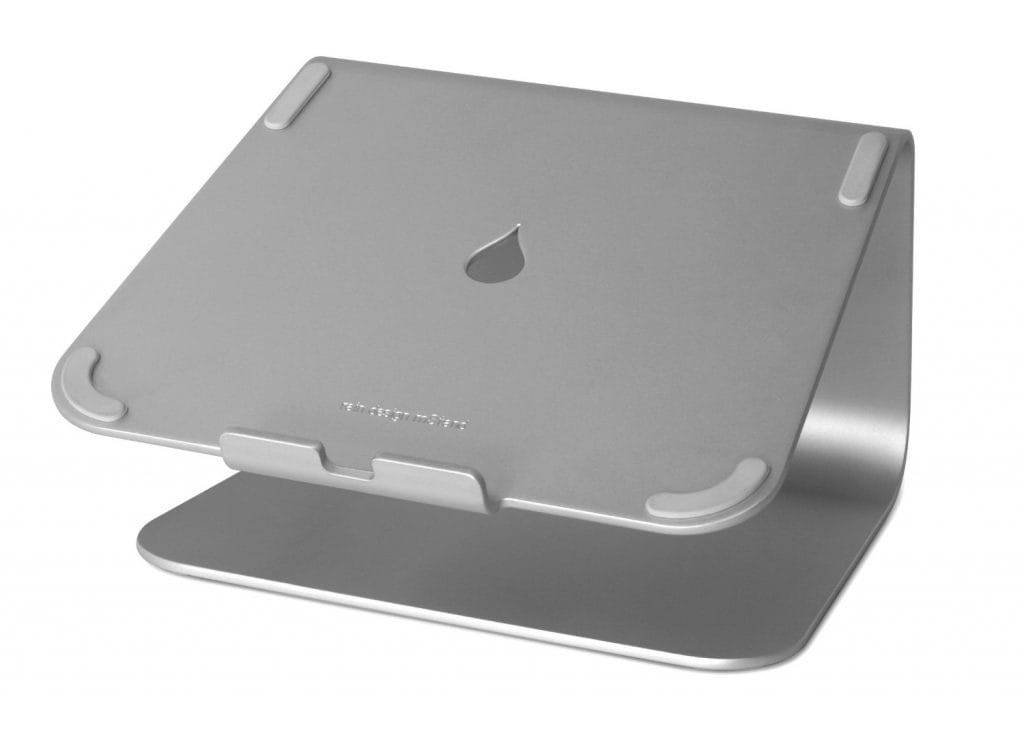 A laptop stand is a really cool addition to a techie's work space. The mStand by Rain Design has a very sleek look, which, especially, fits Apple MacBook Pro's perfectly.
Camera Lens Mug – $13.42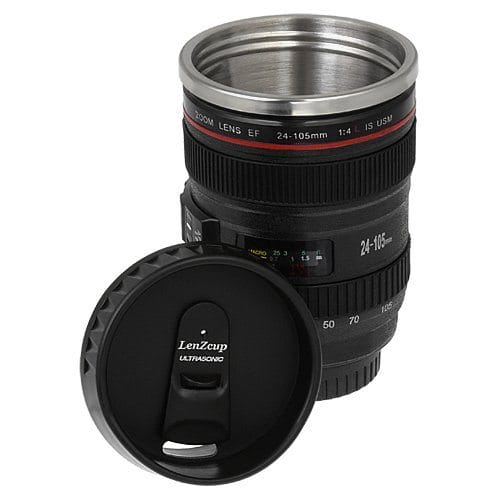 If you have ever wanted to drink something from a camera lens, than this one is for you. The Camera Lens Mug is a perfect gift for photographers!
Digital Magazine Subscription – starting at $8.99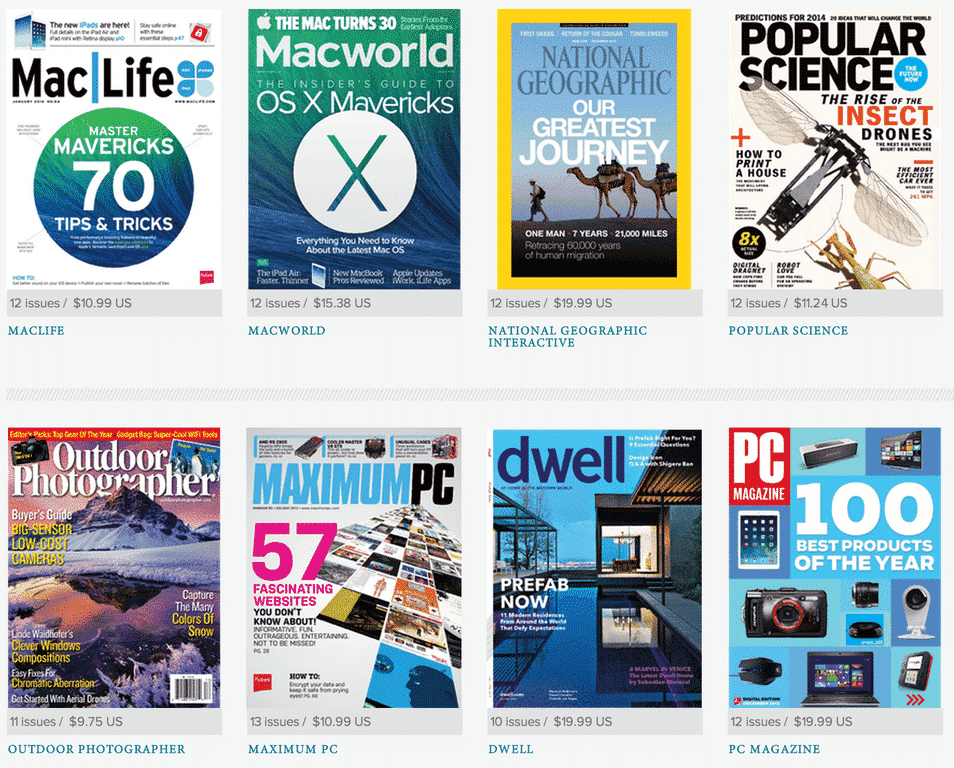 Are you tired of magazines piling-up in your living room? You should consider trying digital magazines. Zinio is a great app that allows you to read your favourite magazines on you computer or any iOS or Android device.
Beautiful USB drive by Leef – starting at $14.99
A USB drive is a classic and useful small gift for a techie. Leef Ice 3.0 USB Drive is a nice little accessory for everyone who enjoys classy design and high-speed data transfer rates.