Top 9 Mobile Games Without Internet
While our insatiable need for mobile data continues to grow, not everyone has the luxury of an unlimited data plan or access to a WiFi network. Whether you're on a lengthy trip, commuting the subway to work, or just can't connect to the internet from your current location, you should keep an eye out for some great mobile games to pass the time.

Whether you're stuck in traffic, on your way to a foreign vacation, or bored while waiting in line at your local coffee shop, these mobile games without internet offer something unique for players trying to pass the time.
Here are a few of the most popular games that you can play without using the internet. With our collection, you may take a chance and play some of the best and most popular Android games of all time that don't require the internet.
Subway Surfers 
Subway Surfers is one of the most well-known endless runners of all time. Three lanes, obstacles, and collectibles are used in the typical format. Multiple stages, power-ups, hoverboards, and other features are included in the game. It's similar to most infinite runners in terms of gameplay.
Minecraft
Markus Persson, commonly known as Notch, created Minecraft, which was launched in 2009. Minecraft has always been a simple-looking game, with the entire world made up of very basic block shapes and graphics that appear like pixels. Minecraft: Pocket Edition may be played online and features a large open world for construction and survival.
Shadow Fight 2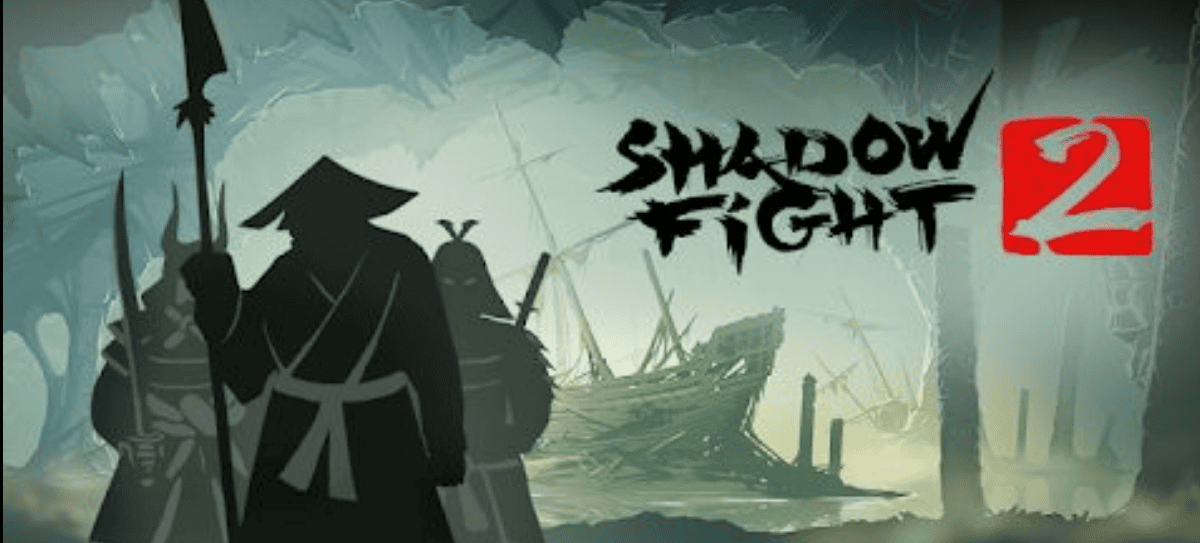 Martial arts fans will enjoy Shadow Fight 2. This role-playing game combines classic fighting with RPG elements. To make the game more realistic, the developer integrated dynamic graphics and 2D animation. It pits you against AI opponents, and you must defeat them in the majority of the three encounters to win prizes or upgrade your armory. Successful players can gain gold, which they can use to enhance their swords, nunchaku, or other classical weapons.
Temple Run 
Temple Run is one of the most popular Android games of all time. Temple Run is a game that can be played on iOS and Android smartphones. Imangi Studios produced and distributed this 3D endless running video game.
Fruit Ninja
Fruit Ninja is a video game that was created by Halfbrick. Halfbrick Studios' major hit consists of slicing fruits with your fingertips while also avoiding slicing the explosives that appear along with the fruits.
See also: Discord Fatal Javascript Error Guide 101: Step-by-step Explanation to Eradicate it
Crossy Road
Even if you've never played Crossy Road, you've almost certainly played Frogger, its spiritual progenitor. Frogger has been a go-to game for millions of players, whether in arcades or on old Windows 95 PCs at home, and Crossy Road is a near-perfect successor to that genre in nearly every regard while keeping what made Frogger so addictive in the first place.
Downwell
Downwell isn't only a roguelike; it's also an arcade-style shooter, allowing it to appeal to a wide range of players. Downwell is one of the few games on this list with the cross-platform appeal, thanks to its challenging difficulty curve, power-ups, collectibles, and simple controls.
Sorcery
The game begins with a short narrative that summarises the backstory while also providing a glimpse of the events to come. Below the texts, a globe map with a chest-like figure and marks appears.
Also, check out: Roblox Studio Download: 1-Way Intense Guide to Know All About It
These markings indicate where on the map you are allowed to go and where you are not. When you arrive at a marker, the game switches to text explanations of what's going on in the area.
Super Hexagon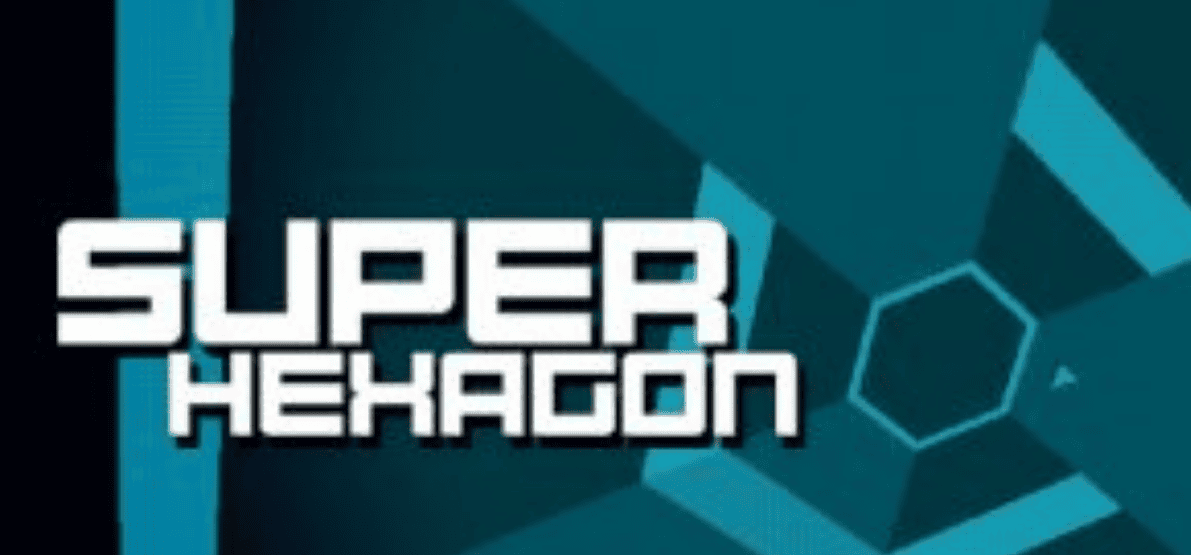 Super Hexagon takes a lot of inspiration from Hexagon but adds a few new features to make the game more exciting. A little triangle rotates around the screen in this game. You must tap on either side of the screen to control its movements. As a result, larger hexagonal shapes appear and try to encircle you. Each form has one or two exit points to save it from being crushed by the line.
These mobile games available without an internet connection will satiate your hunger for a rewarding single-player offline experience, ranging from casual gaming experiences to something with a bit more depth to sink your teeth into.