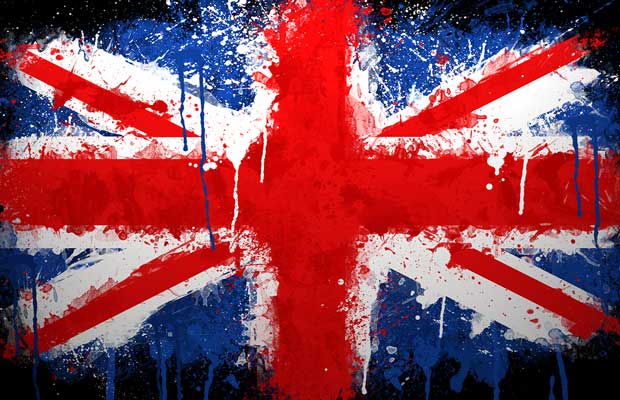 Most Brits Can't Imagine Life Without Their Mobile – UK Tablet & Smartphone Usage
Admit it. You love your smartphone. It doesn't matter if it's an iPhone, Android, Windows Phone or a BlackBerry. It is your friend. Your phone is with you at all times. It wakes you up in the morning, plays you your favourite tunes when you want and keeps your pocket warm when it's cold . A 2011 Google study even shows that 43% of smartphone users would actually give up beer for their devices.
Guess what? A recent research by the IAB (Internet Advertising Bureau) shows that 59% of UK consumers and 53% of US consumers "couldn't live without their mobile". In our beautiful infographic about mobile consumer behavior we have seen similar numbers. I think that all these stats prove that mobile is on the rise and will continue to be a huge part of our everyday lives.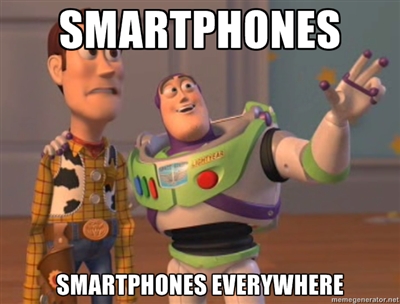 UK leading the way in mobile technology
IAB's study shows that UK customers are very open towards new features like mobile payments. 74% of UK respondents said that they consider a mobile wallet to be "an appealing new concept", in spite of all security concerns.
The UK is also ahead of the United States when it comes to tablet computing. Researchers found out that tablet penetration on a daily basis in the UK (35%) is higher than in the US (31%). The stereotype of British people being conservative is being shattered, as data shows that Brits are more adaptive to mobile technology.
Well, do you think you could live a life without your phone? What would you give up for your mobile? Share your thoughts in the comments!