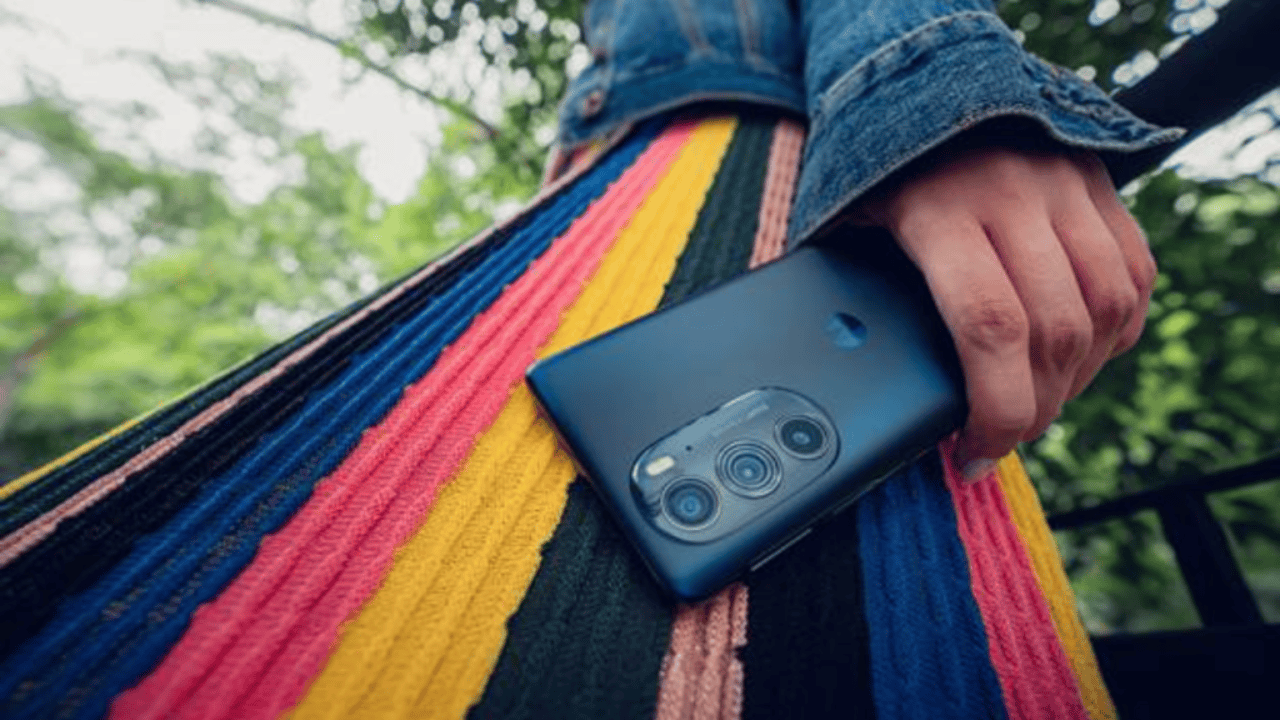 Moto Edge 30 Android 13 Updates Unleashed: Here's Everything You Have to Know
Moto edge 30 Android 13 update. Since Motorola's eligible devices can now receive Android 12, the company has begun rolling it out. Many users are frustrated by the slow pace of the rollout. Users, in particular those with low-cost Moto smartphones, are having a difficult time receiving the update. There is, however, a glimmer of hope because Motorola has promised to deliver the updates as quickly as possible. There have already been rumors about the upcoming Android 13 update, which is currently being rolled out.
Moto edge 30 Android 13 update
It was in early 2022 that Google released the Android 13 Developer Preview, which gave us a taste of what was to come in Android 13. If you have one of Google's supported Pixel phones, you can now download Android 13 Beta 3 and Beta 3.1 with Platform Stability.
In the meantime, other smartphone makers have already begun testing Android 13 on their own skins. Motorola, on the other hand, has yet to release any of its smartphones into the Android 13 Developer Preview Program or Beta Program. It's possible, however, that the Android 13 update will soon be available for the company's devices. Motorola may release the stable Android 13 update for its devices without a beta release.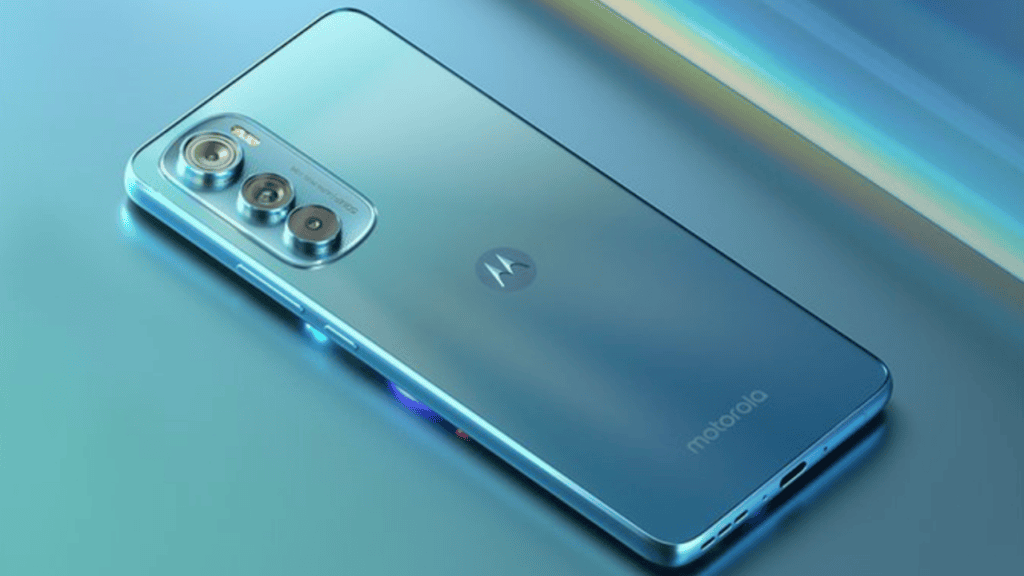 A release date for Motorola's Android 13 operating system
Starting in August 2022, Motorola may begin distributing the Android 13 update to some of its devices.
We're all aware that Motorola releases software updates at a slower rate than other OEMs. The Android 13 update should arrive in July or August if Motorola sticks to the roadmap. Motorola has a history of delaying software updates for its devices, so this seems unlikely. A release date for the next major Android update has yet to be announced by Google, so that's a no-brainer.
The following Motorola devices are compatible with the Android 13 software update.
A list of Android 13-eligible devices has not been released by the company. In one or two months, the company will confirm the release date and provide a list of compatible devices. The company's updated smartphone policies can help us speculate about the eligibility list.
Also Read: 
Motorola Confirms Several Razr 2022 Specs, Launch Date Confirmed
Motorola Edge 30 Ultra Pro: First picture from world's first 200MP phone camera is out
Here's Why Google insist stadia "not shutting down"
Motorola Edge 30 vs iPhone 13- Trendblog.net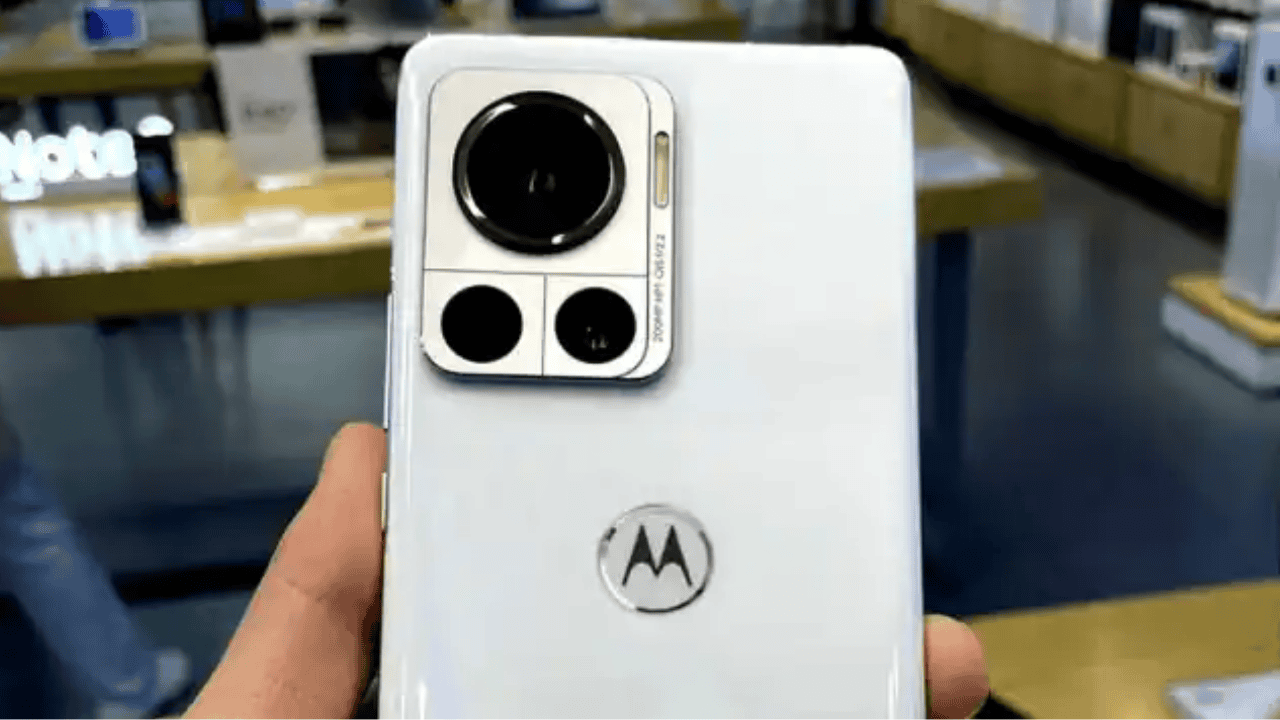 FAQs:
Q1: Will Android 12 be available for Motorola devices?
With bolded names indicating devices that have been confirmed to have received a stable Android 12 update: Razr 5G / Razr 2020 / Razr 5G Edge 20 / Edge 20 Pro / Edge 20 Lite / Edge 20 Fusion (plus business editions) Motorola Edge+ / Edge 5G UW / Edge (2021)
Q2: Is the Moto G40 Fusion running Android 13 on the newest version?
The Motorola Moto G40 Fusion came pre-installed with Android 11, so Android 12 and 13 will be the next major releases for this device.
Q3: Is Motorola Edge receiving software updates?
As soon as a new piece of software is released, it will be automatically installed on your phone.
Using the instructions below, you can manually check for updates.
Take a look at the system updates in Settings > System > Advanced.
Q4: Is there a way to get Android 13 right now?
Install the most recent Android Studio Preview build. Go to Tools > SDK Manager in Android Studio. To use the most recent version of Android Emulator, navigate to the SDK Tools tab and click the OK button. If you don't already have the latest version installed, this action will do so.
Q5: When will Android 13 be released?
In order to manually check for an upcoming system update, go to Settings – System – System Update. You can install the Android 13 Beta OTA like a regular system update when it arrives. Upon completion of the installation process, simply reboot your device as instructed.