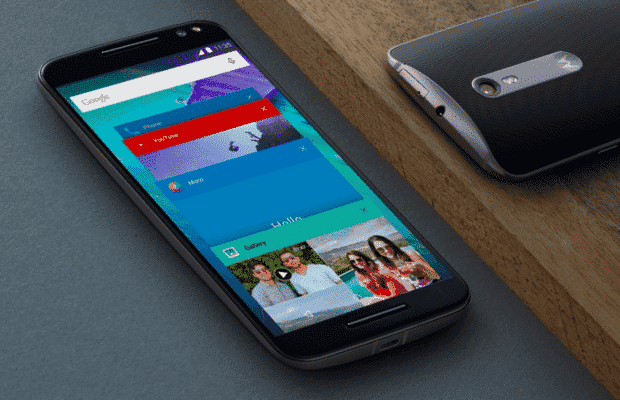 Motorola offers $50 discount on Moto X Pure Edition for a limited period
If you were planning to buy the Moto X Pure Edition then this might be the right time for you to purchase. Motorola is offering a discount of $50 on the device when bought from Moto Maker. To break it down, the device was launched at $399 and after applying the discount, it will cost $349.
The deal is valid until 2nd of May, which makes it a limited period offer. So you have got good 10 days to make a decision about buying the smartphone. To recap, the Moto X Pure Edition or Moto X Style was launched last year and its pricing was one of the main factors why it did not get as many buyers. This offer by Motorola means that the company is trying to compensate for the low sales.
Moto X Pure Edition Specifications
In terms of specifications, the Moto X Pure Edition boasts a 5.7-inch Quad HD display, hexa-core Snapdragon 808 processor coupled with 3GB of RAM. It is available in 16GB/32GB/64GB expandable internal storage variants. The device features a 21-megapixel of rear camera along with 5-megapixel front snapper. It runs Android 6.0 Marshmallow and is backed by a 3,000 mAh battery.
Buying it from Moto Maker will also give you an advantage of customization. It would be pretty interesting to see if this offer makes up for the low sales of this flagship by Motorola. Also, the device garnered mixed reviews from many critics.
Would you be interested in buying the Moto X Pure Edition? Share your views through the comment section below.