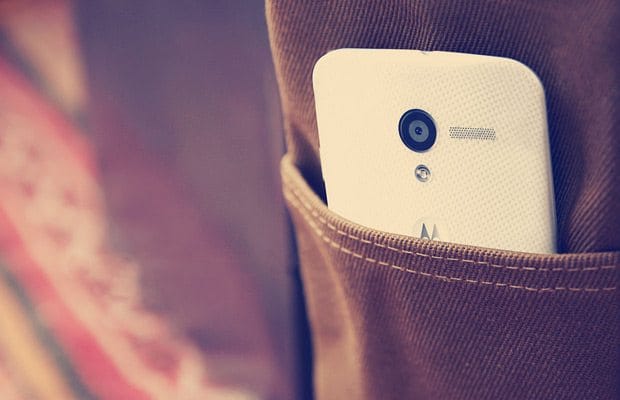 Motorola's Moto X Is The Most Intelligent Smartphone Out There
Ever since smartphones appeared on the market, they have gotten better and better, thanks to technological innovations. Manufacturers have tried to beat the competition by developing smartphones with better screens, cameras and processors. Nowadays, consumers can buy devices with a 468 ppi screen density (HTC One), a 41MP camera (Lumia 1020) and, soon, "true octa-core" processors.
These are impressive specs, obviously, but I'm questioning if the average smartphone owner really needs them to have a great user experience. Of course, tech-savvy people simply want the best device possible, but I am talking about the majority of the market.
The question is, can a device with mid-range specs be the next big thing and change the way users look at smartphones? I like to believe so.
Motorola's Moto X takes up the fight for changing people's minds. Its focus is rather on delivering a phenomenal user experience than on being the next high-end smartphone.
The Moto X's mid-range specs include a 1.7GHz dual-core Snapdragon processor and a 720p AMOLED display, which, according to countless reviews, is not a bad display at all. Other flagship phones might have quad-core processors or Full HD screens, but they don't have the Moto X's intelligence.
Moto X – the intelligent Smartphone
Motorola packed a couple of great features into the Moto X, which make it a strong competitor to other high-end phones and users' lives easier.
Touchless Controls
Kind of similar to Google Glass, you are able to place calls, send messages and get informations out of the Moto X by simply saying "Okay Google Now, …". For this to happen, you need to set it to a "always listening" mode, meaning that the Moto X is constantly listening to its surrounding. Thanks to three different situated mics, Touchless Controls also works in noisier environments.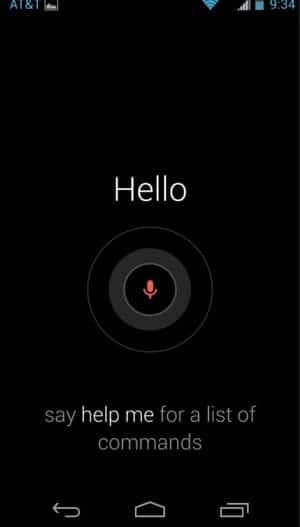 You may think that nobody will really use that (remember Siri?), but the fact that you don't have to touch the phone at all makes that feature so much more attractive in situations like driving a car.
Motorola Assist
This feature is why I want that phone so badly. Assist is an app, allowing you to customize your settings for multiple scenarios. So far, it doesn't sound that great, right? Just keep on reading. Motorola Assist lets you mute all notifications except the most important ones and quiets your phone during meetings, using your calendar as a source.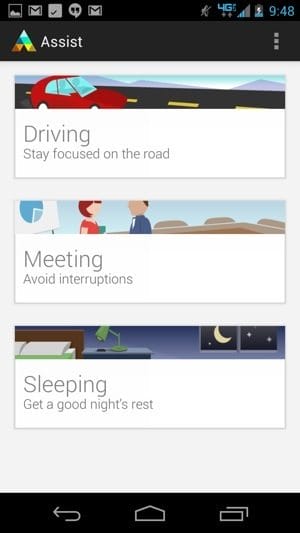 Now, the great thing about Assist is that it automatically senses when you start driving and turns into your assistant. Without you doing anything, it starts informing you verbally about incoming messages and even reads them out loud for you. In case of an incoming call, Assist asks you – yes, ask – if you want to take the call. Sounds cool, right? Thanks to Assist, you can keep your hands on the steering wheel, where they belong, and focus on the road.
Active Notifications
Another useful addition is Active Notifications, a lockscreen replacement that informs the user of the latest incoming messages, emails and any other notification you are used to get. You can tap on the notification icon to see a preview and either swipe up to get directly to it, swipe down to just unlock the phone or simply let go if you don't want to take care of it.
I really like that idea of seeing why your phone is vibrating without having to touch it. There's an app, which is even called ActiveNotifications, that comes very close to Motorola's Active Notifications. I am using it myself and I haven't seen a drop in battery life, so far.
Although these additions are rather small additions, Active Notifications, Assist and Touchless Controls enhance the experience immensely and make the Moto X the most intelligent smartphone out there.
2,000 ways to customize the Moto X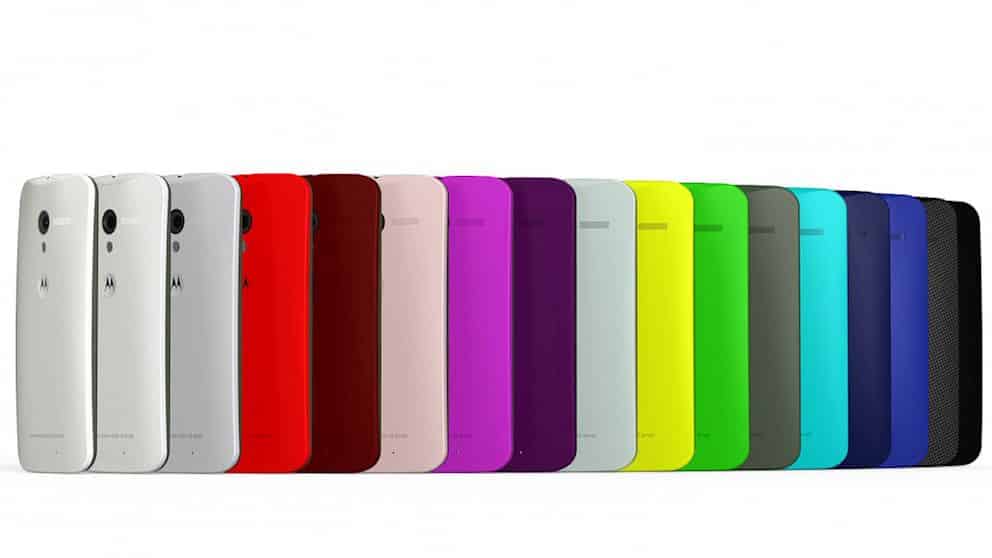 As if these features weren't enough, Motorola also gives you the opportunity to create your own custom colored Moto X using its online tool, called Moto Maker – which will initially be limited to AT&T's customers. You can select the color of various components, creating one of 2,000 possible variations. And if that's not enough, the tool allows you to engrave almost any phrase on the back of the Moto X. You're not forced to choose between black and white anymore, which is a big plus for all the individualists out there.
Once you are happy with your color choices and ordered your custom Moto X, it will be hand-assembled in Fort Worth, Texas, and be shipped to your doorsteps in just four days. That's a record time for a completely customized device.
So far, the component choice is limited to plastic only, but Motorola is currently testing out great looking wooden back covers, which might be added to the selection soon.
A mid-range phone, trying to take down the throne
The Moto X is packed with awesome features, is highly customizable and has decent hardware under its hood. Although other flagship phones win the hardware race, the Moto X doesn't have to hide at all! Its solid performance doesn't really ask for more power. If consumers look beyond hardware specs and see how much value the Moto X offers them, then it might possibly be able to take down high-class phones, such as the Galaxy S4 and HTC One.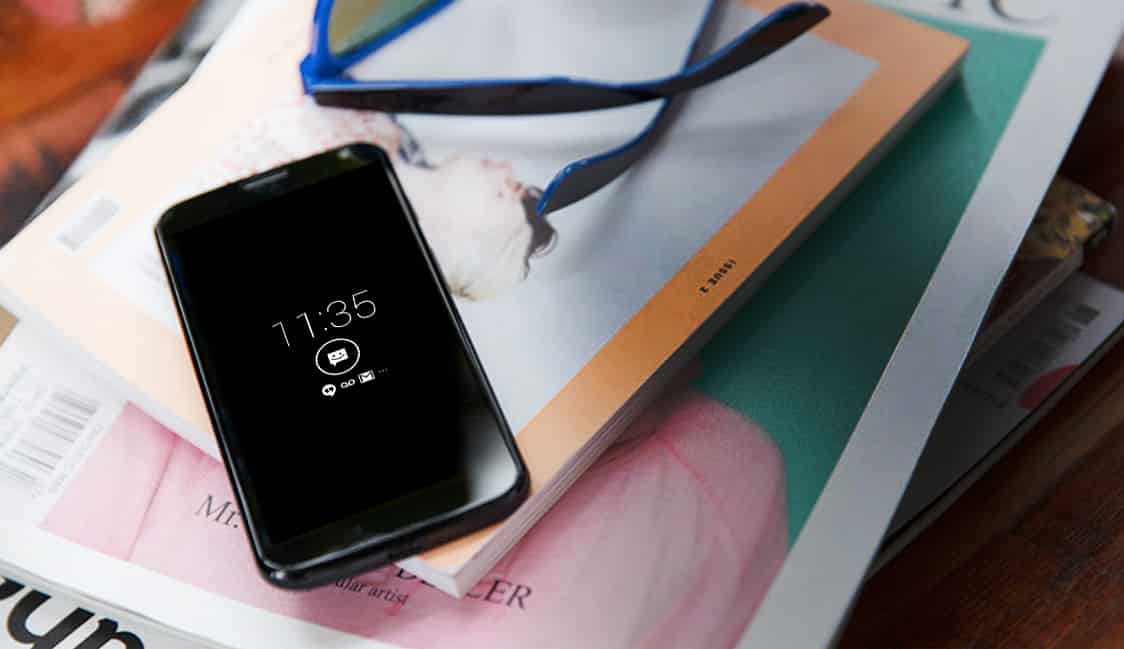 If you want to read more about the Moto X, I recommend checking out Joshua Topolsky's great review on The Verge or watching Marques Brownlee's video on YouTube.
Unfortunately, the Moto X will only be available in the United States, Canada and Latin America. A Motorola spokesperson stated, however, that Europe will get a new exciting device portfolio soon, but just not the Moto X.
With its release later this month, we will be able to witness if Motorola has managed to communicate the Moto X's value to its target audience and if it turns out to be the next big thing in the mobile industry.
One thought on "
Motorola's Moto X Is The Most Intelligent Smartphone Out There

"