Netflix Updates Us on Its Paid Password Sharing Plans-trendblog.net
Netflix updates us on its paid password sharing plans. Netflix is testing a "add a home" tool for paid password and account sharing. It will charge customers $2.99 to add an extra streaming home to their accounts. Members can use their accounts in multiple houses without paying extra for two weeks. Back in April, Netflix made it clear it intends to make password and account sharing a paid habit. Now, the streaming platform offers an update on how it expects to adopt paid sharing.
Netflix updates us on its paid password sharing plans
In March, Netflix tested a tool called "add an extra member" in select areas. It charged subscribers more to add sub-accounts for persons they don't live with. The service is now experimenting with an alternative "add a home" feature in Argentina, the Dominican Republic, El Salvador, Guatemala, and Honduras. Each Netflix account will include one residence where folks are able to access material. To watch Netflix in additional residences, users will have to pay an extra $2.99/month if they use an account for more than two weeks outside their primary location.
Members on Netflix's Basic plan
You will be able to add one extra home, Standard up to two extra, and Premium up to three extra. The service will make an exception for when you are travelling. Users can use the service outside their homes on their tablets, laptops, or mobiles. Members in countries where the new "add a home" option is going live will be informed through email and on Netflix. "Today's widespread account sharing amongst households harms our long-term ability to invest in and improve our service," Netflix noted in a news release.
Netflix is now experimenting with various types of paid password and account sharing, so it is only a matter of time before this affects all Netflix users around the world. In an effort to boost profits, the company is also experimenting with lower-cost ad-supported programmes.
Netflix subscribers in Argentina: 
Will have to pay 219 pesos per month per "house," while subscribers in the Dominican Republic, Honduras, El Salvador, and Guatemala would have to pay $2.99 per month per "home." Customers on the Basic plan have the option of purchasing an additional home; those on the Standard plan have the option of purchasing an additional two homes; and Premium-tier subscribers have the option of purchasing an additional three homes.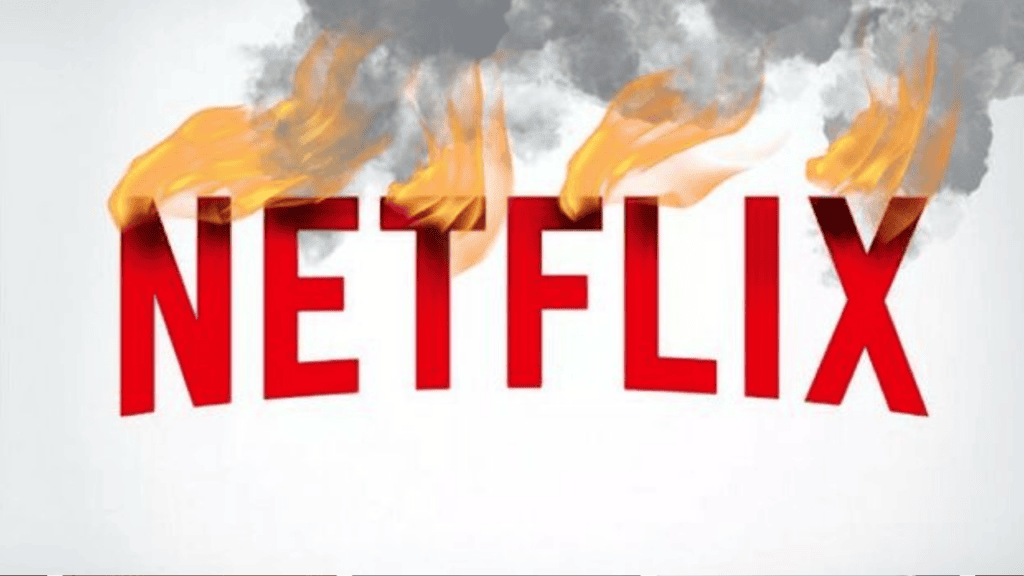 As part of the company's Extra Member test in Chile, Costa Rica, and Peru, users can add up to two Extra Member accounts for an additional $2-$3 per month each.
However, it is important to keep in mind that the terms of Netflix's password-sharing policy only apply to customers inside a single household. Netflix, for example, says that paying subscribers will be able to use the service while on the road. "You may be requested to authenticate your device on occasion if you are away from the Netflix household for an extended amount of time," it states on its customer-support website.
Also Read: 
How To Fix Netflix Error Code M7353-5101?
Netflix crashes Reasons and Fixes Using 6 Effective Ways
How to stream Netflix on your gaming consoles step by step guide
Can You Download Netflix on Switch? How to Stream Netflix on Switch? 
Netflix is expected to release its financial results: 
For the second quarter of 2022 on Tuesday, July 19, following the market's closing time. Some Wall Street analysts believe the success of "Stranger Things 4" will help keep Q2 subscriber losses below the streamer's previous prediction of a global net reduction of 2 million customers.
According to projections from Wall Street firm Cowen, Netflix could collect an additional $1.6 billion in global income per year if it offered the password-sharing payment upgrade options internationally.
FAQs:
Q1: Is there a way to alter my Netflix password?
Open the Netflix app for iOS or Android on your mobile phone or tablet.

Select the Account option by tapping your profile image on an iPhone or Android device's screen.

Enter your current and new passwords by selecting "Change password" and then entering them in the appropriate fields.
Q2: If I change my Netflix password, would everyone be unable to get in?
When you do this, all of your connected Netflix devices will be locked out until you enter the new password. You can sign out of your Netflix account on other devices by selecting Sign out of all devices in the Account settings menu once you've changed your Netflix password.
Q3: How can I view my Netflix password?
Click "Account." To access Account Settings, you will be taken to your browser. When prompted, select "Change password." To reset your password, tap the "Forgot password?" link.
Q4: What is the procedure for resetting Netflix on a Smart TV?
Select Settings from the Home screen. Swipe down until you locate the Netflix app. Select Netflix as your preferred streaming service. The Reset switch must be pushed all the way in.
Q5: Is Netflix able to tell you when a user is watching your shows?
When all of your Netflix streams are being used simultaneously, you won't be able to tell if someone else is using your account to view movies