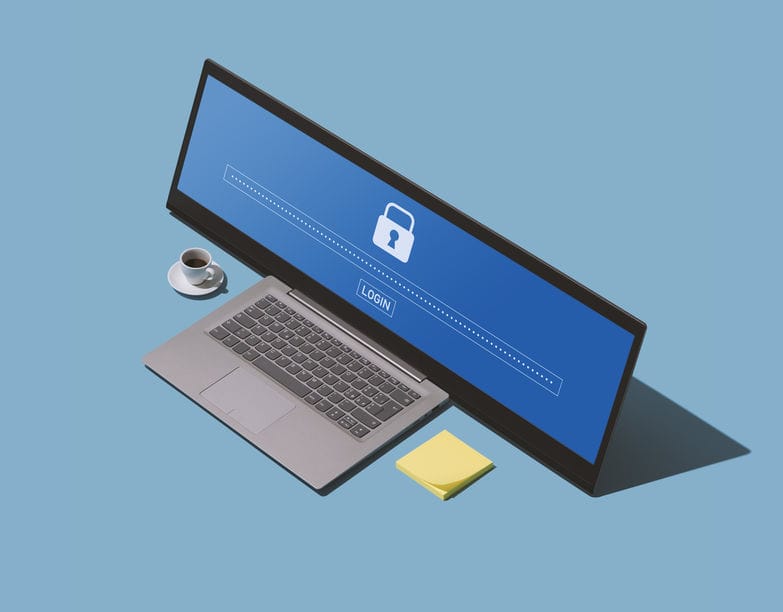 Network Credentials In Windows 10
If you're using a local network at your work, a high chance you have some shared resources. And if that is the case, then you know you cannot access these resources without entering a username and a password.
If anyone could access other people's computers with a blank password, it would create huge issues. Someone could mess with your work, your method for keeping files, and even worse, they could invade your privacy. Yes, it is a business computer, but you might have access to some data that others don't. And probably for a good reason.
That is why entering shared resources requires you to input credentials. That way, the system ensures that the correct person and service are sending data to the right receiver. If someone is willing to share some information with you, they will set specific permissions of the folder or drive and give you the credentials to access those. Therefore, network credentials are considered satisfactory protection.
Incorrect username and password issue – how to fix it?
Sometimes, you have no idea what are the username and password, and in those cases, you shouldn't try to enter the shared resource. Yet, you can be positive that your input is correct and the sender confirmed it. However, you still see the "Incorrect username and password" message while entering network credentials. It can be a Windows bug.
I'll give you a few tips on how to try and resolve this issue.
Type Microsoft account details
If you are using a Microsoft account, instead of trying local network credentials, try inputting your Microsoft account details. It might work, and you could be able to access other local networks.
Turn off password protected sharing
Firstly, you should navigate to Control Panel and open the Network and Internet tab. Find Network and Sharing Center, and go to Advanced Sharing Setting. Choose "Turn off password protected sharing" for all networks. Note that this option must be disabled on the target/server PC.
Check if your IP is adequately assigned
Sometimes, your IP may not be correctly assigned, and it can cause issues with network credentials. Therefore, credentials can appear as wrong. If your IP is set to automatic, change it to static. Look at the right side of your screen – you will see the network icon. Right-click on it and find "Open Network & Sharing Center". Next, navigate to Ethernet > Properties > TCP/IPv4. From there, go to Properties > Obtain an IP address automatically > Obtain DNS server address automatically. Tap on OK, and that's it.
Let Windows manage the HomeGroup
By giving control to Windows, you should be able to sign in without being asked for any credentials. Here is how to do so.
Go to Control Panel > Network and Internet > Network and Sharing Center. Next, navigate to Advanced Sharing Setting > HomeGroup Connections. Now select "Allow Windows to manage homegroup connections."
You will be asked to sign out, and once you sign back in, you shouldn't need to input any credentials.
Add network credentials to credentials manager
If you have a newer version of Windows 10, you can add network credentials to the credentials manager. Here is how.
Go to Control Panel > User accounts. From there, navigate to Credential Manager > Windows Credentials. You will see a field Add Windows Credentials, tap on it. In this menu, you can add the computer's name you want to access, username and password. After adding all the information, you'll be enabled to enter this computer's data without further issues.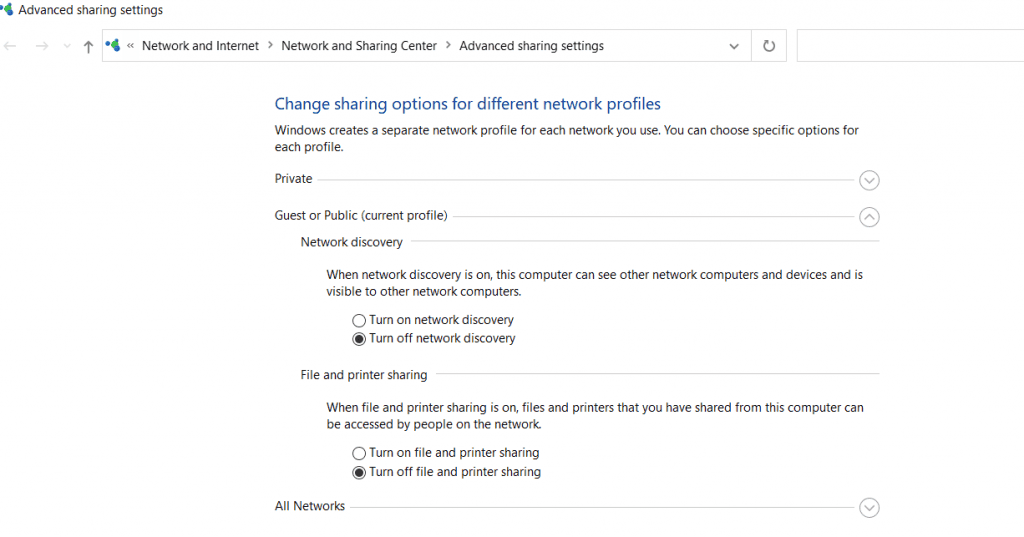 The problem can also occur if you use the PIN for your Windows 10 login instead of a password. In this case, you can simply stop using it and input any password you want. After switching, your network credentials will work properly.
What to do if you forgot your network credentials in Windows 10?
If you forgot your credentials, there are a couple of third-party tools you can try to recover the details.
I will recommend you one that I personally tried and works terrific.
It's a Restore PC Repair Tool that you can use to fix most of your Windows 10 issues. After you download this tool, install and launch it. It will immediately detect all the anomalies and suggest solutions. After you see the problem, click on the Repair button and let the software fix everything.
If you still have any issues, you can look for the solution on Windows's official forum. People are exchanging problems and ideas, and someone might be in the same situation as yourself.
I'd like to know if this guide was helpful for you. Please leave the comment in the section below and let me know what helped you solve your network credential problem.
Read More