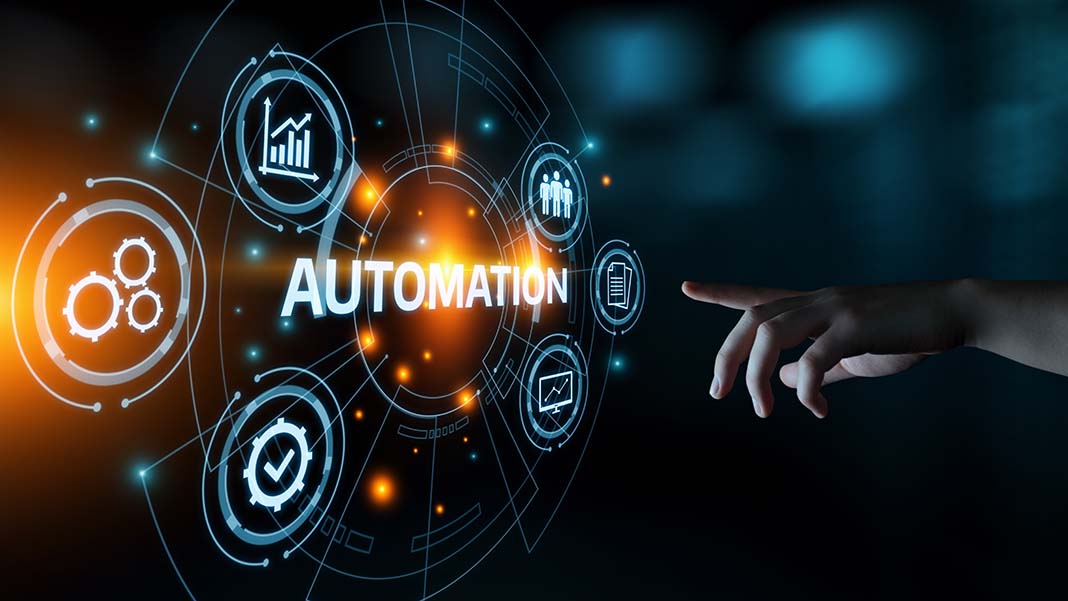 Technological devices have a significant impact on the organization of the modern working environment and all processes taking place in it. The company's success directly depends on the coordinated work of employees and the automated operation of machines. What trends will propel this relationship to new heights this year?
Technological advancements have already won the hearts of millions of people all over the world. Large corporations spend no money to provide office comfort for their employees. As a result, in a modern workplace, one can find not only a customizable standing desk, but also a variety of smart technology devices that boost efficiency and care for your health.
What Are Some Technology Trends In The Workplace?
According to a survey of over 15.000 people from around the world, technological trends inspire both admiration and concern among employees. As a result, 51% of respondents were concerned that new technologies would eliminate their jobs in the near future.
The second group of respondents reacted more positively to workplace innovations, expressing optimism about the future of workplace automation. In reality, technology can significantly improve office workers' work by automating document flow and most paperwork, freeing up time for more pressing tasks.
According to projections, more hybrid work solutions will emerge this year, and technology will serve as a catalyst for positive change. Let's take a look at the major tech trends that will soon permeate our lives.
1. Use of Artificial Intelligence (AI)
The consistent trend of recent years has not slowed its position. Furthermore, even more projects are expected to require little or no human resource participation.
Generative AI is one of the most powerful artificial intelligence methods to hit the market. It consists of a set of machine learning methods that learn content or objects from data and then use this knowledge to create completely new and more realistic products.
This technology can be used for a variety of purposes, including the creation of program codes, the acceleration of the development of new drugs, and targeted marketing.
2. Digital Intellectual Workspace
Experts predict that by 2023, more than 3/4 of the Global 2000 companies will introduce an intelligent workspace, allowing employees to work more effectively on both their own and collaborative projects.
3. Hyperautomation
Hyperautomation is the process by which businesses automate as many tasks as possible using tools such as artificial intelligence, machine learning, and robotics.
It enables rapid business growth and sustainability by quickly locating, testing, and automating as many processes as possible. By mid-2022, nearly 45% of recurring work tasks will be automated and supplemented by the use of digital employees based on artificial intelligence and robotics.
4. Vertical Cloud Services
A vertical cloud service is a collection of cloud computing services tailored to a specific industry or business model. Many businesses want to become more agile and efficient by shifting business processes to the cloud space.
As a result, cloud giants, software vendors, and system integrators are creating a variety of cloud solutions, accelerators, and APIs that are pre-configured to support common uses in industry verticals.
5. Remote Work
Mobility, user interaction, and customer experience continue to be important trends. Remote mode evolves into hybrid mode, and working from home becomes working from anywhere in the world.
It is expected that half of the daily operations will be performed outside of the office in the future. As the new reality emerges, technology will play an important role in creating new opportunities for a qualitative transformation of life, specifically:
There will be more products, solutions, and services for comfortable and coherent work;
Augmented reality technologies will allow you to create remote jobs that have the effect of employees being present in them by using smart glasses.
6. Seamless Authentication
For security reasons, we now use passwords and change them as often as the application or program requires. At the same time, we are faced with the difficulty of remembering them, and the risk of their being stolen or forgotten, since such a format of protection is inherently vulnerable.
In the future, people will not use alphanumeric codes and combinations. Instead, one will use seamless authentication based on artificial intelligence and advanced sensor technologies to ensure the information security.
7. Flexible Displays
Portable monitors enable you to organize a remote workspace from anywhere. With OLED technology, such displays can be easily bent, making the device compact, easy to keep, and use.
This segment's technologies are expected to grow at a breakneck pace by 2022. Flexible displays will appear on many devices, and their cost will fall with the growth of demand. One can expect flexible displays on smartphones, tablets, PCs, and laptops.
As you can see, a workplace's regular form will soon change. Advanced technology and new inventions will give it a new meaning, providing employees with more comfort and, as a result, faster task performance.