The next Google event that will bring us the next generation of Nexus devices is only two days away. As always, a lot of leaked images, technical details and benchmark reports flooded every Android news blog, forum or subreddit. Some of the early images of the new Nexus 6P got people talking especially about the "huge" camera bump. Many people, including me, were absolutely not happy with that design decision and called the phone a flat periscope.
Two days ago, a very important set of presentation slides about the Nexus 6P were leaked on Imgur that seem to confirm a set of technical specs and offer a much better look at the camera bump. Turns out, the bump can hardly be called that since it looks very small in the slides.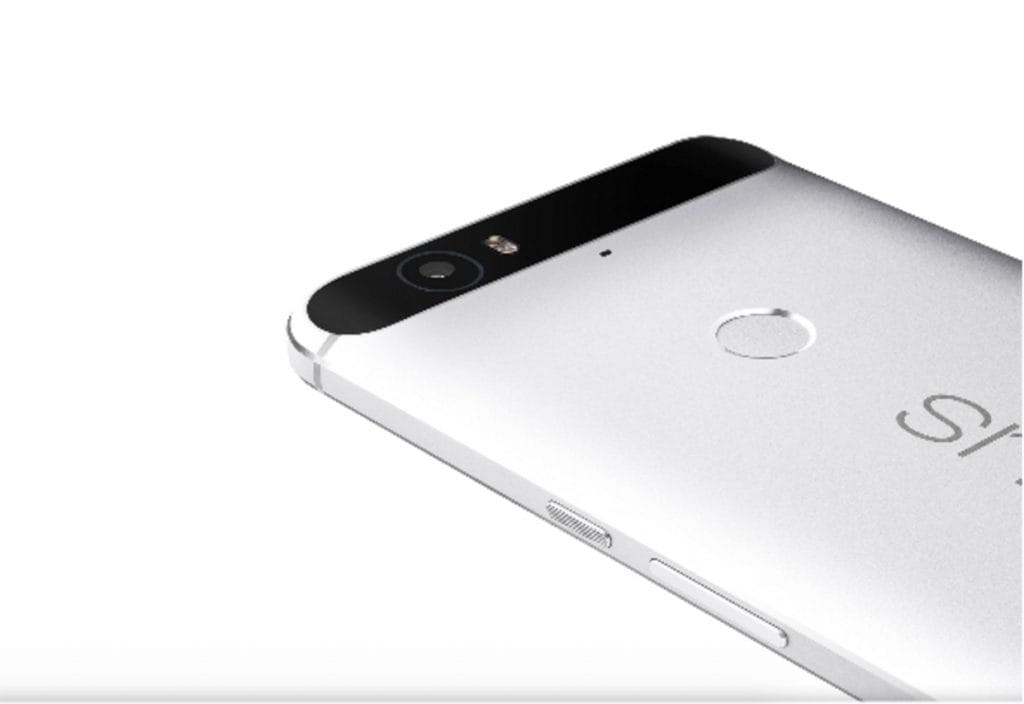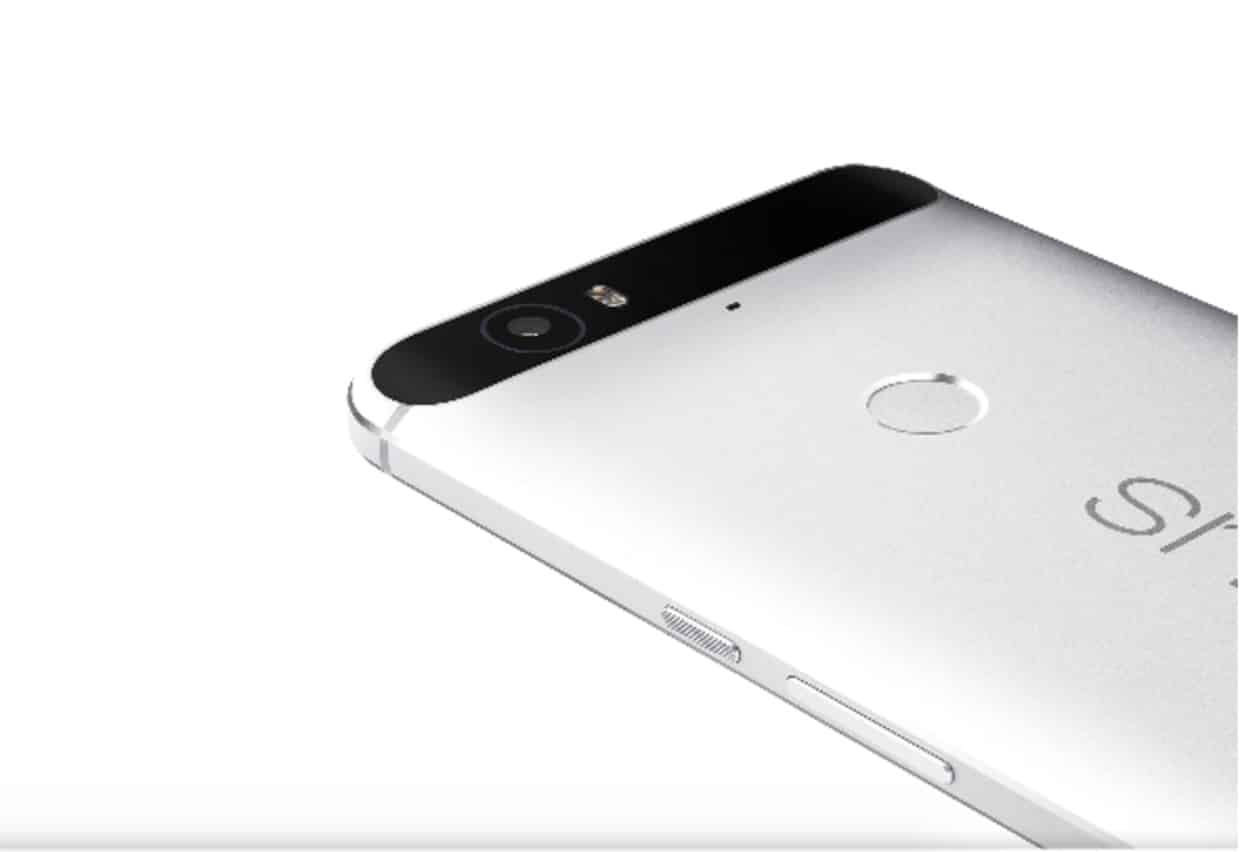 Next to a new set of Nexus 6P images, the slides reveal the following technical details:
5.7″ WQHD screen (supposedly an AMOLED display)
all-metal body
Snapdragon 810 processor
3450mAh battery
178 grams
Dual front speakers
USB Type-C charger
Fast charging
Fingerprint sensor on the back
Memory options: 32GB, 64GB & 128GB
Colors: Aluminum, Graphite, Frost and Gold (for now only in Japan)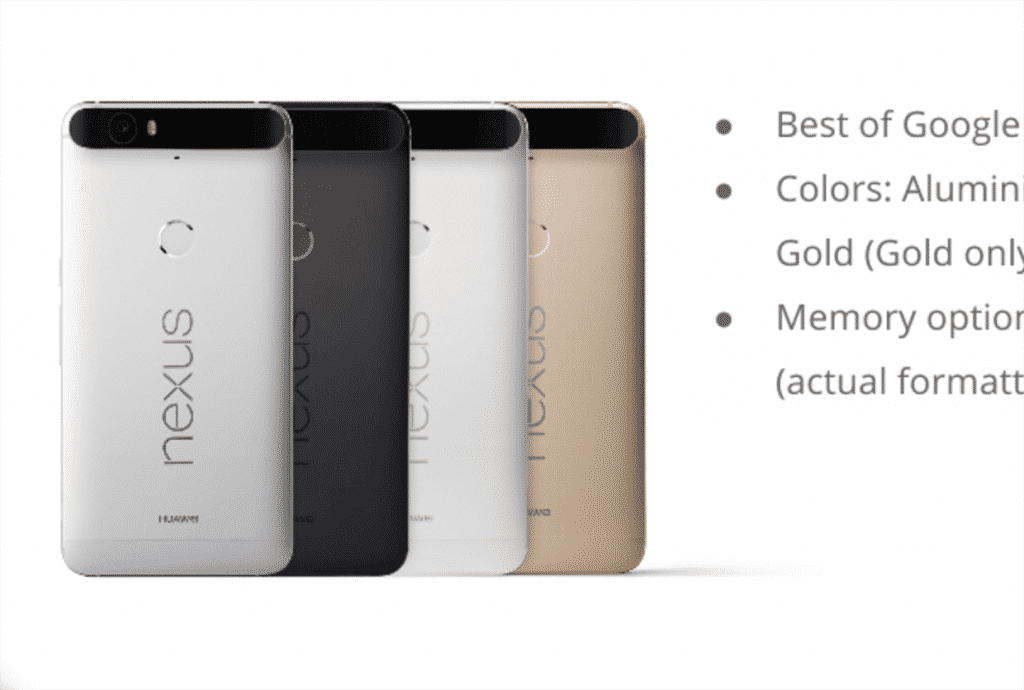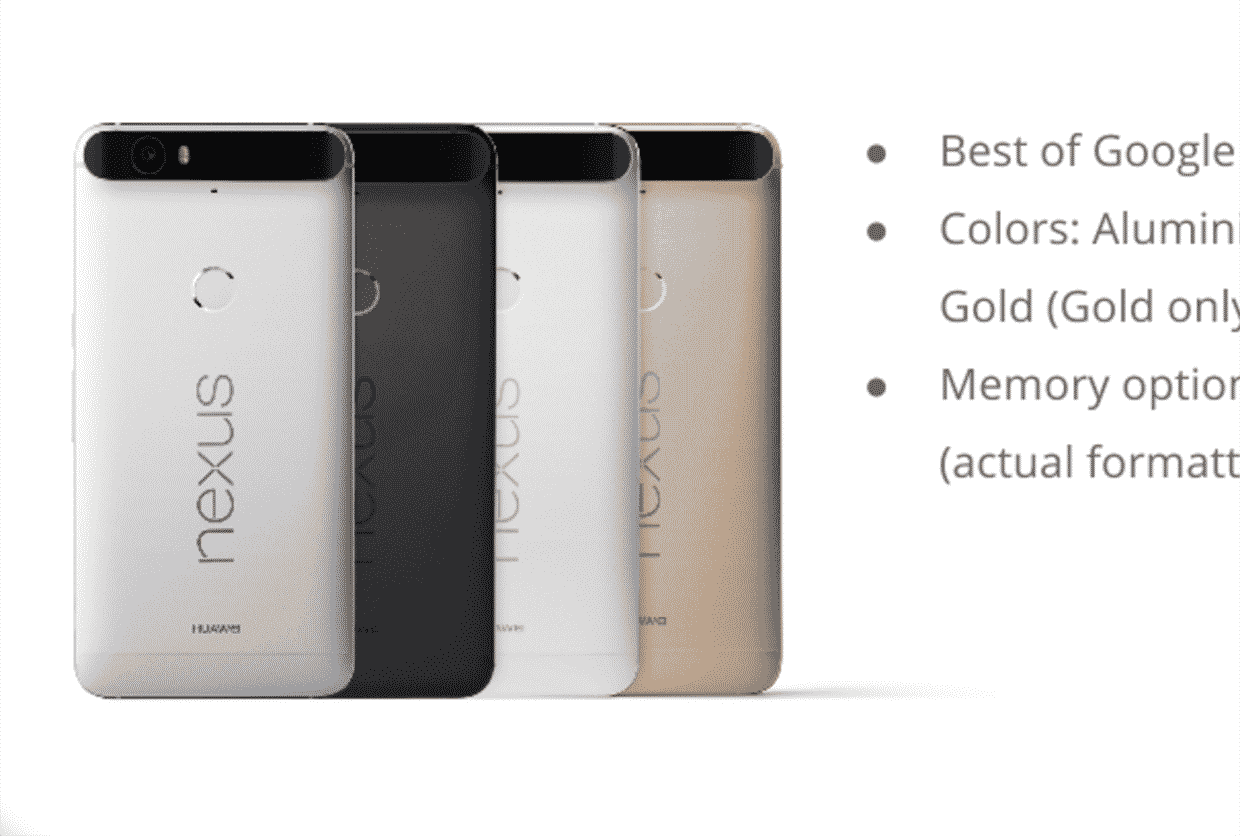 These revealed specs make the Nexus 6P a true Android flagship phone that includes a fingerprint sensor, fast charging and a battery that promises a good battery life. The metal body, however, indicates that it won't support wireless charging (what might be a deal breaker to some cable haters).
The 6P surely sounds like a great new Nexus device. The big question that is still unanswered is its price. Looking at the specs, I'm sure it won't be cheap. Most people expect the 6P to start around $600 which sounds realistic. All there is to do now is play the waiting game for two more days. Try to be patient and prepare your Google Wallet account 🙂