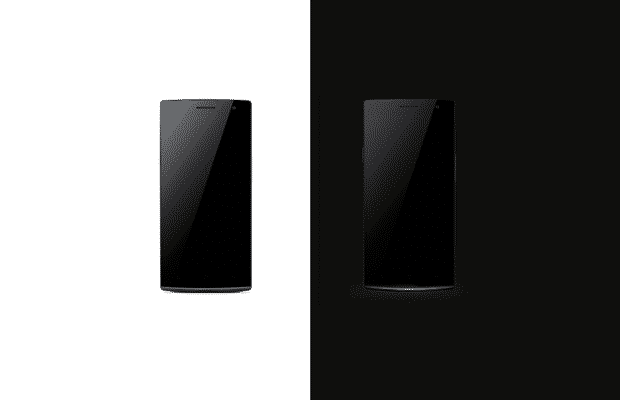 Oppo Find 7 Might Win This Years Flagship Race Against Samsung, HTC and Sony
It's new flagship phone season! With Samsung announcing a rather disappointing Galaxy S5, it looks like HTC and Sony will release the most promising smartphones this year. But wait. There's a rather small small company from China called Oppo, which seeks to take this year's throne. And they might be able to win the race. The creative invitation suggests something huge.
On March 19th, Oppo will present their new flagship phone called Oppo Find 7. Not only does it look beautiful, but it will also feature some awesome specs that most Android fans will love. The phone reportedly will be available in two versions, and here's what we expect to see next week:
Oppo Find 7 1080p Specs
5.5 inch 1080p display
13MP camera
4,000 mAH removable battery
Qualcomm Snapdragon 800 processor
2 GB RAM
16 GB internal storage
MicroSD card slot
Oppo Find 7 2K Specs
5.5 inch 2K (2560×1440) display
50MP camera
4,000 mAH removable battery
Qualcomm Snapdragon 805 processor
3 GB RAM
16 GB internal storage
MicroSD card slot
Leaked images show a small bezel and minimalistic design
In the last few days photos were leaked on several websites. It looks like the Oppo Find 7 will have a rather small bezel and a minimalstic design, featuring a metal frame and a crescent-shaped LED notification light built into the bottom of the phone.
Oppo phones typically come with an Oppo-branded Android version called ColorOS. You can, however, choose which ROM to run on your device because Oppo officially supports third party ROMs like CyanogenMod, Paranoid Android, PAC ROM or pure AOSP.
I really hope that at least some of the rumours are true. I expect the 1080p version to retail at about $500 and the 2K version for $600 to $700. Oppo will present the phone on March 19th.
One thought on "
Oppo Find 7 Might Win This Years Flagship Race Against Samsung, HTC and Sony

"