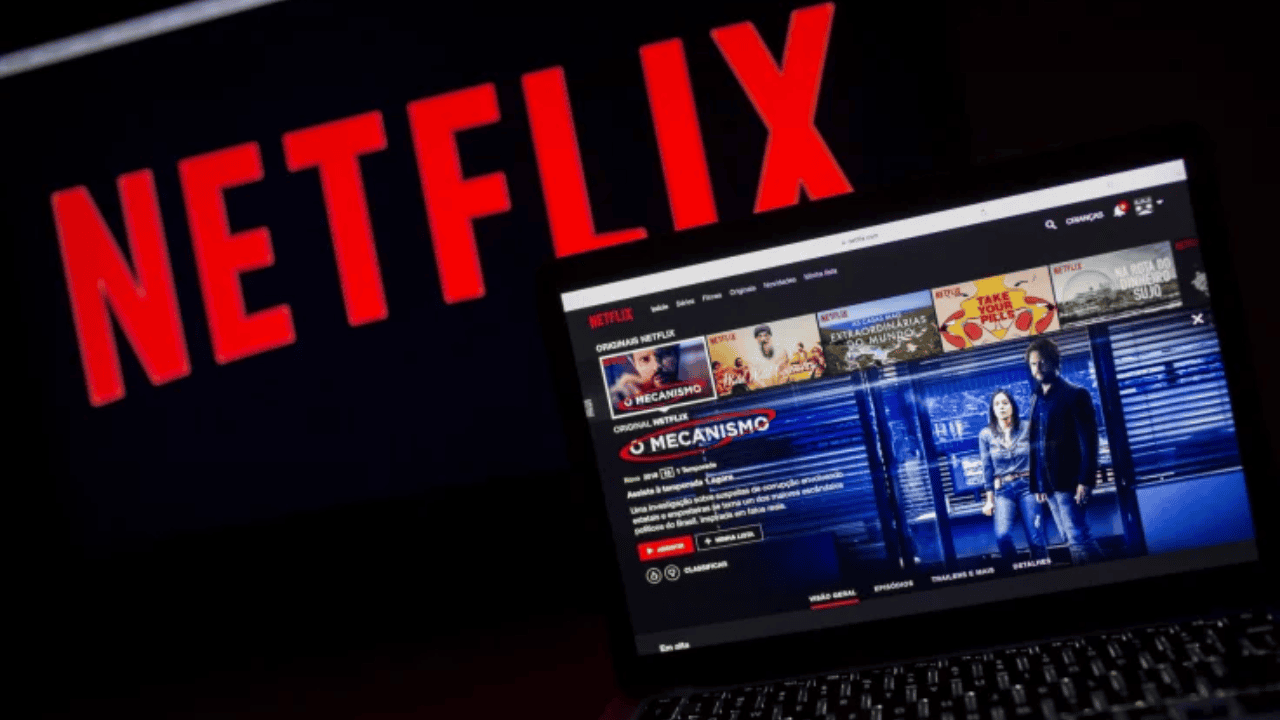 Netflix's Password Paid Sharing Plans Has a Handy Loophole
Password sharing plans. Netflix is testing a new approach to get paid by password-borrowing freeloaders. The corporation is putting out an option in five Latin American nations under which existing users can permit access from an additional home legitimately, for an extra monthly price. Starting next month, Netflix will debut a "add a home" function in Argentina, the Dominican Republic, El Salvador, Guatemala and Honduras.
What are the Password sharing plans T&C
That will provide the ability for anyone in each additional home to access Netflix on any device, at a price cheaper than a complete standalone membership. That comes after the streamer in March put out a "add another member" function in Chile. Costa Rica and Peru. Which enables consumers pay a monthly subscription. To let persons outside their households access Netflix.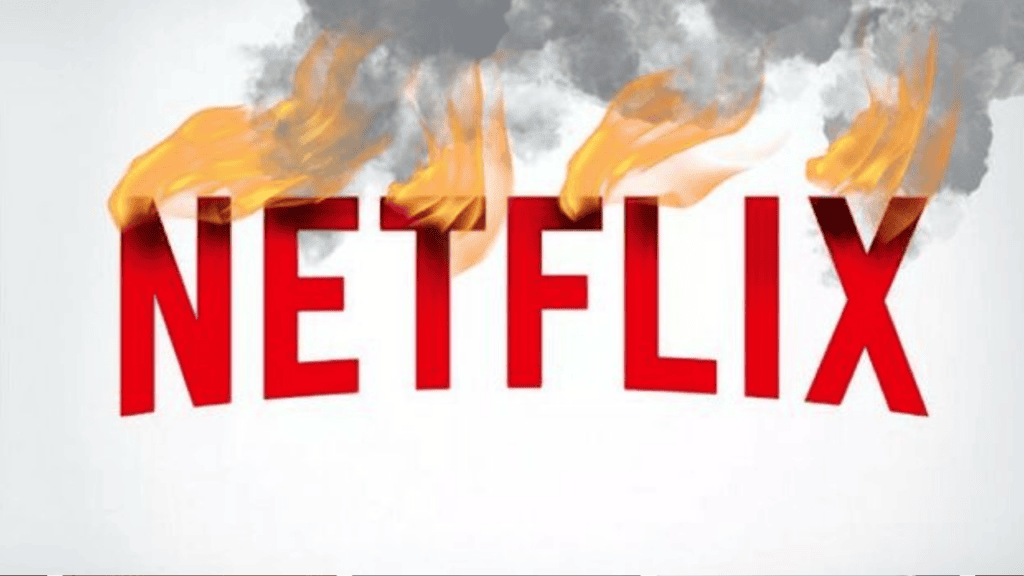 In violation of its terms of service — with more than 100 million non-paying homes globally. Including over 30 million in the U.S. and Canada. The "widespread account sharing amongst families weakens our long-term ability to invest in and improve our service. Chengyi Long, Netflix head of product innovation. Wrote in a blog post announcing the extension.
Note that Netflix's password-sharing policies: 
Apply to individuals in a customer's household, rather than the actual limits of a home. So, for example, paid consumers may access Netflix when they travel, the business stated. "If you are away from the Netflix household for a lengthy period of time, you may be occasionally asked to authenticate your device," it states on its customer-support website. Netflix is slated to publish second-quarter 2022 results Tuesday, July 19, after the market closes. "Stranger Things 4" is expected to have a positive impact on the company's subscriber losses in the second quarter, according to several Wall Street analysts. Netflix's global revenue might rise by $1.6 billion a year if it rolled out the password-sharing payment upgrade plans internationally, according to Cowen.
Also Read: 
Netflix Updates Us on Its Paid Password Sharing Plans-trendblog.net
How To Fix Netflix Error Code M7353-5101?
Netflix crashes Reasons and Fixes Using 6 Effective Ways
How to stream Netflix on your gaming consoles step by step guide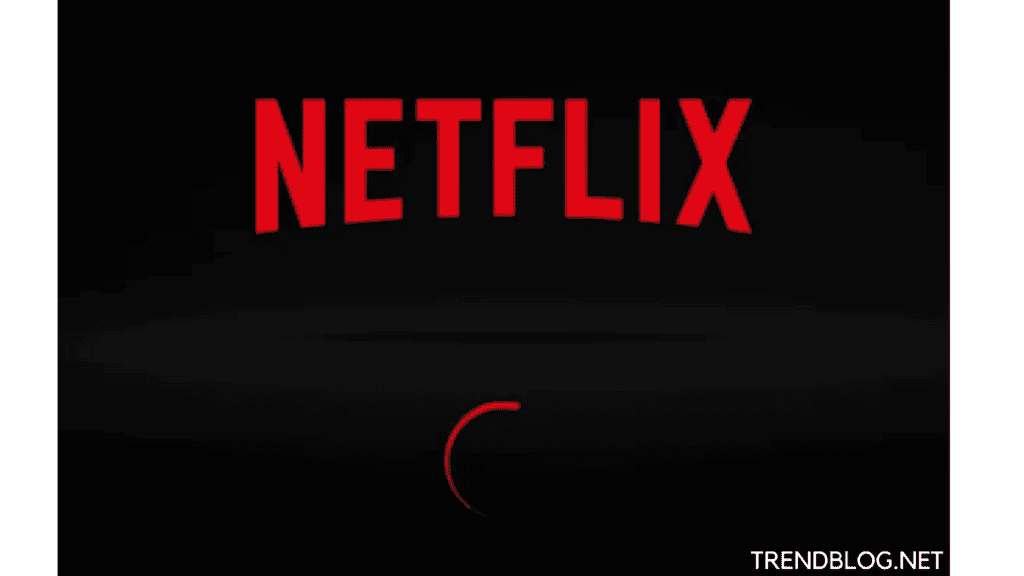 FAQs:
Q1: Is Netflix enforcing a ban on the sharing of passwords?
It's Running a New Experiment. Some subscribers will be charged an additional cost if they wish to use Netflix in a second residence because Netflix wants to make more money by having them share their passwords.
Q2: What is Netflix going to charge me if I give my password to someone else?
After years of huge growth, Netflix is looking for new ways to earn money and is expanding its efforts to charge users for sharing accounts.
Q3: What does the password sharing mean?
It's called "account sharing" if a user offers their login credentials to another user so that they can all utilise the same account. Password sharing Sharing a password might have a variety of unintended consequences for the people involved.
Q4: Is Netflix a subscription service?
For a single monthly cost, you may access Netflix on any of your preferred devices, including a mobile phone, tablet, Smart TV, laptop, or streaming device. Prices for plans range from $9.99 per month to $19.99 per month per person. There are no additional fees or obligations to worry about.
Q5: Is it possible for two people to watch Netflix at the same time?
Every Netflix account has a maximum of five distinct profiles, regardless of the subscription package. There is no guarantee that all five can be streamed simultaneously, though. As of this writing, Netflix has more than 200 million subscribers globally.