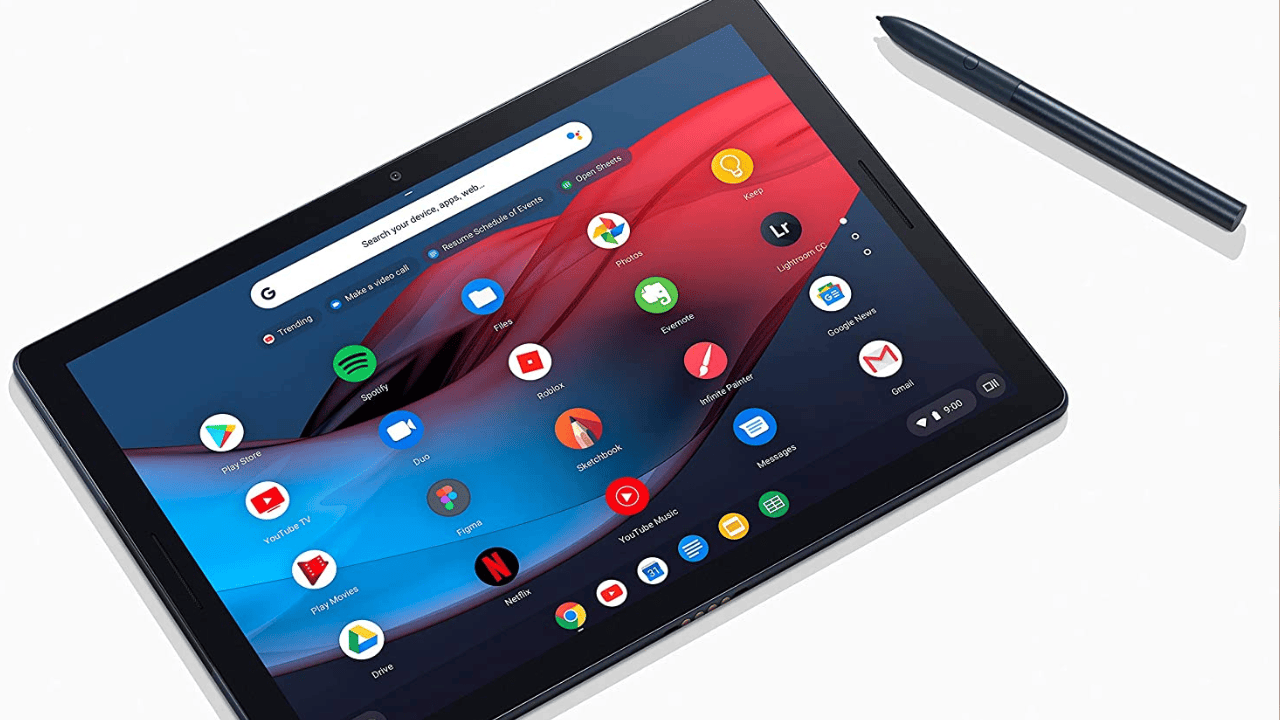 A Story about the Pixel tablet updates, Features With Specifications
Pixel tablet. New version 8.5 of the Google Camera app for Pixel smartphones is now available, according to 9to5Google. In its newest "APK Insight" report, Google has found some evidence that the Google Pixel 7 is coming. New front-facing camera sensors with 4K video recording capabilities appear to be in the works for the Google Pixel 7 and 7 Pro, according to rumours. The camera tags discovered in the APK's code "p21 front setup," which was previously only tagged on the Pixel 6 Pro, indicate that this feature has been added to the Pixel 21. It isn't yet known whether the Pixel 7 duo will have a front-facing 4K camera like the Google Pixel 6 Pro, but it is guaranteed that both devices will be able to do so.
Pixel Tablet features and Specifications:
Based on the code found "including early preparations" for the tablet. A front-facing camera is only likely to be present on this tablet, but given that the Google Pixel Tablet isn't slated to be released until next year, it's too early to speculate. The Pixel Tablet has also been reported to be missing features. Camera features like 4K at 60 fps, slow motion, and action pan will not be available on the tablet version of Google's Pixel devices. All of these products, including the Pixel Watch, were teased last month at Google I/O. Full announcements are planned this fall.
Your Google Nest Hub could be replaced by a Google Pixel tablet
According to the article, the Pixel Tablet is really a replacement for the Nest Hub. This dock is referred to as the "Google Dock" in Android code because of the pogo pins located on the back of the tablet. The dock will charge the tablet's battery when it is not in use, even if this is not the final name for the product.
An earlier story about the updates: 
Google is working on a "dockable tablet form factor" with a "base/speaker detachable" screen. Further confirmation of the claim that Google is working on a dock has been provided by additional code evidence. It also shows that the Nest Hub's ultrasonic capability will soon be supported on Android. Ultrasound is used by Nest Hub devices to detect your presence and turn on the light. For the Pixel Tablet, Google appears to have added support for playing and recording ultrasonic waves to Android. Google is now researching a technique to use Android to detect snores and coughs, a function that is already accessible on Nest Hub. According to the publication, Google's Pixel Tablet may include this feature as well.
That all points to a future in which smart displays will be powered by Google's next tablet. What do you think of Google's current activities? In the comments area below, please tell us what you think.
Also Read: 
Pixel 7 Pro leak suggests Tensor 2 might lag behind once again
Google Pixel Android 13 updates revealed here
Pixel Watch's Battery Life and Charging Speed Have Leaked
Pixel 7/7 Pro Wishlist: Functions and features we really hope to see
FAQs:
Q1: Is there a tablet from Pixel?
Chrome OS is the operating system of choice for both the Pixel Slate and Chromebook. However, it's more likely that they will stick to a customised version of Android, which was the operating system of choice for their Pixel C and Nexus tablet devices.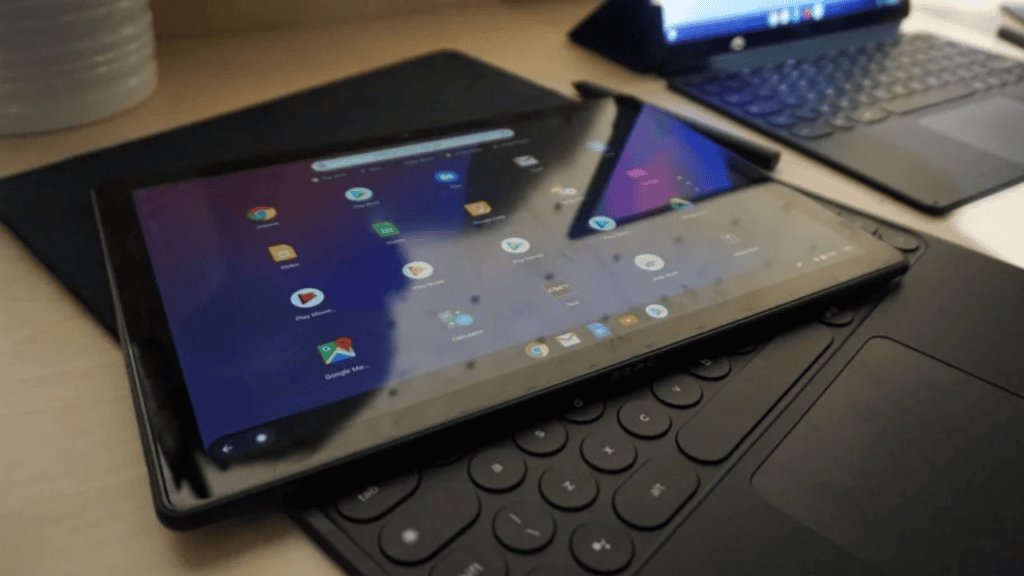 Q2: What is the name of the most recent version of Google's tablet computer?
The Pixel Slate is Google's newest mobile device. In the month of October of this year, the tablet was officially unveiled.
Q3: Is the Pixel Slate no longer in production or is it?
Google has discontinued their flagship tablet, the Pixel Slate, which adds context to the story of self-pugilation. 9to5 Because it was launched in 2018, Google noted the tablet had been removed from the company's site. The Pixel Slate is no longer.
Q4: What's the reason for Google not making a tablet computer?
As far as we know, Google no longer sells tablets. The Pixel Slate's higher-end variant was discontinued in 2019 and the firm said it will no longer produce tablets in the future. Since Google publishes Android, this is bad news for the Android tablet business in general.
Q5: What's the reason behind Google's lack of a tablet?
This is why Google has never been a fan of tablet computers: They distort the Android experience it has been aiming to achieve since the beginning of its existence. To make matters even more difficult for Google, Samsung and other OEMs dramatically diverged in their versions of Android for tablets.
Q6: Is a tablet or a Chromebook a better choice?
If you're more of a reader and less of a document or spreadsheet worker, a tablet is a better choice for your day-to-day computing needs. Chromebooks, which use significantly less energy, are a good option if you want the longest possible battery life.