It had been due for long and finally, Reddit did it! The official Reddit app has been launched for Android and iOS. As of now, the app is only up for download in the US. Users from other regions might have to wait for a little longer to get their hands on the app. We expect the app to go global within a week.
Just like any other third-party app, this one too has got many cool features for the users. It enables users to search and find new posts through topic or interest. Users can comment on the posts, and can also share links, images, and stories to initiate a discussion. It also allows personalisation and themes as per users' preference. We would like to mention that the app is still under the development phase and lacks a few features. Not many Reddit users are quite happy with the app's interface.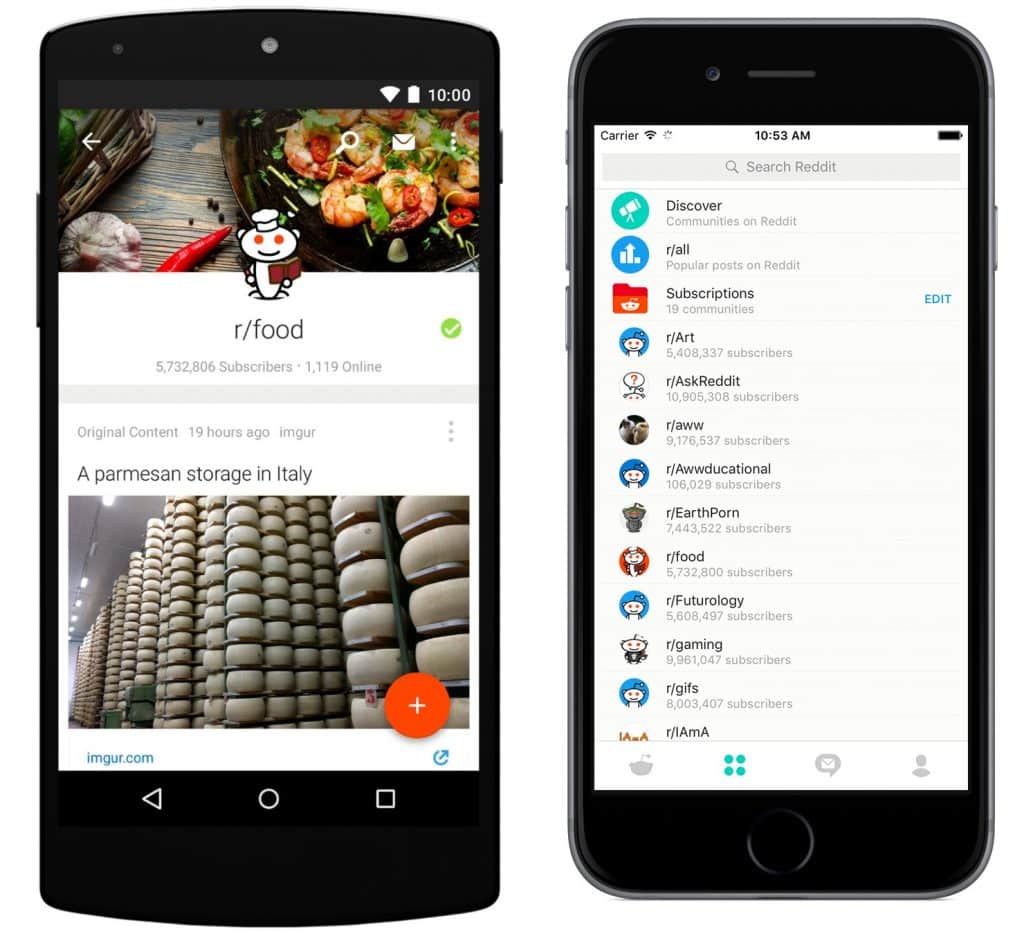 One of the Reddit users commented on the forum saying, I don't even think it looks nice. The card layout doesn't really work for a Reddit feed, too much wasted space. Plus trying to open a simple image opens a whole webview for imgur.com!? It's just like using reddit.com without RES: insufferable. Relay is way better than this app so far.
Reddit acquired a third-party app named 'Alien Blue' which was only limited to iOS users, in the year 2014. The official app is somewhat a spinoff from the acquired third-party app, but it is different in many ways too. The social forum claims that it worked on the app from the scratch to get it on both Android and iOS platforms. As an inaugural offer, users who download the new app will get a free three-month Gold subscription.
Download Reddit Official App
For all those who are avid Reddit users, can very well head to Google Play or iTunes App Store to download the app.