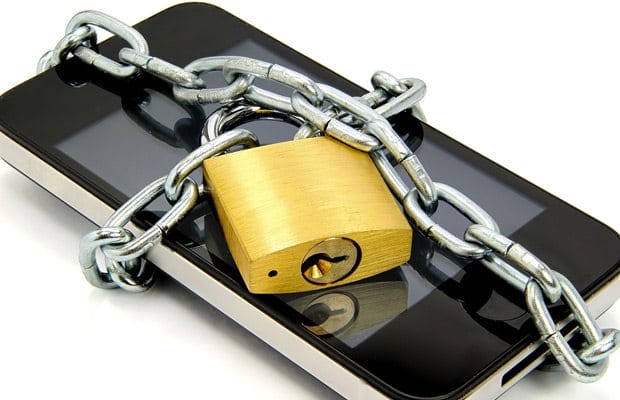 How to remove simlock and unlock your mobile phone
As of February 11th 2015, the biggest US cellphone providers have agreed to legally unlock your sim-locked phone if you met certain conditions. Behind this agreement are the US biggest providers AT&T, Verizon, T-Mobile, Sprint and U.S. Cellular. While many smartphones today don't have simlock at all, this is definitely a nice step forward for customers. In the following I'll quickly explain what simlock means, the benefits of unlocking and how to request the simlock removal.
What does simlock mean?
Simlock is a feature built-into GSM phones which prevents you from using any SIM card other than your cellphone providers. In other words: providers restrict you from using your mobile phone in other countries or in a cheaper plan. Given that many smartphones are heavily subsidised, this is a logical step from preventing you to buy a cheap, subsidised phone and then using it with a prepaid plan.
What are the benefits from removing the simlock?
Removing the simlock has several benefits. The biggest one is definitely the possibility to use any SIM card you want in your phone. Consequently, you'll be able to get a cheaper (prepaid) plan or use a local provider when traveling. Selling your used phone should also be easier as then new owner is not restricted to a certain mobile provider. As the unlock is done by your provider, you also don't have any disadvantages from doing this.
How do I request a simlock removal?
The steps required as well as preconditions vary for each provider. Here are the links to the providers participating: