More than one billion people around the world use Snapchat, a photo-sharing social networking platform. Snapchat users can create a group and share their daily snaps and interact with their new pals via the group feature. Though useful, controlling the group members might be a challenge when using Snapchat's Group Chat feature. 
You can create a group of up to 31 people and use Snapchat's Group Chat feature to share moments, conversations, and memories with them. It is simple to send and receive messages within the group, as well as to initiate phone calls and video chats. Users must be at least 13 years old, according to the terms of service. To create an account, you must enter your birth date, but there is no age verification, so children under the age of 13 can easily sign up. Common Sense Media's rankings Snapchat is appropriate for teens aged 16 and up, owing to the exposure to age-inappropriate content and marketing ploys such as quizzes that collect data.
Features of Snapchat: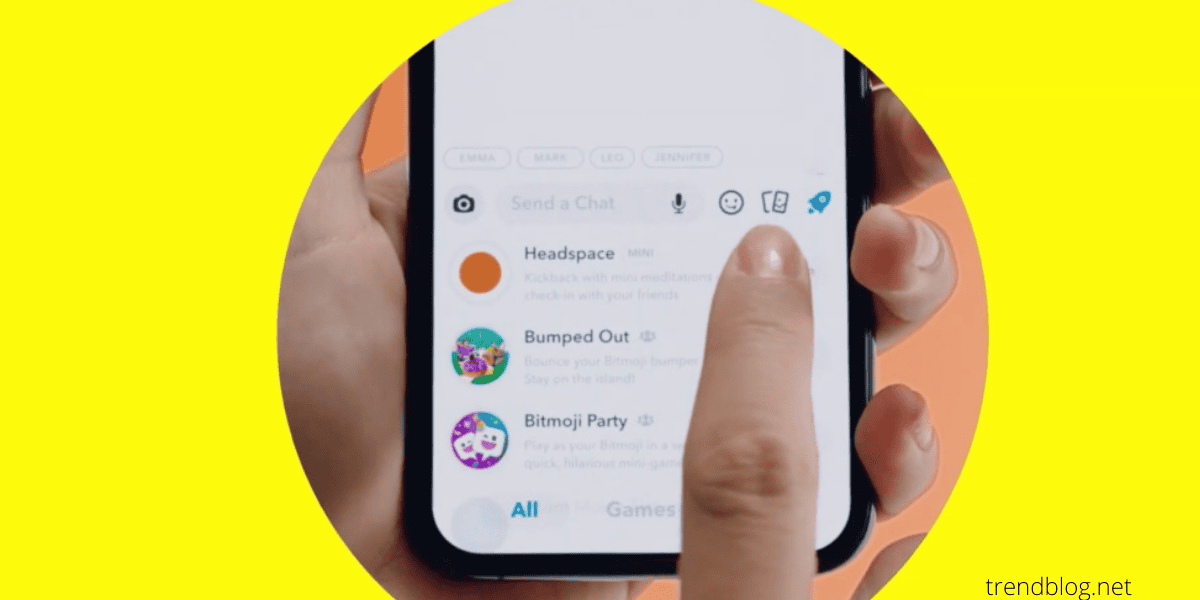 While your photos and videos are only visible to the person to whom you are sending them, everyone you are friends with on Snapchat can see who you are sending the majority of your photos and videos.
Additional features include the automatic deletion of group chats after 24 hours and the ability for each recipient to open and replay only one snap sent to the group. However, they will be erased after 24 hours if they are not seen within that time frame.
If you send a Snap to a Group, it will not count toward your Snap Streaks with individual Snap chatters. You can press and hold on to a Chat to see who has read it, who has saved it, and other useful information. When a Snap is opened by a Group member, their name appears below the Snap-in Chat. In addition, if you send a Bitmoji sticker, Friendmoji will only appear with the person who sent the most recent Chat to the Group, unless you specify otherwise. In a Group Chat, you can mention a group member by typing their Display Name or by typing '@' and choosing their username from the drop-down menu.
Individuals can modify the name of a group chat on Snapchat, and anybody can add new members to the group, unlike group chats on other social media platforms that are controlled by the person who started the chat. While the group chat option is useful, there are situations when you may need to remove someone from the group. This article demonstrates how the group chat function works, how to edit and manage groups, and how to remove someone from the group who you no longer want to be a part of. 
There's no option to remove a person from a Snapchat group yet. However, we always have workarounds for such things. Read this article till the end to see the workarounds of how to remove someone from a Snapchat group.
See also: How to use Snapchat and all of its features – a beginner's guide
How to Remove People From a Snapchat Group: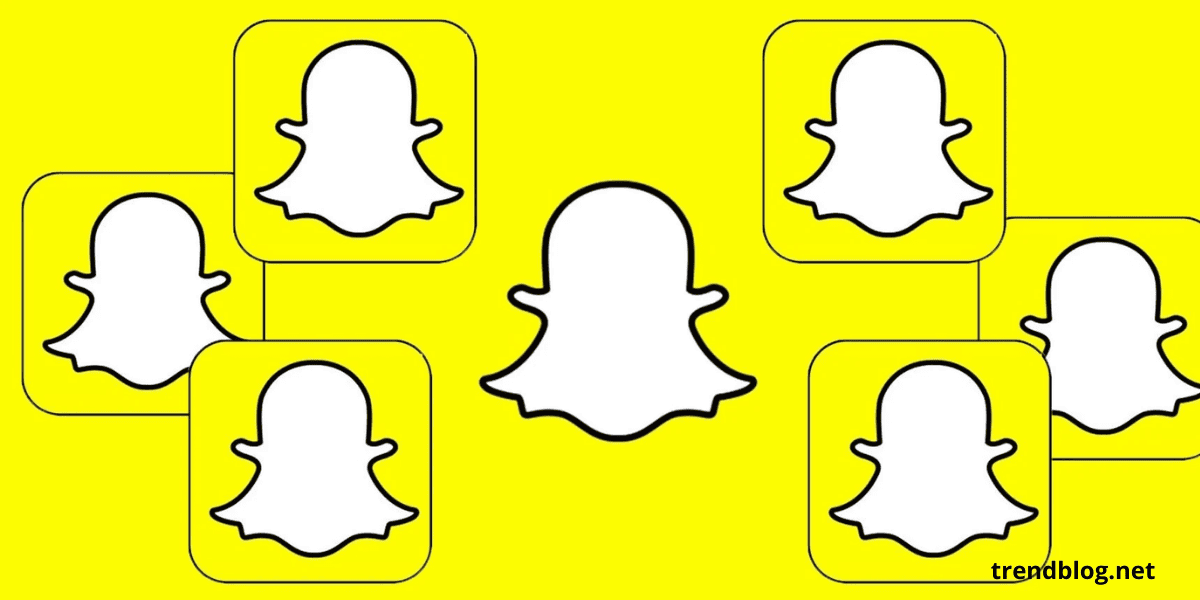 You have the option of creating a new group chat. For those of you who need to get things done quickly, you may simply create a new group chat that includes everyone but the individual or users you desire to delete. The procedure is uncomplicated and shouldn't take you more than a minute or two to finish in total. You can also request the individual to quit the group chat. Possibly, this method of removing someone from the Snapchat group is more disrespectful than the other methods. The effectiveness of this strategy is entirely dependent on how comfortable you are with the other person and how they react to it. The best course of action is to go with the group that is most accommodating and won't cause any trouble once you ask them to go. Whenever somebody leaves a Snapchat group, all of their chats and snaps are promptly erased from the group chat.
The text you sent to someone will be deleted if you later decide to block them, and the user will never receive it again. This is subject to the condition that they have not yet opened the message or snapped the photograph. If you block someone and they have saved messages in the chat, those messages will be deleted as well if you block them again.
Read also: How To Delete All Saved Messages On Snapchat?
What Happens When You Delete Someone on Snapchat?
In the case of Snapchat, when you delete someone, a variety of things happen. They don't simply vanish from your friend's list and disappear from your consciousness. Your friends and family will no longer be able to send you Snaps (it will just say pending). If you re-add them, you will be able to see their photographs. It is unlikely that they will be able to see your Story unless you have changed the privacy setting to "public." It is possible that they will not be able to view your Snapchat points if they click your name (snap score). In the event that you or the other person has saved the messages, the conversations you've had with them earlier will still be available in the chat window. It is possible that their account will be removed from your friend's list. The photos they take will be completely hidden from them. When you delete someone, they will not receive any notification. You can re-add them to your Snapchat contacts list at any time.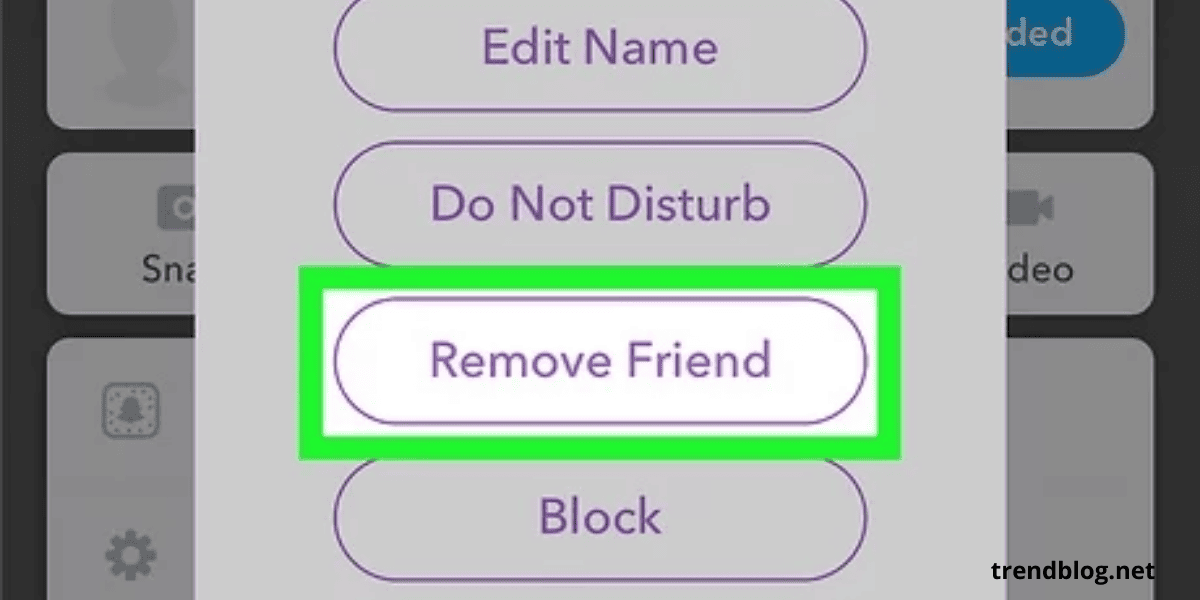 When you remove a Snapchat friend, they are not notified. If you remove someone from your friend's list, you will remain on theirs unless they also remove you. If you remove a contact from your list, you will no longer be able to receive snaps from them.
Read also: How To Permanently Delete Your Snapchat Account
Your snap score is now private, however, any prior snap exchanges are still available to view if you saved them. When you remove someone from your contact list, they are not alerted. When you block a contact, it causes more significant changes. Even saved messages, for example, will vanish. It's also worth noting that if you block and then unblock someone who was previously on your friend's list, they won't be automatically added back as a friend.