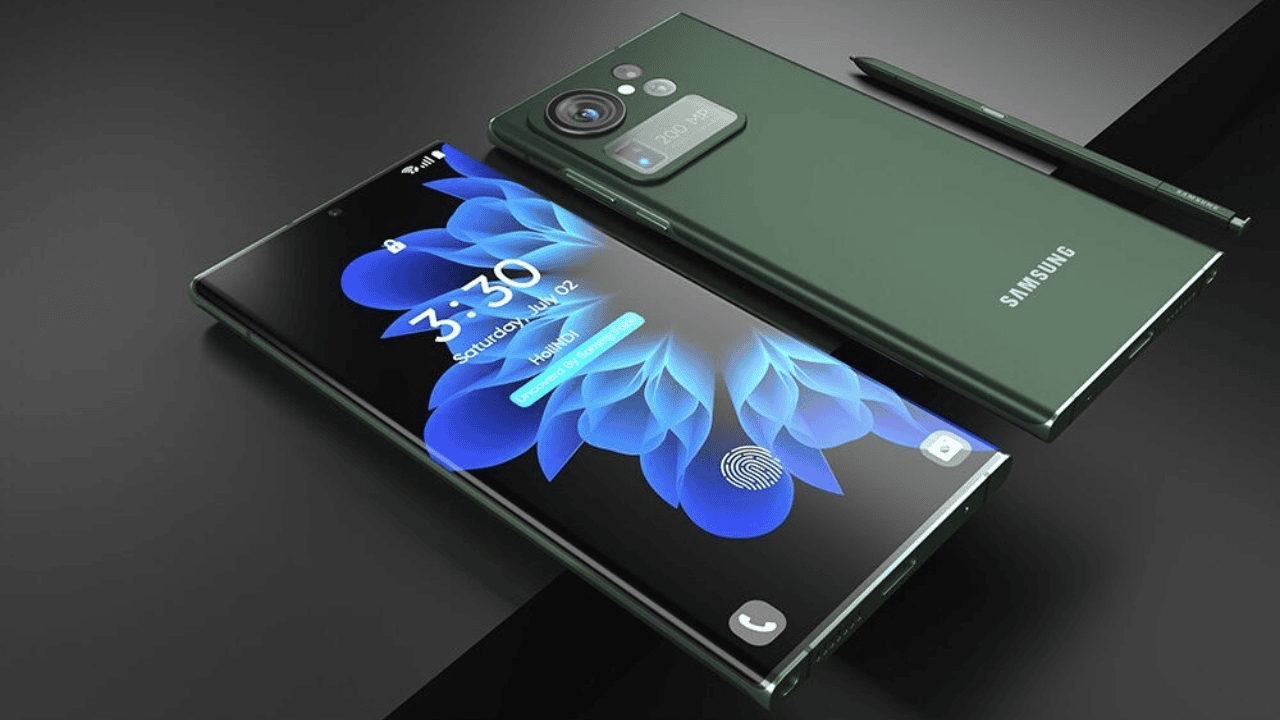 Samsung Galaxy S23 Ultra Zoom Camera Likely to be Upgraded
Samsung Galaxy S23 Ultra zoom camera. An important feature of Samsung's "Ultra" models is the camera's telephoto (zoom) zoom range. The telephoto camera on the Galaxy S22 Ultra has a 10x optical zoom. While its successor may not be as revolutionary, you may want to take a deep breath. For the Galaxy S23 Ultra, a new report claims that Samsung will continue to use the 10-megapixel, 10x optical zoom telephoto camera. Nothing needs to be fixed, according to the company, because there's nothing wrong with it.
Camera on the Galaxy S23 may not receive a major upgrade
Samsung's GalaxyClub team has learned that the Galaxy S23 Ultra telephoto camera's basic specifications will remain unchanged from those of the Galaxy S22 Ultra. It's possible that Samsung could improve the senor in other ways, but the resolution and maximum optical zoom will remain at 10-megapixels and 10x.
These models have a telephoto camera, but it is not clear what the second zoom sensor's specifications are. It's possible that the 10-megapixel resolution and 3x optical zoom will remain the same in the final product. According to a recent report, this camera will be included in the standard Galaxy S23 model. The Galaxy S22 Ultra had a sensor like this, so it's reasonable to assume that the Galaxy S23 Ultra will have a sensor like this as well.
At this point, there is no information about the other Galaxy S23 Ultra camera sensors. The primary sensor is expected to have a resolution of 200 megapixels, according to some reports. It's still possible because Samsung isn't giving up its ultra-high resolution sensors.
It will be some time before the Galaxy S23 Ultra is available to consumers.
The Galaxy S23 Ultra may have a 200MP rear-facing camera
Galaxy S23 Ultra's zoom cameras may not see significant improvements, but Samsung may include a monster 200MP camera in its next-generation flagship. IsoCell HP1 is the first of two 200MP smartphone cameras that the company has already released, and it is expected to appear in Motorola devices soon. The ISOCELL HP3 (200MP) sensor is currently sampling.
Advertisement
The Galaxy S23 Ultra, on the other hand, is rumoured to use neither. An official 200MP camera upgrade has not yet been announced, but it is expected to ship with the phone. There's plenty of time, as the Galaxy S23 series won't be available until next year. We'll keep you up to date on all the latest Samsung flagship rumours.
Also Read: 
Samsung Galaxy S23 Super Camera Features 200-Megapixel Camera Sensor Can Shoot 8K Videos
Samsung Galaxy Z Fold 5 and Z Flip 5 Rumors Unleashed
Flagship NVIDIA "Ada" SKU Might Feature 18176 Cores, 48 GB Ram
Samsung Galaxy Security Patch Latest Starting With Samsung A 32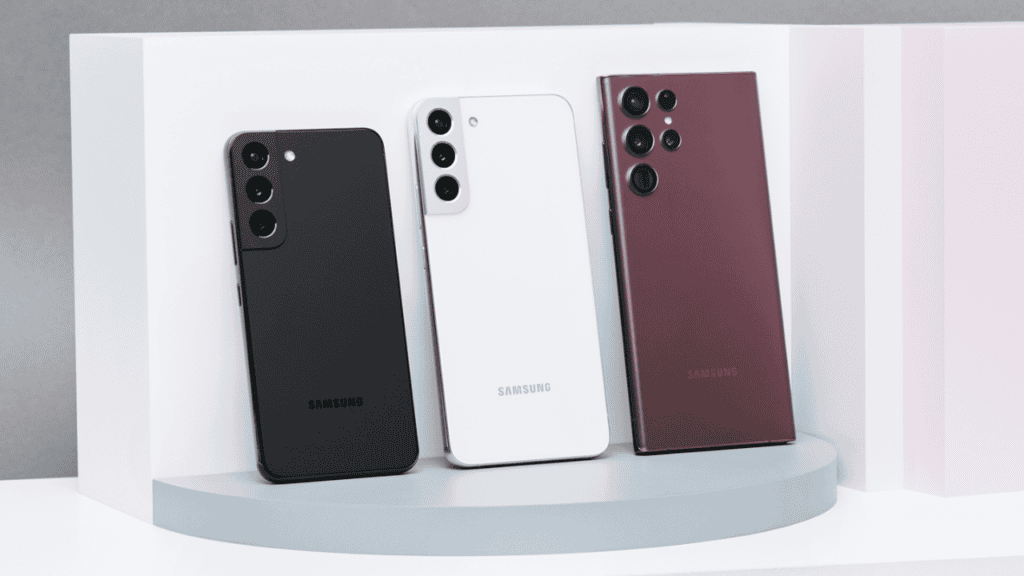 FAQs:
Q1: Is there going to be an S23 Ultra?
Consequently, it is estimated that 13 million units of the Galaxy S23 Ultra will be shipped. In addition to those staggering numbers, Samsung is also preparing to ship 6.5 million Galaxy S23 Plus units and 8.5 million Galaxy S23 models.
Q2: When was the Samsung S23 first made available to the general public?
The Galaxy S23 line is expected to debut in the first quarter of 2023. By then, all of the camera specifications will have leaked, and we'll know exactly what Samsung plans to offer in terms of a camera experience.
Q3: When will the Samsung Galaxy S23 be released?
February 2023 is likely when Samsung will unveil the Galaxy S23. For the most part, new models in the range have been unveiled in February for the past few years, with the exception of the Samsung Galaxy S21, which was announced in January 2021.
Q4: Is Samsung Galaxy S23 available?
On the basis of previous launches, Samsung's Galaxy S23 phones will be available on February 24, 2023.
Q5: What is the expected zoom range of the S23 ultra?
To keep 3x Optical Zoom for its Telephoto Camera, the Galaxy S23 and the Galaxy S23 Plus will have it. For the Galaxy S23 and S23 Plus, the telephoto camera is expected to have a 10MP sensor with a 3x optical zoom, just like this year's Galaxy S23.