Should I Upgrade to Windows 11 for Gaming
Should i upgrade to windows 11 for gaming, After the release of Windows 11 in October, customers of Windows 10 who also own eligible hardware will be offered a free upgrade. While the newest version of Windows does improve upon its predecessor in some ways, it also falls short in others. Quality of life has been greatly improved in Windows 11, and it now has a fresh, uncluttered aesthetic. Unfortunately, it has stringent system requirements and an interface that may take some getting used to.
It's not compatible with CPUs from before Intel's 8th generation, which is a huge drawback for those who were hoping to upgrade. It's a clever tactic for getting people to upgrade their PCs, but it's not fair to those who can't because of a single piece of outdated technology. Thankfully, the new OS is not often seen as a significant improvement for gaming.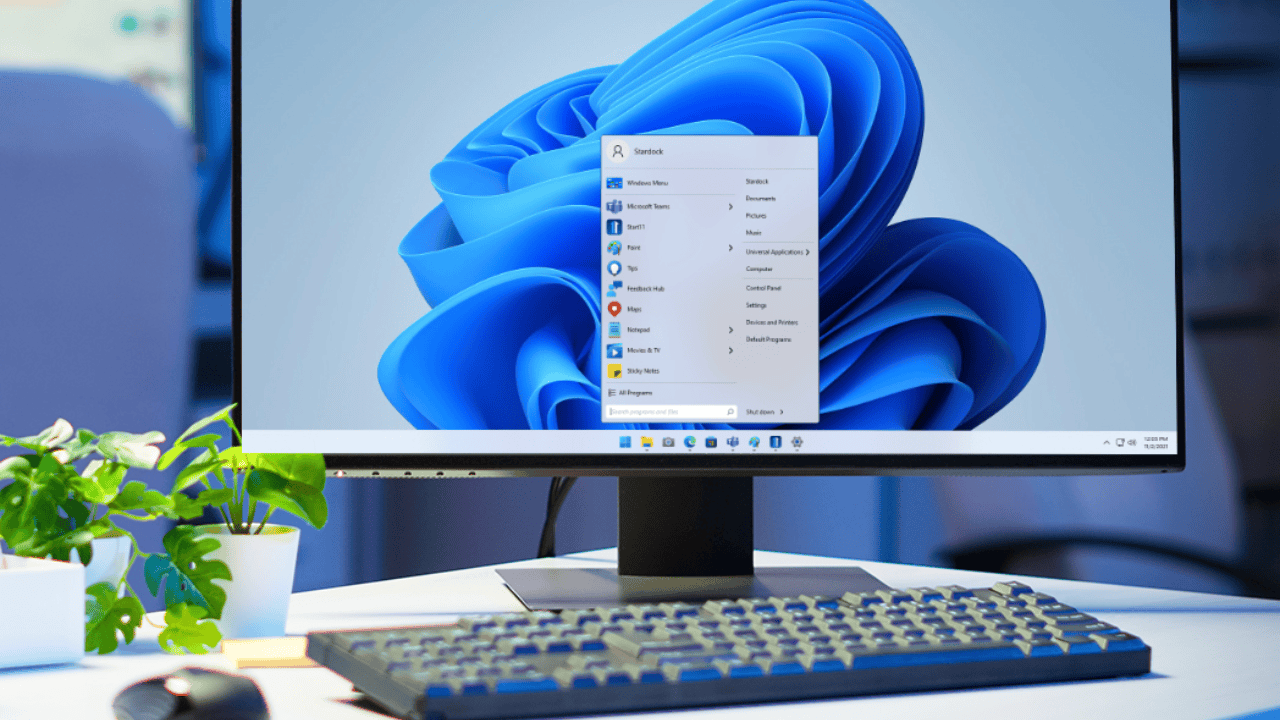 Is it worth upgrading to Windows 11 for gaming?
1) It's not a major upgrade to Windows 10
Don't rush to upgrade to Windows 10 if you use your PC primarily for gaming; it doesn't provide any noticeable enhancements over previous versions of Windows.
Operating system upgrades can be stressful, and their installations aren't always straightforward. Many issues that arise when upgrading directly from the Windows installer can be avoided by performing a clean installation of Windows 11 with a factory reset. A factory reset can help your PC avoid driver issues and make the upgrade process easier, but the new OS is not worth re-installing your programmes and games for.
Game players don't need anything fancier than Windows 10, and they can always upgrade once they see the benefits for themselves.
2) Windows 11 currently has bugs
It's been five years since Windows 10 was released. Aside from a few minor issues, the OS is complete and very well-done. But since Windows 11 is brand new, it is not yet a bug-free operating system. Even over a year after its release, it still has certain issues. It's annoying to work with, but these flaws will be rectified eventually.
The most prudent course of action is to hold off until these issues are fixed and Windows 11 matures into a more polished product.
3) Windows 10 has better gaming performance
The frame rate of games running on Windows 10 is generally higher than that of games running on Windows 11. (with both installed on computers that have the same specifications).
Virtualization-Based Security (VBS), a feature introduced with Windows 10 and now enabled by default on all Windows 11 PCs, is largely to blame. Gaming performance may suffer because of the system's increased security measures, which increase security through hardware and software virtualization but consume resources in the background.
In spite of Microsoft's claims that the operating system was "designed for gaming" by adding special features for gamers, Windows 10 is actually a fantastic platform for playing games.
4) Internet required
Even in the more expensive Pro edition of Windows 11, users must sign in using a Microsoft account. You can't access Windows in any way that requires logging in unless you have access to the Internet.
If you want to play games on a completely offline device, it's best to stick with Windows 10.
5) Higher system requirements
There is usually no reason to upgrade your hardware if doing so is required by the operating system. The operating system may not be compatible with some of the components, even if the hardware is capable of running the latest games at the maximum settings. System software TPM 2.0 (Trusted Platform Module) is the most onerous requirement due to security concerns.
The Trusted Platform Module 2.0 (TPM 2.0) is a hardware feature that may be found on motherboards; if your motherboard does not have it, the new operating system is unsuitable for you, regardless of how modern the rest of your hardware is. Although TPM 2.0 is supported on motherboards no more than five years old, older CPUs than the 8th generation Intel core are not. Therefore, the current version of Windows cannot be installed on a computer with a 7th generation Kaby Lake processor.
Also Read: 
Here is How to upgrade windows 10 to 11 without losing data
How to do Windows 10 Boot Loop After Update in 2022
5 Technological Ways To Save Home Energy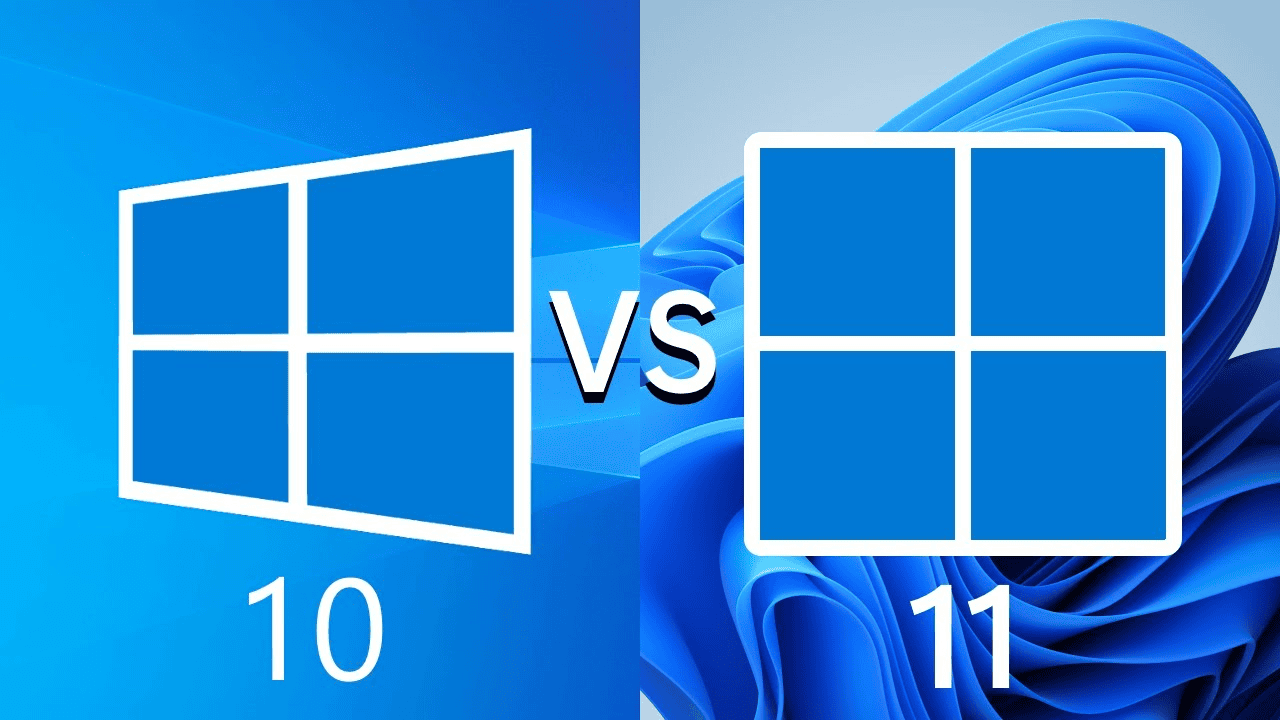 FAQs: 
Q1:
Should I update to Windows 11 for gaming?
Windows 11 is the finest version of Windows for gaming. Recent improvements to Windows 11 have made it optimal for running games in windowed mode, and it supports features like Auto HDR and DirectStorage, the latter of which will soon enable games to load in under a second.
Q2:
Is Windows 10 or 11 better for gaming?
Keep in mind that Windows 11 improves upon Windows 10 in several ways, including memory management, sleep state recovery, disc footprint, and browser caching. However, the three new features—Auto HDR, DirectStorage, and Game Pass—are the ones that gamers should be paying attention to.
Q3:
Is Win 11 slower than win 10?
Windows 11 is noticeably quicker than Windows 10. Some customers, however, are encountering sluggish performance issues due to insufficient disc space or out-of-date drivers. Have no fear. Simply repairing it is a simple task.
Q4:
Does Windows 11 improve FPS?
Framerate (FPS) is a major determinant for gamers because it affects the quality of gameplay and may be improved by adjusting system settings in Windows 11. To boost frames per second, turn on Game mode, assign a priority to the GPU, and activate High-performance mode.
Q5:
Does Windows 11 cause lag?
Some customers had trouble with the transition to Windows 11, despite the fact that the new operating system is a vast advance over previous versions in terms of the start menu, taskbar, and overall aesthetic. As a result of the Windows 11 update, many users have seen sluggish performance and problems with Bluetooth and Wi-Fi.