5 most important software updates coming to Apple devices in 2022
Software updates coming to apple devices. Apple recently conducted its annual Worldwide Developers Conference (WWDC) where it previewed big improvements to its software for smartphones, tablets and PCs. For Apple, developer conferences like WWDC are an opportunity for Cupertino to highlight how its software will change later this year when officially rolled out to consumers worldwide. iOS 16, iPadOS 16, macOS Ventura and WatchOS 9 provided substantial enhancements, including high-end iPads to better multitask and enabling iPhones to be transformed into web cameras with their Macs. Of all the new software improvements coming to Apple's most popular products, here are the five most crucial changes that will transform your iPhone, iPad, Mac and the Apple Watch in a better way.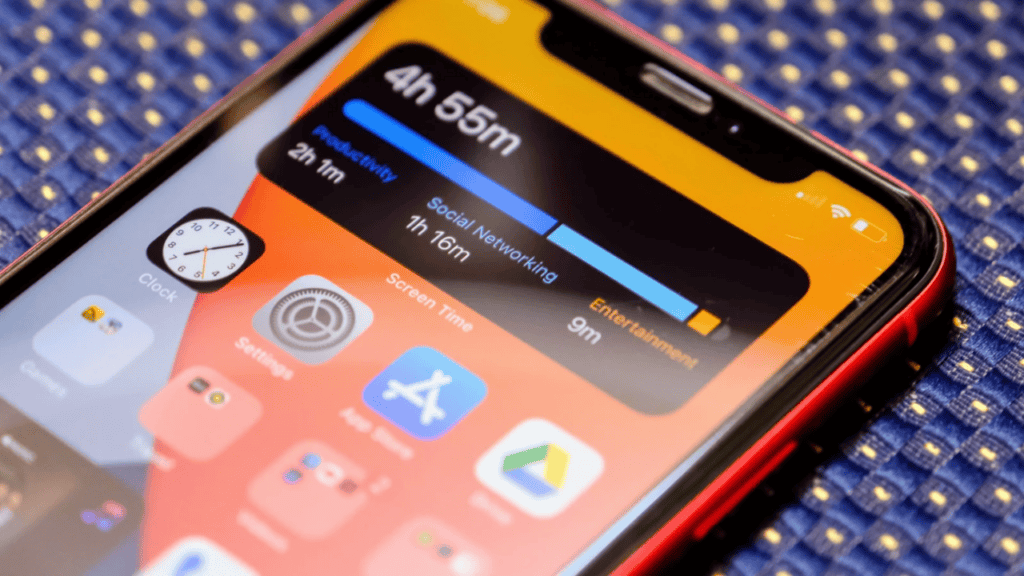 Unsend messages, or edit them later
One of the key yet less-talked-about new features of iOS 16 is the ability to edit and send iMessage you've recently sent out. That's right. If you use Apple's Messages app a lot, then you will be able to amend a message after it's sent or unsend a message. Basically, users will have up to 15 minutes to unsend or amend a message. What is not apparent is whether it only works with users of the Messages app or would it also function if you send out a message to someone who owns an Android smartphone. As per Apple, you will be able to recover deleted texts for up to 30 days on iOS 16.
A new lock screen and widgets
Your lock screen – the screen you access numerous times a day to check notifications and time – is acquiring a personality of its own. Android smartphones have had configurable lock screen for years. Customizable lock screens, on the other hand, are a novel idea for iPhone users. At long last, users will be able to switch between multiple fonts and styles in a flash. It's time to think about mini-widgets that can show the weather, activities, and more. Long-pressing the screen, similar to how you would on an Apple Watch, will take you to a menu of lock screen options. As an added bonus, users may design their own bespoke lock screens based on whether they're at work or home.
A webcam on a Mac using an iPhone.
Take the high-resolution camera on your iPhone and use it as your Mac's webcam instead of the Camo software. Apple has made it simple to use your iPhone as a camera for your Mac with iOS 16 and macOS Ventura. Continuity cameras are what they're referred to as. Possibly the most enjoyable part? When your iPhone is nearby, your Mac will immediately detect it. It doesn't need to be unlocked or woken up in any way. It connects to your Mac without you having to do anything. FaceTime, Zoom, Teams, Webex, and other popular video conferencing apps are supported by Continuity. The iPhone's ultra-wide-angle camera and image processing are all that's needed to provide a bird's-eye view of your workspace in Desk View. You can use it to record unboxing videos. After this fall's release of iOS 16 and MacOS Ventura, Continuity Camera will be available. The software will be made available to all Macs running macOS Ventura as it becomes ready.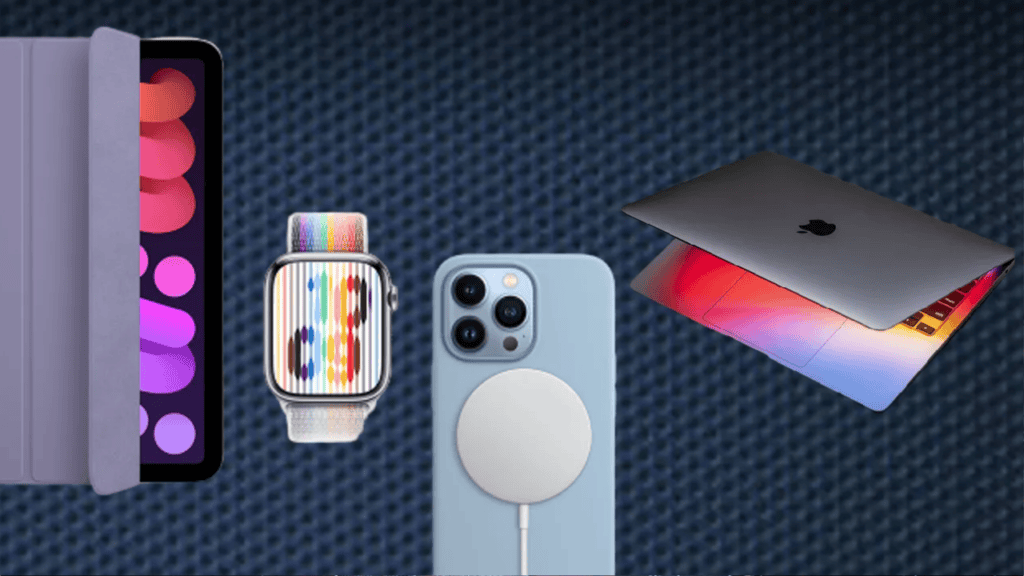 The latest iPadOS is here!
iPadOS 16 is exactly what Apple's tablet is in need of right now for a long-time iPad user. In iOS 16, the iPad becomes more Mac-like in behaviour. It's now much easier to collaborate with others on office apps like Pages thanks to a new feature dubbed "Collaboration." The same as Google Docs. Freeform is a virtual whiteboard tool that allows users to collaborate with each other. Collaborative design and support for the Software updates coming to apple devices Pencil are included. A new version of Freeform is coming out later this year. But there's more to it. Apple has added support for external displays to iPads equipped with the M1 chip. Those enabled iPads can run up to eight apps at once when connected to a monitor.
Utilize the Apple Watch to keep track of your medicine intake.
The new Medications app in watchOS 9 makes it simple to keep track of what medications you're taking and when. You can either manually enter them into the programme, or you can take a picture of them to do so fast.
It is also feasible to plan medication times so that patients are aware of when they should take their medication. The app will notify you if any of your prescriptions have dangerous or life-threatening interactions, however this feature is currently only available in the United States of America.
Also Read: 
Street Fighter 6's Rollback Netcode from the Scratch
Latest Update: Apple iPhone Price Drop on Flipkart
Wordle 358 for June 12: Rest or move on or near the surface of a liquid without sinking
Samsung One UI 5 Will Make Transitions Smoother and More Fluid
FAQs:
Q1: What is the newest version of the iPhone's operating system?
It was predicted that iOS 16 would bring several new features after the well-received iOS 15 in 2021, and it did not disappoint. After the annual iPhone event in September 2022, we expect iOS 16 to be given to everyone. However, all of this is speculative, as Apple has only stated that the device will be available in the fall.
Q2: Which Software updates coming to apple devices products are no longer supported by the company's software?
Last year, with the introduction of iOS 11, Apple ended support for the iPhone 5c, and support for the iPhone 4s went away in 2015 with the release of iOS 10. After the release of iOS 9.3 in 2016, the iPad 2 was no longer supported, with iOS 9.3. 5 being the final update.
Q3: Is there a new version of iOS available for Apple devices?
iOS 15.5 is the most recent version available for iPhones and iPads. Learn how to upgrade your iPhone, iPad, or iPod touch's software.
12.4 is the most recent version of macOS.

tvOS 15.5.1 is the most recent version.

WatchOS 8.6 is the most recent release.
Q4: Is an iPhone ever too old to be updated?
If you buy an iPhone after the initial release date, you can expect it to be updated for at least five years. iOS 14 was released in 2020, however Apple still supported the iPhone 6s when the device was first released in 2015. However, iOS updates are no longer available for iPhones that were released prior to the iPhone 6s.
Q5: How long is the battery life of the iPhone 7?
So, to summarise, the short answer to this question is: In my own experience, Apple's iPhones have lasted anywhere from six to seven years. As a result, they'll receive regular iOS updates from Apple during this time as well.
Q6: In 2022, what will Apple release?
iPhone 14 Among the four iPhone 14 versions expected in 2022 are the 6.1-inch iPhone 14, the 6.7-inch iPhone 14 Max, and the 6.1-inch iPhone 14 Pro. There will be no iPhone 14 small with a 5.4-inch screen.