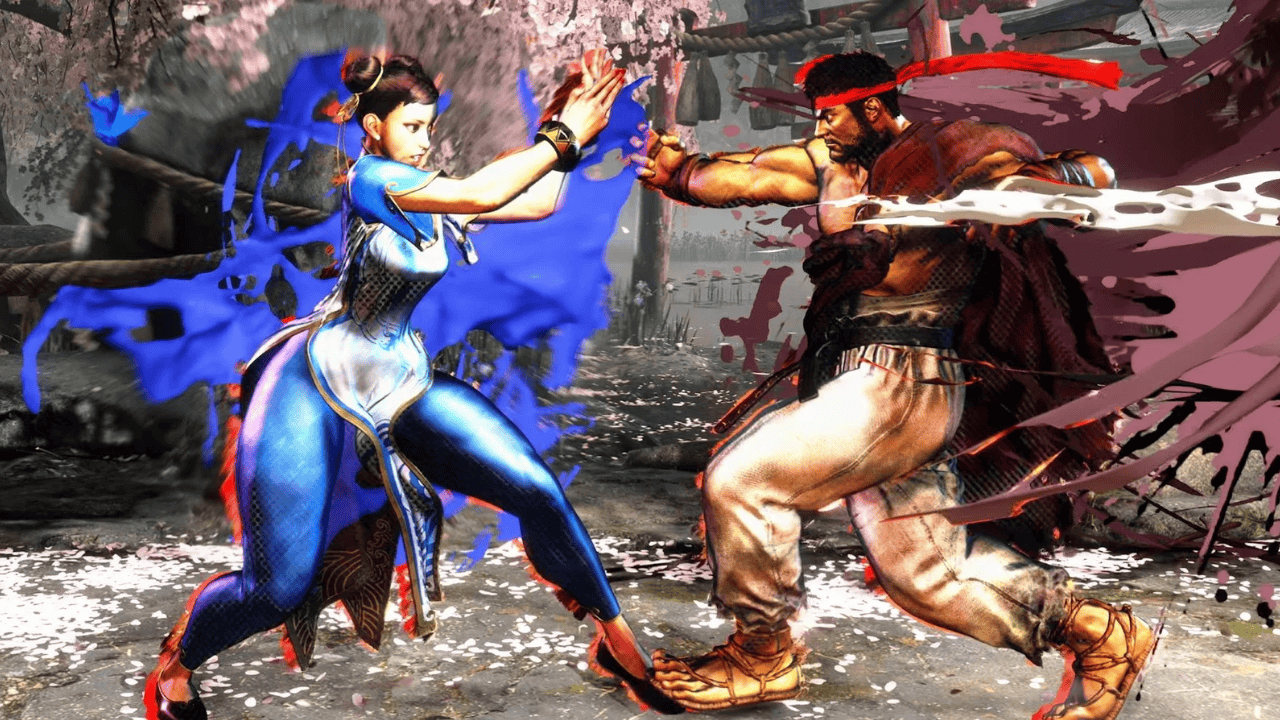 Street Fighter 6's Rollback Netcode from the Scratch
Street Fighter 6's rollback netcode. Cross play and rollback netcode, two much desired features for fighting games, appear to be coming to Street Fighter 6. Rollback netcode is all you need to rouse a fighting game fan's interest. For the first time, we know that the latest Street Fighter game will have it courtesy to GameSpot reporter Tamoor Hussain. Street Fighter 6 will offer cross-play, as well, according to well-known fighting game player Maximilian Dood.
For those outside of the FGC world, the concept of rolling back netcode could be a bit confusing. Basically, it's a way to avoid lag while playing online where the game anticipates your actions. So there's no input delay. Both you and your opponent are regarded as if they were a computer rather than a human being.
Cross-platform play and rollback netcode
It may seem unusual, but the computer can usually tell exactly what move you're going to make before you even think about it. Fighting games rely heavily on precise inputs and readings, therefore this is done to get the experience as near as possible to playing locally.
Players on any platform can now easily play together thanks to the combination of rollback netcode and cross play. As both are frequently sought additions in earlier fighting games that lack them.
Thanks to Alex Donaldson's hands-on experience with a very early peek of Street Fighter 6, we know the sequel is going to be a fantastic follow-up. As of this writing, SF6 appears to have learned a great deal from the mistakes of its predecessor, Street Fighter 5. Other recent fighting games have taught us many things.
The First Look
Street Fighter 6's new "Drive" system, open-world exploration, and a slew of additional features demonstrate Capcom's commitment to the Street Fighter IP. Both Dood and Hussain have since confirmed that Capcom is also investigating the game's technology. As a result, a thorough crossplay feature will be implemented, allowing users to play against one another regardless of the platform they're using.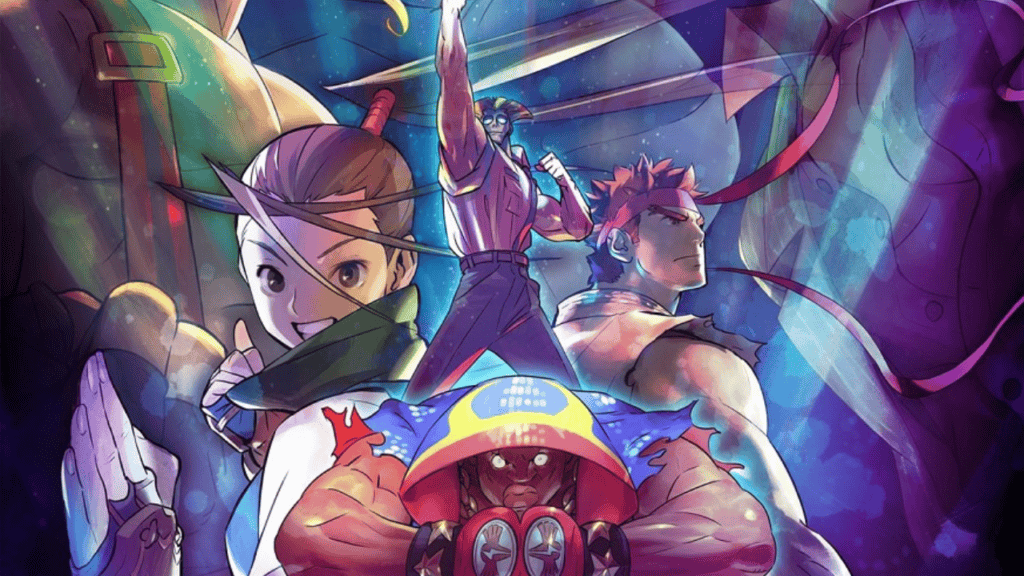 Basically, rollback netcode is used in fighting games to reduce the amount of latency. By "predicting" what the other player will do next, rollback netcode helps the game to minimise latency concerns and provide a far better gaming experience for everyone involved. 
Capcom's inclusion of the feature is fantastic news for the fighting game community because it's commonly considered a need in today's games.
Gameplay, and Suggestions
Overall, SF6 news suggests that Capcom knows exactly where it wants to take the series in terms of gameplay and story. It isn't just the mechanical innovations that are receiving a makeover; player expression is getting a huge boost as well, thanks to additions like "Game Face" in Street Fighter 6.
Of course, it's also worth noting that a good deal of the information we presently have about Capcom's upcoming Street Fighter game was obtained through leaks. To its credit, Capcom acknowledged and thanked its fans for their response and support following the Street Fighter 6 leaks. It's safe to say that Capcom's vow to deliver on its promises has sparked a good reaction from the gaming community.
Also Read: 
Street Fighter 6 Reveals a New Character at Summer Game Fest 2022
Snapdragon 8 gen 2 Processor Could Feature Unique Cluster Configuration
Wordle 358 for June 12: Rest or move on or near the surface of a liquid without sinking
iPad mini 6 Specifications and Features Tipped
FAQs:
Q1: What are the chances of a Street Fighter VI?
Sometime in 2023, Street Fighter 6 will be available on PC, PlayStation, and Xbox consoles.
Q2: Is there cross-play for Street Fighter 6? 
There will be cross-play in Street Fighter 6's Rollback Netcode, according to prominent streamer and YouTuber Maximilian Dood. Who met with the developers. This has been confirmed by the developers themselves. It will be possible to play Street Fighter VI in cross-platform mode.
Q3: What is the complete name of Guile?
Jean-Claude Van Damme portrays Guile (William F. Guile) in the 1994 live-action Street Fighter film, which is the protagonist. "Are you man enough to battle with me?" is a quote from Street Fighter II and its sequels that appears in the film.
Q4: What is the PC version of Street Fighter 6?
As of 2023, Street Fighter 6 will be available on all platforms (PS5, PS4, Xbox One, and PC via Steam). See how the game works here. The trailer for Guile can be viewed here.
Q5: Is SF6 PlayStation exclusive?
As for conjecture, there is a possibility that SF6 will be a PlayStation exclusive at launch like Street Fighter V. A PS4 and PS5 version of the game would be released at the same time. Making this the second straight main series game to be released without Xbox or Nintendo support.