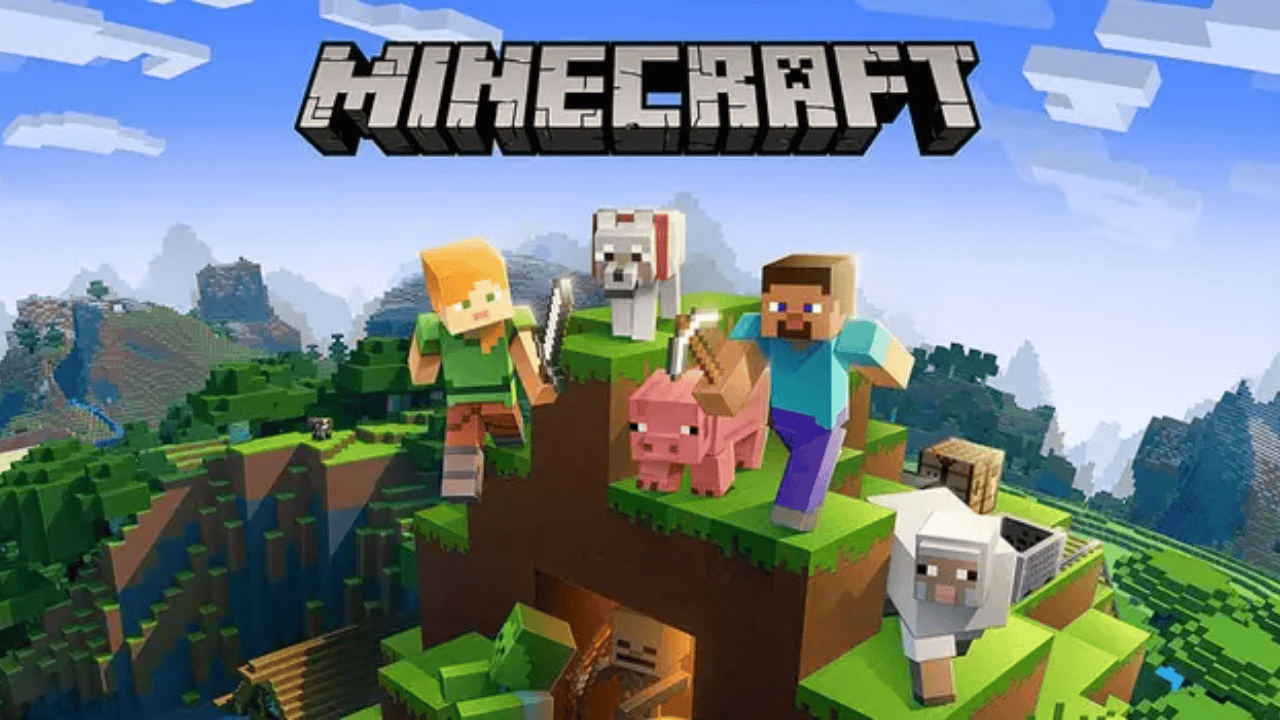 Update minecraft bedrock. Minecraft is a game that takes many forms, from the two main versions of Java and Bedrock to the many platforms you can play the game on. While a wide range of players prefer Minecraft on Java, many others prefer the crossplay aspect of Minecraft on Bedrock. Before you can join your friends and many other players in that adventure though, you need to make sure you have the latest updated minecraft. If you're having trouble with how to do this, there's no need to worry. In this guide, we'll explain how to update your game for Minecraft on the PC version of Bedrock Edition.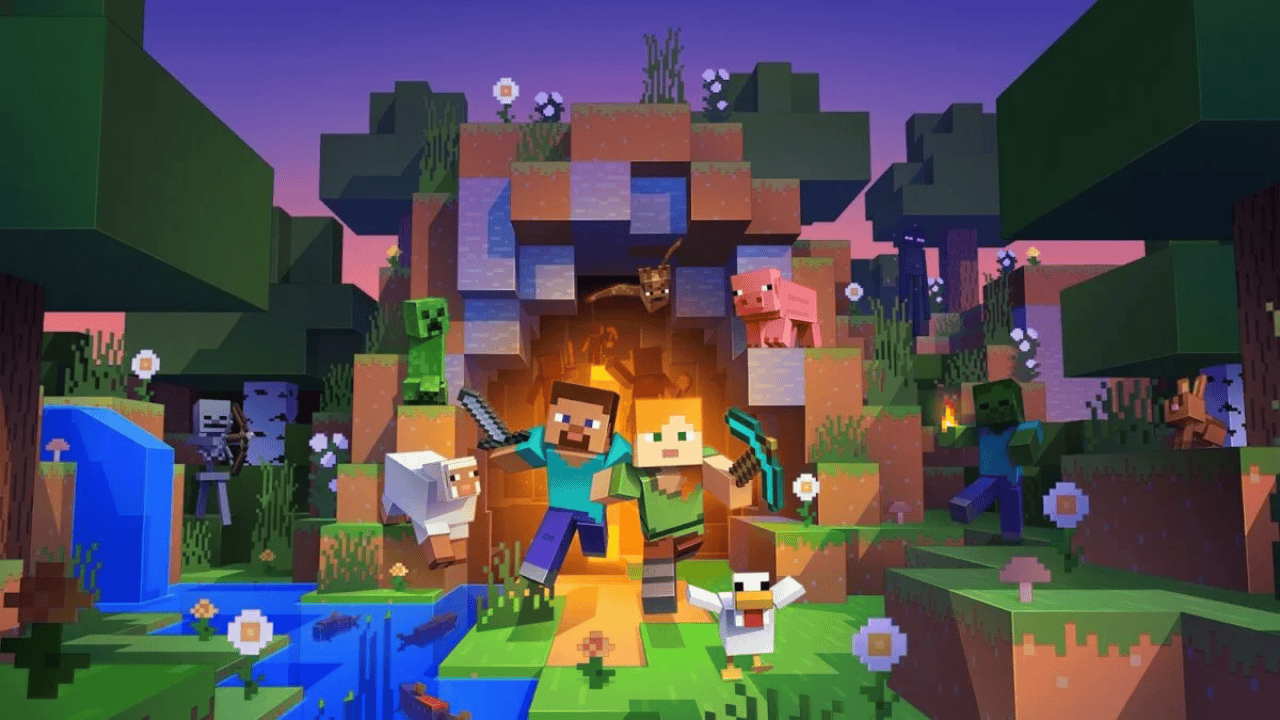 How to Update Minecraft on PC Bedrock
Now, about 99% of the time the game should simply update on its own in the background with nothing more needed from your end. That 1% of the time though, due to the Microsoft Store not always being the most reliable storefront, will result in the update not going through. Sometimes a full PC restart can handle this, but there's surprisingly an easier way. To force an update onto Bedrock, open up the Microsoft Store by typing its name into your Windows search bar. Once it's opened, what you have to do will depend on your version of Windows. On Windows 10, you'll need to click the three dots in the top left and click Downloads and Updates (or something along those lines). On Windows 11, you need to click Library in the bottom left.
Once at this menu, you may see Minecraft for Windows as an option for updating. If you don't, click "Get updates" and you should see it pop up. If the download doesn't start automatically, just click Update on it and it should update your game if the Windows Store is functioning properly. Once it's done, your game is updated to the latest version and you should be able to play again! Have fun!
Steps to update Bedrock Edition on PC
Go to the Bedrock Edition tab in the Minecraft Launcher after launching the game.

If it hasn't already, the game will automatically start updating to the most recent version. If you want to be sure that your current installation gets updated to 1.19.40, you can also tap the button next to the play button and choose "Latest Version."

The game may prompt you to update it. If it does, make sure you choose "Yes."
Steps to update Bedrock for mobile platforms (Android and iOS)
Search for Minecraft in your chosen app store (App Store for iOS or Google Play).

When you arrive at the app page, the play button should have been replaced by a "update" button. To start your update, tap this button. The game should automatically update after a short while. A prompt asking you to update the game may appear if you try to launch the programme without first updating it; this prompt can also be used to initiate the process.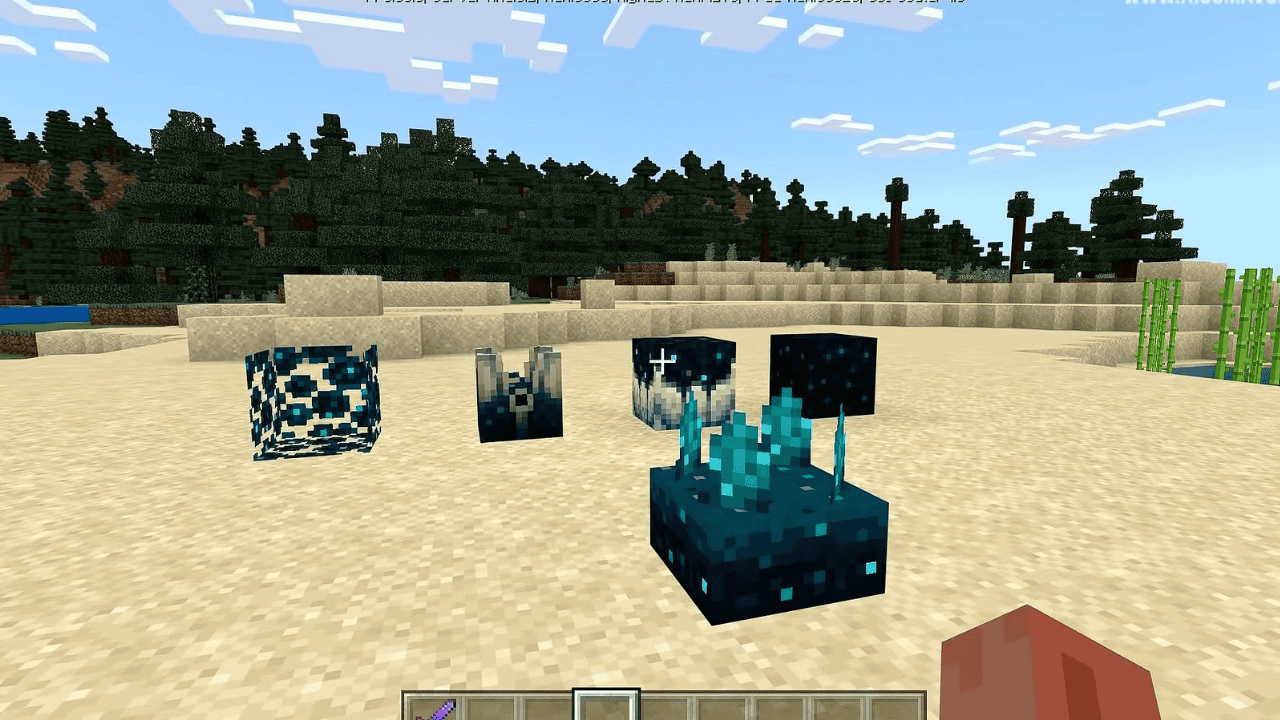 Steps to update Bedrock on Xbox
Go to the section for games and apps.

Then click "Updates," "Manage Games & Add-Ons," and then "More Options."

You ought to be able to launch any updates for Minecraft from this list of updates. You can start playing the game after a brief period of time with a strong internet connection.
Steps to update Bedrock on Playstation
Normally, as long as the console is online and turned on or in rest mode, Minecraft will update itself. However, you can manually apply the update from the Library page if auto-updates are turned off.

Choose "Check for Updates" from the settings menu after selecting the game in the Library tab. If any are offered, they will be posted to the download menu and remain there until finished. Once the update is complete, a notification should display so you may resume playing the game.
Steps to update Bedrock on Nintendo Switch
Switch on your console, then launch Minecraft. You'll get a message directing you to the Nintendo Switch Shop so you can download the most recent update if the game hasn't been updated to the most recent version.

As an alternative, you can click the + button after selecting the game from your main menu. To initiate any updates you might have missed, choose "Sofware Update" and "Via the Internet." When a switch is turned on or in sleep mode, it updates the game automatically, just like Playstation platforms. If auto-updates are disabled, however, you must utilise the indicated techniques.
Although Bedrock Edition largely updates itself automatically, players may choose to pick and select which updates to apply.
Fortunately, Mojang has simplified the procedure so that gamers may focus more on crafting and exploring instead of waiting
Also Read: 
Step by Step Guide to Make Saddle in Minecraft
6 Cool Modern Minecraft House Ideas
How to Grow Pumpkins in Minecraft : How to Regrow Pumpkins
Google has released the second Developer Preview of Android 13
FAQs: 
Q1: Has 1.19 been released on Bedrock?
10 Update Out on Bedrock. A new update is now available for Minecraft, featuring allay duplication, locate biome command capabilities, and a swath of new improvements.
Q2: Is the 1.17 update out on bedrock?
0, the first release of Caves & Cliffs: Part I, is a major update to Bedrock Edition released on June 8, 2021.
Q3: Is Minecraft 1.18 out yet?
1.18, the first release of Caves & Cliffs: Part II, is a major update to Java Edition released on November 30, 2021.
Q4: How do I update Minecraft without losing my world?
Open Minecraft and navigate to the Singleplayer tab. Select the world you want to update and click Edit. Click Make Backup to create a copy of your world. Relaunch the game with the version you'd like to update to.
Q5: HOW WILL 1.18 Affect old worlds?
When you open your existing world in Minecraft 1.18, at first, you won't see anything different. You'll see your existing world. But when you start traveling and exploring, you'll start seeing dramatic new terrain in the unexplored areas, mainly mountains and caves and the new terrain generation.