Apple is testing USB-C iPhone models for 2023
USB-C iPhone models – According to reports, Apple is planning to include a USB Type-C port on future iPhone models. On the devices, the Cupertino-based corporation is planning to replace the outdated Lightning charging connector with USB Type-C. However, it is possible that the shift will not occur until 2023.
A USB Type-C port is currently available on Apple's MacBook and iPad devices. Apple is also rumoured to be working on an adapter that will allow future iPhones to work with peripherals that use the Lightning connector. Apple is planning to alter the iPhone's charging port, according to Bloomberg's Mark Gurman, and the company is testing new iPhones and adapters with USB Type-C connectivity.
Apple is expected to keep the Lightning connector for this year's new models, according to the source, and the switchover 'wouldn't happen until 2023 at the earliest.'
USB-C iPhone models
Apple currently offers USB Type-C connectivity on the iPad Pro, iPad Air, and iPad Mini, while accessories like AirPods and the Apple TV remote use the Lightning connector. Apple's decision to examine the modification is thought to be influenced by the European Union's drive to impose a common charger for smartphones.
A standard wire for all devices, according to the European Commission, will also reduce electronic waste.
USB Type-C Port
The news comes just days after Apple analyst Ming-Chi Kuo predicted that the Lightning port would be phased out in favour of USB-C in the second half of 2023. A USB Type-C port is supposed to be included in the rumoured iPhone 15 versions. The Lightning port was initially introduced by Apple with the iPhone 5 in 2012.
In 2016, Apple added the USB Type-C port to the MacBook Pro.
Connected with iPhone, Macbook
According to reports, Apple is working on the iPhone 14 series. The iPhone 14, iPhone 14 Pro, iPhone 14 Max. And iPhone 14 Pro Max is expected to be part of the lineup. In response to reports of a portless iPhone. Kuo highlighted that Apple is more likely to convert to a portless model without first switching to USB-C.
Instead of employing a USB-C port, if the iPhone abandons Lightning in the future, it may embrace a portless design with MagSafe support.
MagSafe
Despite this, Kuo claims that MagSafe wireless charging technology is not yet ready to replace a wired port, despite the fact that it was only introduced in October 2020 on the iPhone 12 series. MagSafe is currently unable to transfer data, complete a device recovery, or perform diagnostics.
Rather, all of these would appear to be necessary features on a future iPhone without ports. Because the MagSafe ecosystem is still in its early stages, the iPhone will continue to use the Lightning port for the time being.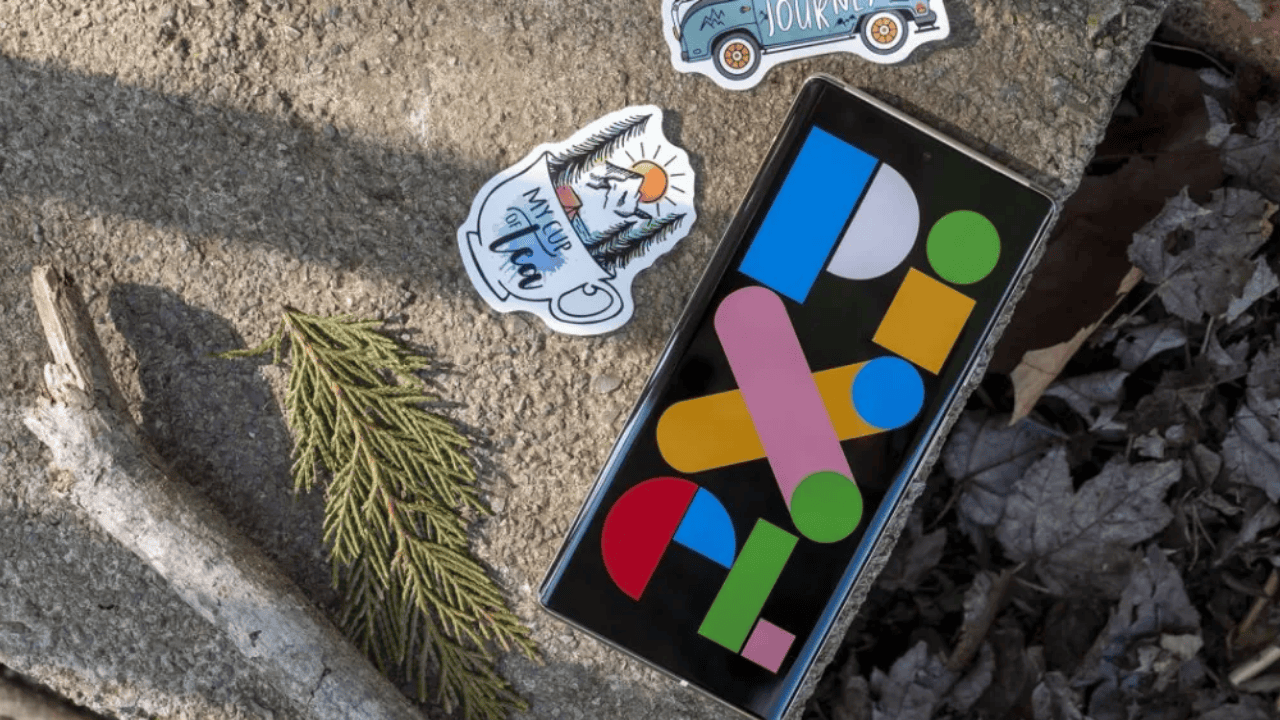 Also Read: 
Google Pixel 7, Pixel 7 Pro showcased at the Google I/O 2022
Google Pixel Buds Pro Come With Noise Cancellation and Long Battery Life
Android Tv 13 Will Bring Better Picture-in-picture Support, Add New Accessibility Options
Google's Android Auto Gets a New Interface, Split-screen & More Functions
FAQs:
Q1: Does your iPhone have a Type C port?
DEEP of Slovakia has successfully yet modded an Apple iPhone 12, Pro Max, to work with a USB-C connection. Consumers have long asked (and speculations have floated since 2017) why Apple has yet to move to the USB-C standard on the iPhone.
Q2: Are there any iPhones that support USB-C?
Apple also uses USB-C to charge all of its devices, including the latest iPhones.
Q3: Name MacBook devices support USB-C?
Apple MacBook Air (M1, 2020)

Apple MacBook Air (Retina, 13-inch, 2020)

The Apple MacBook Air (Retina, 13-inch, 2018 – 2019)

Apple MacBook Pro (14-inch, 2021)

Apple MacBook Pro (16-inch, 2021)

The Apple MacBook Pro (13-inch, M1, 2020)

Apple MacBook Pro (13-inch, 2020)

Apple MacBook Pro (13-inch, 2016 – 2019)
Q4: Does the iPhone 13 support Type C?
No, the iPhone 13 series lacks USB-C connectivity. A Lightning port is found on the iPhone 13, iPhone 13 mini, iPhone 13 Pro, and iPhone 13 Pro Max. You may, however, purchase a Lightning-to-USB-C cable to connect your iPhone 13 to a USB-C charger or computer port.
Q5: Will the iPhone 14 include a Type C port?
According to drones, Lightning will be used instead of USB-C on the whole iPhone 14 lineup. Most external devices, like cameras and hard drives, will still require a dongle to connect to the device.
Q6: Will Apple adopt USB-C?
Many Apple gadgets, as well as Android handsets, are now using USB-C cords, leaving the iPhone behind.
Q7: Does the iPhone XS support USB-C?
It's time to replace all of your charging wires once more! For the first time, Apple's iPhone XS will come with a USB-C cable. According to reports ahead of the debut next week, Apple will include a charging cable with a USB-C connector in the package of its upcoming iPhones.
Q8: Is the iPhone XR a Type C device?
Apple – iPhone XR – USB-C – Power & Cables – iPhone Accessories
Conclusion
Overall, this indicates that Apple will use the Lightning connector at least for the next iPhone 13, but it could be extended to other models as well.
In a recent flurry of speculations about the iPhone's future, Kuo speculated that in 2022, at least some iPhone models will ditch the notch in favour of a "punch-hole display design," and that in 2023, Apple will introduce a 7.5–8 inch foldable iPhone. Here, we have studied the USB-C iPhone models.