With the evolution of technology for our smartphones, a bunch of supporting peripherals have also made an entry into the arena. One such technology that has revolutionized the way we transfer files on our smartphones is USB On-The-Go, popularly known as USB OTG. In this post, we will enlighten you about the usage of the USB OTG feature on your Android smartphone.
What is USB OTG? And does my smartphone support it?
USB OTG is an impressive specification for USB to connect to a device directly without requiring a PC. Not every smartphone comes with the USB OTG functionality. With a dedicated cable, you can directly attach a USB to your smartphone and transfer the files. Voila! Not just that, you can also connect a gaming controller, an external hard drive, printer, and much more to your smartphone with the help of this feature.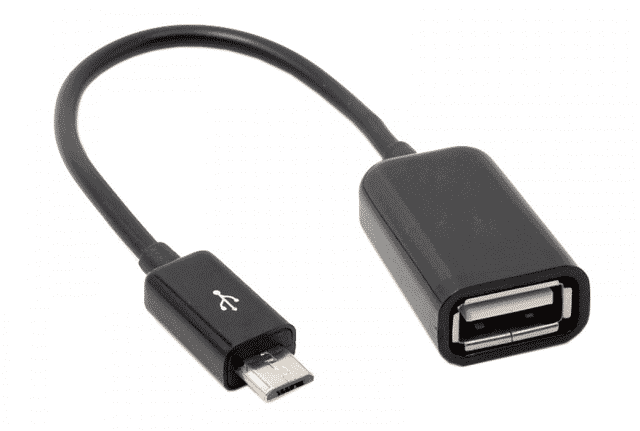 To check if your smartphone supports USB OTG, you must install an app that will detect if your device has inbuilt support for it. The app for checking this compatibility is – OTG?. Here is a link to Play Store, to download the app. The app scans your smartphone and notifies you if it supports the functionality or not. If your device is cool enough to support the feature, then keep reading this post for knowing more about it.
What's the use of USB OTG? And how does it work on my smartphone?
Say you are going on a road trip, and you want to carry all your favorite movies in your smartphone, but sadly, it doesn't have much storage. With USB OTG feature, you can just transfer those flicks to a USB drive and connect it to your smartphone whenever you want to watch it.
To connect it to your smartphone, you will need a USB OTG cable. This cable usually comes bundled with select smartphones such as the Galaxy S7. For the ones who do not, you can head to any online or physical store to buy the cable. It comes for an affordable amount.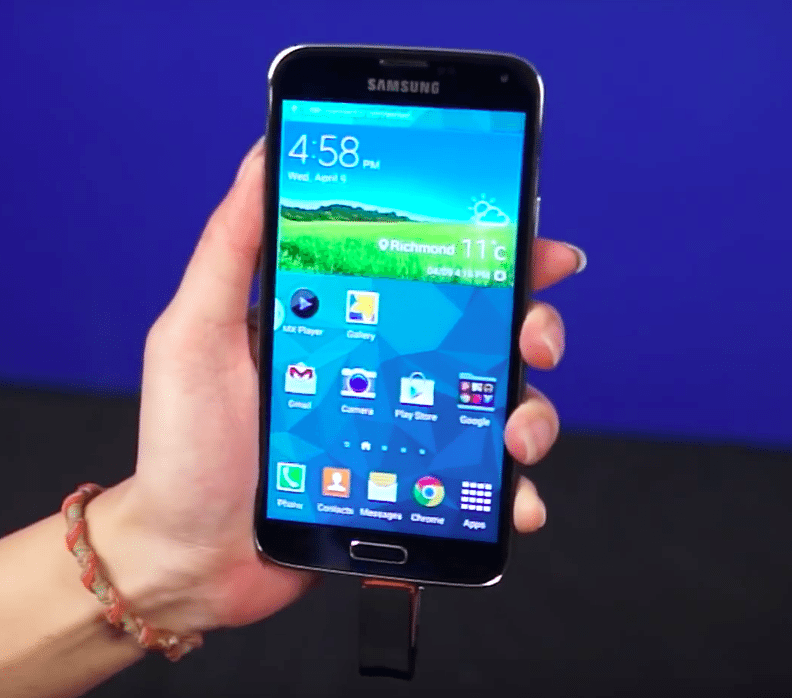 OR you can also purchase a USB drive that comes with an OTG connector. These particular USBs are very handy as you won't need a cable to attach it to your smartphone. You can directly insert the OTG connector side of the USB to your device. As soon as you connect the OTG connector to your phone, file explorer window pops up automatically on your device. In the explorer, you will find all the files available in your USB, and you can play these files without transferring as long as the USB is connected to your device.
What else?
That's pretty much it. In case of troubleshoot, simply comment below, and we will help you out!