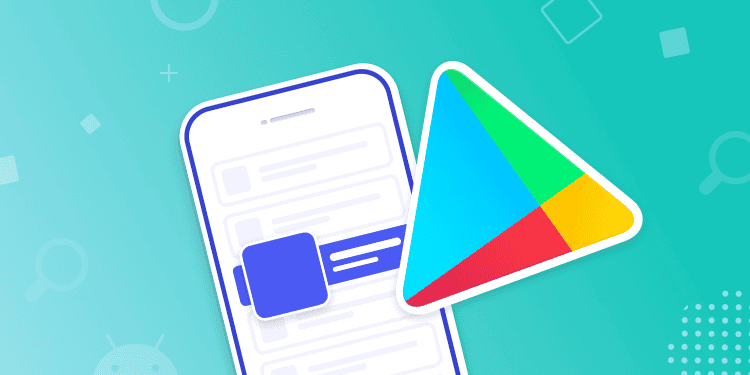 What's New on Google Play: Enhanced Security, Monetization Tools, and Certification for Marketers
Google has revealed the latest changes to its storage. At the Android Developer Summit, the company shared details about new tools to improve security, opportunities to monetize apps, and improve app quality. Google also announced the launch of a certification program for marketers.
From passwords to the platform for online gambling in Canada to personal vacation photos, this is all aimed primarily at making you feel as safe and secure as possible.
Security Changes
In February 2022, Google Play will have a new Data safety section. Users will be able to find out what kind of personal data the app collects and what kind of data it shares.
According to Google, it will help increase user awareness and make more informed decisions about installed applications.
Developers will have to implement this section in their applications and get approvals from the Play Store by April next year. To do this, you need to fill out a special form.
Another tool to improve security will be the new Play Integrity API. It will allow developers to protect their games and apps from potential attacks and fraud.
With the help of Play Integrity, you can track the authenticity of the binary interface of the application and understand if it's running on a real Android device that supports Google Play services.
The new API will be available to all developers within a few months. For now, Google suggests taking part in the early access.
Improved App Quality
Android Vitals will now make it easier for developers to find the source of problems and improve the performance of their apps. To do this, Google has added filters, a section with trends, and app version information to the tool.
The Play Console has added a new tool called Reach and devices. With its help, you can find out which features and fixes will help increase the application's coverage in Google Play.
Google reminded clients about the changes to the app rating system. From this month, users will only be able to see ratings from the country or region in which their account is registered. In early 2022, the rating will also become tied to the device.
Monetization
Google announced a new API for in-app messaging. It will allow developers to inform users about the need to renew subscriptions. It will be possible to renew it directly in the app without having to go to the Play Store.
It is possible to implement this feature in the app with a single line of code. The company also noted that users who receive such a message are 99% more likely to renew their subscriptions.
Google also reminded that in order to monetize applications correctly developers had to update to version 3 of Billing Library before November 1.
Games
The company has updated its user login toolkit. The new SDK is available in Play Games Services and makes the login and authorization process much simpler.
The new toolkit is designed to make logging in and saving game progress more convenient. Users will be able to continue playing the game from their last saved point on any device, and developers will find it easier to integrate achievements and other features into their projects.
Starting in 2022, users will no longer have to install the Google Play Games app. This will allow more than 2 billion people to automatically log in to games and access the services they need.
Certification for Marketers
Google has launched the Google Play Store Listing Certificate. It will help marketers prove their qualifications.
To do this, they need to take an online course. During the training, Google will tell about the rules of listing in the Play Store, common mistakes, as well as give advice on how to properly promote their application and attract an audience to it.
After completing the course, the specialist must pass an exam to receive a certificate from Google Play.