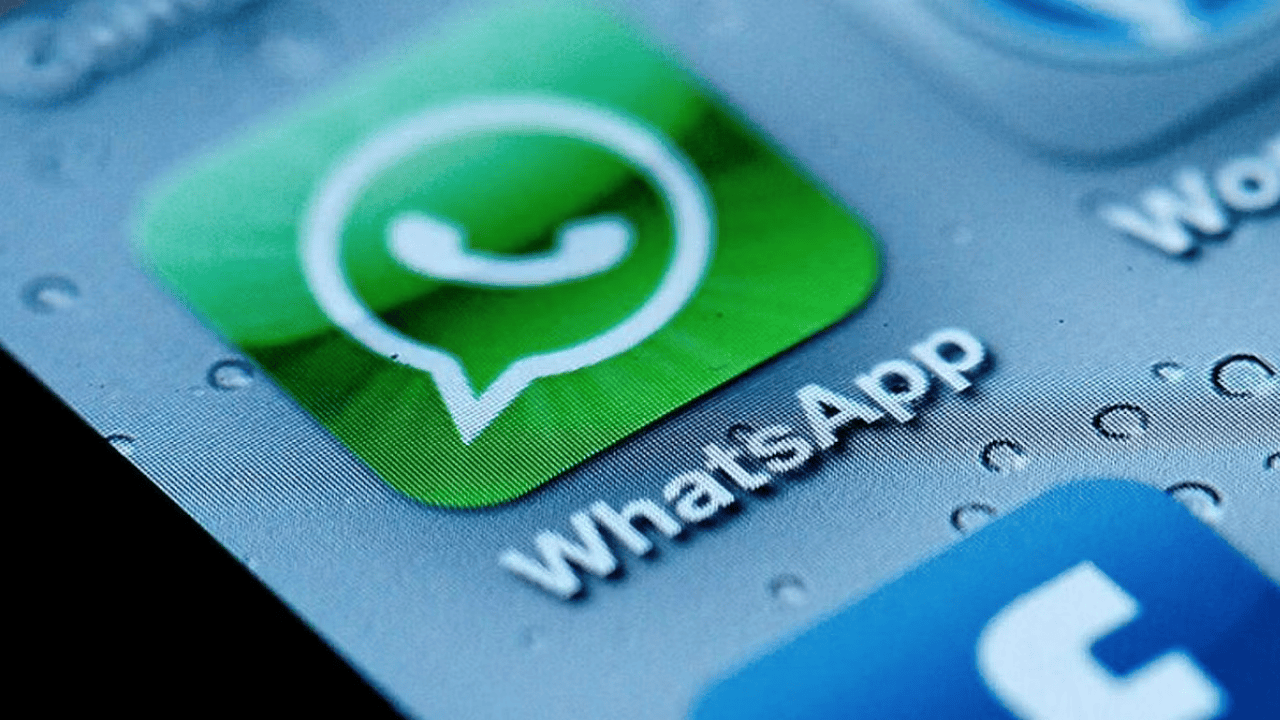 WhatsApp to Drop Support for iPhone Models Running iOS….
Whatsapp Drop Support iOS? WhatsApp has quietly made iOS 12 the minimum software requirement for iPhone users by discontinuing support for iOS 10 and iOS 11. As a result of WhatsApp's decision to no longer support the iPhone 5 and iPhone 5c, users will now have a compelling reason to upgrade their devices. Users using WhatsApp on iOS 10 and iOS 11 have already begun receiving notifications about the update. WhatsApp users will be unable to receive new updates or security fixes until they upgrade to an up-to-date version of iOS, which will only be possible if they use a newer piece of hardware running iOS 12 or later.
Some users and WABetaInfo have published a screenshot that reveals WhatsApp would no longer support iOS 10 and iOS 11 as early as October 24. To keep receiving WhatsApp support, the app is urging users to upgrade to a newer iOS version.
Whatsapp Drop Support iOS Let us know from which devices
If you have an iPhone 5 or 5c, upgrading to a newer version of iOS is almost impossible. Update to iOS 12 if you're using an iPhone 5s or later to keep WhatsApp working.
According to the Help Centre FAQ, WhatsApp now supports and recommends that users utilise an iPhone running iOS 12 or a newer version of the operating system. WhatsApp's App Store listing has also been updated to reflect the new software requirements. Web archives reveal that WhatsApp stealthily enhanced iOS compatibility in the last several days.
Users of iOS 10 and iOS 11 are no longer able to download WhatsApp from the App Store as a result of the update. You may still get updates and security fixes for WhatsApp on the older iOS version until October if you've previously installed it.
This isn't WhatsApp's first time abandoning an older version of its software. For the most popular messaging app to be available and supported on older operating systems is a common practise.
Last year, WhatsApp ceased supporting Android 4.0.4 customers and began recommended that they upgrade to Android 4.1 or a newer version in order to continue receiving support from the messaging service.
iOS 10 and 11 have a tiny percentage of the total user base compared to those running the latest operating system. According to Apple's own figures, 63% of its iPhone users are currently running iOS 15.
In the near future, WhatsApp won't work with iOS 10 or 11. 
Report about the Whatsapp Drop Support iOS
According to WABetaInfo, WhatsApp will shortly stop supporting iOS 10 and iOS 11. Instant messaging service WhatsApp is known for discontinuing support for earlier versions of Android and iOS in order to offer new features that may not work on those operating systems.
After October 24, 2022, WhatsApp will no longer be able to support iOS 10 and iOS 11. The WhatsApp Help Center confirms this by mentioning iOS 12 and subsequent versions as supported and recommended operating systems, with no mention of prior iOS versions.
Last week it was revealed that WhatsApp Desktop is developing a feature that would allow users to get their account information without needing to utilise their phones' apps. In spite of the fact that it already allows users to download all of the personal information it collects about them, it is currently only available on mobile devices.
This month, WhatsApp began testing a new feature that allows users to leave groups without alerting the other members. To leave a WhatsApp group, you would simply need to notify the admin of that group, who would then be alerted of your departure.
Needing to be disposed of iPhones
The only way to get the most out of your iPhone 5 or iPhone 5c is to upgrade to a newer model, such as an iPhone 6 or iPhone 6 Plus, or at least iOS 12.

For those who hold an iPhone 5s or later, you may just upgrade to iOS 12 and keep using WhatsApp.
Conclusion:
These iPhones will no longer be supported by WhatsApp. Yes, it's time for an Apple gadget upgrade.
If you use WhatsApp on your iPhone, we have some good news for you. Apps running on iOS 10 and 11 will no longer be supported by the Meta-owned platform.
iOS 12 is now the minimum software requirement for iPhone users of the instant messaging platform.
WhatsApp will no longer be able to support iPhones running previous iOS versions, such as the iPhone 5, iPhone 5c. iPhone owners have now been offered even another reason to upgrade to a newer model.
Also Read: 
Huawei New Watch GT 3 Pro Harmony OS software introduces iOS Wallet
iPhone 14 Pro Max Release Date Leaks (Latest Updates)
Expo 2020 Dubai Loyal Visitor Awards Being Sold for Up to Dh25,000 Online
Dead by Daylight Is Getting a Dating Sim Called Hooked on You
FAQs:
Q1: Is there a problem with WhatsApp right now?
We're not seeing any issues with WhatsApp right now. Has there been an outage, or are you having problems? Write something in the remarks!
Q2: Why was WhatsApp down?
The nearly six-hour outage that stopped Facebook's 3.5 billion users. From accessing its social media and messaging services was caused by erroneous network configuration updates.
Q3: What's the problem with WhatsApp on iOS?
Turning off and on your gadget is a good way to restart it. The most recent version of WhatsApp can be found on the App Store. You can switch Airplane Mode on. And off in the iPhone's settings menu. Make sure that Cellular Data is enabled in your iPhone's settings.
Q4: Will the iPhone 6 cease to support WhatsApp?
In 2022, WhatsApp will cease to function on the following smartphones: Samsung Galaxy, Apple iPhone 6, and More (Check Your Phone). There are currently around 30 devices for which WhatsApp is no longer working.
Q5: iPhones running iOS 8 or later aren't able to use WhatsApp.
Android handsets running OS 4.1 and newer, as well as iPhones running iOS 10 and newer. Will be supported by WhatsApp, the company announced. WhatsApp will no longer support the following devices. Rather, there are several models of the Samsung Galaxy S3 Mini, including the S3 Lite and the S3 Trend. Samsung Galaxy S7, Galaxy S7 Edge, Galaxy S5 Active
Q6: WhatsApp will no longer be supported on which iPhones in November?
In what devices can you no longer send and receive messages using WhatsApp starting November 1? The first iPhone SE, 6s, and 6s Plus. Samsung's Galaxy Trend Lite, Galaxy Trend II, Galaxy S2, Galaxy S3 small, Galaxy Xcover 2, Galaxy Core and Galaxy Ace 2 are all examples.
Q7: How many iOS devices won't be able to use WhatsApp any longer?
WhatsApp will no longer be available to iPhone users running iOS 9 or lower.