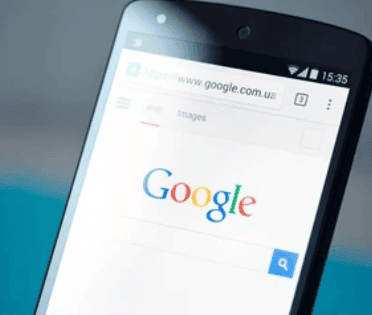 Where Are Bookmarks Stored On Android
If you have an Android device, you are most likely using the browser regularly. And, as on your laptop or a PC, you can create bookmarks. Instead of typing in your favorite websites over and over, you can simply save them. But, how can you know where to find them? Unlike your computer, where bookmarks are visible as soon as you open Google Chrome or any other browser, with your phone or tablet, the situation is slightly different.
So, let's see how to create and find where bookmarks are stored on your Android device.
How to create a bookmark on Android?
Since most people use Google Chrome on their Android devices, we will show you how to create a bookmark on this particular browser. If, however, you are using Opera, Firefox, or any other browser, you will notice that the steps to create a bookmark are very similar.
Open Chrome and go to the page you want to bookmark
Tap three dots in the top right corner
Find the Star symbol and tap on it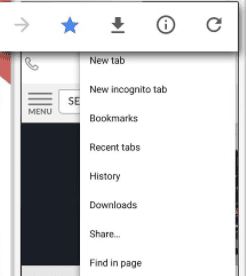 You will see information that bookmark has been created
On the far right, you will see the option Edit; you can change the name of the bookmark and the folder where it's stored. Also, you will see the Bin icon; by tapping on it, you are deleting the bookmark instantly.
Changing the bookmark's location immediately after creating it can help you find it later.
Editing a bookmark in Google Chrome
If you forgot to edit the bookmark after creating one, it's alright. You can still do it any time later.
Open Google Chrome and tap on three dots in the top right corner
Choose Bookmarks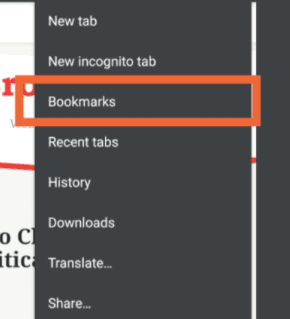 Find the bookmark you wish to edit and click on three dots next to its name to edit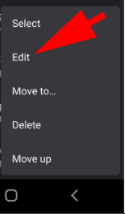 Now you can choose Name or Folder, depending on the feature you want to edit
Choose one of those and finalize the procedure
This is yet another helpful way to locate your bookmark and change its location to a more convenient folder, so you will always know where to find it.
How to find bookmarks on an Android?
As already mentioned, after opening the Bookmarks tab in your Google Chrome, you can locate your bookmark. Then, you will see the file where it's stored, and you can edit the file on the spot.
Usually, you will see a folder on the following path "AppData\Local\Google\Chrome\User Data\Default."
This is where you can find your bookmark using your phone's folders.
Another option to try is by using www.google.com/bookmarks in your browser. Sign in to your Google account. In the top left corner, you will see Export bookmarks; tap on it. Now at the top right, click on More. Select Bookmarks > Import bookmarks > Settings. From the drop-down menu, choose bookmarks HTML file and select choose file. You will see where your bookmark is stored.
You can also rearrange and create separate folders for all your bookmarks. More information can be found here
If you are switching devices, log in with the same Google account, and your bookmarks will be automatically transferred. So basically, they are not attached to your Google Chrome but your Google account. And this is good because you can switch devices as long as you want, and keep having your favorite websites saved.
In the comment section below, let us know if you found your bookmarks and if you have any shorter way to do so.
Editors' Recommendation