To what extent do you update the desktop picture on a Windows 10 PC regularly This is the article for you if your response was "not very frequently". Themes for Windows 10 may be found for a low cost or even free of charge.
A fun computer theme may make your experience more enjoyable, and setting one up is usually simple. Plus, you may be surprised by the sheer number of choices available to you.
How to Install Windows 10 Themes
When it comes to laptops and desktops, you don't have to go through the hassle of searching for, downloading, and installing a new theme if you want to. These are excellent if you want to alter your desktop backdrop from the default Win 10 theme to something new.
You may also browse the Microsoft Store's choices to customise your computer's UI from the inside out. As an alternative, you may use third-party themes, but be cautious while doing so to avoid infection. If this is the case, you run the risk of breaking your device and having to reinstall the operating system from scratch.
New theme users should start with the pre-built Microsoft themes since they've already been tried and true by other people before them. Additionally, you may read customer reviews to discover if there are any problems. Windows will also let you know if there's a possibility your system won't work together. When in doubt, use one of the pre-installed themes.
In light of this, here's how to change your Windows 10 desktop's theme.
To begin, choose Settings from the Start menu's context menu.
In order to change your wallpaper, lock screen, or anything else, go to the Personalization option on the far-right side of the control panel.
Choose Themes from the sidebar on the left. After that, you'll see a screen with the words "Apply a Theme" in small letters. After that, choose "Get more themes in the Store" to see what's available.
From the Microsoft Store, you may choose from a wide range of fantastic themes.
Simply click on it to open it after you've located the one you're looking for. As a result, any ad-blocking software will need to be turned off when doing this step. This way, you'll be able to view the download window and avoid accidentally blocking the download with your browser.
The theme will begin downloading as soon as you click the Get button in the pop-up window.
Once the download is complete, click Launch and then choose the theme you want to use.
Once you've completed these steps, your desktop should have your new theme applied.
The Following Are the Top Six Windows 10 Themes to Use in 2021.
The next step is to choose your new theme from among the ones that are already installed. First of all, finding the right theme may seem daunting if you have no idea where to start or what options are available.
Despite the fact that the options seem to be limitless, some stick out. To help you out, we've prepared a list of the finest Windows 10 themes available right now. There are 6 choices, so you're sure to find something you like.
Awesome Anime
The Awesome Anime theme from Themepack provides artwork that even the greatest fan would be pleased to display, with 21 distinct wallpaper choices showcasing a variety of various characters. Select from a variety of anime-themed pencil drawings or fully-coloured works showcasing a wide range of anime characters. You may choose your artwork in many stages.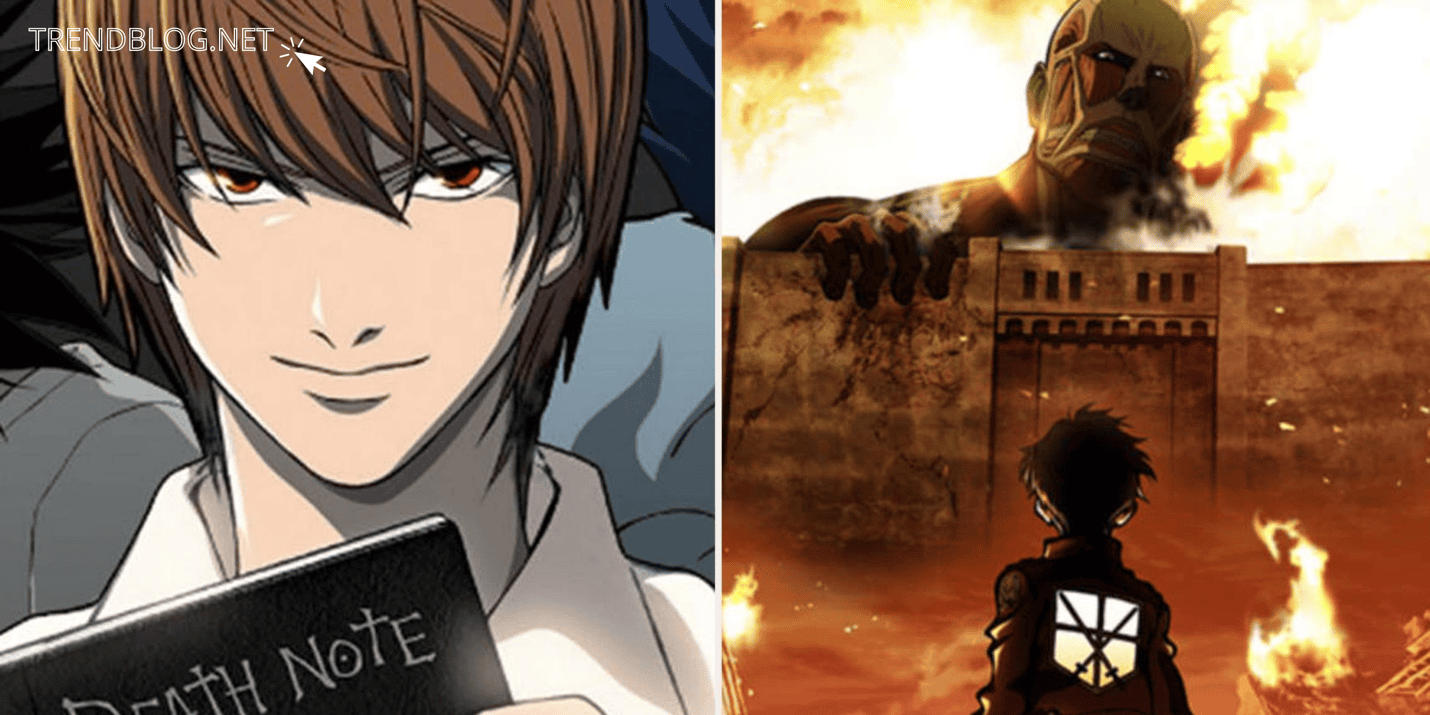 Display your love of Japanese culture with a beautiful desktop picture featuring a steaming bowl of ramen and the theme music from your favourite anime series.
The Aurora Borealis 
Since the dawn of changeable desktop backgrounds on PCs, the Northern Lights have been a go-to option for wallpapers. It takes it to the next level by displaying beautiful pictures from all around the globe in the Northern Lights Microsoft Store theme.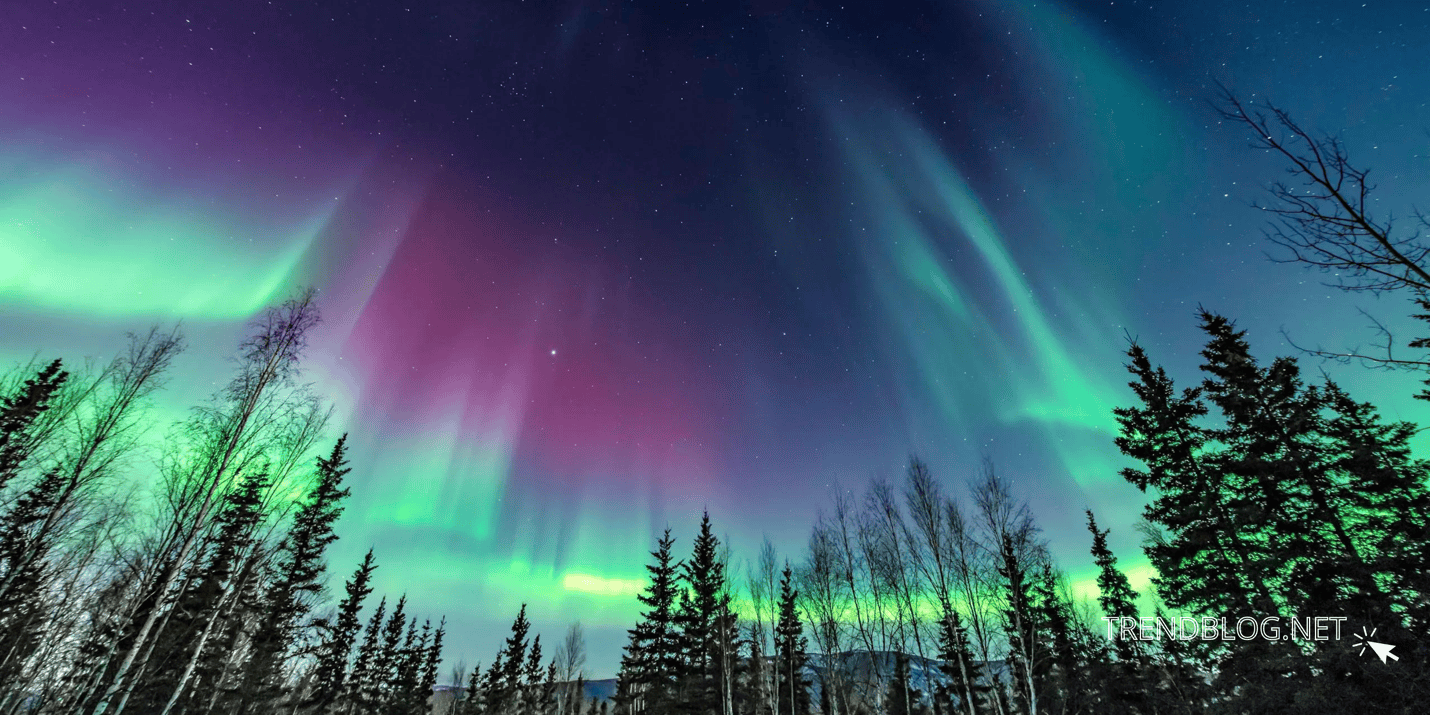 These images of the night sky, shot in places like Iceland, Norway, and Death Valley, will give you the wanderlust you need. There are a total of 15 options available, several of which are among the world's most beautiful locations.
Windows XP Theme
Windows XP was one of the most popular operating systems ever, and you'd be amazed at how many people still use it today due to its simplicity.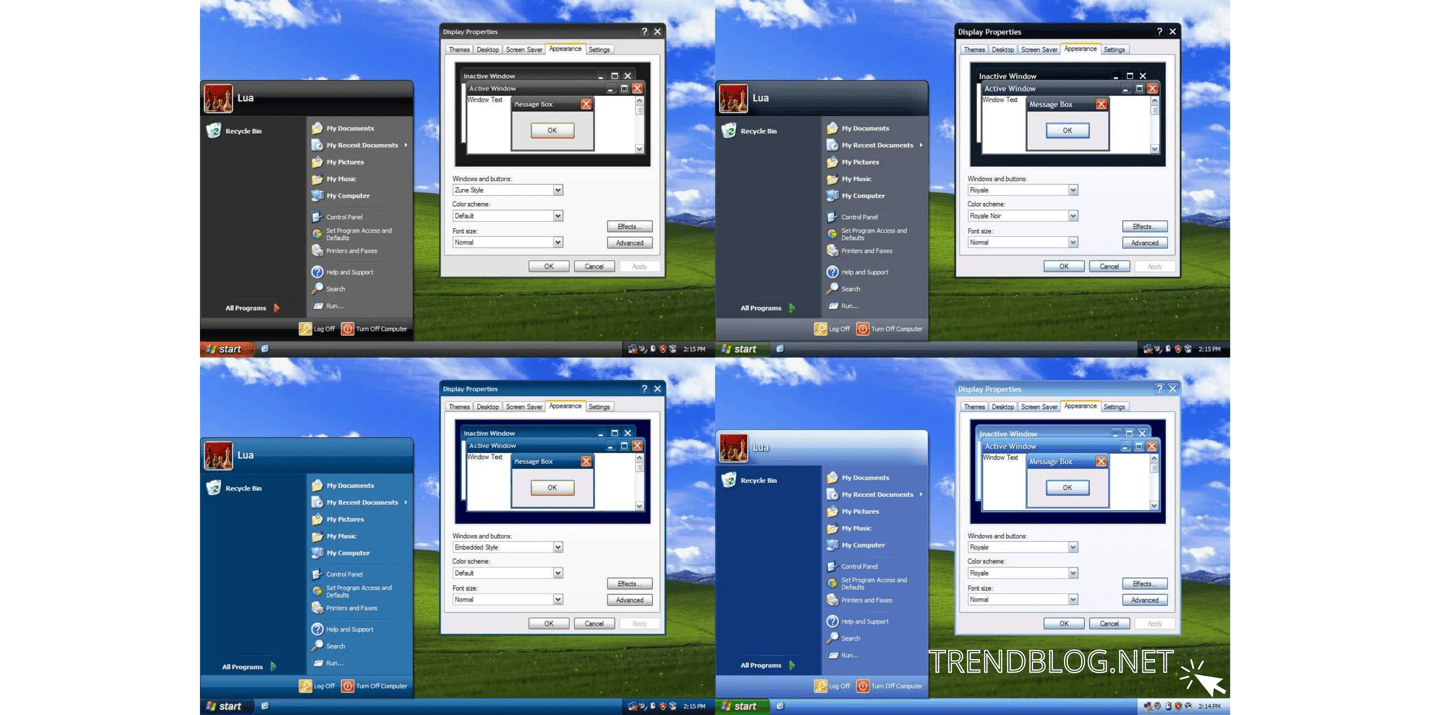 For the same simplicity, get Windows XP Theme from IntoWindows. This lets you go back in time while still taking use of modern technologies. For those who like the look and feel of Windows XP or have never intended to update, this is the ideal theme for your PC.
Ultimate Force Awakens
Is your coworker really a Star Wars enthusiast if he has a Star Wars-themed desktop background on his computer? Displaying this unique artwork of Star Wars characters from a galaxy far, far away will show how much the Force has influenced your personality.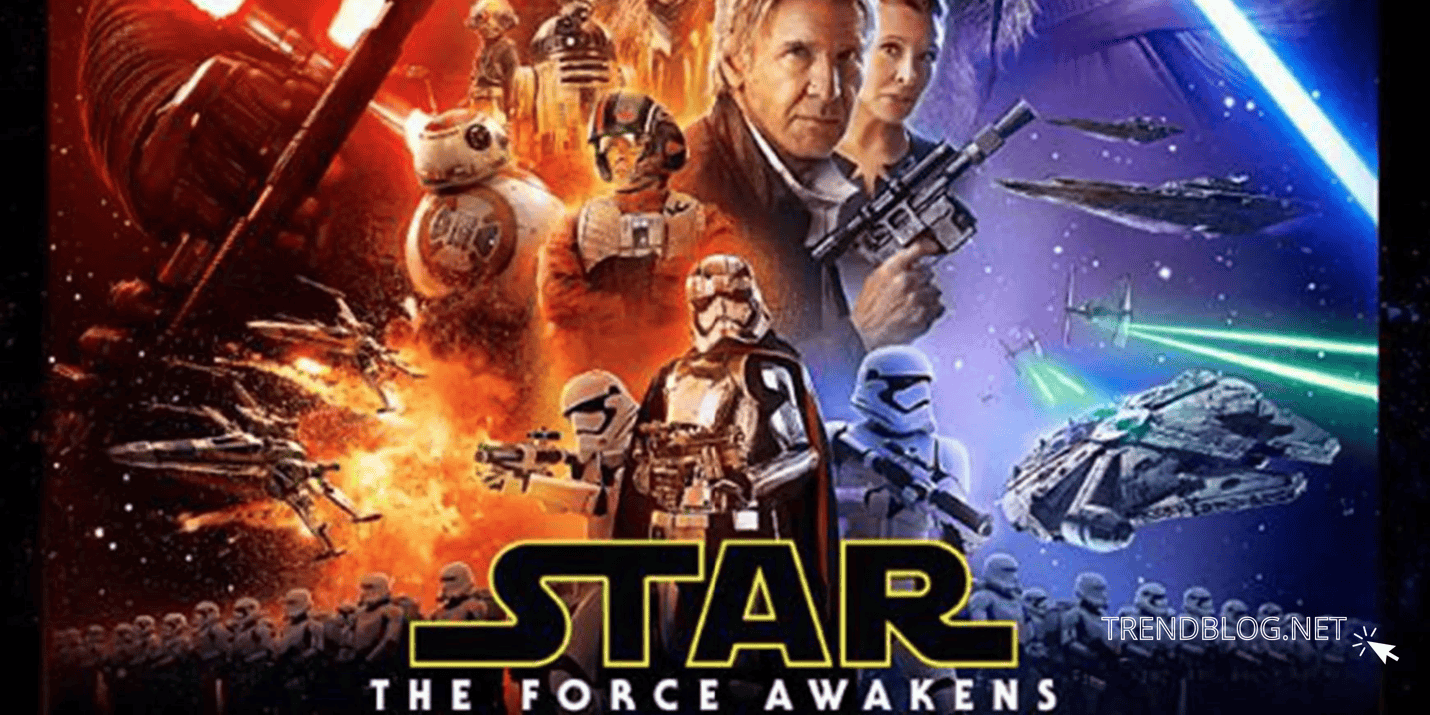 Desktop icons and customised cursors depicting the heroes and villains from across the Star Wars storey are included in Theme Raider's The Ultimate Star Wars theme for Windows. We won't inform anybody whether you decide to join the dark or light side of the Force.
Grey Eve Skin
For those who work all day at a computer, dark/night mode is a godsend, but it makes it more difficult to see text on certain themes. There are certain dark skins that make it difficult to see what you're doing. The Grey Eve Skin from Themepack.me does just that.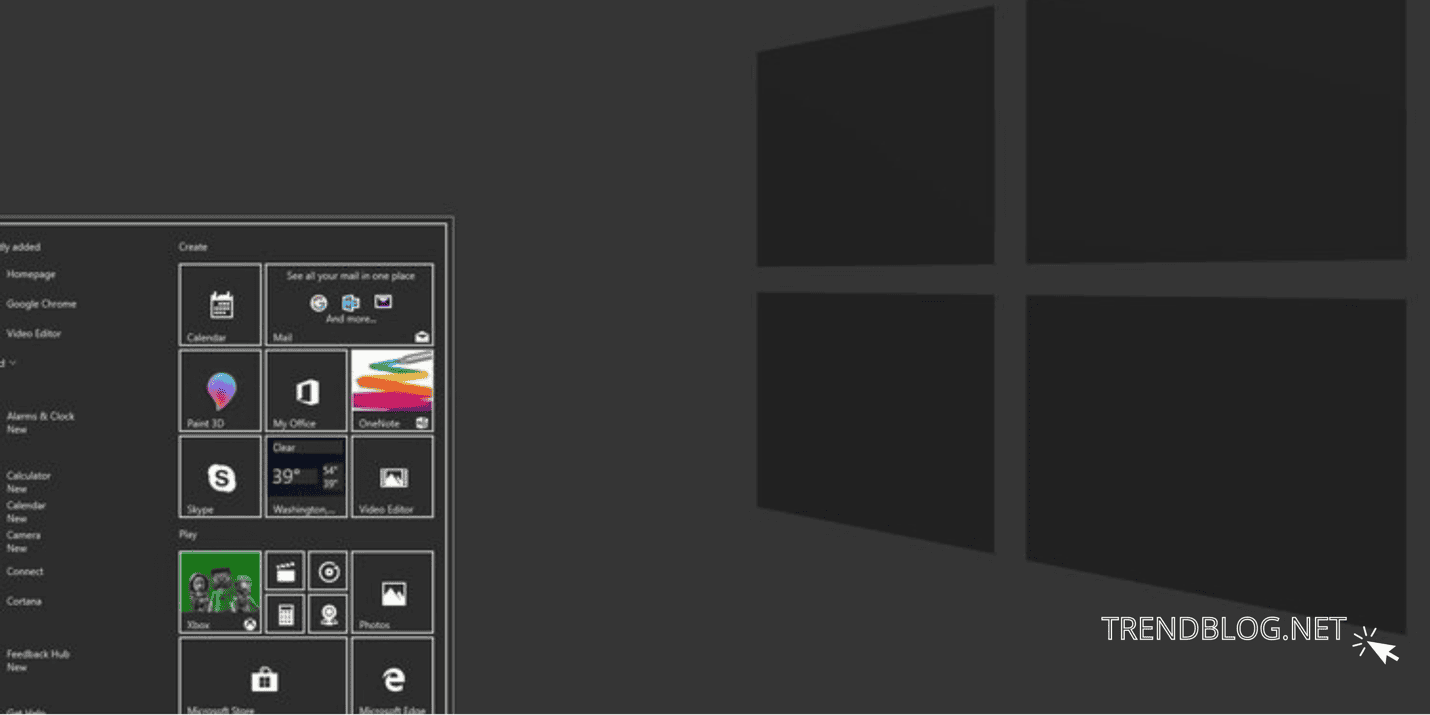 Moving between files does not create eye strain, so you may relax after spending all those hours in front of your computer. Because it uses Windows 10's design and interface improvements, you won't need to make any significant adjustments.
Windows XP Retrospective
Things weren't that bad back then, were they? Okay, so maybe that's just what some people think. So, if you're a fan of all things '80s, this theme is for you. It brings back parachute pants, tubular patterns, and more.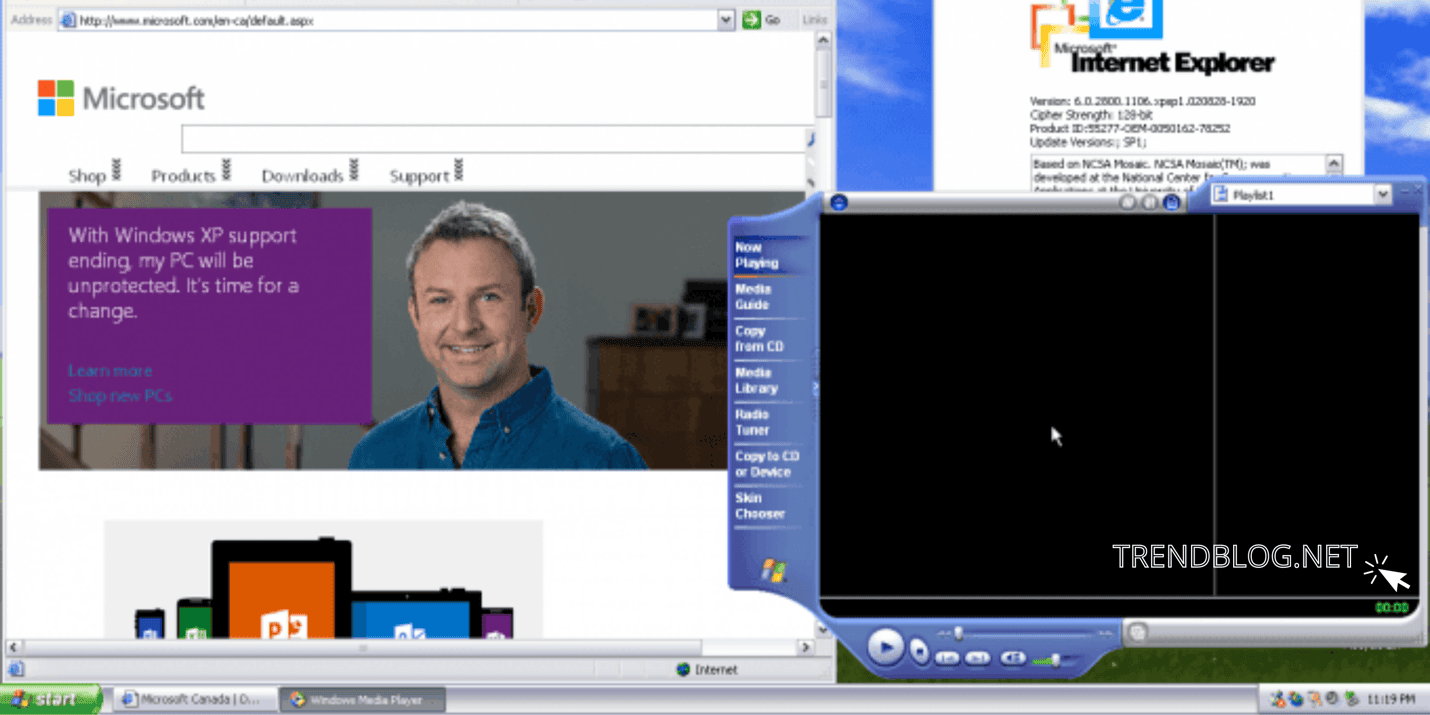 For the price of one desktop wallpaper, you get four times the detail and a vibrant design reminiscent of the old-school floppy discs. You can make the 1990s seem better than it ever did with the Windows Throwback Microsoft Store theme.
To Sum It Up
Changing your theme is one of the easiest ways to make your computer your own, regardless of whether you're nostalgic for a bygone era of Windows or just want to try something new. You may either share your interests with others or simply give yourself something to look forward to every time you turn on your computer. There are many ways to customise your computer once you understand how to download and install new themes.
Also check our article "Gameboy Advance Emulators (GBA) | All the Latest top 5 emulators for Android and iOS"