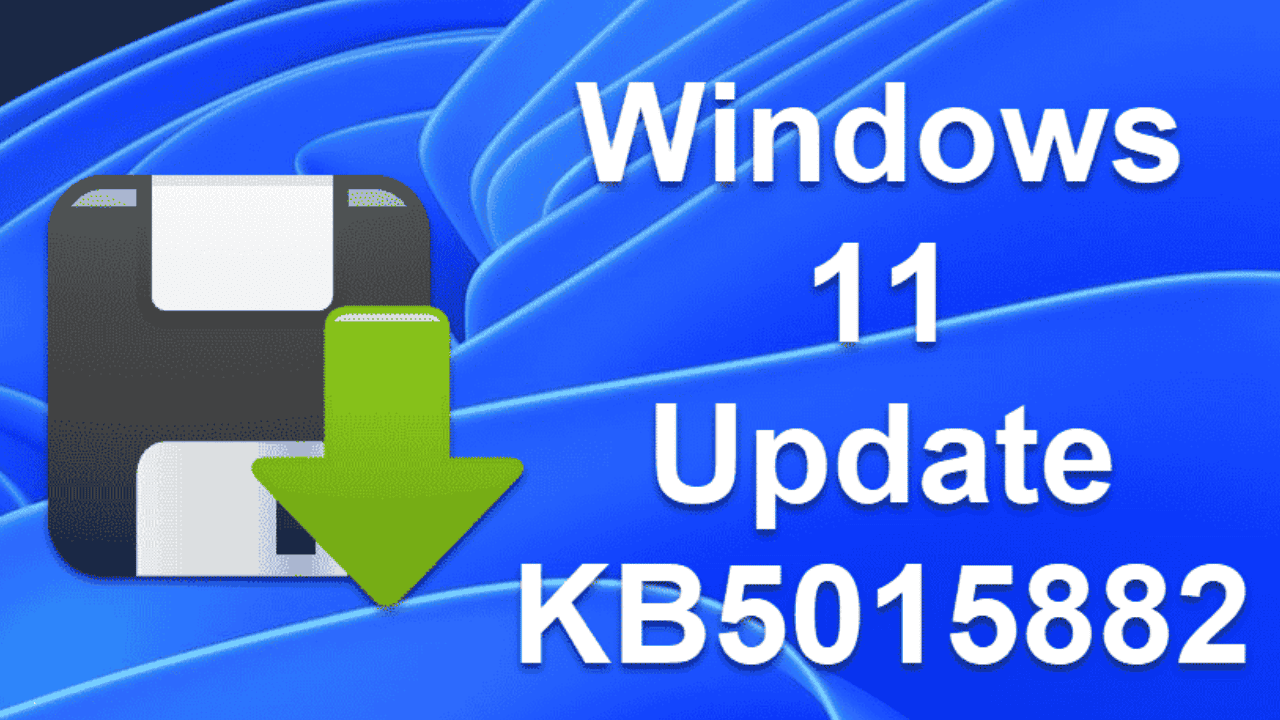 Windows 11 KB5015882 released with new features and more
Windows 11 KB5015882, a new feature for Windows 11 version 21H2, is now available in the production channel and is available for all users. Today's optional update is being distributed via Windows Update, as is the case with every other update. Windows 11 KB5015882 can also be downloaded as an offline installer. In order to download and install the update, you must first click on the download button and accept the terms of the agreement. This patch appears to be a part of the Windows July 2022 cumulative update, which includes several fixes as well as a few new features.
Windows 11 Build 22000.829 is optional: 
You'll get all the bug fixes you need in the next security update instead, as previously mentioned. The next major cumulative update for Windows 11 is scheduled for release on August 9th, according to Microsoft's update cadence schedule. Both security and non-security issues will be addressed in the next update, scheduled for release on August 9.
As part of Windows 11 Build 22000.829, you can now upgrade features directly from the OOBE (out of the box experience) screen. There are options for installing feature updates while setting up a new PC or a clean installation on an existing device.
For Windows 11 KB5015882 and Windows 11 KB5014668, here are the links. Direct Links to 64-bit software
Resetting the Windows Update service or clearing the cache are two options:
If you're experiencing problems with the service. It's also possible to download the update in.msu format and manually install it if that doesn't work. An internet connection isn't necessary for this procedure.
Head to Microsoft's Update Catalog and click on the "Download" button for the version you currently have. It's a good idea to avoid cumulative updates if possible. If you have a stable computer or an enterprise system, you should not install these updates. You should only apply the optional patch if you require the new features and bug fixes immediately and are unable to wait for the next Patch Tuesday cycle.
The new features in Windows 11 KB5015882 (Build 22000.829)
When focus assist is enabled, Windows 11 now sends you urgent notifications, according to the official release notes. This mode is similar to the "disturb" mode on your mobile devices, which hides notifications.
After a few new features: Microsoft has also fixed a problem with the play and pause keyboard buttons that caused File Explorer to stop working. Unresponsiveness of the context menu in File Explorer when right-clicked on the Start menu has been fixed.
The Win+X keyboard shortcut can be used to access this menu. You can now close a black window by hovering over the search icon on your taskbar.
Windows Troubleshooting tools can now be used again after a bug was fixed.
The complete changelog can be found here:
As of now, Windows Autopilot deployment scenarios are being reinstated by Microsoft. This feature has been disabled because of hardware security concerns.

Apps that use UIAutomation no longer encounter this issue, thanks to Microsoft's work ().

The Startup Task API has been fixed for the second time.

After an OS upgrade, Microsoft has improved the resiliency of the reset button.
Microsoft has now fixed a problem with the event logging channel for tenants: 
Restrictions becoming inaccessible.

A problem with certificate-based machine account authentication has been addressed and is no longer an issue.

There was a problem with the Arm64EC code that was fixed by Microsoft.

The Remove-Item cmdlet has been updated to work properly with OneDrive folders.

Problems with troubleshooting tools not opening have been resolved thanks to a fix from Microsoft.

Because of a bug fixed by Microsoft, Code Integrity no longer mistrusts modified files.

Windows stopped responding when Windows Defender Application Control was enabled due to a bug that was fixed.
Also Read: 
Microsoft starts testing new Windows 11 taskbar UI changes
Windows 11 Performance on Intel Core I 9 12900K In Mid-2022
Windows 11 Version 22H2 Could Reach RTM on May 24
Oppo Reno 8 Pro review: Looks and brains, but what about value?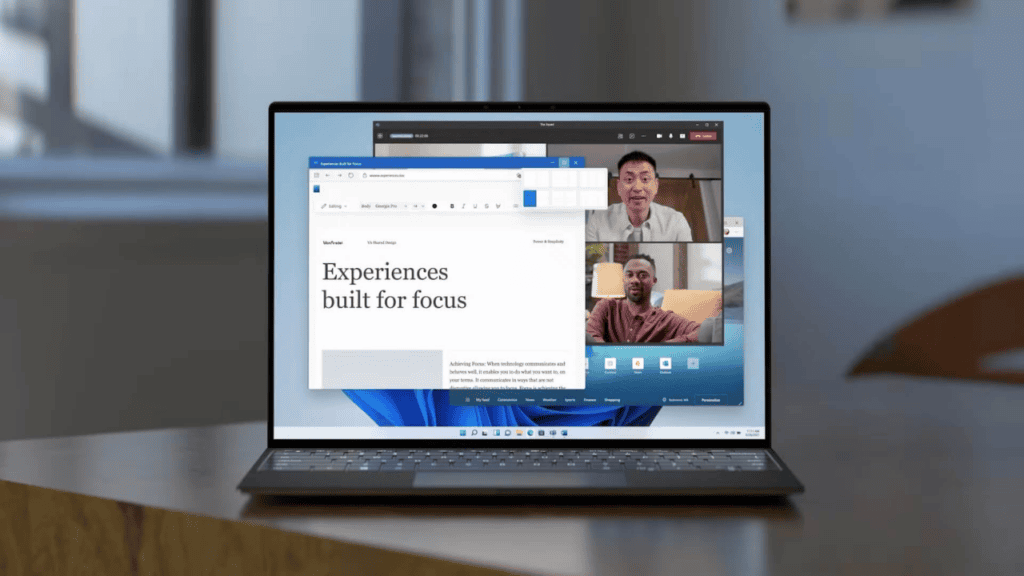 FAQs:
Q1: Will Windows 11 be released?
First preview build and SDK of Windows 11 were released to Windows Insiders on June 28. Microsoft announced the release date of Windows 11 for October 5, 2021 on August 31, 2021. The upgrade would be phased in, with newer devices first being eligible for the upgrade.
Q2: Is Windows 11 a free upgrade?
It's completely free of charge. As long as your Windows 10 computer is up to date and meets Microsoft's minimum hardware requirements, you can upgrade. In Settings/Windows Update, you can see if Windows 10 has received any new updates.
Q3: Is Windows 11 scheduled to be released tomorrow?
On October 5, 2021, Microsoft will release Windows 11. Also, the next major version of the world's most popular desktop operating system.
Q4: Which is better, windows 10 or 11?
Windows 11 will be a better operating system for gamers than Windows 10 without a doubt. The first will be using some of the Xbox Series X features, such as Auto HDR, to improve the visual quality of games built on DirectX 11 or higher.
Q5: What's the most recent version of Windows 11?
Version 21H2 (also known as 21H1) of Windows 11 was released in October 2021. The version number on it is 10.0.22000.