Windows 12 Could Arrive in 2024 in a Major Shakeup
Windows 12 Could Arrive in 2024, It's possible that Microsoft will deliver Windows 12 in 2024 as a result of the company's new strategy for releasing major versions of Windows. This means the next major version of Windows will be released in 2024, which is a three-year release cycle for Microsoft. Windows development at Microsoft has undergone yet another major transformation.
Windows 10 was the first release of Microsoft's three-year cycle, prioritising the concept of Windows as a service. When a new version of Windows comes out every three years, there is a major release of new features. After a Microsoft employee referred to Windows 10 as "the last version of Windows," many Windows observers believed for years that it would be the final big-bang release of Windows.
Windows 12 Could Arrive in 2024
In response, Microsoft stated that the statements were "representative of the way Windows will be provided as a service" and that it would continue to add new features and upgrades to the operating system. Until the release of Windows 11 last year, Microsoft didn't release a new version of its operating system every year. Expect any future major version of Windows, such as Microsoft's approach toward a Windows 11 branding, to likewise be renamed. Since Microsoft has yet to provide major Windows 11 updates that include Windows 11.1 or 11.2, people are wondering if Windows 12 is on the way.
Microsoft still has plans to keep Windows 11 current in the years to come: 
Alongside the next version of Windows in 2024. In recent months, Microsoft has shifted away from its original promise of major annual updates for Windows 11, preferring to launch major improvements as soon as they're ready. Following the recent completion by Microsoft of the 22H2 major update, it is presently anticipated that it will arrive in September or October. 
Conclusion:
This year's 23H2 annual update has apparently been cancelled, and Microsoft plans to focus on releasing new features throughout the year instead. As part of Microsoft's ongoing effort to improve the Windows Insider programme, more experiments and prototype features will be made available to the public for testing.
The Windows roadmap hasn't been formally announced by Microsoft. After the outbreak, Microsoft has made a concerted effort to improve Windows during the past two years. Instead of launching Windows 10X on dual-screen devices as initially planned when the pandemic began, Microsoft went on to rewrite 10X into what is now Windows 11.
Also Read: 
Windows 11 Performance on Intel Core I 9 12900K In Mid-2022
Microsoft starts testing new Windows 11 taskbar UI changes
Intel core i9-11900k 8-core 3.5ghz Intel Core i9-12900K Which is better
How to Install Windows 10 Using Step by Step Instructions
FAQs:
Q1: When can we expect Windows 12?
The release of Windows 12 is still possible between April and October 2022, despite the lack of an official release date. Some rumours claim that Microsoft Windows 12 will be released earlier than prior updates, unlike the previous Windows 10 releases. In other words, Windows 12 might be released in July 2022.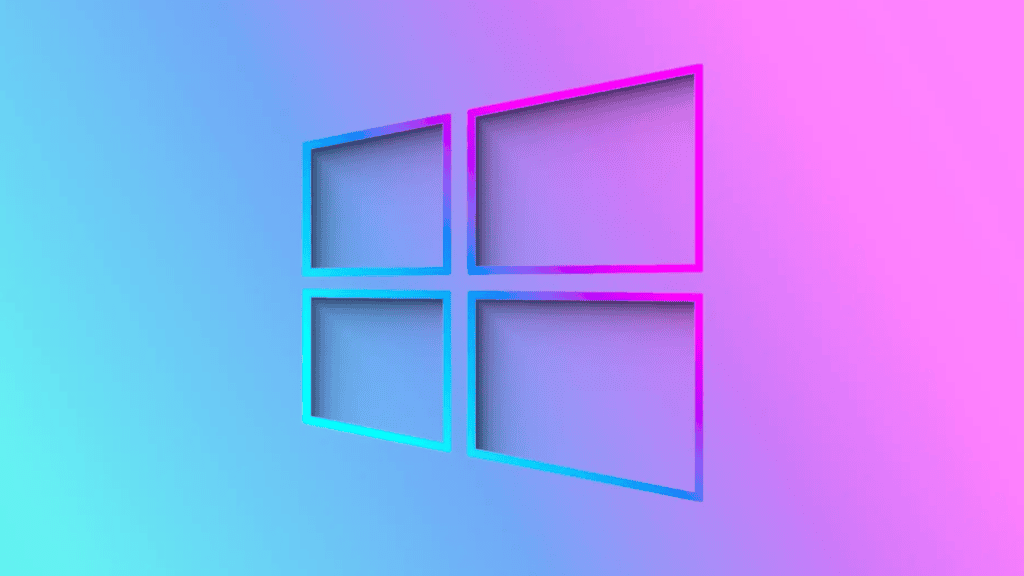 Q2: When will Windows 12 be available?
However, based on previous releases, we should expect Windows 12 to launch in late 2025. Just as Windows 10's support expires.
Q3: Will Windows 10 still be supported in 2025?
It is possible to continue using Windows 10 after October 2025. If the PC is not connected to the Internet. Or if the security setup blocks most threats before they may cause harm. Bypassing the system requirements check. You can upgrade to Windows 11.
Q4: Is there going to be window 13?
There is presently no operating system called "Windows 13." No major revamp is presently underway to allow for a big upgrade of Windows, and Microsoft has said that. Windows 10 will be the final version of the operating system.
Q5: Is Windows XP still free?
XP isn't free, unless you're willing to go down the route of software piracy, which you have already taken. Microsoft will not give you XP for free. In reality, Microsoft will not provide XP in any form