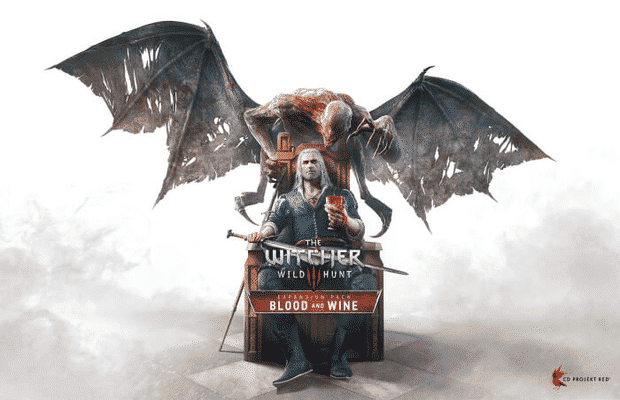 Alleged release date of Witcher 3 Blood and Wine Expansion surfaces online
Here is a reason to rejoice for all the Witcher 3 lovers. The release date for the game's upcoming Blood and Wine expansion has been reportedly revealed. A Polish gaming website has apparently revealed that the next version of the game might launch on June 7. However, Witcher 3 makers, CD Projekt Red is yet to confirm the alleged date. To recap, Witcher 3 debuted last year on gaming consoles and PCs. The game soon gained one of the top spots among role playing games.
Previous reports about the release date hinted that it might be announced in the Q1, however, it was later shifted to the first half of 2016 (January-June). Makers of the game earlier revealed that the upcoming expansion of Witcher 3 will be nearly the size of The Witcher 2. Interestingly, Blood and Wine expansion will provide 20 hours of gameplay, which is nothing less than a bonus for gamers.
CD Projekt also exhibited some of the images of the upcoming Blood and Wine expansion. The images showcase the distinct and picturesque region of Toussaint. The makers of the game also said,"It will take Geralt to a land untainted by war, where an atmosphere of carefree indulgence and knightly ritual masks an ancient, bloody secret." Gamers will get new gears and enemies in the expansion along with the characters who are "both new and dearly missed."