Wordle 357 June 11 HINTS: Today's Wordle too Tough?
Wordle 357 June 11 Hints. Fortunately, Wordle has a new puzzle game for you to enjoy this weekend. Today's word is easy to figure out because of the obvious indication in the headline, as well as the fact that it is a common part of everyday utterances. This one should be obvious to seasoned players who have been playing this word game for some time.
Before I provide the answer, I'll give you a heads-up that this part contains spoilers in case you stumbled onto it by mistake. You've come to the correct place if you're stuck on today's Wordle puzzle and need some help finding the solution.
To begin, follow these steps:
It's simple: guess the 5-letter word in six tries or less in Wordle, a free online word guessing game. The rules of Wordle are explained in a helpful pop-up when you initially load the game, but they're not difficult to understand. Josh Wardle, a Brooklyn-based software programmer, created a word game that's both simple to learn and fun to play with friends. Players compete against each other on social media by posting their finest solutions and statistics.
When playing Wordle, all participants must do is type characters into a box to guess the word of the day. Wordle offers players a surprising number of tries to get the word right. Depending on whether or not you've entered the alphabets correctly, they'll be highlighted in a different colour on the screen. You can see this by looking at the box, which becomes green if you input the proper alphabet. As a result, if you type in an alphabet, the box turns grey. When this happens, it's an indication that you've made a typing error. The game does not require the use of an app and can be accessed by just clicking on a link.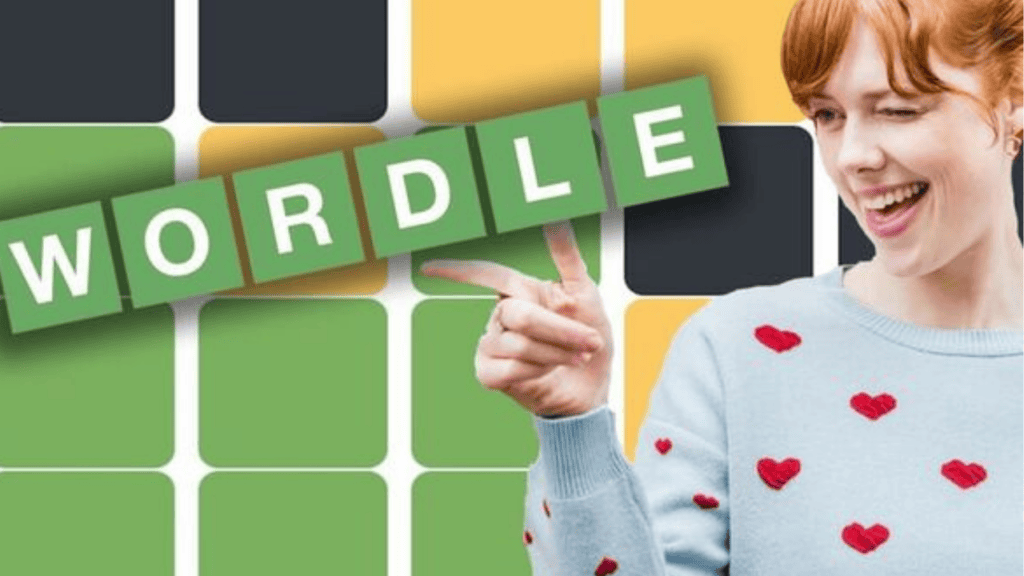 June 11 Wordle 357 hints:
It begins with G.
Ending with E, the word is
the 11th of June's Wordle 357 solution
'GOOSE' is the Wordle 357 answer for the 11th of June. Large waterbirds, geese have a long neck, small legs, and webbed feet, as well as a short broad bill. In general, geese are larger and more robust than ducks, with longer necks and more slender beaks to match.
Also Read: 
Snapdragon 8 gen 2 Processor Could Feature Unique Cluster Configuration
Apple CarPlay iOS 16: Which Cars Will Support It?
Wordle 356 June 10 hints: Today's Wordle too hard?
Samsung One UI 5 Will Make Transitions Smoother and More Fluid
FAQs:
Q1: How do you make a Wordle?
Upload your files. You can either paste or upload a text file.

Go to the Generate Cloud button and press it.. As a result, you now have a wordle at your disposal.

Make your wordle your own. Change the theme, font, word count, etc. of your image.

Take a look at your wordle and download it.
Q2: How much does Wordle cost?
Actually, Wordle is nothing more than a tiny browser game. Aaron Rieke, a Twitter user, wrote about the fact that the game may be played without having to connect to the internet.
Q3: Where can I find Wordle, please?
Your Android phone or tablet should be running Chrome, Edge, or Firefox.

Take a look at Wordle's website.

To access the menu, press the Menu key (the three dots at the top or bottom of your screen).

"Add to Home Screen" is the option.

You can now change the name of your Wordle web app.
Q4: Is Wordle now a paid service?
When it goes to the New York Times website, Wordle will 'initially stay free to new and existing participants.' A seven-figure payment, to be kept under wraps, was paid by The New York Times for the viral word game Wordle.
Q5: Is Wordle available for download?
Josh Wardle created Wordle, a basic word game that has gained a large following due to its accessibility and restricted features. Whether you're a Wordle newbie or a seasoned pro, there's an easy way to have the game appear on your home screen like an app on iOS or Android.
Q6: What app is everyone using for Wordle?
Over 300,000 individuals play Wordle every day, according to the New York Times. Wordle is no longer a mobile app. It can only be accessed through a web page in a browser to be played online. It doesn't matter which one of the many popular web browsers you use for this.