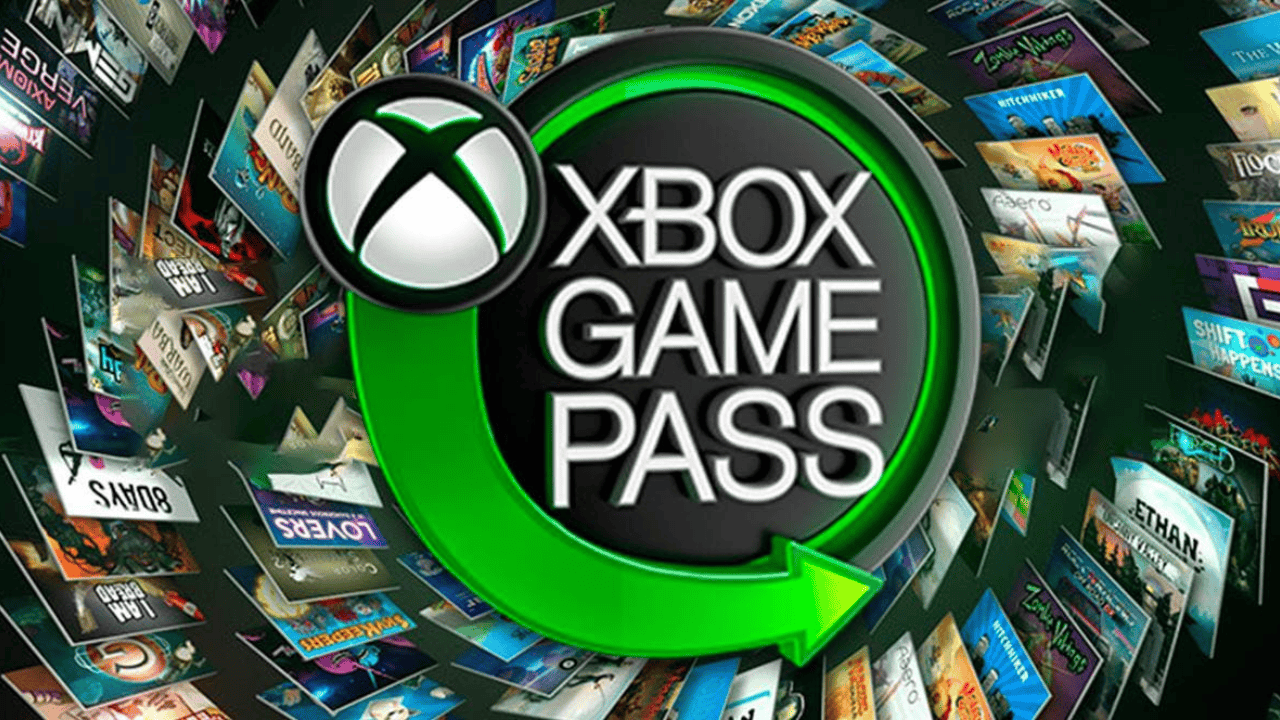 Microsoft starts testing an Xbox Game Pass family plan
Xbox Game Pass, according to Microsoft, Sony purchases "blocking rights" to prevent developers from making their games available on Xbox Game Pass. Documents (Word doc) containing the explosive claims have been submitted to Brazil's national competition regulator as part of a review of Microsoft's acquisition of Activision Blizzard. "Microsoft's ability to continue expanding Game Pass has been hampered by Sony's desire to inhibit such growth," Microsoft claims in a filing to the Administrative Council for Economic Defense (CADE) on August 9. This is a translation of Microsoft's original Portuguese filing. To keep developers from making new content available on Game Pass and other subscription services, Sony pays for "blocking rights."
Are we to infer that Sony is bad and that Microsoft is openly exposing its own nefarious business methods? The truth is probably a bit more nuanced on both sides. Sony could be preventing some of its games from appearing on competing subscription services by paying for exclusive rights for its own streaming services, or by including such provisions in some of its publishing contracts.
Streaming and subscription rights can add a lot of complexity to game publishing contracts, which may be what Microsoft has in mind here. Microsoft considered reducing the revenue split for PC games "in exchange for the grant of streaming rights to Microsoft," according to documents submitted in last year's Epic Games v. Apple trial. Microsoft could have prevented competing streaming services from offering certain games if it had followed through with its original plan to acquire exclusive streaming rights to those titles. Microsoft and Sony frequently secure game exclusives that involve timed releases, console exclusivity, and significant marketing expenditures, but this is entirely dependent on the wording of publishing contracts.  Microsoft is lobbying Brazil's CADE regulator to approve the software giant's $68.7 billion bid to acquire Activision Blizzard. Microsoft's acquisition paperwork being reviewed by the FTC in the United States is confidential. In contrast, Brazil's competition regulator makes public documents that shed unusual light on the rivalry between Microsoft and Sony in the business world.
Over the past week, Xbox and PlayStation fans in Brazil have pored over documents from the CADE, with posters on ResetEra highlighting the most interesting parts. Sony and other Microsoft competitors have been fielding questions from the regulator regarding the Activision Blizzard purchase. Sony had previously replied to Brazil's regulator by saying that it is difficult for other developers to create a franchise that rivals Activision's Call of Duty and that it stands out "as a gaming category all its own." Microsoft, of course, disagrees, and other companies like Ubisoft, Riot Games, Bandai Namco, and Google have pointed out that games like Apex Legends, Battlefield, PUBG, and others present serious competition to Call of Duty.
Adding Activision Blizzard games to Xbox Game Pass, according to Microsoft, will make the market more competitive. Microsoft argues in one document that by offering "high-quality content at lower immediate costs" through Game Pass, it increases competition and does not hinder the ability of other players to compete in the digital game distribution market. Sony hasn't commented on this yet, but with Xbox Game Pass offering access to games like Call of Duty for $9.99 a month instead of the $60+ required to own the game outright, it's easy to see why consumers might make that choice.
It wouldn't be the first time Sony has used financial incentives to block game developers, so Microsoft's claims about "blocking rights" could be true. Sony delayed PS4 cross-platform play for a long time and instituted a crossplay revenue share for developers who wanted to implement crossplay in their games. To "offset the reduction in revenue" from Sony enabling crossplay, Sony demanded that publishers pay Sony a royalty whenever PlayStation players contributed more than a certain percentage to the bottom line of a cross-platform game. Tim Sweeney, CEO of Epic Games, testified before a congressional committee last year that Sony was the only platform holder that demanded this compensation for crossplay.
We have asked both Sony and Microsoft to elaborate on what it is that Sony is blocking. Neither company has responded yet, and we don't anticipate hearing anything from them in light of these explosive allegations. However, in the coming days, we will be closely monitoring the documents from Brazil's CADE to see if and how Sony responds to Microsoft's allegations.
Also Read: 
Love and Thunder Sweepstakes Reveals Mjölnir-Themed Xbox Series X
Samsung Gaming Tv Hub Brings Xbox, Twitch and More to Newest Smart Tvs
Game Pass releases for the next year announced at Xbox & Bethesda showcase
Xbox Series X Restock is Still Available: Grab it Now
FAQs:
Q1: Where can I play the games available through PC Game Pass?
A Windows PC is sufficient for play. If you want to make sure that your PC is up to snuff in terms of the game's system requirements, you should look at the specific game's page. There are games that can't be played without the most recent Windows update.
Q2: Does Xbox Game Pass Allow Downloads?
As long as you keep paying the monthly fee, you can download the games and play them whenever you like. It's possible that some books will be removed from the collection as new ones are added, but you can always purchase the entire collection at once at a substantial discount.
Q3: What are the steps for setting up Xbox Game Pass?
This is the most straightforward and user-friendly way to locate Game Pass titles that are compatible with a computer. To begin, go to the Microsoft Store on a device running Windows 10 or Windows 11 and download the latest Xbox app. You can locate the Xbox app by searching the Microsoft Store or by clicking the provided link.
Q4: Can you get Xbox Game Pass games for your PC?
By subscribing to PC Game Pass, you can play Xbox Game Pass titles on your Windows 10 or Windows 11 computer or tablet. You can use Xbox Game Pass Ultimate on any Windows 10 device or Xbox console.
Q5: Can we play Xbox games offline?
Xbox Game Pass games can be played offline, but it takes some work. You'll need to make your Xbox the "Home Xbox" so you can play games offline from it. Navigate to My Xbox at Home from the Settings menu after selecting General and Personalization.