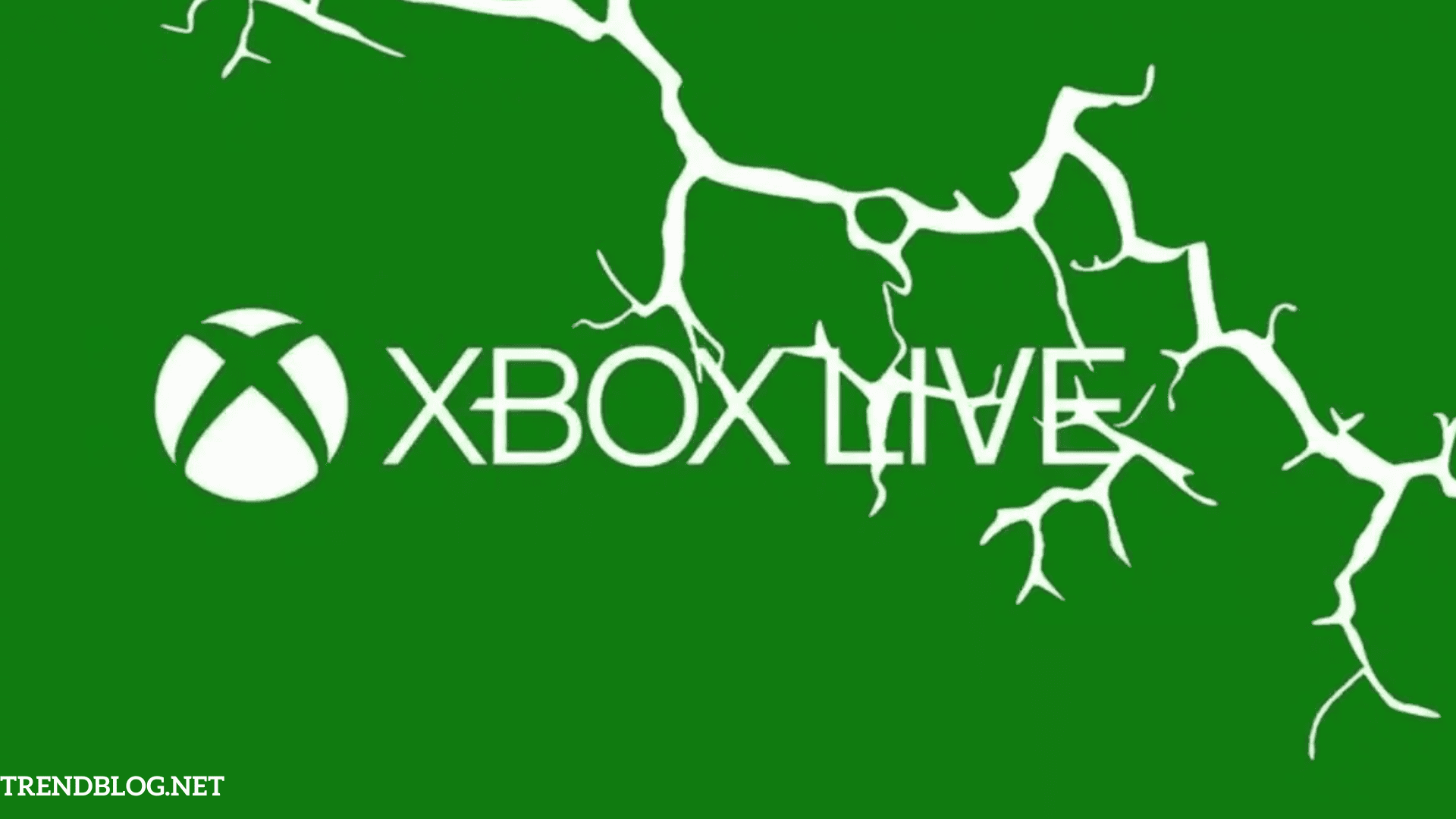 Xbox Live Down With Sign-in Error: Unable to Access Games
Xbox One is Down?-  If you try to start games or initiate remote play/cloud gaming on your Xbox platforms this weekend, you'll be faced with a Live down notice! This issue began on May 6 (yesterday) and continues to this day (May 7). Updated at 3:28 p.m. ET on May 8: Microsoft has announced that Xbox Live difficulties are occurring once again, but this time in the European Union (for now).
Xbox Live is currently unavailable on May 6 and 7.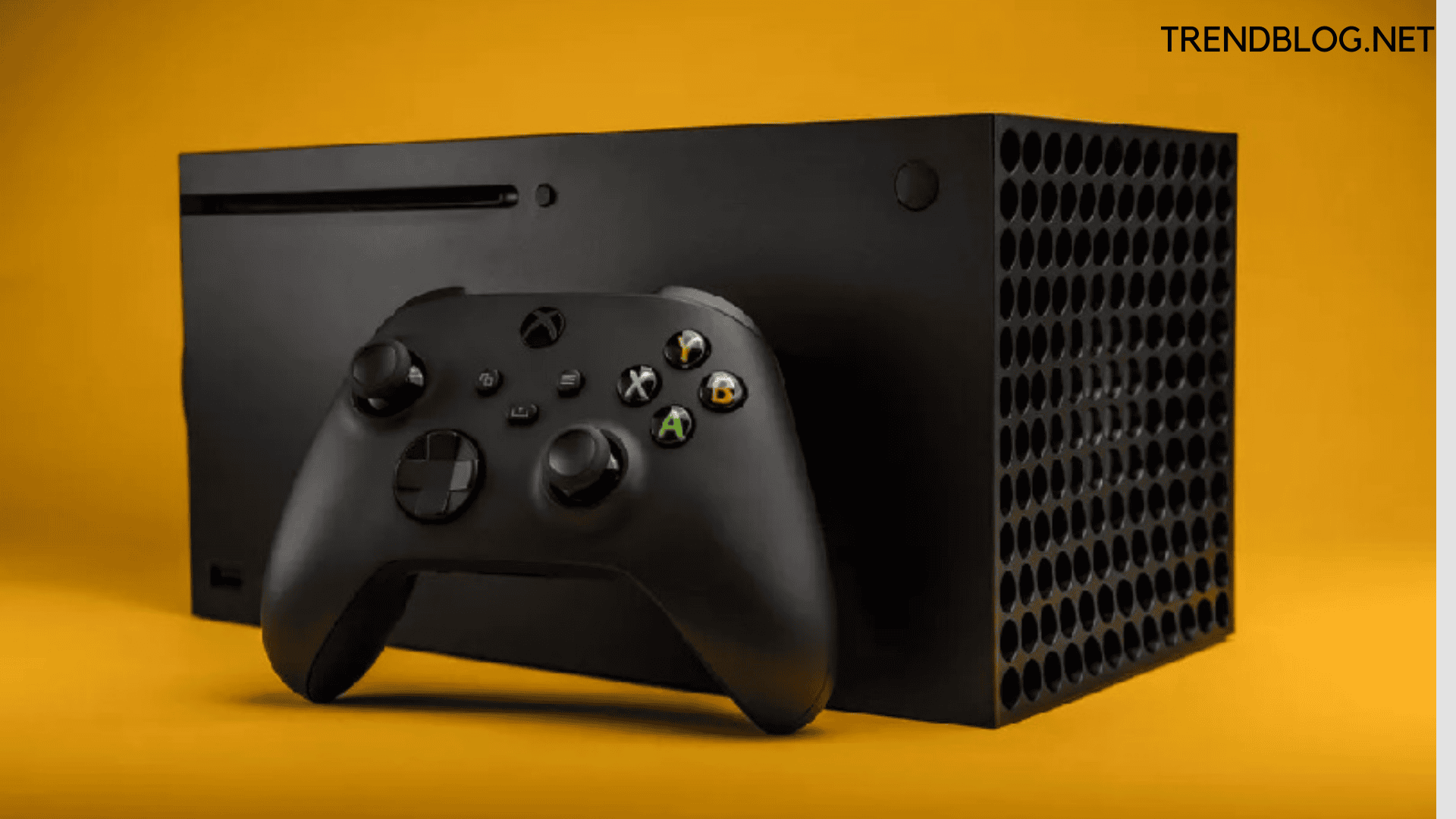 Updates Why The Xbox One is Down.
Update #7 (May 8, 6:10 a.m. ET): Microsoft has confirmed that everything is functioning normally.
Update #5 (May 7, 11:27 p.m. ET): Microsoft has released a fresh statement stating that they are still working on a complete solution, however some customers may experience improvements. They suggest rebooting to see if that helps with the ongoing troubles.
Update #5 (May 7, 5:39 PM ET): Microsoft says they're continuing working on the issues, and that rebooting Xbox systems should help players launch games more quickly.
Update #4 (May 7, 4:11 PM ET): Xbox Live is experiencing problems once more! Microsoft's most recent announcement is as follows:
Update #3 (1:00 p.m. ET, May 7): Xbox Live was down once more, however Microsoft confirmed that the problem has been resolved:
Update #2: Microsoft has resolved the issue, and players should be able to resume normal gameplay.
Update #1: Microsoft stated that game launch times are improving, but that more work is needed.
Microsoft has acknowledged the problem after multiple customers reported it as early as eight hours ago.\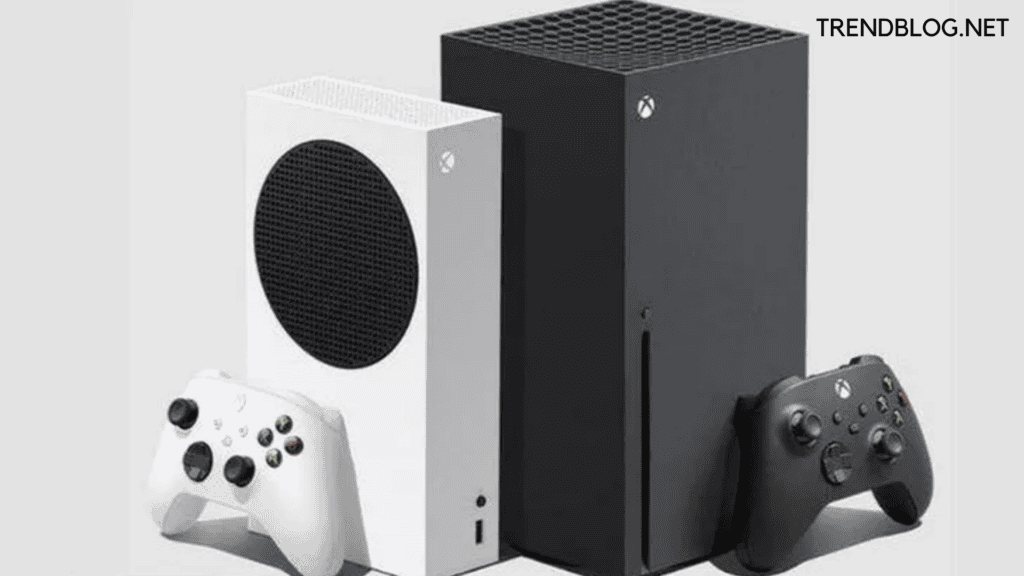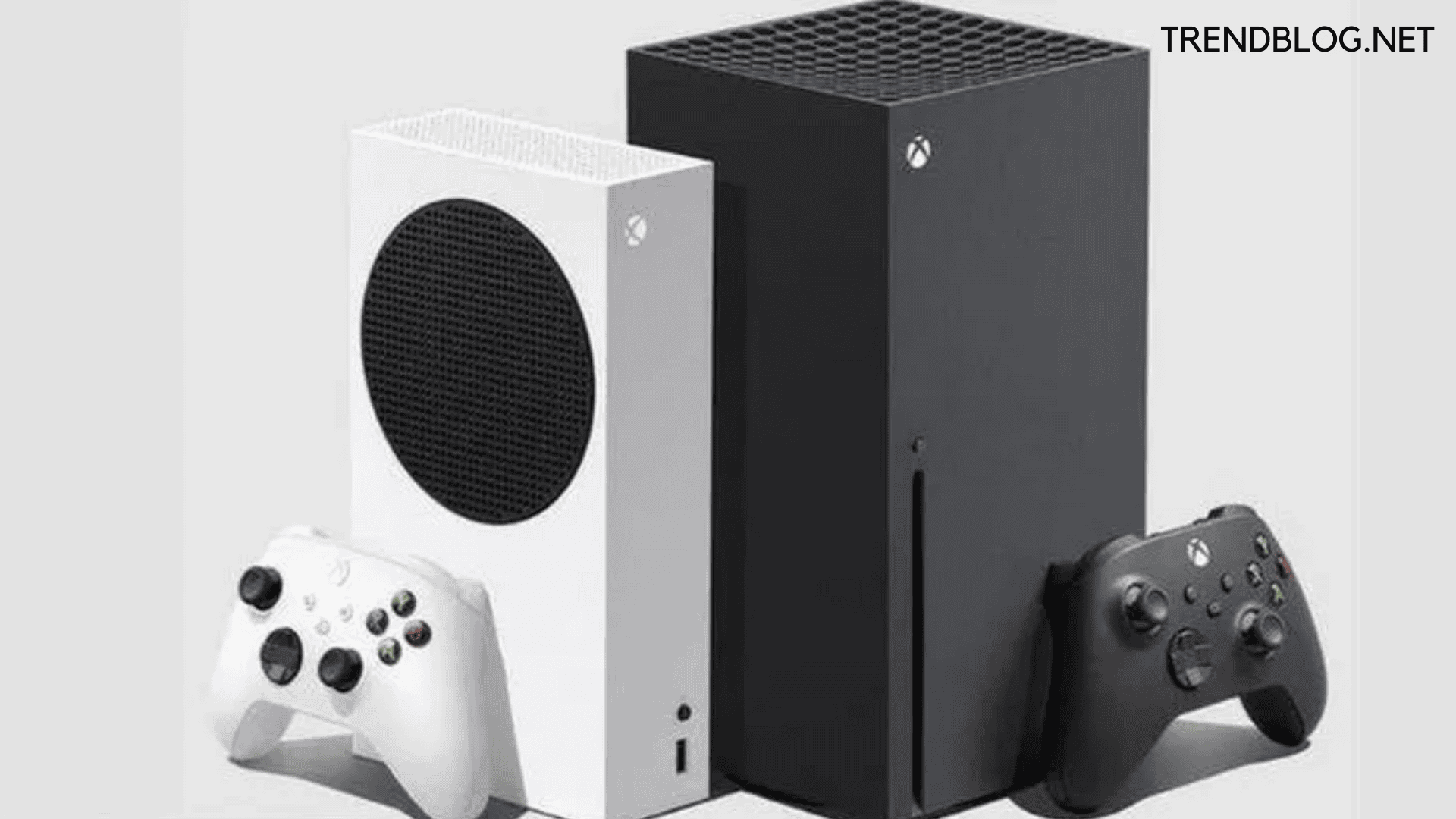 Also Read: 
OnePlus Nord 2T Specifications, Price, Summary
How to Edit Pdf File Free Online
Honor Magic 4 Release Date, Specifications, Price: 2022 Updated
The Tracking Industry – What It Is and How To Protect Yourself
FAQS
Q1: Why isn't my Xbox One working?
It's possible that your Xbox One won't switch on because of controller, HDMI, or power supply issues. First, try doing a quick power reset on your Xbox One. Unplugging an Xbox One S or X for a few seconds will reset the console.
Q2: Is Xbox Live unavailable in the United Kingdom?
Since 7:00 PM GMT, Xbox Live has been down. Are you affected as well? Leave a remark in the space below!
Q3: What is the best way to see whether Xbox servers are down?
Solution. Check the Xbox status page for updates. Expand any services that have alerts, go down to Notifications, and sign in to receive an email when the service is back up and running.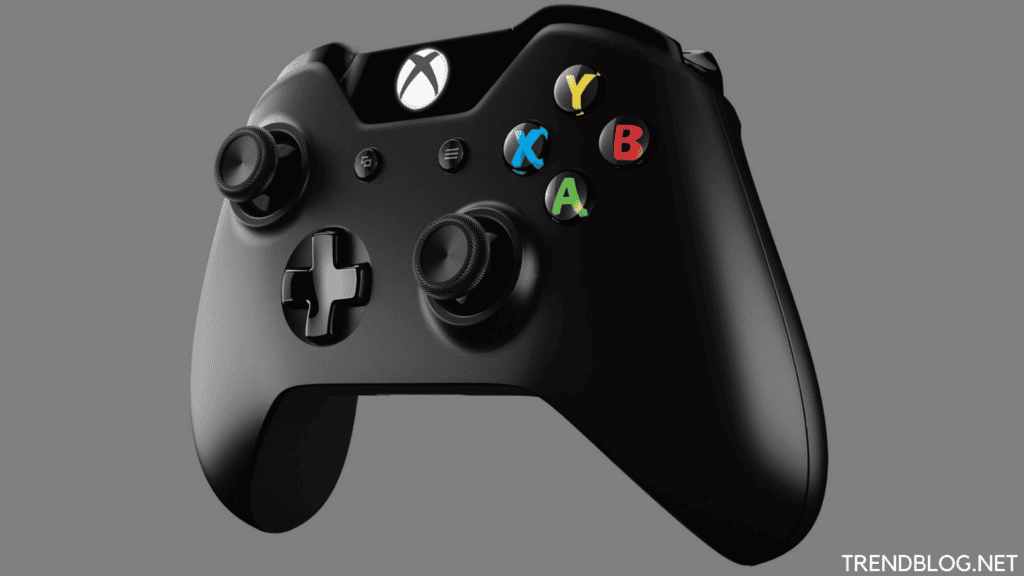 Q4: Is Xbox still available?
Set your Xbox to offline mode to use it without being prompted to connect to the Xbox service. The console will not connect to any networks while it is offline. … Note When you first set up Xbox, you must be connected to the internet. You can't complete setup without an internet connection.
Q5: Why is my Xbox One's screen black?
If all you see is a dark screen, your console needs to be updated. If you see "No Signal," it's possible that there's a problem with your HDMI cable, TV HDMI port, or console HDMI connection. It is preferable to test your console with multiple televisions.
Q6: I'm unable to login to Xbox Live, although the internet is operational.
Remove the network cable from the console's rear. Make that the connector on the cable and the Xbox console's socket are clean and clear of debris. Reconnect it and make sure it clicks into place. Unplug your router, gateway, or modem by following the network cable to it.
Q7: Can you tell me how to erase the cache on my Xbox One?
Several times press and hold the Power button on the front of your Xbox One. Wait a minute before reconnecting the power cord. Wait another minute before turning on your Xbox One by pressing the Power button. At this time, your cache should be cleared, allowing your Xbox One to function normally.
Q8: Why is the NAT type not available?
In a nutshell, this means that your network connection has been banned or dropped. This can occur for a variety of reasons, depending on your network hardware configuration or the sort of IP address you have.