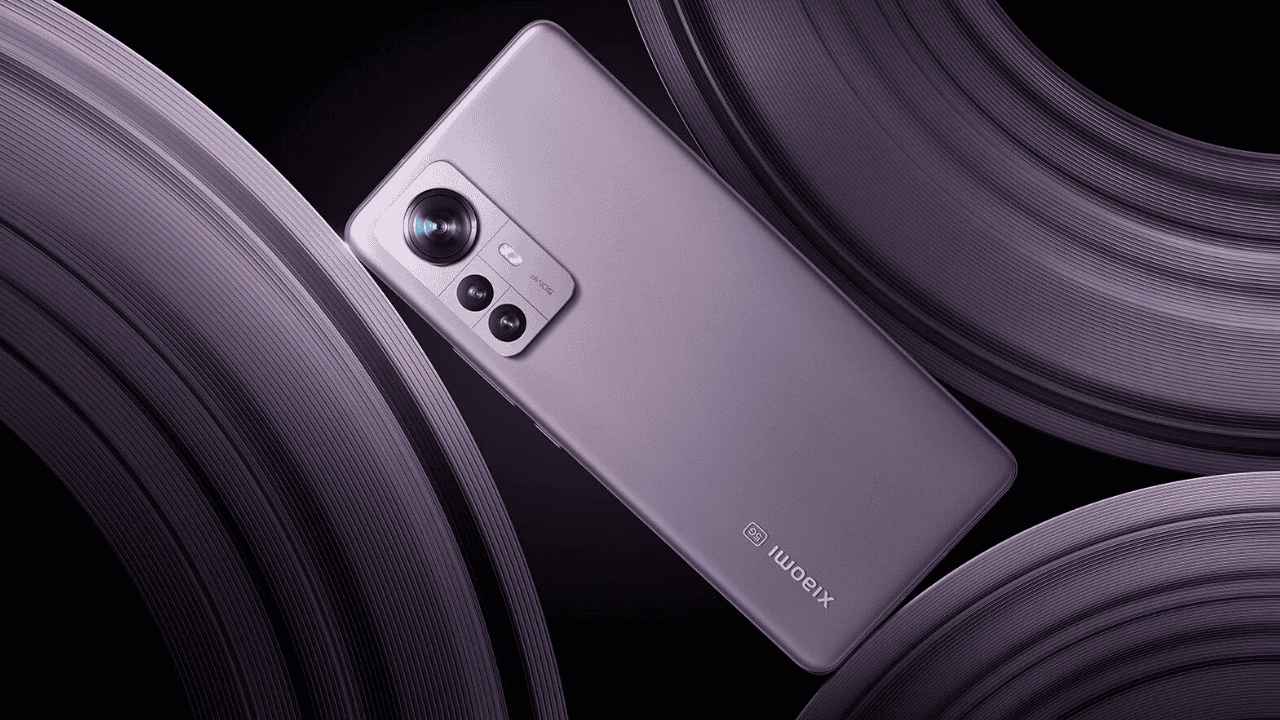 Xiomi Band 7 With 1.62-inch AMOLED Display Launched
Xiomi Band 7? The Redmi Note 11T and Xiaomi Band 7 fitness trackers will go on sale in China tomorrow, May 24. The retail box photos of the Band 7 NFC have been released in advance of its official launch, revealing its essential specifications. The Xiaomi Band 6 series will be replaced by this year's model.
NFC characteristics for the Xiaomi Band 7 are revealed through photographs of the retail packaging.
The xiomi band 7 will be available in two flavours from Xiaomi: a standard model and an NFC model. Model number M23130B1 has been revealed, and it's compatible with devices operating on Android 6.0 or higher and iOS 10.0 or higher.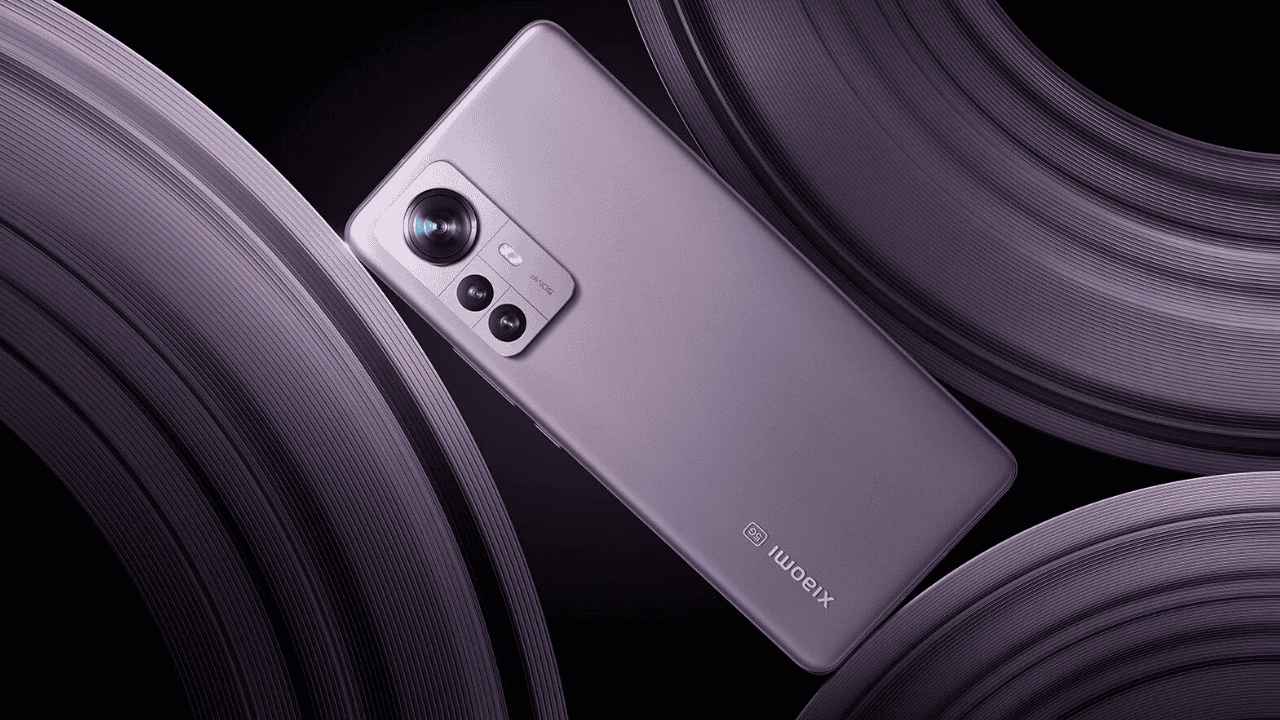 xiomi band 7
The 5ATM water resistance chassis of the xiomi band 7  NFC is a welcome addition. AMOLED display and 180mAh battery power the fitness tracker. The Band 7 is expected to include a 1.62-inch display, which Xiaomi has already announced. To recap, the Band 6 had a 1.56-inch AMOLED display and a 125mAh battery.
Support for the Xiao AI assistant and watchfaces will be included in the Band 7 NFC. It will have features such as a heart rate monitor, continuous SpO2 tracking, sleep tracking, and more than 100 sports modes when it comes to health and fitness. When a person's blood oxygen level drops below 90%, the phone will vibrate to alert the user. The xiomi band 7 is expected to have GPS connectivity, even if it isn't explicitly stated in the retail package photos.
Rumors
According to rumours, the Band 7 NFC will cost 269 Yuan (about $40). A variety of colours, including blue, light brown, green, orange, white, and black, have been teased in Xiaomi's official teasers. The Band 7 capsule, wrist strap, charging cable, and manual are all included in the retail box.
Mi Band 7: When can we expect it to be available?
New Mi Band models have always been numbered, and the trend will continue this year as well.
In China, the upcoming fitness tracker will be called the Mi Band 7, while in other places, such as Europe and India, it should be dubbed the Mi Smart Band 7. It's been confirmed by Xiaomi that the wearable would be officially revealed on May 24th, 2022, in its home market. As of right now, no specific date has been set for the global rollout.
Sadly, Xiaomi does not sell the Mi Band series in the United States, but interested purchasers can still import the international models from third-party sources.
Display and design
The Mi Band 7 will include a 1.62-inch AMOLED display, according to Xiaomi. In comparison to the Mi Band 6's 1.56-inch display, this is a 25% increase in screen size.
However, it retains the same pill-like shape as last year. Mi Band's 360-degree flexible display was earlier reported to be in the works by a crazy leak from the Chinese company. Image of a slide from Xiaomi's internal presentation was provided by a leaker. With its tiny and light design and magnetic buckle, Xiaomi's Mi Band X appears to have been mentioned in the article. Alas! Xiaomi has not yet announced such a device, so we may have to wait a little longer.
The business has already released photos of the impending band (see above), and as is customary, it will be offered in a variety of colour variations upon its release.
Descriptions of specifics
Mi Band's basic fitness and health tracking skills are good, and it appears like Xiaomi is bringing some welcome upgrades to the new Mi Band.
With four additional sports data analysis options confirmed for the Mi Band 7, you may track workout volume, athletic ability, fat/muscle gain (or loss), and rest intervals (or a combination of these). Continuous SpO2 monitoring and alerts when blood oxygen levels fall below 90 percent are also included.
At least in China, there's NFC on board..
Recently, a retail box for the bracelet was leaked, confirming further more details. A 180mAh battery, an increase from the Mi Band 6's 125mAh battery, and more than 100 sports modes are just some of the new features of the Mi Band 6.
As previously reported, the Mi Band 7 may be the first in the line to feature an integrated GPS. Connected GPS, which uses your phone's GPS to track your whereabouts, is a common feature in the series. If the Mi Band 7 included an in-house GPS chip, it would be an excellent choice for individuals who prefer not to travel with their phones at all times.
App
Zepp Life has taken over the Mi Fit app. That's because Huami, the company that makes the Mi Band, owns the Zepp brand and uses it for its Amazfit wearables. Once the Mi Band 7 goes on sale, a better app would be welcomed. The app has been renamed to better reflect its new look and feel. However, only by putting it to use will we be able to judge its effectiveness.
It was at this time that the company consolidated its two Xiaomi Health and Xiaomi Wear apps into one Mi Fitness app.
With the Mi Band 7, you should be able to make use of both apps, if you so desire.
Mi Band 7: What we're hoping for
We'd also want to see Xiaomi make some tweaks and incorporate some new features now that the speculations and leaks are out of the way.
Make the use of NFC universal.
The lack of Near-Field Communication (NFC) is one of the greatest limitations of Mi Band models that launch outside China (NFC). This was finally rectified last year when the Mi Band 6 was made available in Europe with NFC capabilities. The Mi Smart Band 6 NFC may be used to make contactless payments at MasterCard-enabled payment terminals. For this capability to be available on all Mi Band 7 variants worldwide, we hope that Xiaomi expands its contactless payment alternatives and bank partners. There are only a few banks accepting payments with the Mi Band 6 right now.
Enhance the monitoring of heart rate and sleep
As well as inaccurately recording sleep data, the Mi Band 6 also failed to capture data on awake time and REM sleep. In our testing, the method used to score a person's sleep was found to be unreliable. No actual context is provided for the data received by the app or wearable when it comes to respiratory quality during sleeping.
On the Mi Band 7, we hope Xiaomi fixes these difficulties.
Using the Mi Band 6 for 14 days under "normal" conditions is possible with its 125mAh battery. While these advanced features may have improved the battery life, in our opinion, they took a significant toll on it. If the Xiomi Band 7 is to have capabilities like an Always-on display and built-in GPS, then a larger battery or better optimization would be required for this device. Good news! Xiaomi may have already checked this item off our list. According to a rumoured retail box leak, the Mi Band 7 will have a battery capacity of 180 mAh. This is despite earlier listings showing a 250mAh battery for the tracker on numerous certification websites. However, it is more likely that Xiaomi will bring the former.
Do not alter the style, but…
Xiaomi's Mi Band 7 design should not be changed too much, in our opinion. Today's pill-shaped form with its thin band serves its purpose well. It's perfectly fine if the design changes a little because of the larger display. The band's straps, on the other hand, are somewhat dull and come in only a few colours. Xiaomi's latest smartwatch might use some more vibrant, sportier straps to liven things up a bit. For now, that's all we know about the xiomi band 7. Is there anything you'd like to see in Xiaomi's new fitness tracker? Let us know what you'd like to see in the comments.
Also Read: 
Huawei New Watch GT 3 Pro Harmony OS software introduces iOS Wallet
iPhone 14 Pro Max Release Date Leaks (Latest Updates)
Expo 2020 Dubai Loyal Visitor Awards Being Sold for Up to Dh25,000 Online
Dead by Daylight Is Getting a Dating Sim Called Hooked on You
FAQs:
Q1: Is there going to be a new Mi Band?
This morning, Xiaomi will make the Redmi Note 11T series and the Xiaomi Band 7 official debuts in China.
Q2: Is it worth it to buy xiaomi bands?
For the $40 price tag, the Xiaomi Mi Band 5 is a great buy. Again, the best inexpensive fitness tracker on the market. Just keep in mind that the cheaper price comes with a cost.
Q3: Will the Mi Band 6 be released?
New quick reaction fitness and sports modes like Cricket, Badminton, HIIT, Basketball, Boxing, and Zumba have been added to the Mi Smart Band 6's 30 workout modes. For a more effective workout, high precision 6-axis sensors track exercise duration, calories burned, and heart rate.
Q4: In response to question 4, which xiaomi band is the most effective?
In terms of screen size and a SpO2 sensor, the Mi Band 6 is the best option. In terms of fitness trackers, the Mi Band 5 is still a viable option because of its long battery life.
Q5: Is the heart rate reading from my Mi Band accurate?
Although the Mi Band 6 isn't as exact as an oximeter, its heart rate and SpO2 sensors are fairly reliable – we tested it against a standard oximeter and found deviations of less than 5% 9 out of 10 times.
Q6: Is the Mi band safe?
Wearing a smart band or watch like the Mi Band 6 is entirely safe. To detect heart rate and SpO2, it relies on a light-based sensor that is solely connected to your phone via Bluetooth (blood oxygen). Your health won't be harmed in any way.
Q7: What is a normal heart rate?
Adults typically have a resting heart rate between 60 and 100 beats per minute. Generally speaking, a lower resting heart rate indicates better cardiovascular health and efficiency. A well-trained athlete, for example, might have a resting heart rate of closer to 40 beats per minute than the average American.