Google Chrome supports language diversification; Google helps millions of individuals to use the internet in their favorite language. Google Chrome automatically comes up with the international language English as the default language.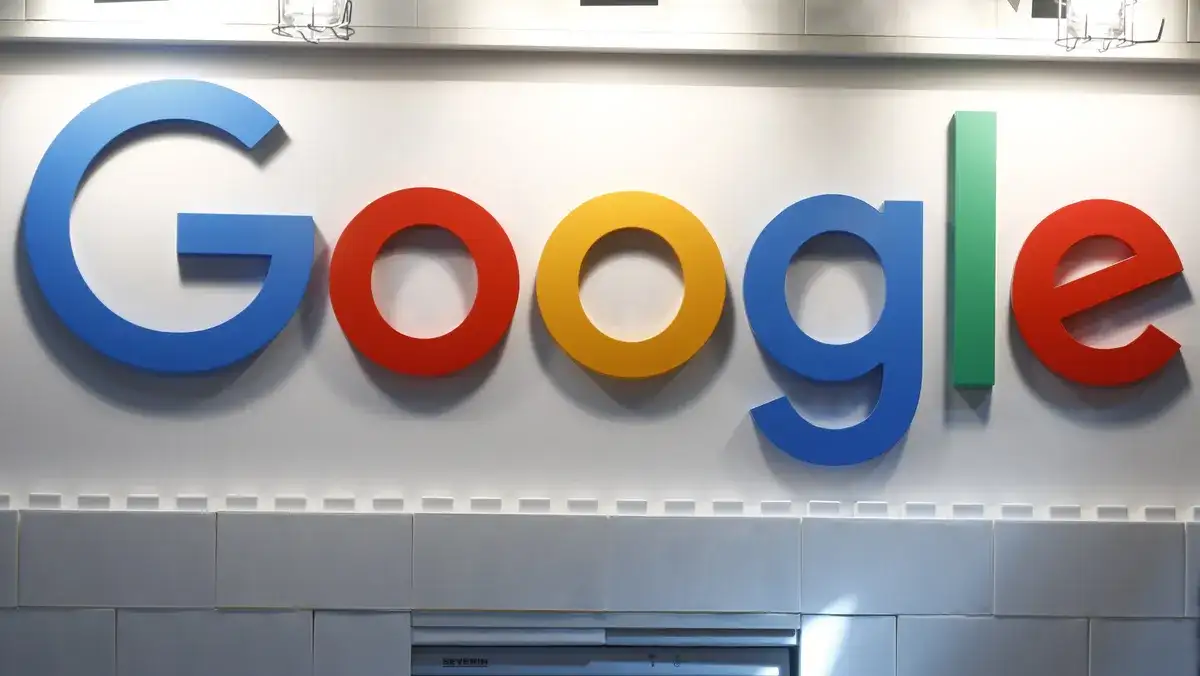 However, you can choose your language from over 100 languages. With simple steps, without affecting your gadget's default language. With the aid of google translate, you can easily translate web pages from a foreign language to your understandable language within a few minutes depending upon the internet connection. You can easily do the above said things within your Chrome browser on your android phones where you use google chrome and on Windows PCs.  
How to change the language in Google Chrome with a few simple steps? 
 Open Chrome browser.

 Go to the top right side of the screen. On the three dots. As you can see three dots. Click on it and go to the settings options. Which will pop up after clicking on three dots, this is a customized and control feature.
Next step, you will see the language on the left side of the screen. After clicking it.

In the next step,

If you want to select a language from the given language, then select it. However, if you want to select some other language then click on the add language button. After clicking on add language button. Add languages option will pop up and search for your desired language. Just drag your screen or search language and select your language for your google chrome.

In the next step,

After clicking on the language, your language will be on the top. Yet your chrome hasn't changed in your language but after clicking on the relaunch button. It will automatically shut down chrome after some time, Chrome browser will automatically open in your selected language.

   

 

After all the steps, you will see your chrome browser within the selected language.

After choosing your favorite language. If somehow, you want to change to another language then simply go again follow the same steps and you will be done. 

 
How to change the language of google chrome on the mobile phone? 
You can change your mobile phone's chrome language through a google account. Mostly, the steps are going to be the same as you have seen on the desktop. Mobile users need to do a few more extra steps.
In the beginning, simply open google chrome go to the right side and you will see three dots.
Click on it and after that, you will see a drop-down of options like history, bookmarks, recent tabs, translate, and many more but we need right now only the settings option.

Click on the setting. Afterward, A new tab will open where you see password manager, privacy and security, themes, and notifications. Go downwards, you will see the languages option.

Click on it and the next page will pop up, where you can select any language from the list. After those steps, your chrome will open in your chosen language. 

 
FAQ's
Why is my browser in a different language? 
Well, maybe you have changed your language unknowingly due to your browser being in a different language. You can change this language to your language by following the above steps.  
Where is the preference in the Chrome menu? 
It's in the settings section. I will tell you the steps. So, you can get what you want. Go to the three vertical dots on the right side of your screen. After that, you will see the setting on the downside. Select it and you will see the preference option on the left side.  
How do I fix the language back to English?
I have shared simple easy steps. By following them you will be able to fix the language back to English.  
Why is my chrome in another language? 
Well, maybe you have signed out of your Google account. Sign in and you will see your chosen language.