Montblanc Summit 3.We've been shown what the Summit 3 is all about by Montblanc by seeing a series of videos. For the first time, we see Wear OS 3 running on a smartwatch that isn't made by Samsung.
There is a new FastPair feature on the gadget. In addition to the Samsung Galaxy Watch 4, the Montblanc Summit 3 is the only other wristwatch that run Wear OS 3. For about a year, Google has been updating its watch software platform. Finally, a wearable that runs on the new Wear OS is here for us to test out. Unfortunately, it's out of reach for the majority of the population.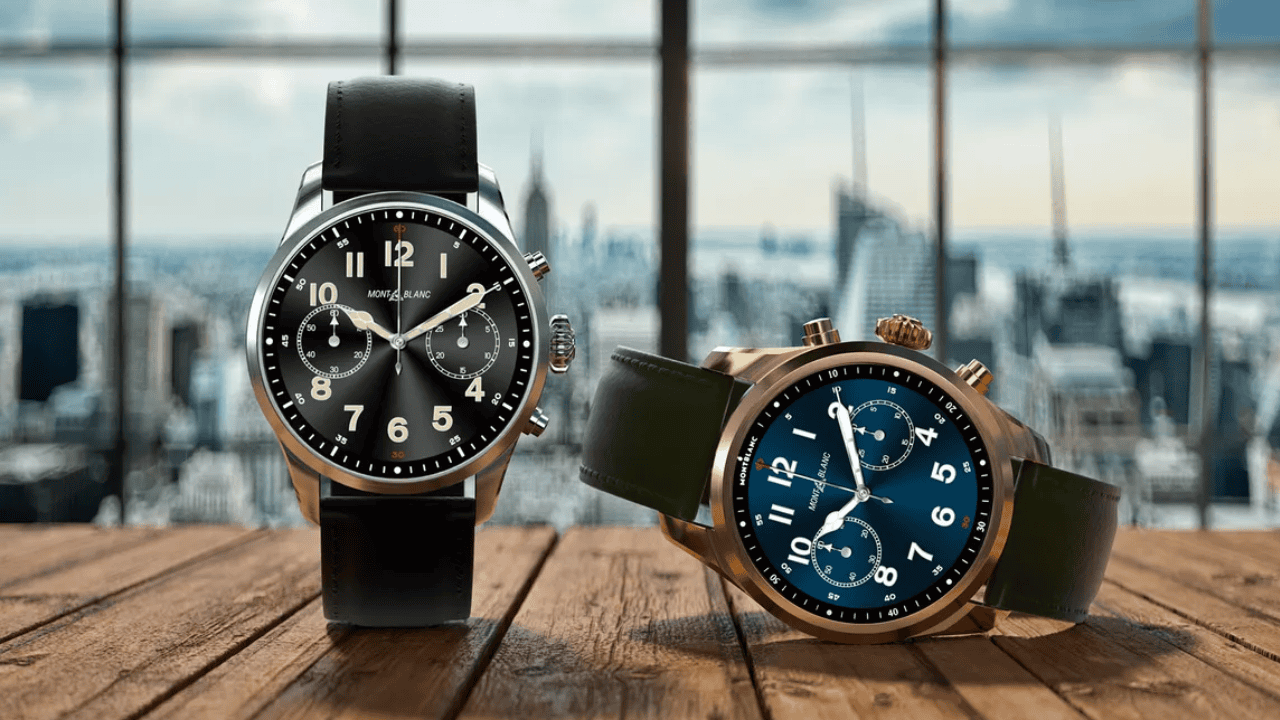 At $1,290, the Montblanc Summit 3 is a hefty investment
Nonetheless, it's a very impressive piece of technology. We can now get a closer look at Wear OS 3 on a non-Samsung watch thanks to the company's website and YouTube channel, which have both advertised the wristwatch and its price. The Summit 3's features are also confirmed, which we didn't know when the tablet was first introduced.
1.28-inch circular AMOLED display with 416 x 416 pixel resolution, Qualcomm Snapdragon Wear 4100 Plus chipset, 1GB RAM, 8GB storage, Wi-Fi, and NFC for Google Pay are all included in the Montblanc Summit 3. Besides the spinning crown, you'll find two customizable buttons and a third to open apps on the side.
This is an advertisement!
Both iOS and Android devices will be able to use the Summit 3. As a result, the new Wear OS platform means that even the Pixel Watch may be able to run on iOS.
It comes with an extra calfskin strap, a charging cradle, and a USB cord, as well as a set of instructions.
Montblanc Summit 3 running Wear OS 3
Some videos have been released by Montblanc to show how the Summit 3 works, and we can immediately see some differences between it and Samsung's one-screen watch One UI.
To begin with, instead of swiping right on the Galaxy Watch, users must swipe up on the screen to access the alerts.
In addition to FastPair, the Summit 3 is the first Wear OS smartwatch to utilise it. Using a video, the business demonstrates how the feature would allow customers to instantly link the wristwatch with their Android phones by merely placing them next to one other.
The Summit 3's exercise and health features are shown in other how-to videos. Sensors for heart rate, blood oxygen levels, stress levels, and sleep tracking are all included. There is a microphone for calls as well as sensors for gyroscopes and accelerometers.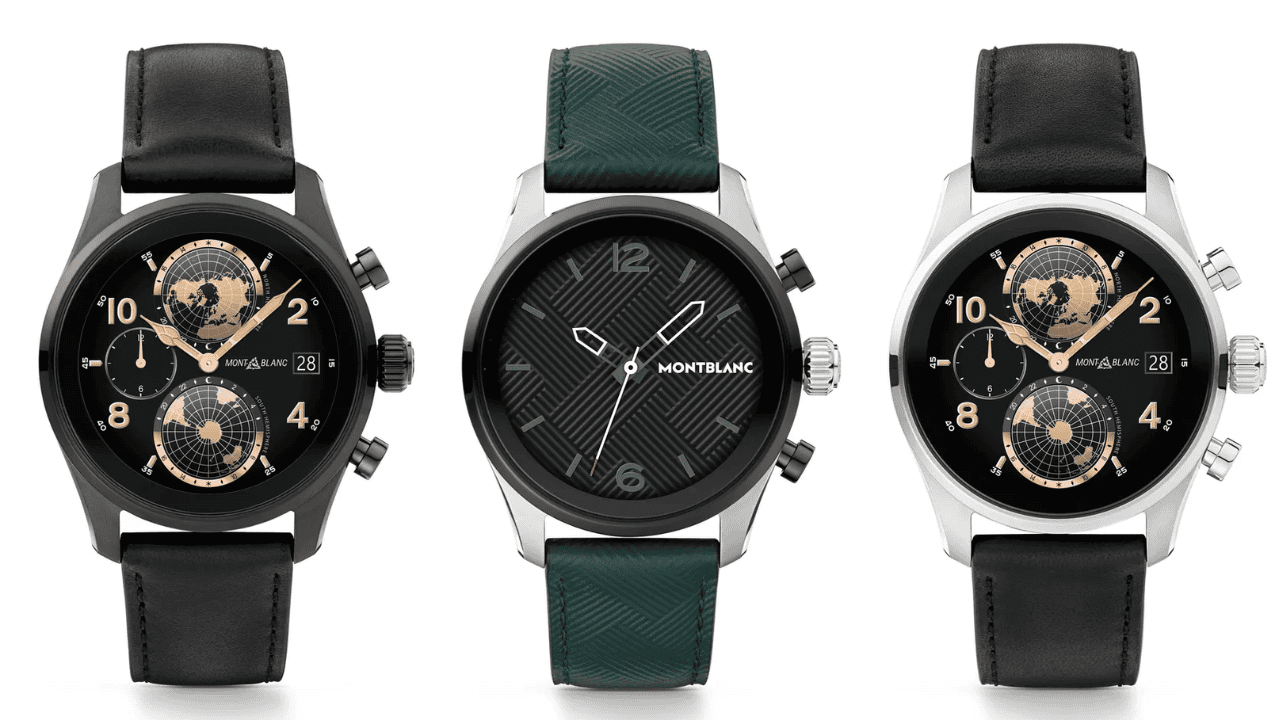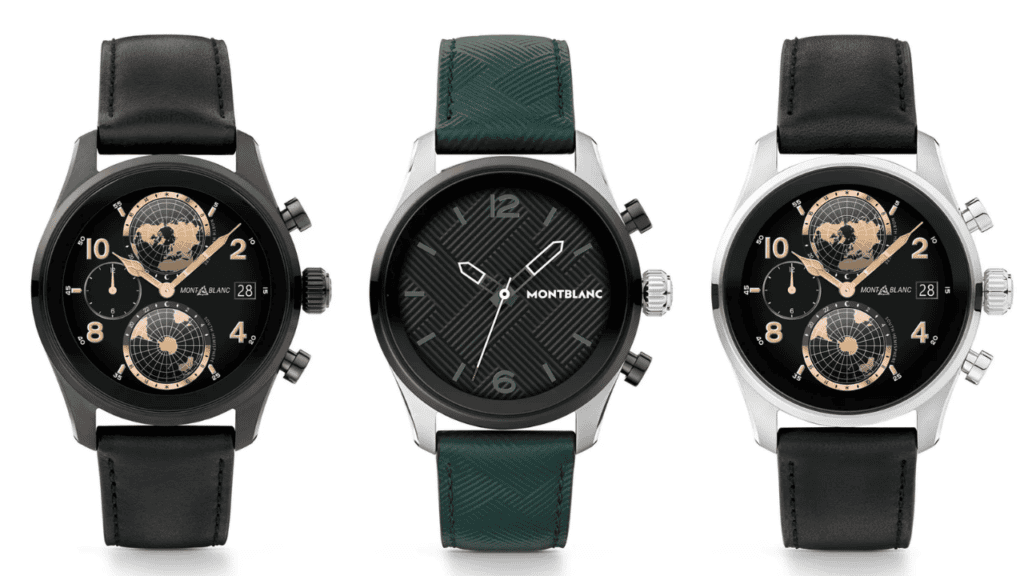 For €1,250, you can get Montblanc's Summit 3 watch, a Wear OS 3 timepiece
The luxury watch and leather goods brand Montblanc is best known for their fountain pens. With its Summit series of smartwatches, the company has experimented with the technology. The Summit 3 smartwatch is the latest addition to the company's product line-up.
The Montblanc Summit 3 hasn't been given many specifics, but we do know that it will be powered with a Snapdragon 4100 Plus SoC, include health tracking capabilities, and run Wear OS 5.0. The latter feature is particularly exciting, as it suggests that Google's Wear OS 3 will be available on a new watch.
Also Read: 
Apple Watch Series 8 Launch: From Large Display to Body Temperature Sensor
Overwatch 2 Will Replace The Original, Making It Unplayable In October
Google's Chrome OS Flex is Now Available for Old PCs and Macs
FAQs:
Q1: Can I use the Montblanc Summit with my iPhone 4S?
It is necessary to have iOS 9 and an iPhone 5 to use the Montblanc Summit, which is powered by Android WearTM 2.0. (minimum requirement: Android 4.3).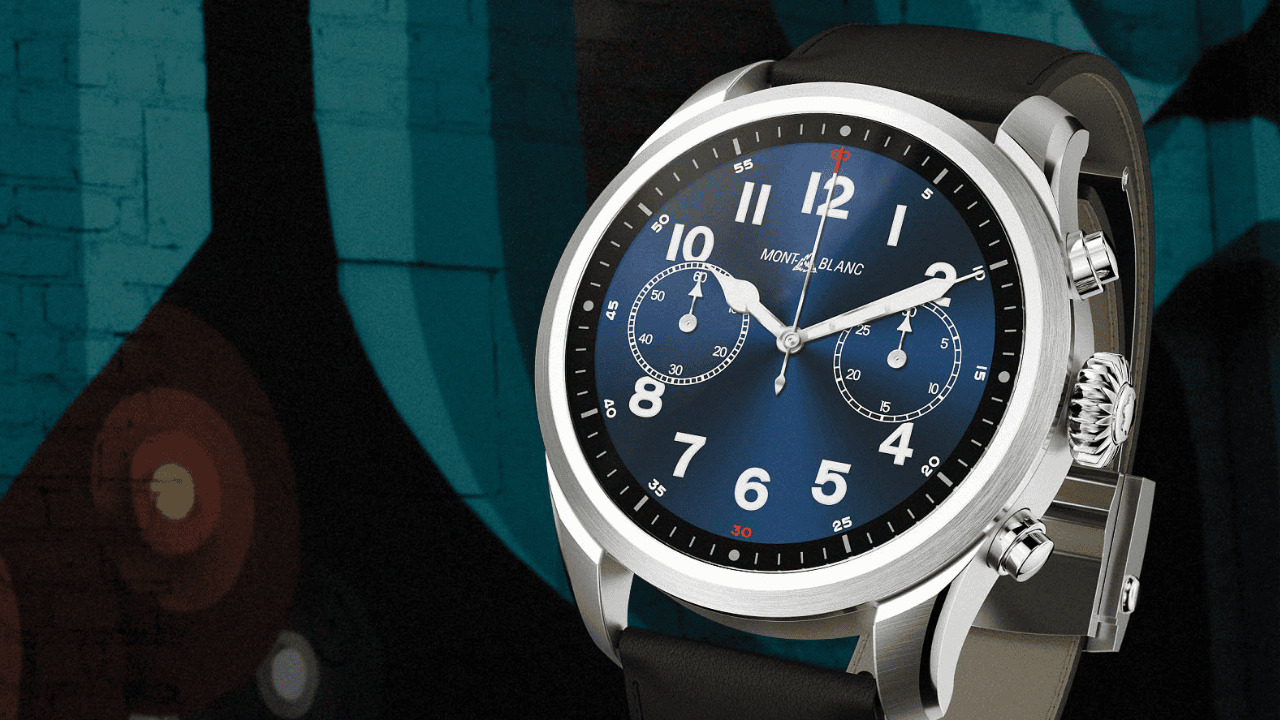 Q2: Is GPS built into the Montblanc Summit 2?
The battery life of devices using GPS satellites or independent units is significantly reduced. In order to use the instructions that follow, you must have the most recent version of the Summit 2+ app installed on your AndroidTM smartphone. to bring up the apps window
Q3: Is the summit of Mont Blanc water-resistant?
This is a nice sign that Montblanc has improved its heart-rate algorithm. As the Summit 2's heart-rate sensor was not the best. You may take the wearable swimming to depths of more than one metre thanks to an IPX8 waterproof rating.
Q4: Does Montblanc Summit work with phones?
Turn on your Summit by pushing the crown for a few seconds. While making sure Bluetooth is enabled on your phone. Set up your Wear OS by GoogleTM device using the "Set it up" option in the app
Q5: Is there a smartwatch from Rolex?
Although it's obvious that this post was a hoax after reading, Rolex doesn't actually have a smartwatch