One of the primary requisites when setting up an Android device is to add a Google account for syncing Contacts, Photos, Apps and much more. However, many of us might want to add two Google accounts to the device due to various uses. Many users like keeping their work and personal Google accounts on the device and use them both at the same time side by side.
Thankfully, adding multiple Google accounts on Android is pretty easy. No matter if you're using a Samsung smartphone or any other Android device, you can easily configure it with multiple Google accounts. In this article, we will show you a step by step guide to add second Google account on your device along with adding second Gmail account in your Gmail app.
How to add second Google account on Android Device
STEP 1: Go to Settings on your phone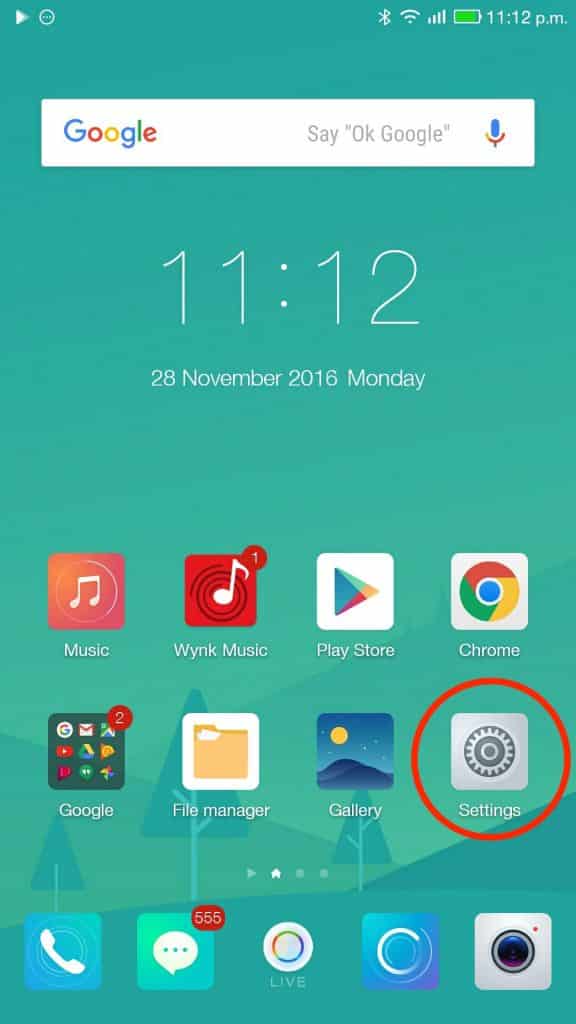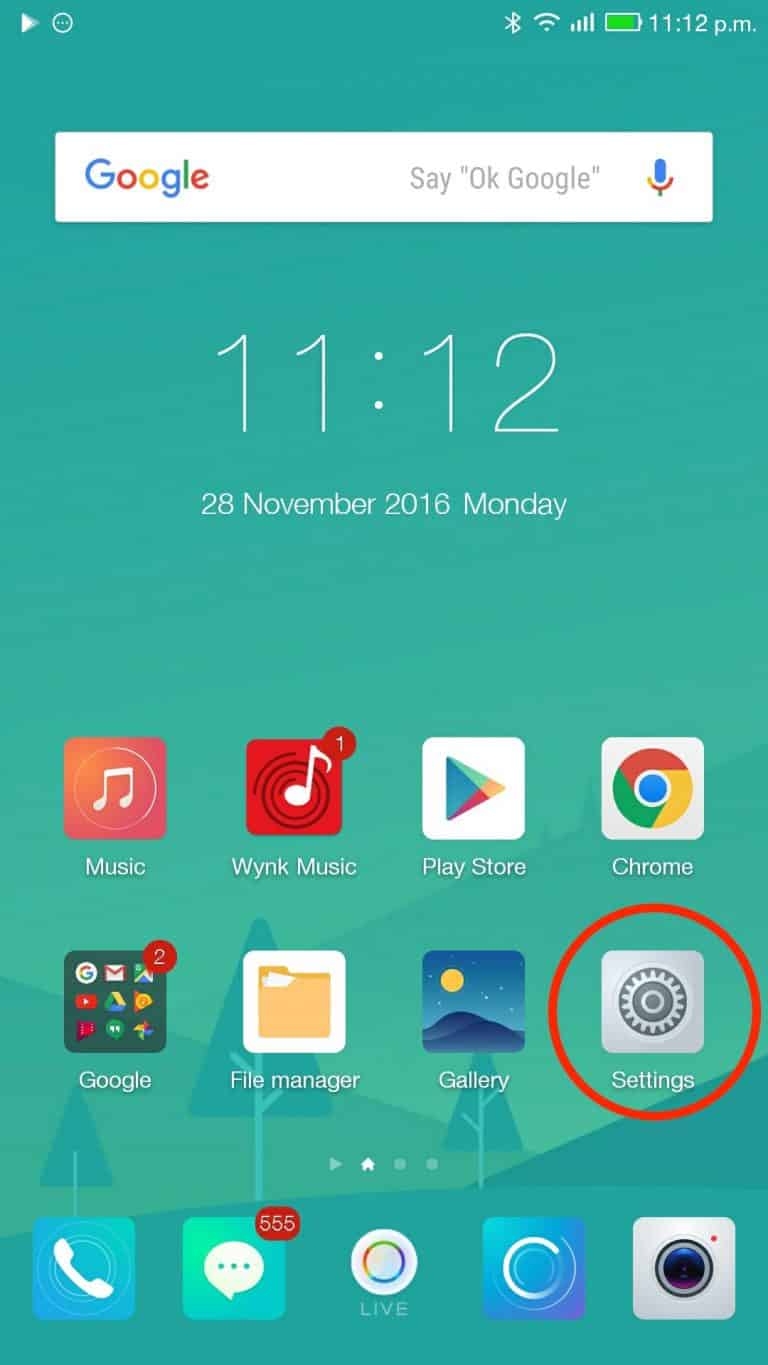 STEP 2: Tap on "Accounts." OR "Account & Sync./Account Management" option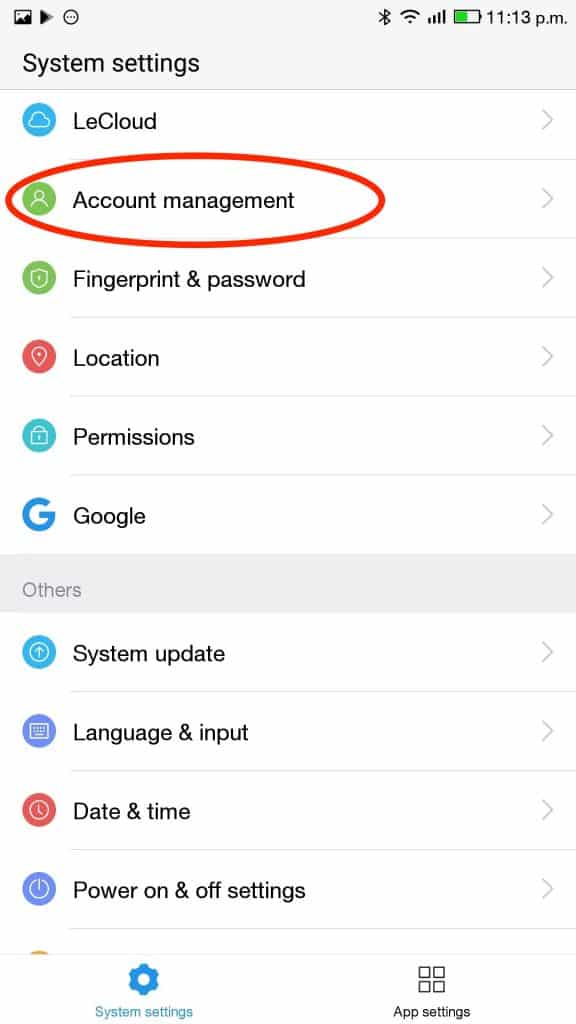 STEP 3: Tap on "Add Account."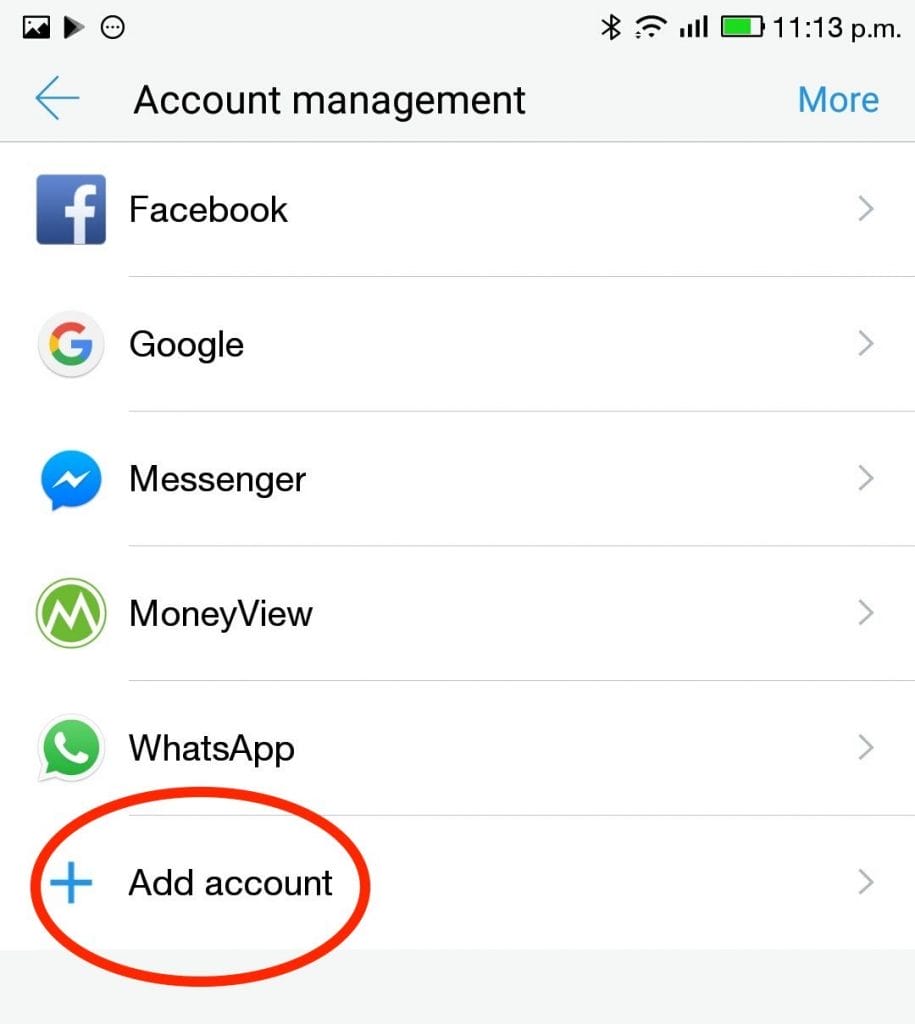 STEP 4: Now, Click on "Google" from the list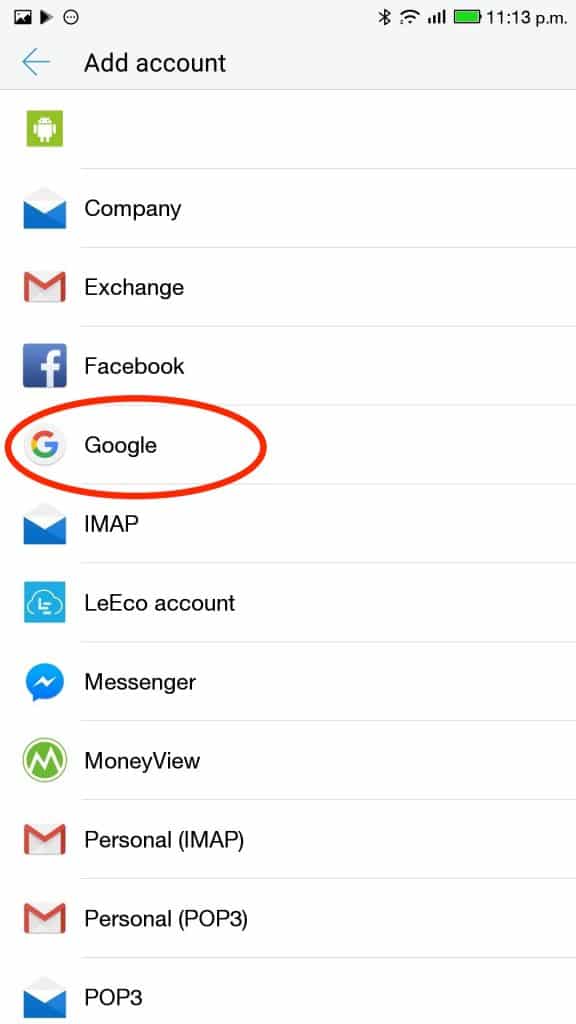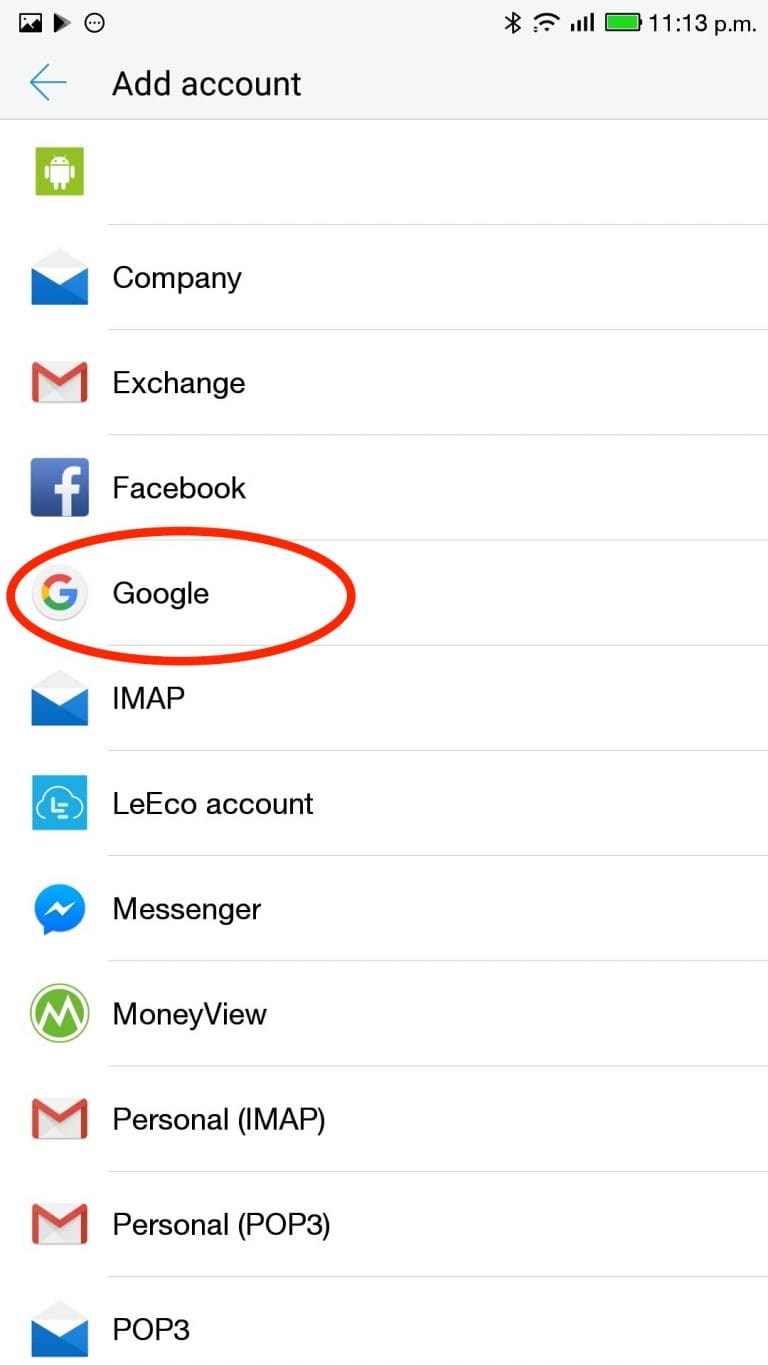 STEP 5 (if applicable to your device): Enter your Password or Passcode for the device or you can also use Fingerprint Scanner to authenticate the action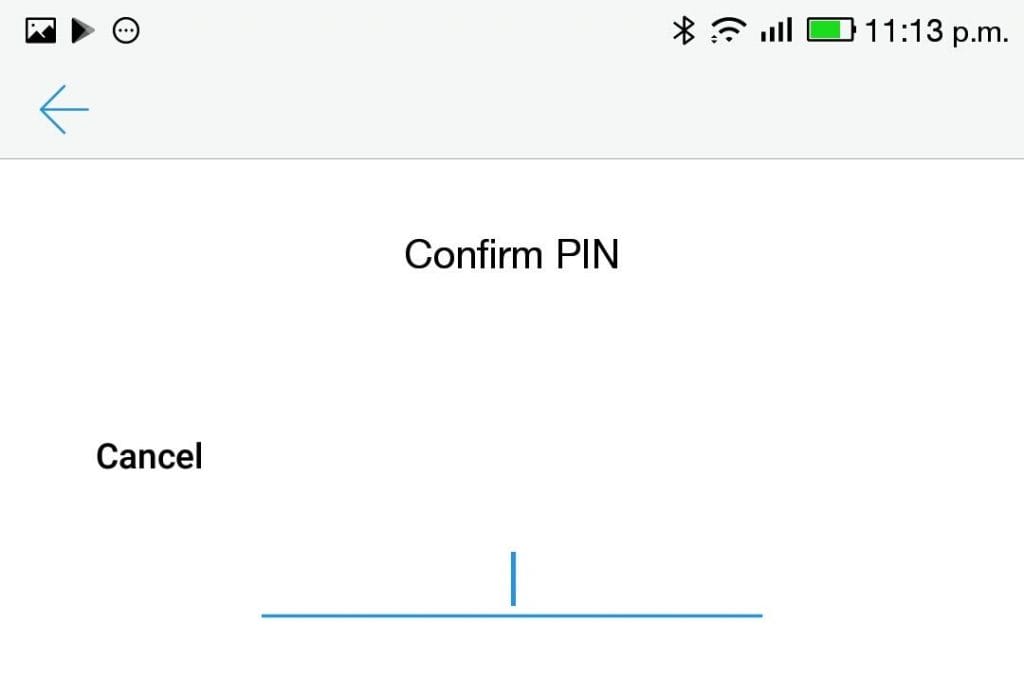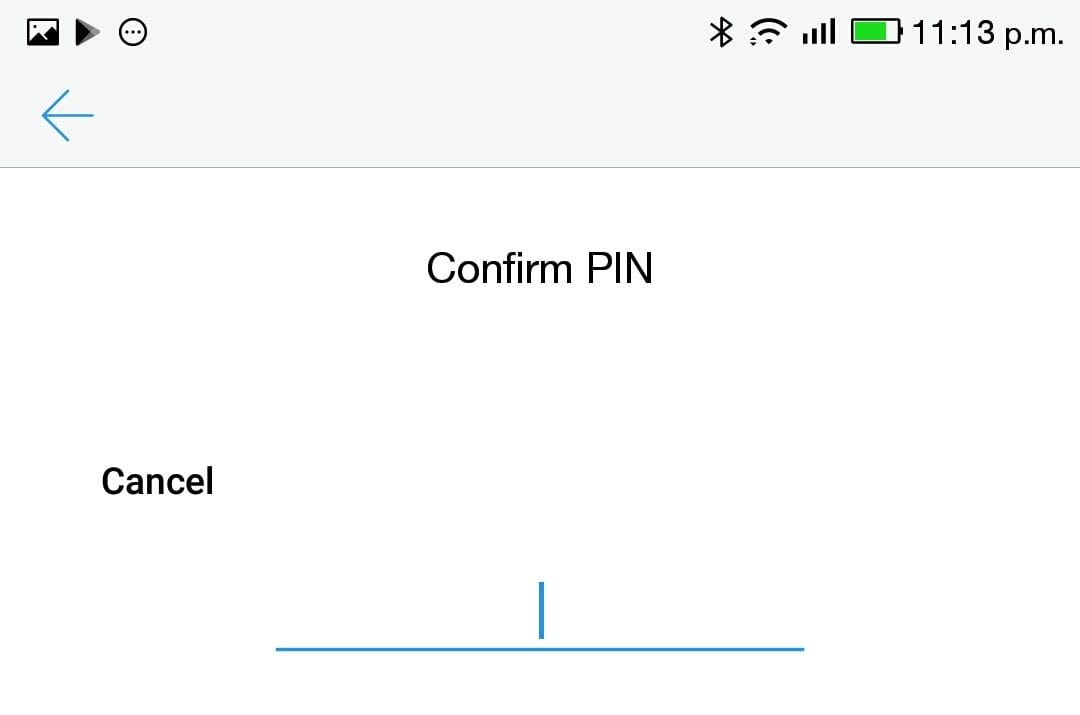 STEP 6: Enter your Google account address that you want to set up as your second account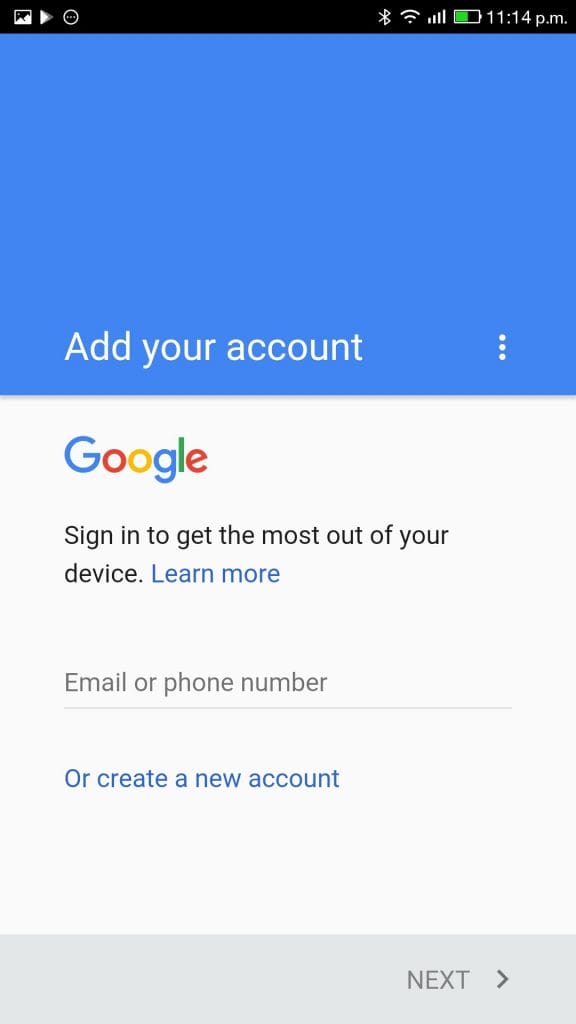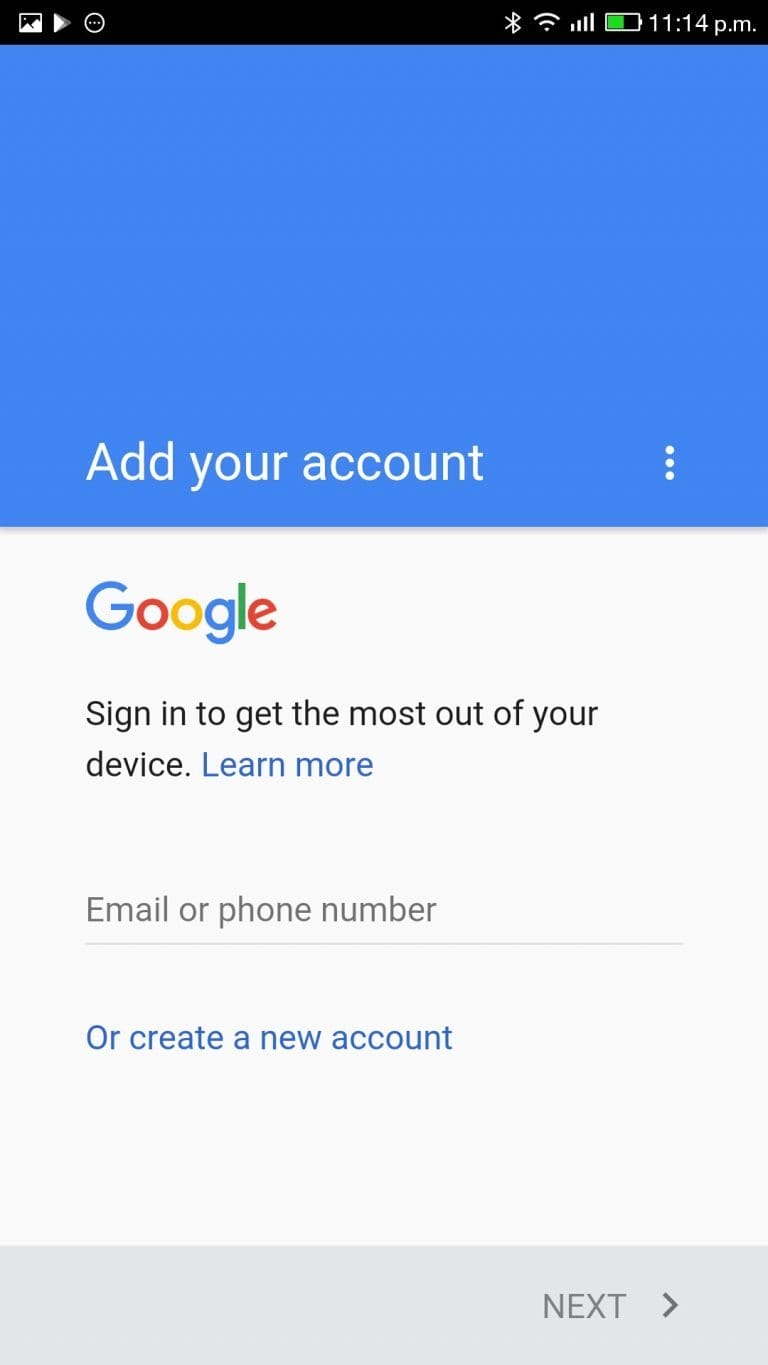 STEP 7: As a part of the two-factor authentication, you will have to type the PIN sent by Google on your phone number or registered e-mail address
STEP 8: After entering the PIN, tap on "Accept" option
How to edit app permissions for the Second Google account on Android
As soon as your second account gets configured on your device by following the steps given above, you'll need to set the permission and access for it. Here's how you can control it.
Go to Settings on your phone
Select "Accounts" from the list
Now, tap on "Google" and choose the second Google account
Select (Tick Mark) the information that you want to share with the second account such as App Data, Calendar, Google Fit, and much more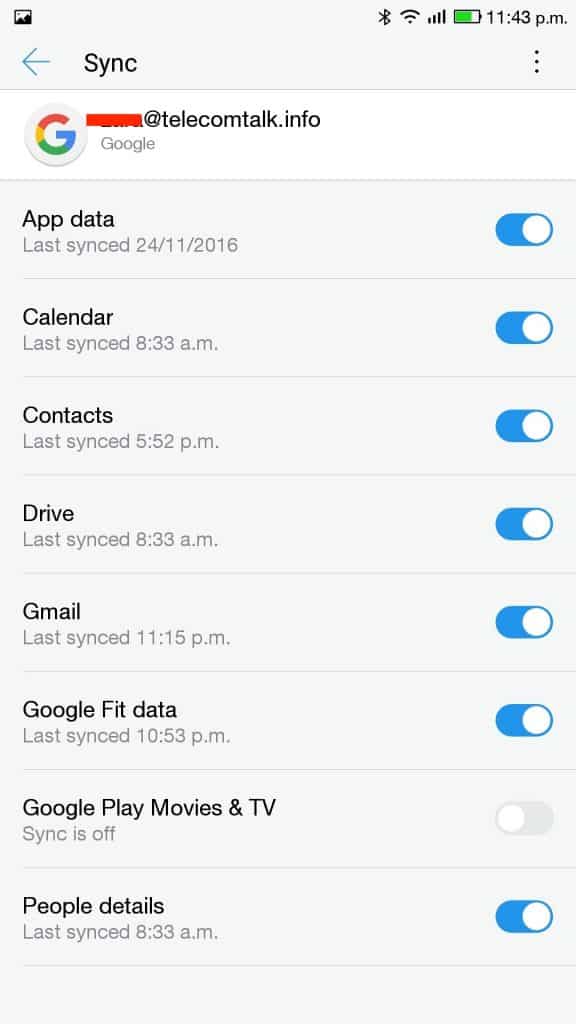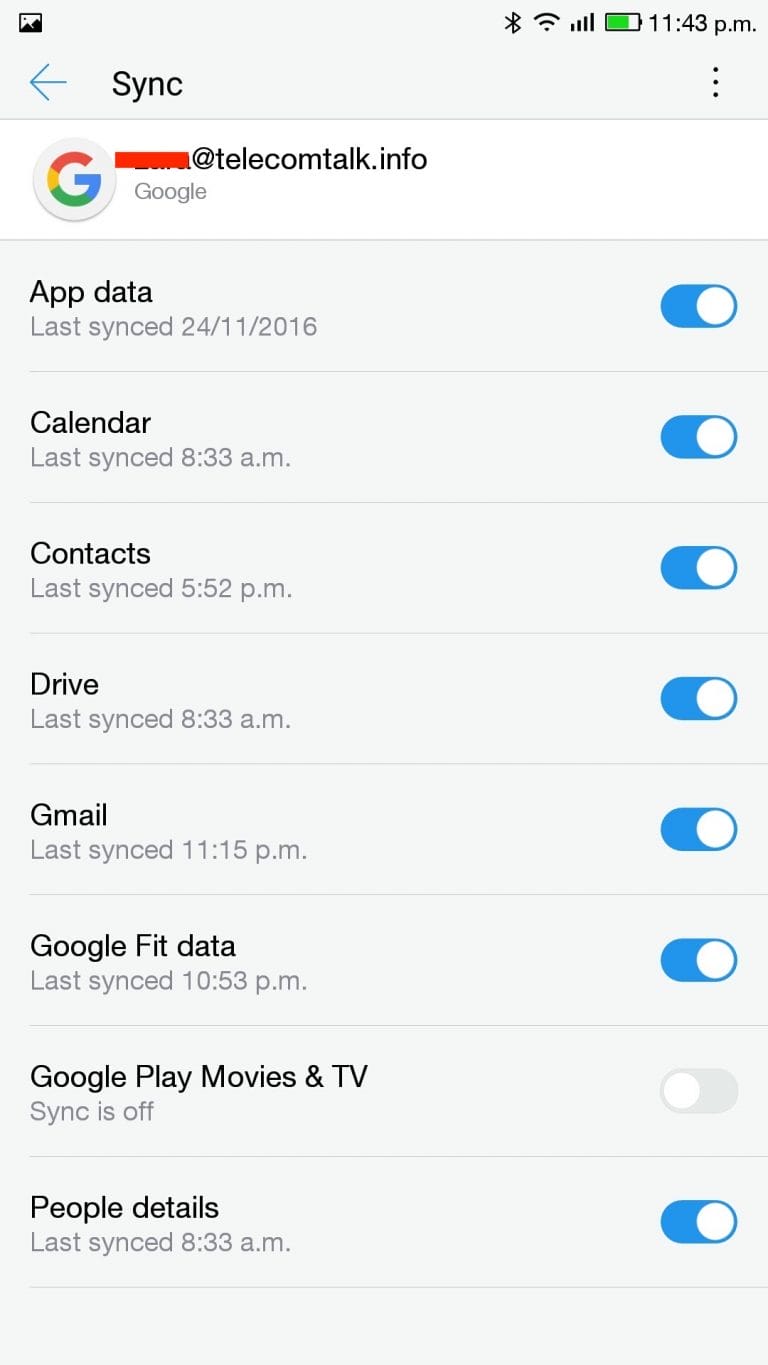 How to add second Google account in Gmail app on Android
We all have official Gmail account and a personal Gmail account. You can use both the accounts or even more on the Gmail app on Android. It is a cakewalk to add second Gmail account on the Gmail app; you just need to follow the step given below.
Open the Gmail app on your phone
Tap on the menu option (three bars icon)
Now, tap on your e-mail address
Tap on the "Add Account" option
Select "Google" from the list of options
Now, just enter your second Google account address and password
How to Sync Google Calendar app with Android Including Two Google accounts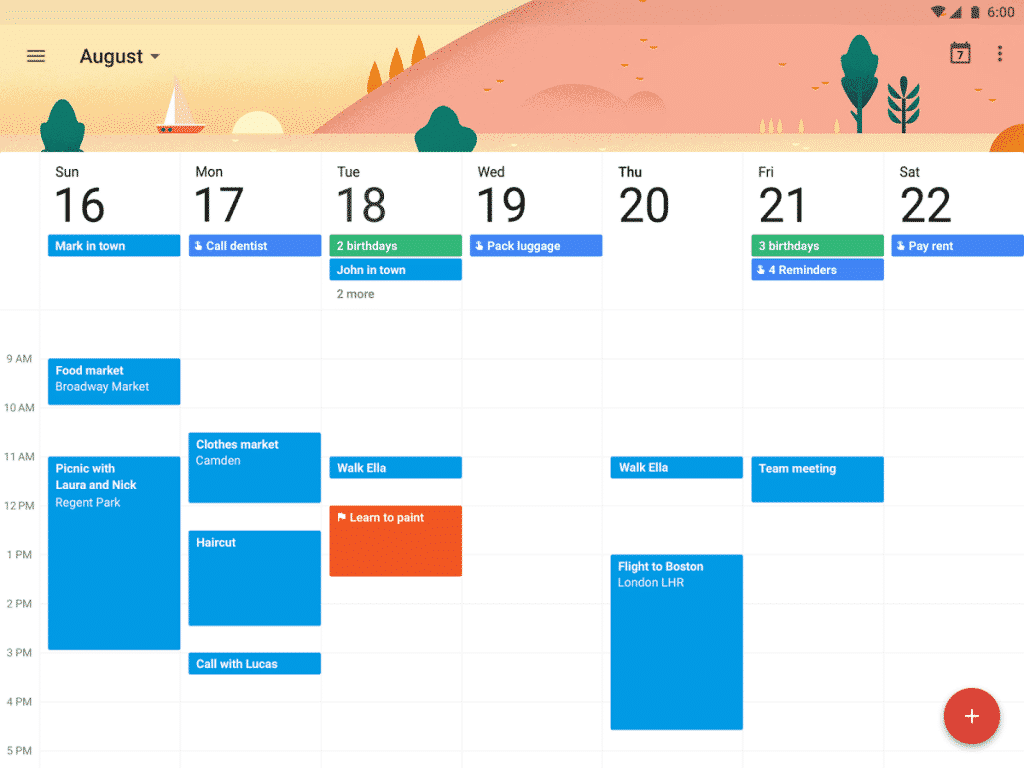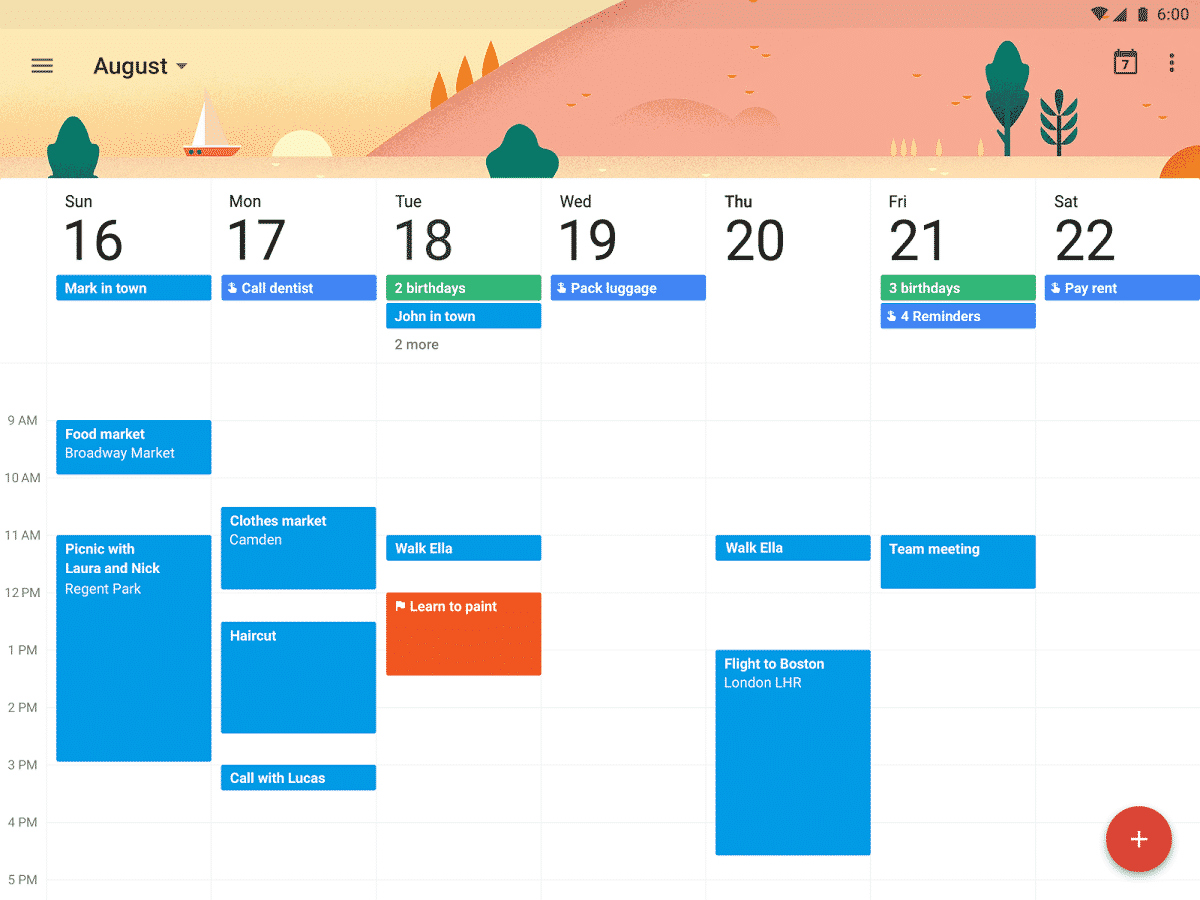 Most of us rely on our calendars for managing our day-to-day schedules. The entries made on the calendar are evenly distributed between Personal and Work, which means that our Google Work account has different entries while our personal Google account has got separate. The worst thing could be managing the calendar entries separately, which means that you have to log in and log out to check the calendar for both the Google accounts.
Thankfully, when you add both the Google accounts on your Android phone, the calendar app can also be synced with both the accounts. By completing the sync process, all your calendar entries will be at one place for both the Google accounts. Just follow this process:
Go to Settings > Accounts & sync
Now, tap on the secondary Google account
Mark the "Sync Calendar" option
Open the Calendar app on your phone and go to Menu > More > Calendars
Tap on the secondary Google account and check all the buttons in front of each calendar until you see "synced, visible." on all of them and then tap on "OK" button
You will now be able to view the entries from both the accounts in the same Calendar app
Conclusion
We have included the simplest methods to add a second Google account on your Android device. We hope this feature helps you in adding the second Google account and also to sync it with the Calendar app on your phone. As we mentioned in the article, Google has made it pretty easy to manage multiple accounts on your Android device. You can also customise permissions for each Google account.
You can share your views on the article through the comment section below.