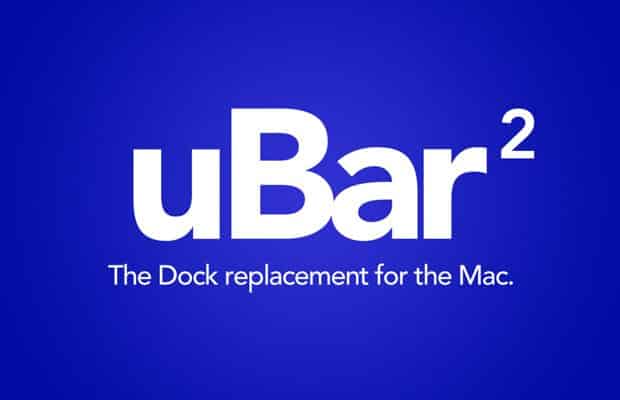 How to get a Windows-like taskbar in Mac OS
The first thing you'll notice when switching from a Windows computer to a Mac is that the taskbar works completely different. Mac OS comes with a dock that handles open applications in a unique way which can be confusing for some users. If you want to use Mac OS but prefer to use a Windows-like task bar, uBar is the perfect solution for you. Especially in combination with the cool features already implemented in Mac OS. In the following I'll explain how to get a Windows-like task bar on your Mac.
uBar features
uBar comes with neat features that combine the best from Windows and Mac OS. As a native Mac OS X app, it's beautifully designed and of course Retina-ready. The app does not only bring a dock replacement, but also other cool features like a Windows-style start menu. You'll immediately see how many windows are open within an app, allowing you to be more productive. If your computer is running slow, uBar makes it possible to directly spot potential CPU-hungry or crashed apps.
I'm personally considering to install this app on my parents' new mac in order to avoid any confusion with the dock. Some people might also simply prefer Microsofts way of handling applications. Whatever your reason might be, uBar could be a solution for you. Here's what the dock replacement has to offer:
Complete Windows-style dock replacement
Hover calendar
Order applications based on launch, name or manually
Unresponsive apps are marked with a red background
Display CPU and RAM usage of Apps
Drag and drop app launching
Different themes
Window grouping
Start menu (just like in Windows)
Installing uBar is quite simple. You simply have to download it, give it the proper access rights and activate it. Done.
[Button_Blue link="http://brawersoftware.com/products/ubar"]Download uBar[/Button_Blue]
The app comes with a 4-weekly trial and costs 20 USD afterwards. Interested in more great Mac OS apps? Have a look at our guide.